Actor Jayam Ravi plays the titular role in Mani Ratnam's upcoming two-part period drama Ponniyin Selvan. Part 1 of the movie (PS1) is all set to release in theaters on September 30, 2022 and in lieu of the same, the makers unveiled a video of actors Jayam Ravi, Karthi and Jayaram in conversation.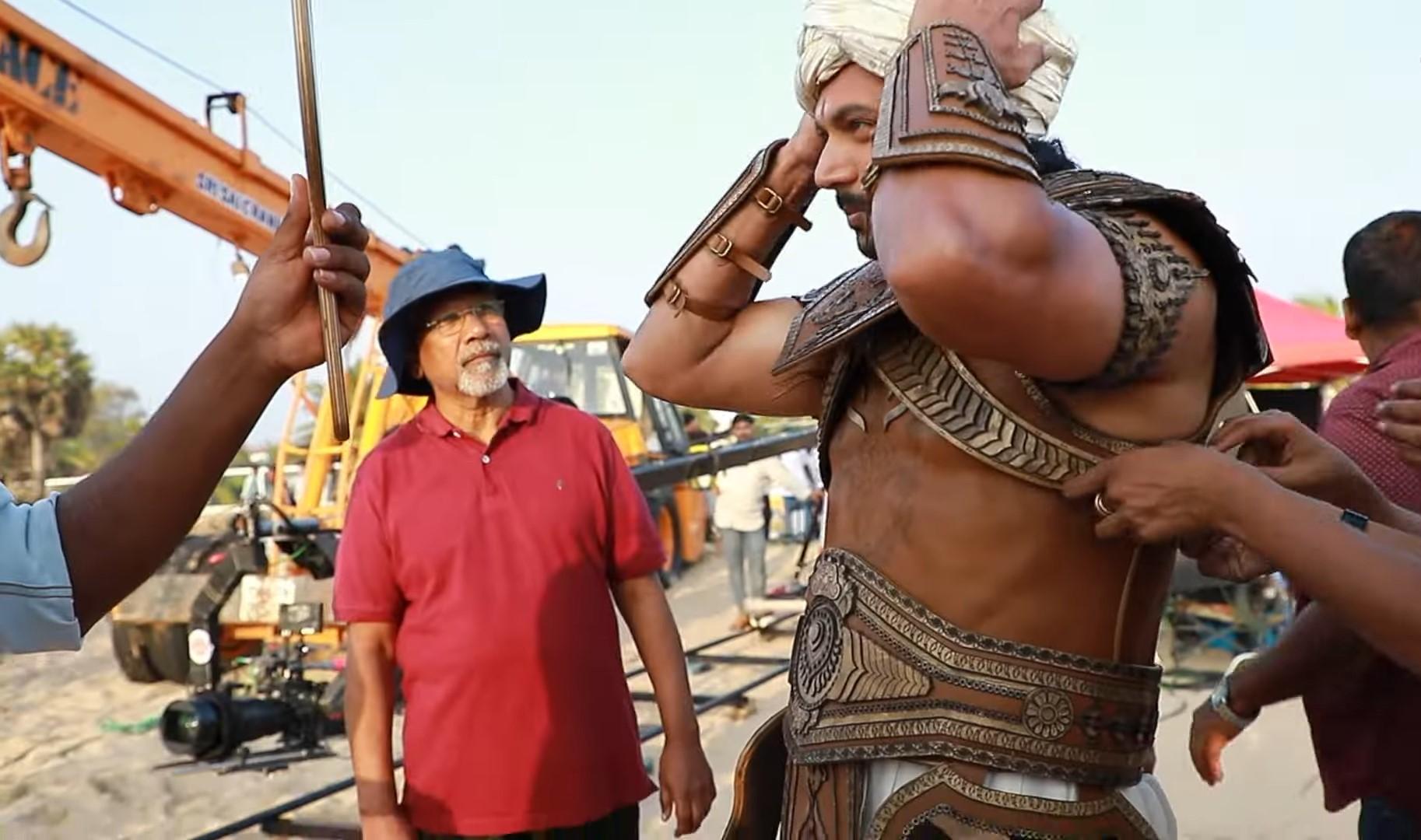 Titled 'Cholas unscripted', the video revealed some behind-the-scenes (BTS) of how filming went with their respective characters, who share the most screen-time in this first film. During the same, actor Jayaram revealed that there was a particular scene in which Jayam Ravi in a complicated 10th century wardrobe had to mount a tall tusker without anything to hold on to.
While Jayaram was watching doubtfully if Jayam Ravi would be able to pull it off, apparently Jayam Ravi not just okayed the single shot scene but got it right in the very first take. Jayam Ravi added that while mounting the animal was indeed challenging, it was even more difficult to maneuver it in the right direction without even a rope to hold on to.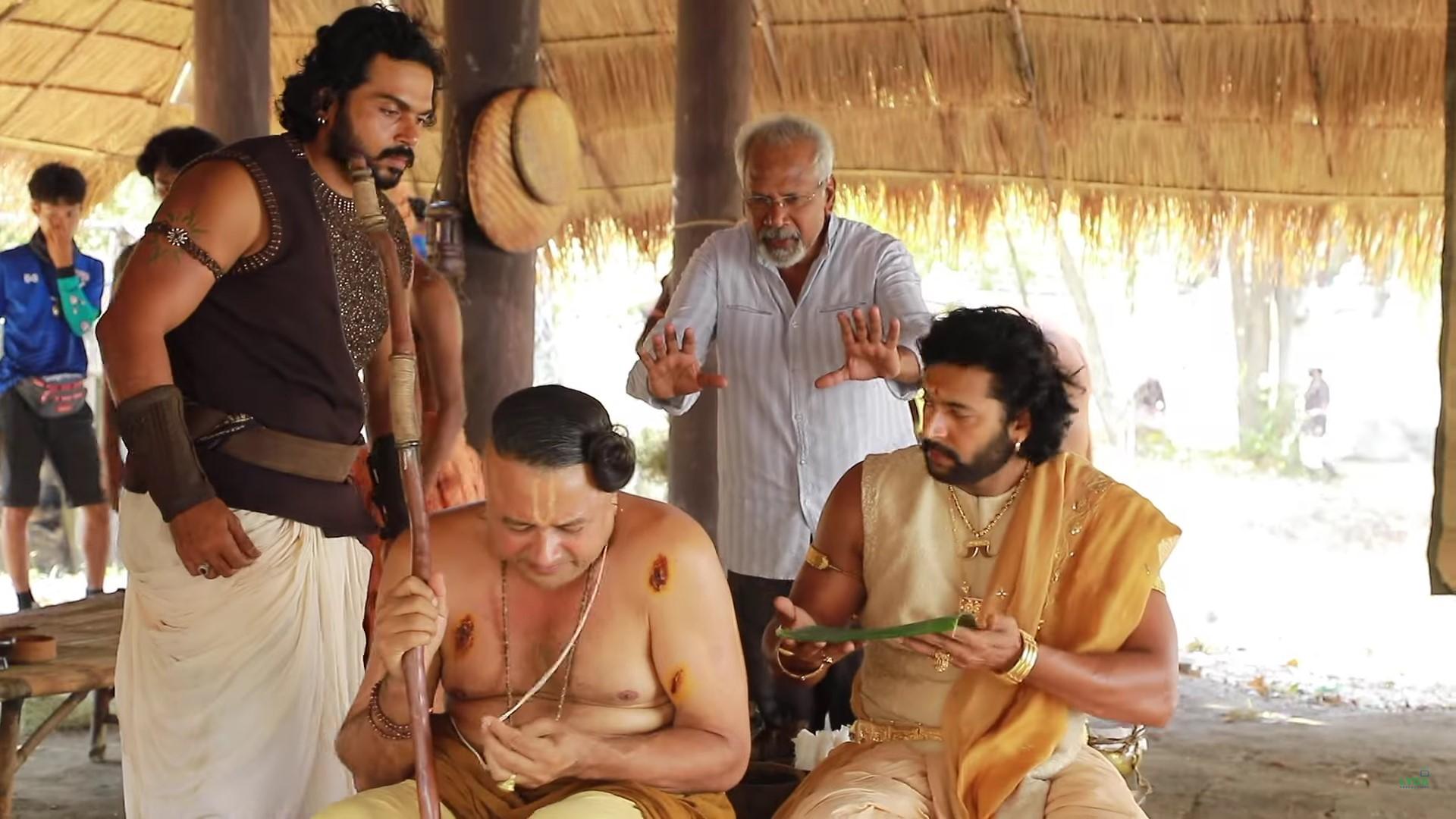 Watch the whole conversation with English subtitles here: