Suriya's home production Soorarai Pottru which also stars him in the lead is gearing up for a direct OTT release on Amazon Prime Video on October 30, 2020 and interestingly not only is the story based on entrepreneur G.R. Gopinath's life, the movie has taken excerpts from the Air Deccan founder's 2010 book Simply Fly: A Deccan Odyssey.
Since the only glimpse we have of the film is a teaser so far, we decided to list out the excerpts from the book which may have been hinted with promotional material of Soorarai Pottru so far.
In the book, Gopinath who hails from a village called Gorur (he took the G in his initials from this name), near Hassan in Karnataka talks fondly of a pretty river called Hemavathy flowing near the village. Suriya's love for a water-body in the film is showcased in the promo videos.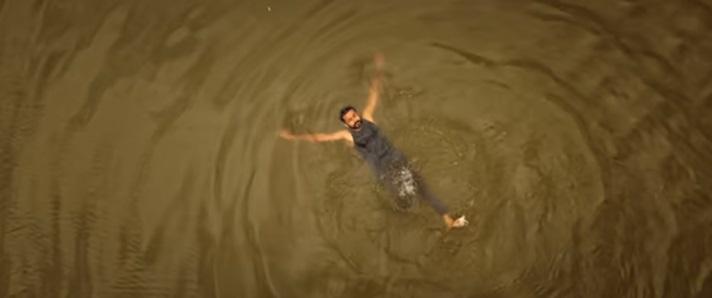 In Simply Fly, Gopinath makes it a point to note about his learnings about caste from his Brahmin background. He writes, "my father (

Ramaswamy Iyengar)

was not a typical Brahmin and spoke disapprovingly of the system that encouraged and justified the 'superiority' of many upper castes and their exploitation of the artisan class and the Dalits." This important take of his is reflected in the Soorarai Pottru song Mannurunda.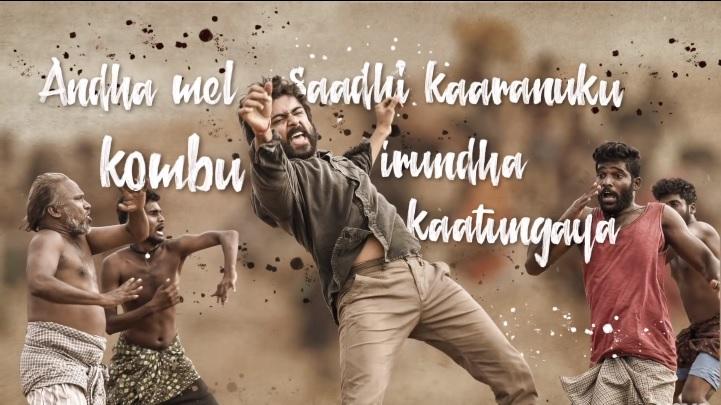 It was Gopinath who urged his wife Bhargavi to take a course in baking, since he thought she possessed the skills to run a bakery. This is shown in the Veyyon Silli promo video. Bhargavi Gopinath ended up running Bun World, a bakery in Bangalore and a similar journey is shown for Aparna Balamurali in Soorarai Pottru.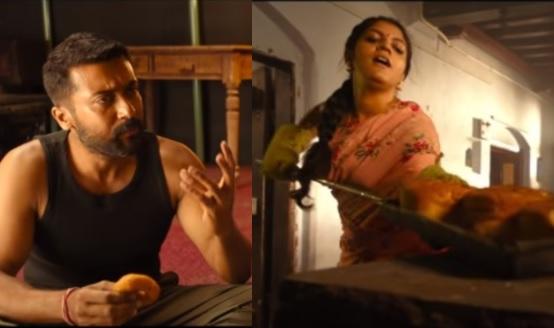 Gopinath and his wife had an arranged marriage and the book reveals that It was in the humble farm, that his future wife and her family came to meet him in bullock carts. The on-screen version of this makes an appearance in Kaattu Payale video.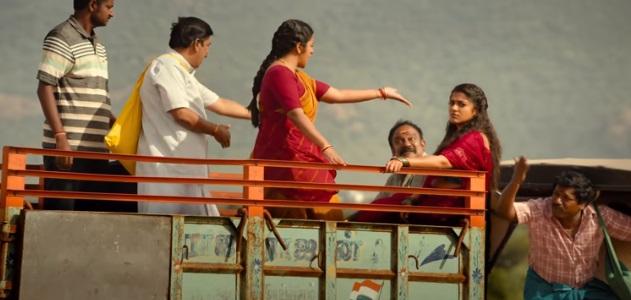 The book Simply Fly mentions that at one point in his life, G.R. Gopinath went on a road trip on his Java bike travelling 4000 km across Indiain three months. Suriya's love for his bike in Soorarai Pottru is well reflected.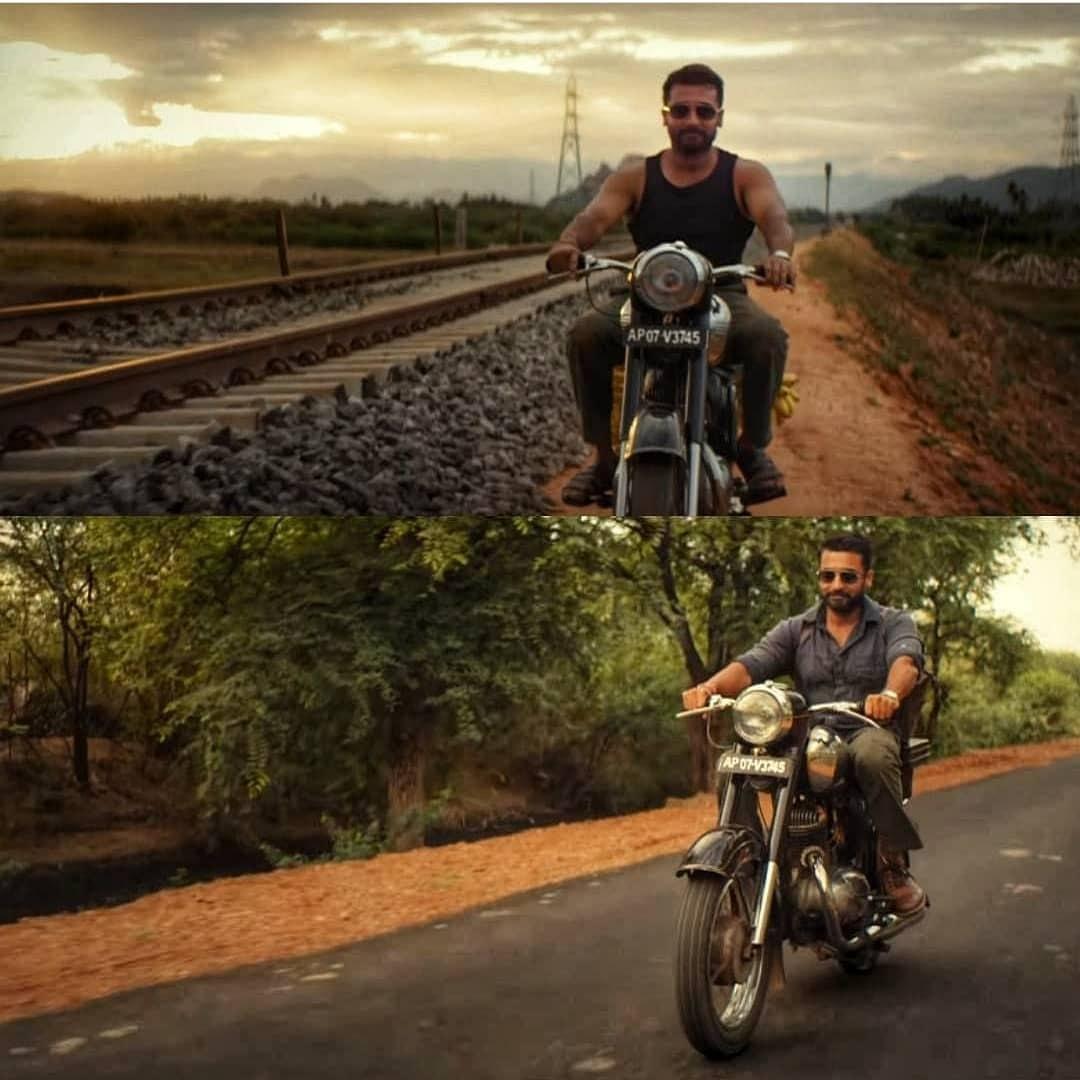 The book reveals Gopinath's stint in the Indian Army during Sep-Oct 1971 at a unit in Sikkim, which earned him close buddies who played a major role in his future career and life.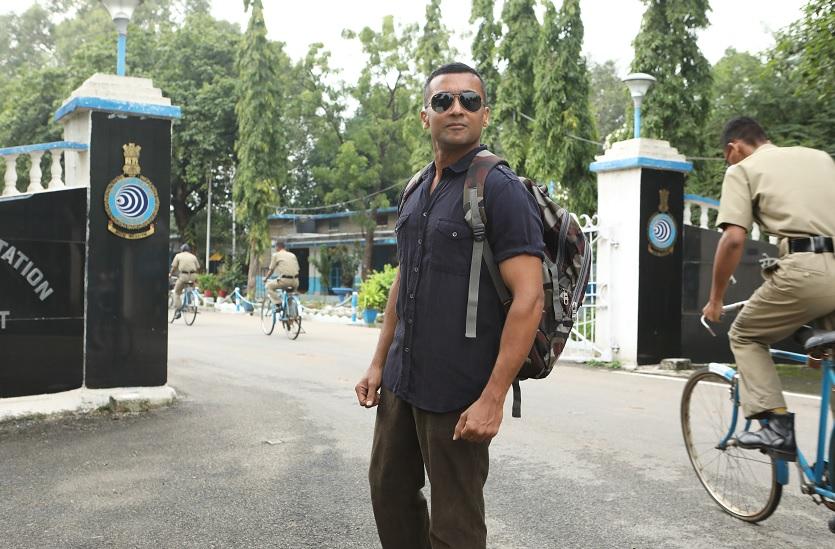 The book also mentions that when Gopinath left the army, all he got was a sum of Rs.6,350 and a captured Pakistani Rifle as a souvenir. The 6 grand is mentioned in the opening scene of Soorarai Pottru's teaser where Suriya is shown travelling in an unreserved train in 1984.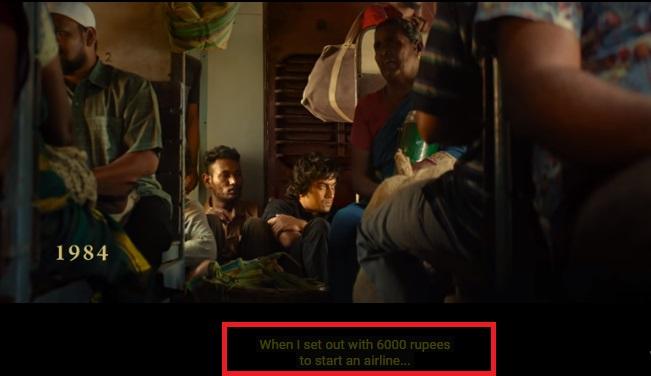 The book says that the business plan for Deccan Aviation, which Gopinath set up in 1995 was prepared by Tata Consultancy Services. Soorarai Pottru's teaser has a mention of Ratan Tata, possibly as an ode to this aspect.
Soorarai Pottru also stars Paresh Rawal and Mohan Babu among other and is co-produced by Guneet Monga's Sikhya Entertainment. This film is a fictionalized version of Simply Fly, and instead of Karnataka, the story takes place in Tamil Nadu.