A respiratory virus is currently having the world by its short hairs and the threat it looms with is currently taking one business down after another. Though the Coronavirus disease tends to be less widespread, it most definitely is deadly and given the number of lives it has already claimed across the world, everyone including the movie business people are are getting their swords out to fight the bodily-fluid-contact transmitted COVID-19.
What this means for the movie business is that theaters where the crowd gathering is usually in mass are seeing zero to no foot-falls / shutting down, film shootings are being cancelled and movies that are ready for release are delaying their scheduled dates. The nature of this problem being universal only puts more strain on the subject.
1. Releases Affected by Coronavirus
---
Daniel Craig's James Bond movie No Time to Die was the first major International film to delay its release from April, 2020 to November, 2020. Paramount's Sonic the Hedgehog and Disney's Mulan was delayed only in China, given it is the origin country of the disease.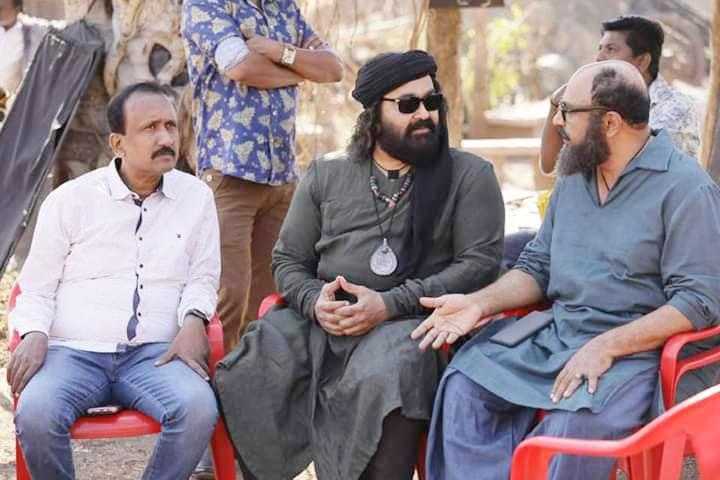 In India, it was announced that the costliest Malyalam movie Marakkar: Arabikadalinte Simham will not be releasing on March 26, 2020, as theaters in its native state of Kerala are going on a 20-day shutdown due to the virus outbreak. The same is the case for all Malayalam movies scheduled for a March release.
2. Changes in Shooting Plans
---
Tom Cruise's Mission: Impossible 7 movie had to cancel its Italy schedule as the coronavirus deaths grew in the country and the production team has to return to the US amidst a three-week shoot in Venice. As Italy is one of the worst COVID-19 affected countries, Netflix movie Red Notice starring Dwayne Johnson cancelled its plans of shooting in the region and was last reported to be looking for alternatives.
Tamil film Valimai starring Ajith also cancelled its plan of shooting overseas since the onset of corona and instead shot at Hyderabad in India. Other Kollywood biggies like Indian 2 are holding out on their overseas plans, those like Cobra are risking it all by continuing with their overseas shoot. [update: The team was forced to return mid-way shooting]
Bollywood (Hindi) films like Akshay Kumar's Prithviraj, Karan Johar's Takht and Karthik Aryan's Bhool Bhulaiyaa 2 that had planned on shooting in India's worst corona affected region - Rajasthan, naturally cancelled their respective shootings as well.
3. Screeching Halt to Movie Promotions
---
Vin Diesel who is extremely popular in China cancelled his promotional tour in the region for his upcoming movie Bloodshot. In India, Vijay's Master whose audio launch was expected to be a fan-fare, was decided to be a no invitations/ticket sales event.
4. Impact on Theatre Business
---
There has been no significant dip as yet with respect to box-office collections of Indian/ Hollywood movies specifically due to the coronavirus. However, the rapidly-growing cases of corona is definitely seen as a threat to the foot-falls that already easily swayed by distractions like OTT platforms.
The silver lining to this scenario though is that movies with wide fan-bases like Marvel's Black Widow or F9, the ninth Fast and the Furious movie have not backed from their release in April and May respectively [update: F9 has postponed its release]. Neither have any of the Indian movies so far, with the exception of Malayalam movies. But this does not ensure that there won't be any news of postponement in the future.