Kannada hit movie Mufti is getting a Tamil adaptation under the title Pathu Thala and the movie starring Silambarasan TR in the lead is all set to release in theaters on March 30, 2023. With only a few hours left for the film's premiere in theaters worldwide, the makers have unveiled a sneak peek video from the movie.
Those who've watched Mufti may recall that Shivarajkumar's Bhairathi character carries a copy of Sri Ramayana Darshanam throughout the movie. Silambarasan who is playing a don named AGR in Pathu Thala also carries a Tamil edition of the Hindu epic i.e. the Kamba Ramayanam.
The sneak peek video ensures that the viewers get a good look of this aspect, presumably since the book plays a crucial role in the original Mufti's story. The video also showcases the ruthless side to Silambarasan's character, given what he does to Mansoor Ali Khan's.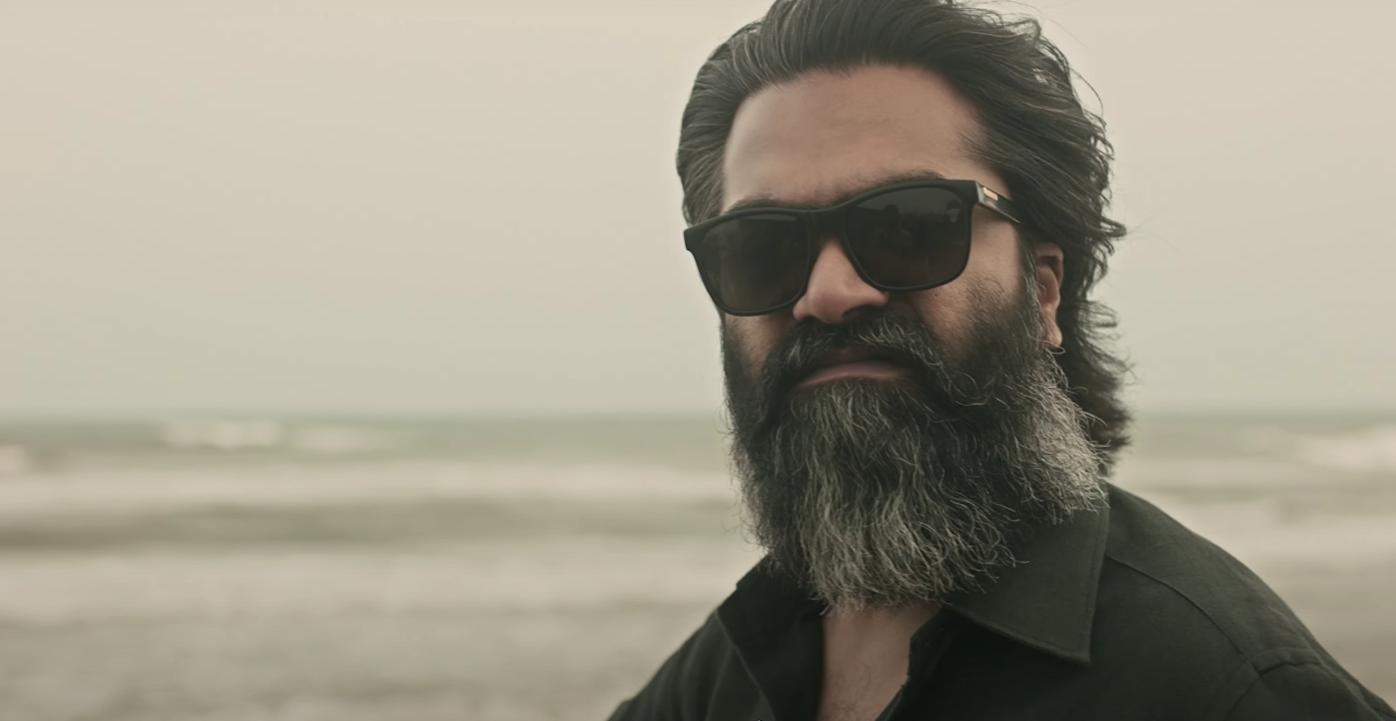 Pathu Thala is directed by Obeli N Krishna and produced by Studio Green, Pen Studios. The U/A censored movie comes with a runtime of 152.21 minutes and has AR Rahman for music. Gautham Karthik, Priya Bhavani Shankar, Gautham Menon co-star in this action drama thriller.
Also see: Pathu Thala Preview Pathu Thala Early Reviews Pathu Thala FDFS, Plot, Cast, Characters & All You Need To Know