Gargi is an upcoming courtroom drama starring Sai Pallavi in the lead and the movie written and directed by Gautham Ramachandran (of Richie fame) is all set to release in theaters on July 15, 2022 in Tamil, Telugu and Kannada languages. Set around a daughter's fight for justice for her father, Gargi also stars actor Kali Venkat in a prominent role and has Govind Vasantha for music.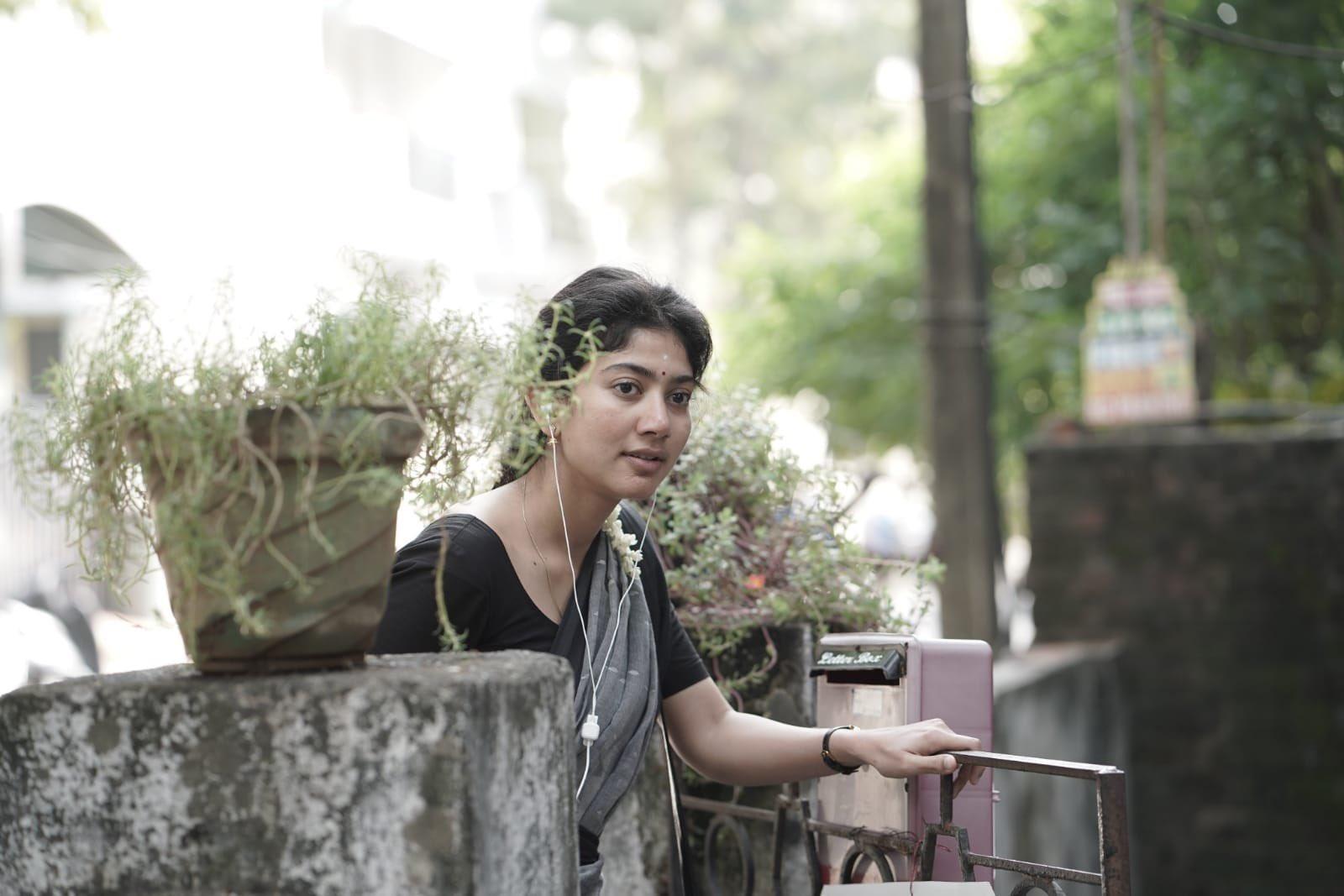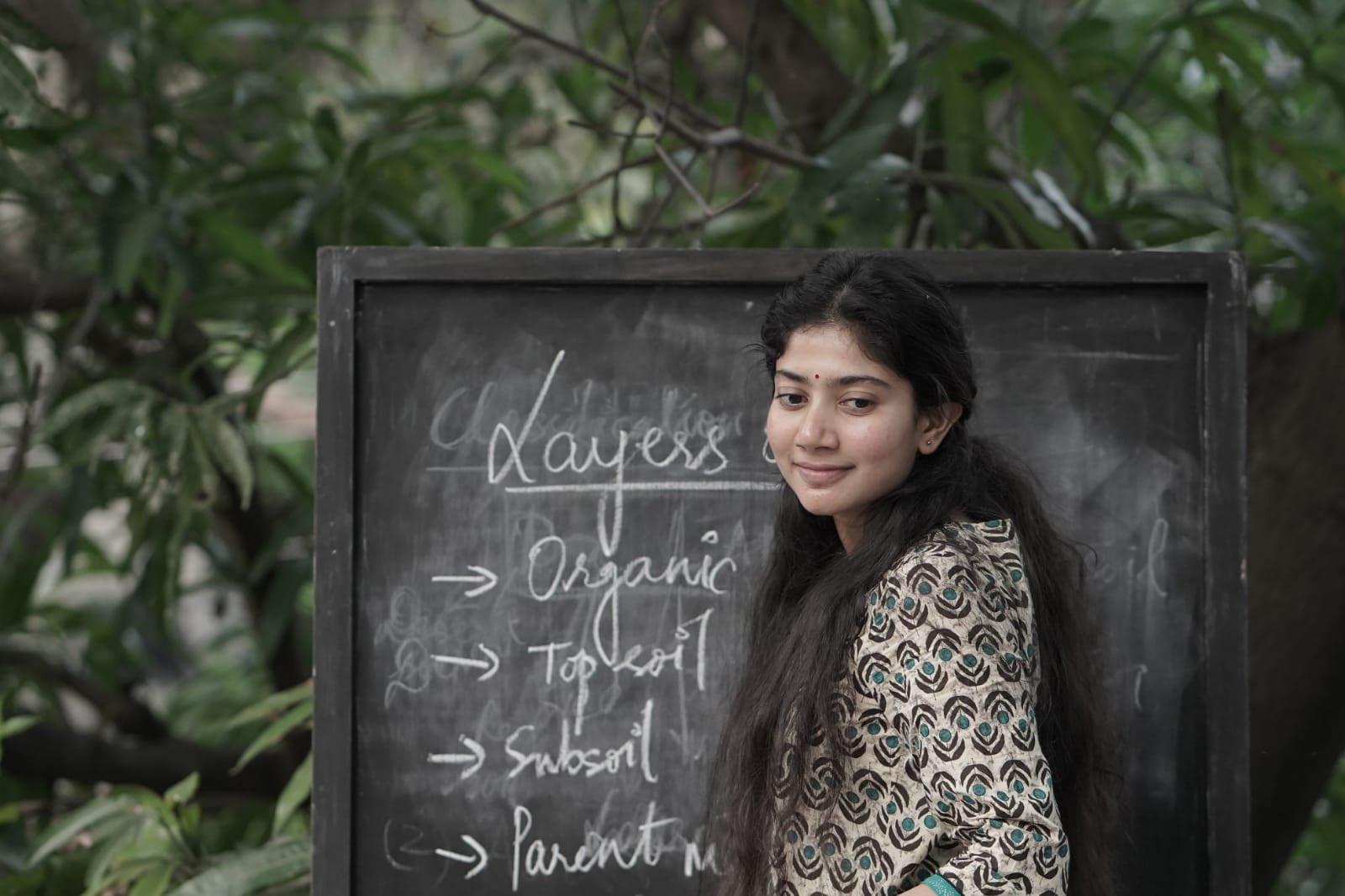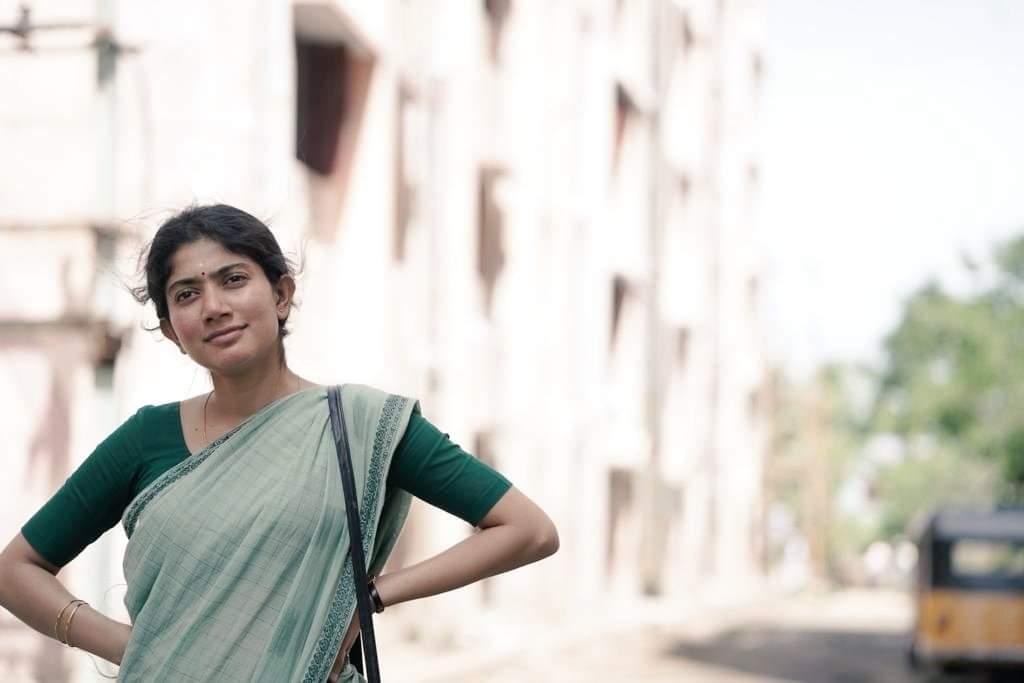 The film is a production venture of Blacky, Genie & My Left Foot Production. Suriya's 2D Entertainment is presenting Gargi in Tamil with Sakthi Film Factory as the distributor, Rana Daggubati is presenting the movie in Telugu with Suresh Productions, Global Cinemas as distribution partners and Rakshit Shetty's Paramvah Studios is presenting the movie in Kannada with KRG Studios for distribution.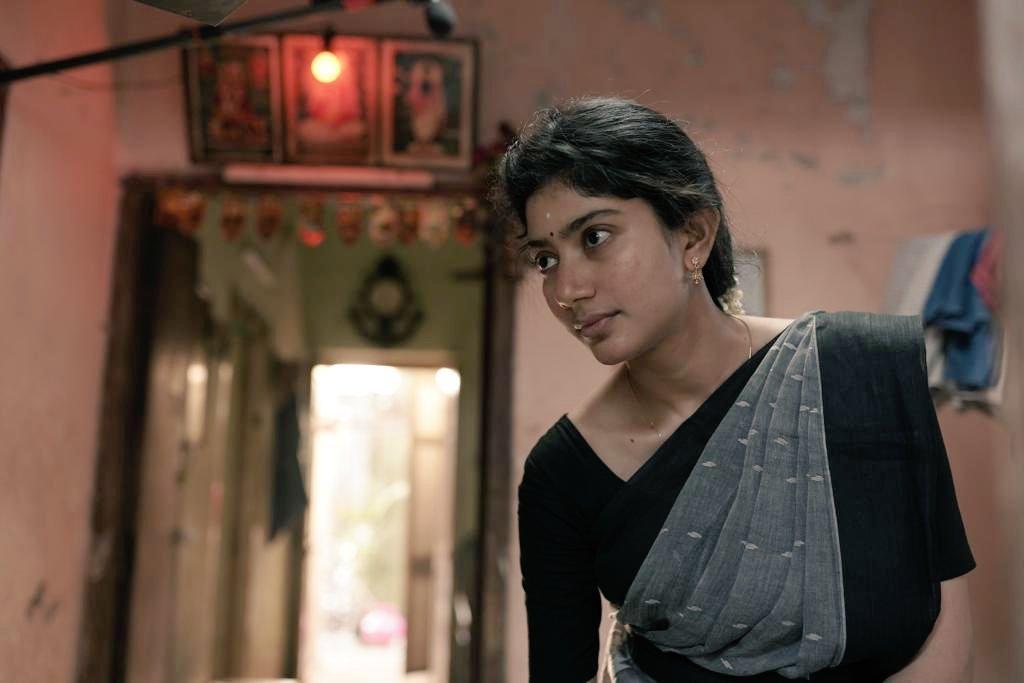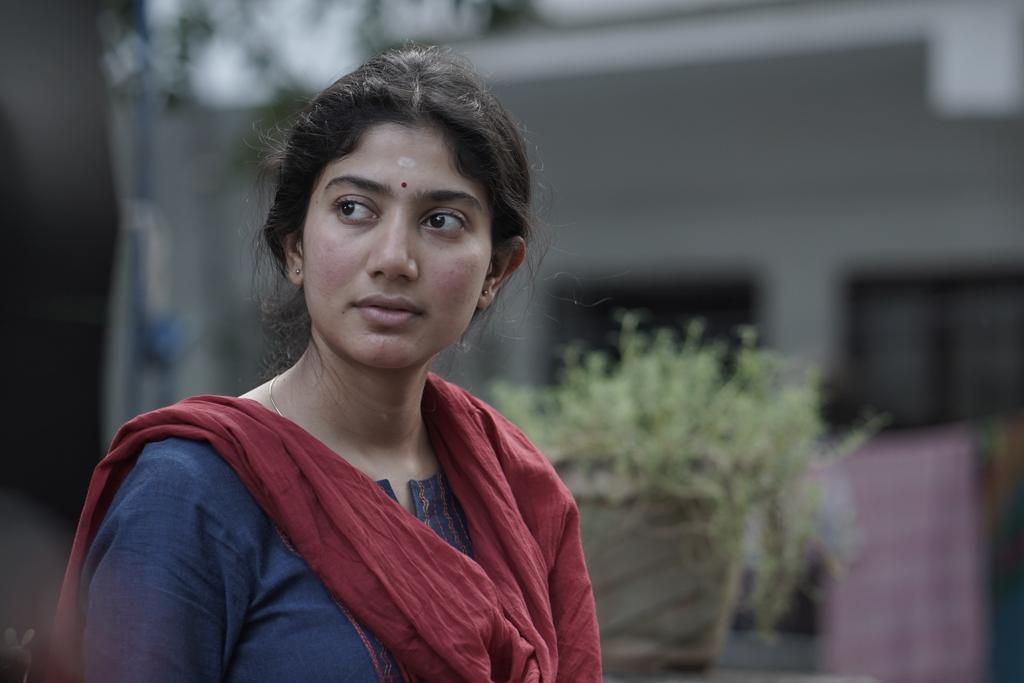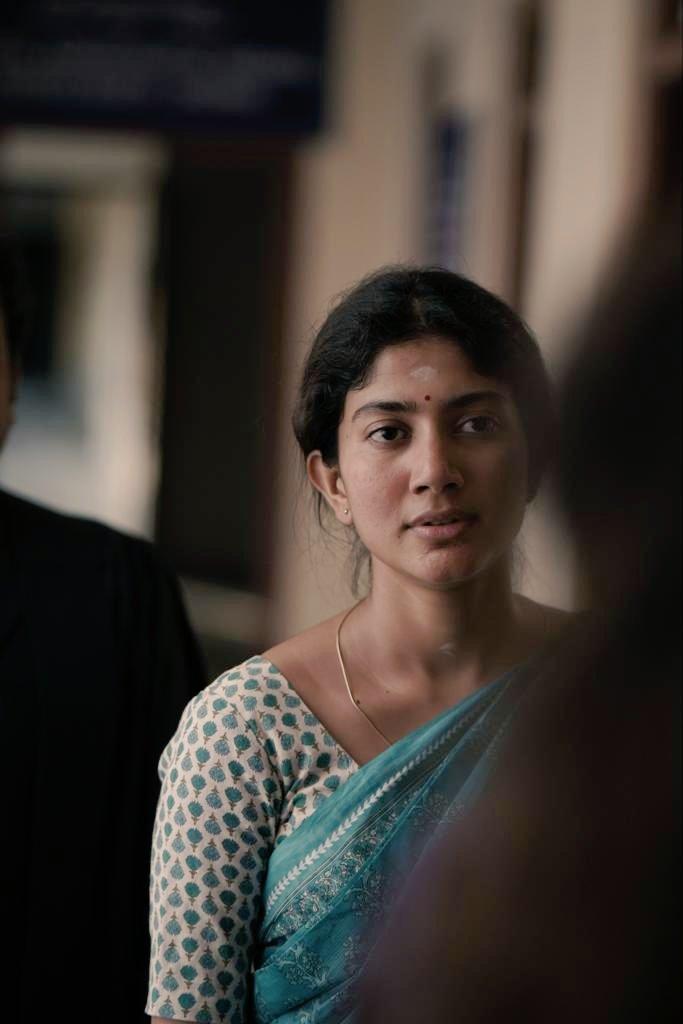 In USA, Gargi is a Prime Media release in Tamil, Telugu languages and the first premiere show there begins at 6: 30 PM EST.