KGF: Chapter 2 is an upcoming PAN Indian release starring Kannada actor Yash in the lead and the movie is all set to release in theaters in Tamil, Telugu, Hindi, Kannada and Malayalam on April 14, 2022. The movie is meeting Vijay starrer Beast at the box-office, which is releasing a day earlier on April 13, 2022 also in all the said languages.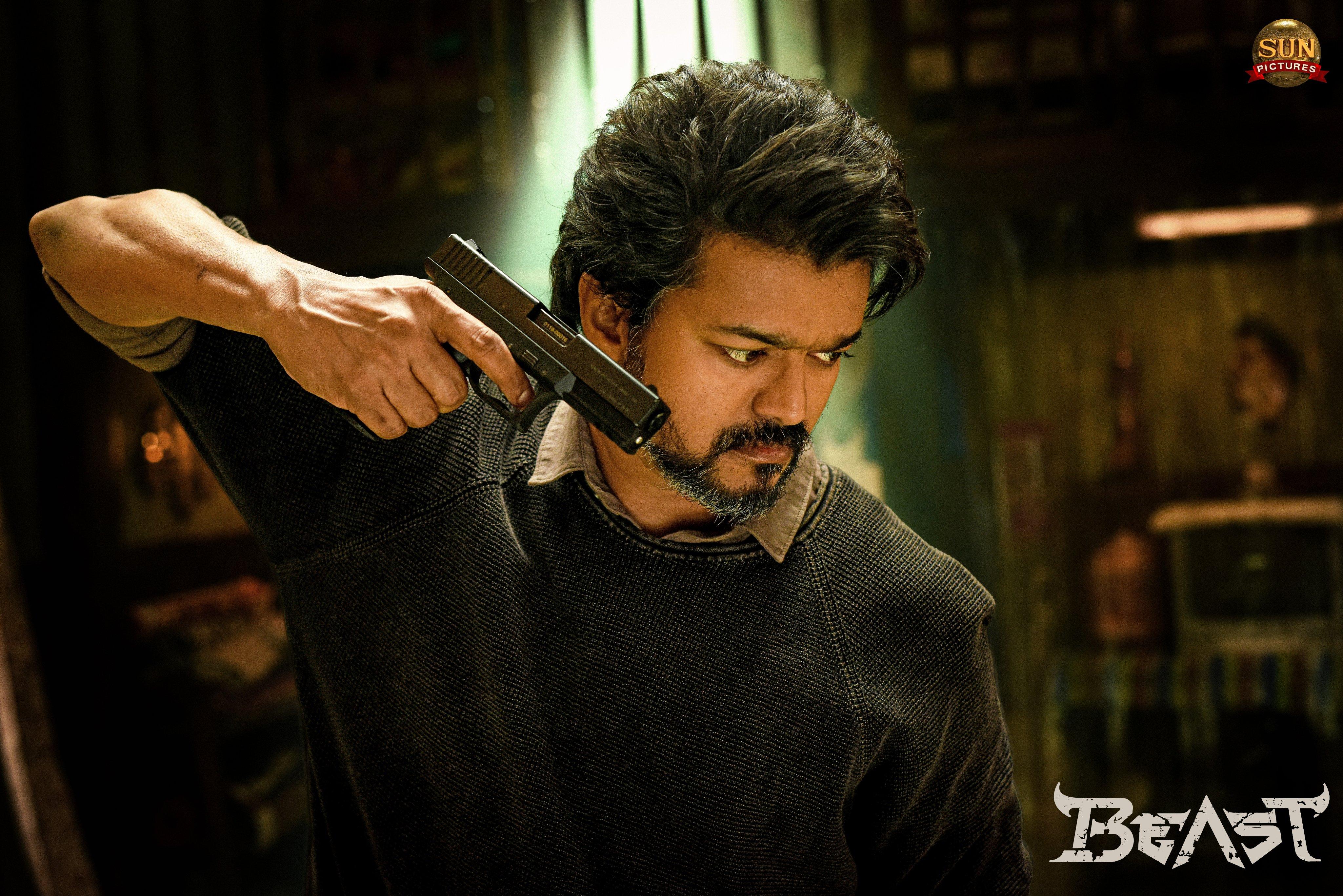 When asked about this impending clash during a recent press meet, KGF 2 actor Yash said, "When two films release it should be KGF and Beast and not KGF Vs Beast. This is not an election where people's one vote is fought for and the other one looses. This is cinema. People can watch both his film and my film."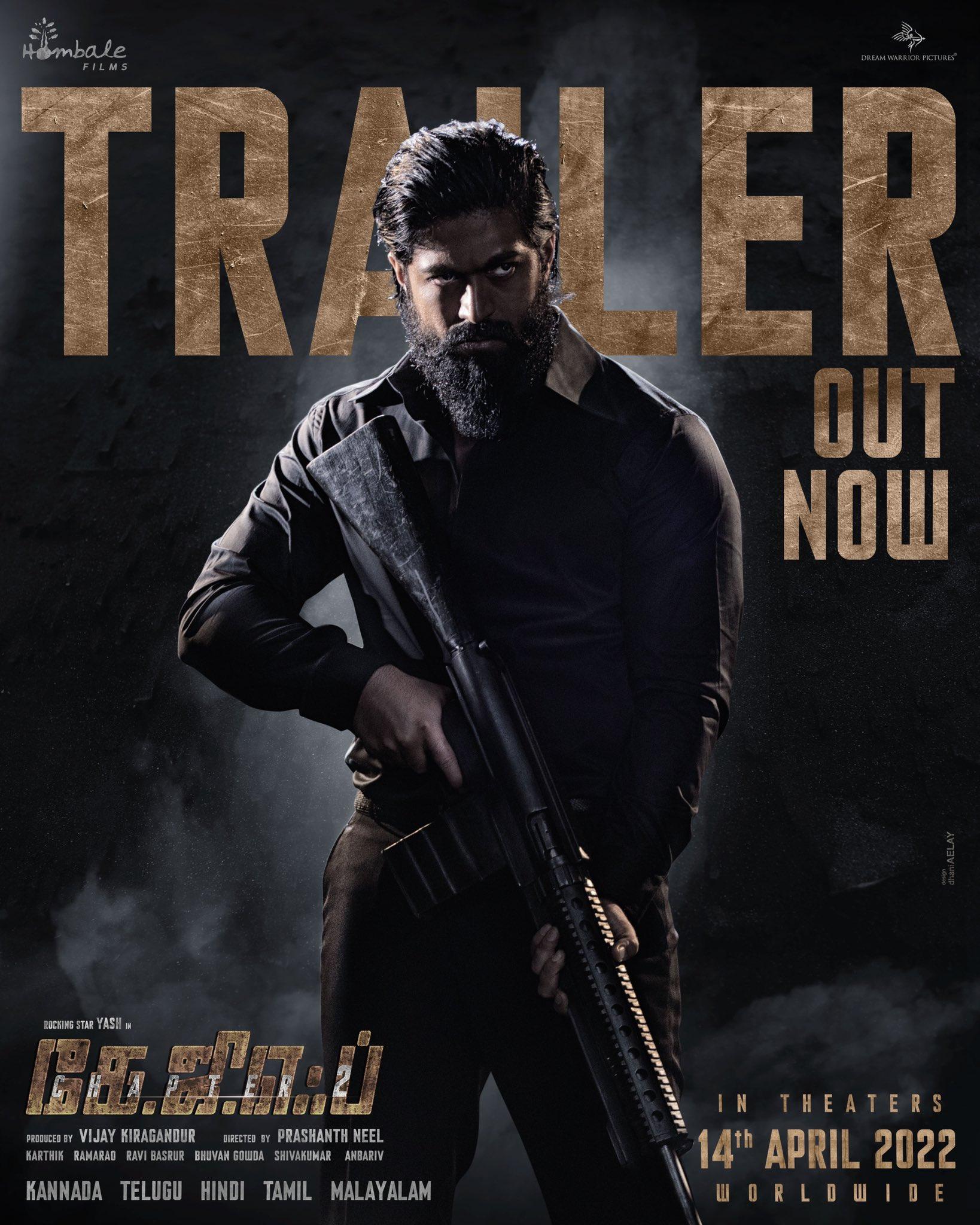 While this in itself was a very wise take on box-office clashes, Yash then magnanimously praised Vijay and his legacy. "All these years Vijay sir has entertained. If he such a huge star, we should always respect that..The moment you think you are bigger than someone or bigger than your senior, that is when our downfall will start. He is he because of what he has done in his life and as a fan, everybody will celebrate his movie. I'm very sure all Vijay fans will love our film because that is something cinema offers you - they can watch his film, my film, I can watch his film. We can all celebrate together."
Sensible speech! 👏🏼 ✌🏼 https://t.co/VY3fbrkfOC

— GauthaM (@GauthalVl) March 27, 2022
Talking about the financial aspect of such clashes and whether or not it could have been avoided Yash said, "KGF 2 was announced 8 months in advance (that it will release on April 14). Ours is a PAN Indian film. We didn't know back then what all movies were coming. For him (Vijay) too, its a festival (Tamil New Year). Only theater screens will be divided. If the audience like a movie, they will automatically give you revenue."