"Who killed Tim Kono?" was a question that Disney Plus Hotstar's comedy-whodunit Only Murders in the Building (OMITB) was based on. The show co-written by Hollywood's comedy/acting icon Steve Martin was centered around him, Martin Short and pop-star Selena Gomez - an unusual combination of two septuagenarians and a millennial, both on and off screen.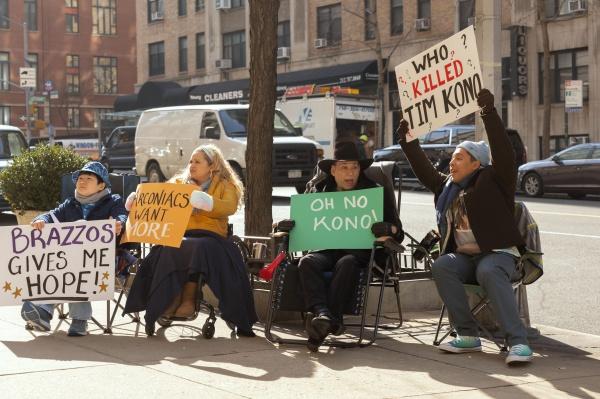 Season 1 of this fairly popular show ended after 8 weeks and 10 episodes today and what follows is a run-down of what the show was all about and what it promises for Season 2.
Premise, Plot
---
Set against a backdrop of a once exclusive New York apartment, the show follows three building occupants who team up after a fellow tenant they shared an elevator with, is found dead.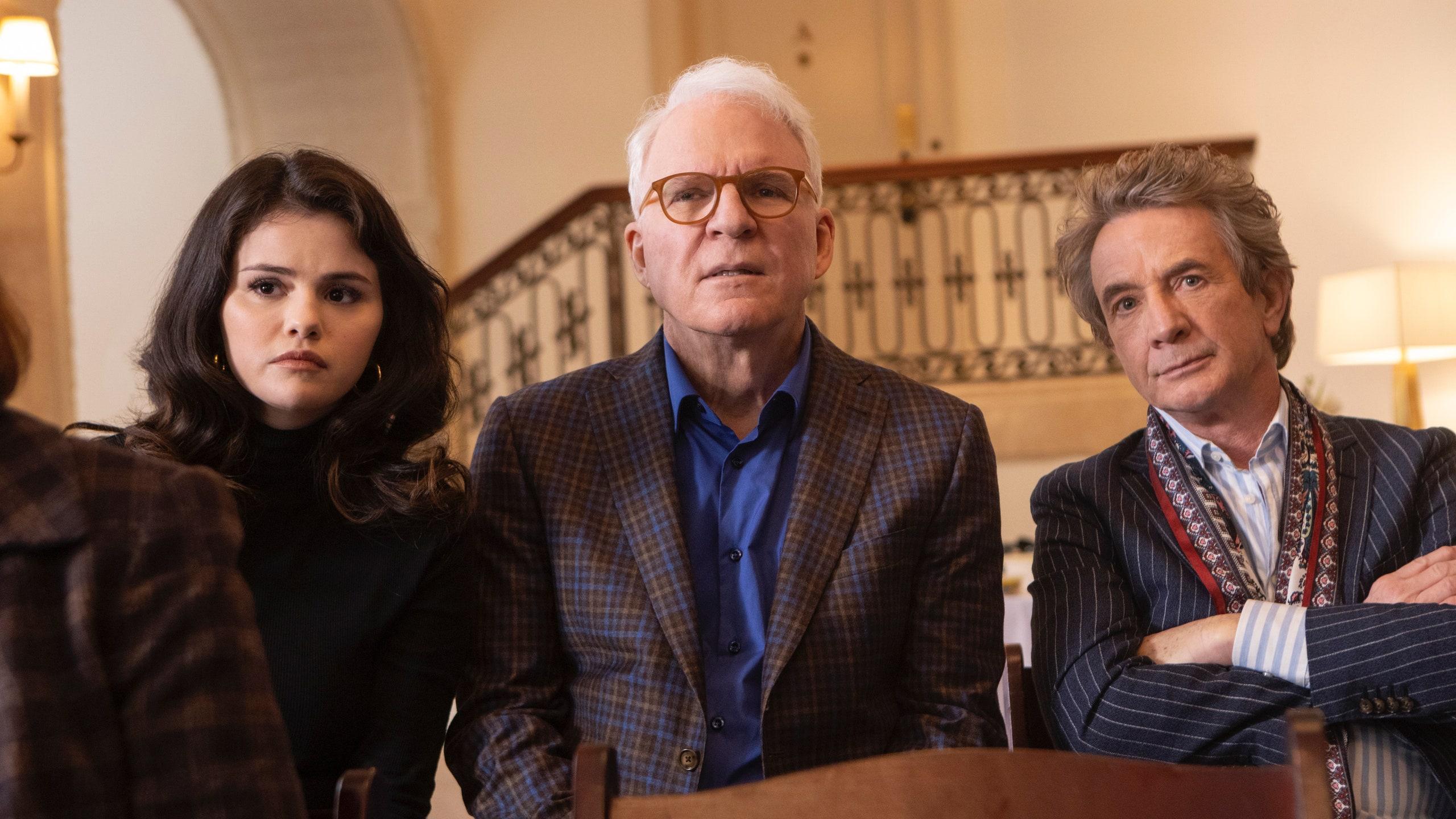 Despite the age gap and initial trust issues, Charles Haden-Savage (Steve Martin), Oliver Putnam (Martin Short) and Mabel Mora (Selena Gomez)'s shared love of mysteries and podcasts brings them closer on a mission, that attracts a lot of attention, both supportive and discouraging.
Season 1 [Spoilers Ahead]
---
Despite the cops concluding Tim Kono (Julian Cihi)'s death to be a suicide, the three protagonists are convinced the incident was a murder. They end up beginning a murder podcast and start to unravel the web of lies they are surrounded in, including their own.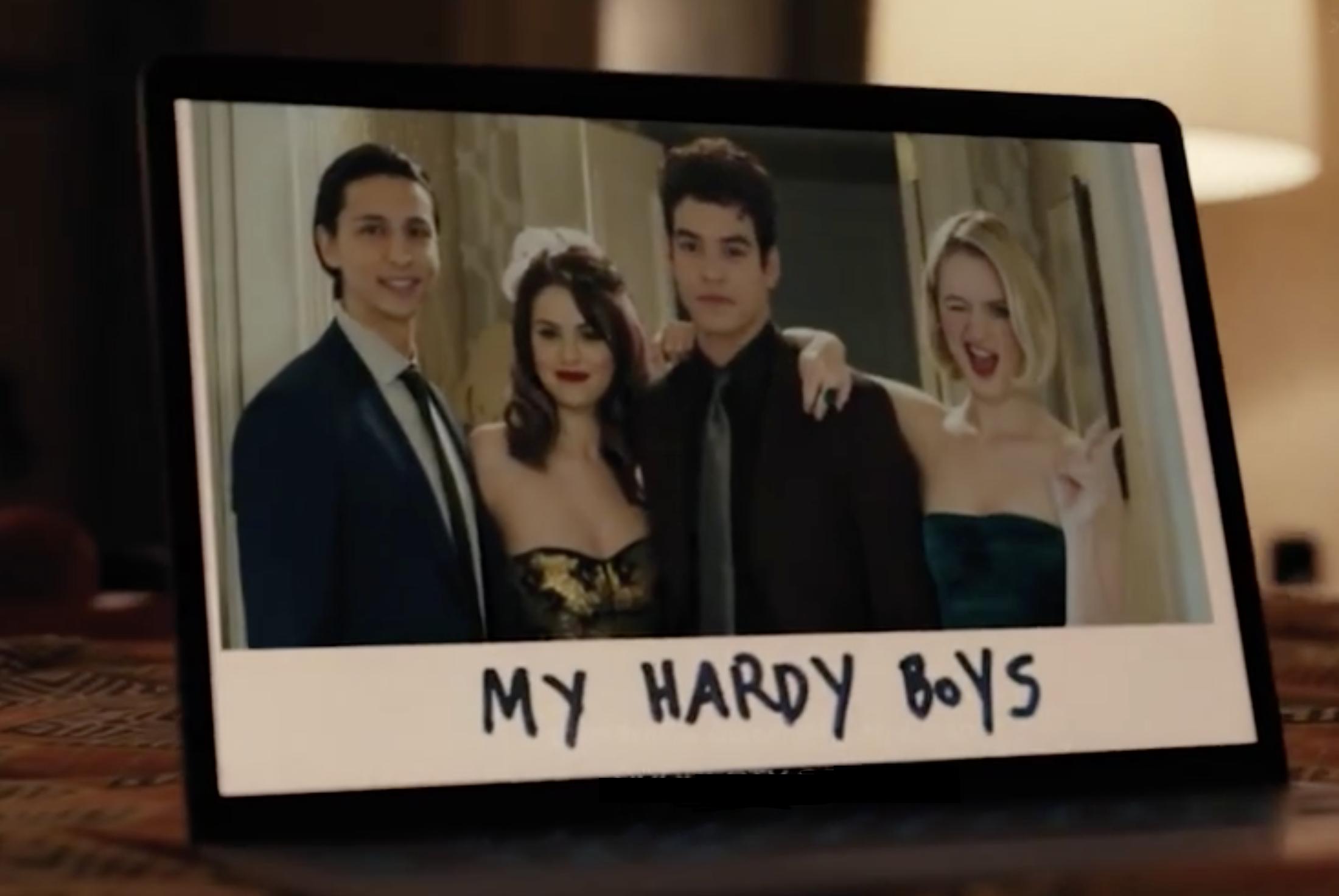 OMITB episodes unravel how these self-appointed detectives go from one murder suspect to the other and after eliminating Tim Kono's former friend Oscar, musical superstar Sting, cat guy Howard and their podcast sponsor the Dimases (who were guilty of crimes and a murder but not Tim Kono's), they end up on Jan, the bassoonist who confesses to Tim Kono's murder too.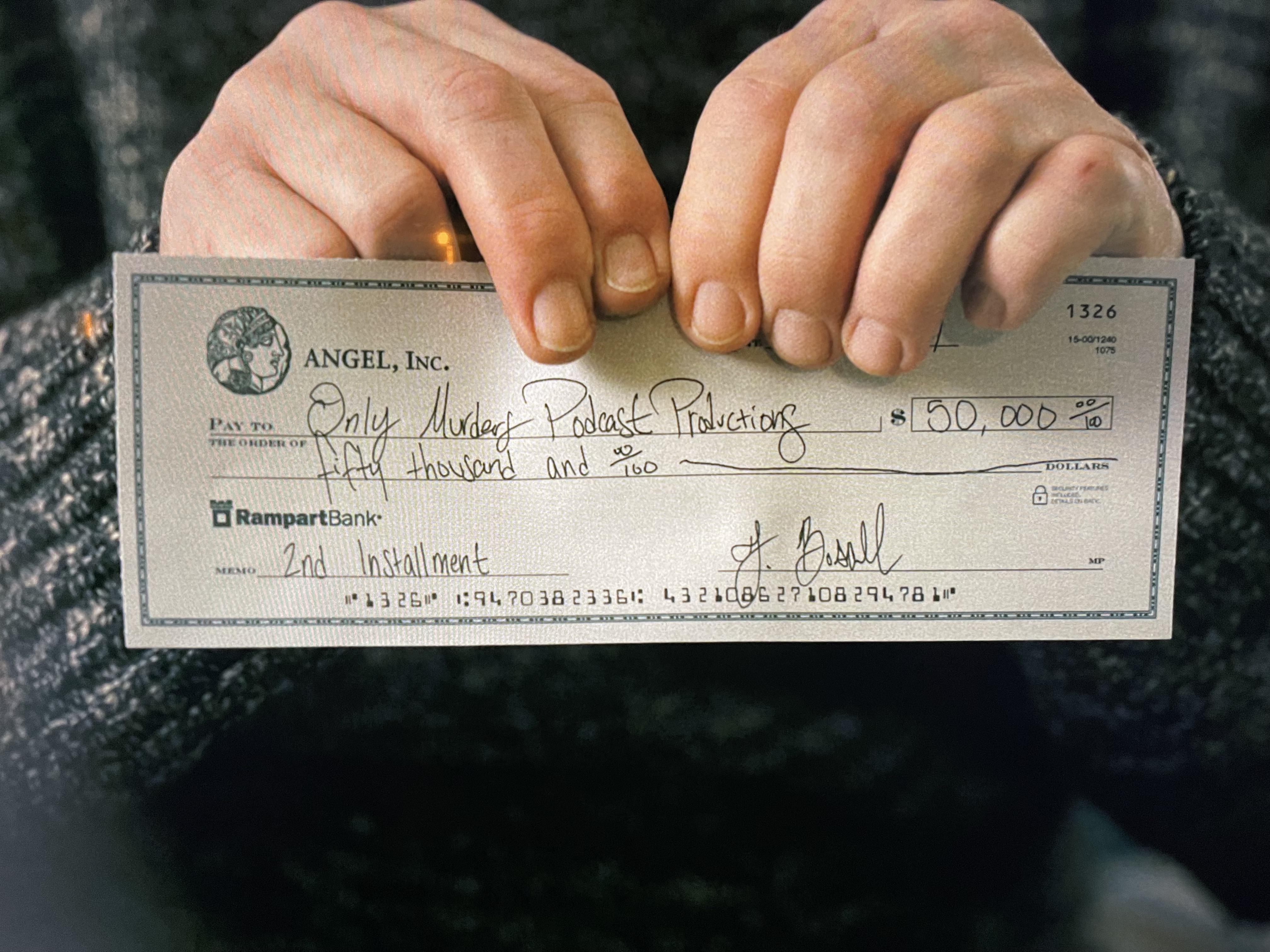 However something seems a miss and just when they realize, Charles, Oliver and Mabel seem to be framed for a murder of their own.
Season 2 - What lies ahead
---
Given Season 1 ended on a cliffhanger and that Season 2 has been confirmed to begin filming by this year end, OMITB viewers have been trying to source any and all hidden clues from the first 10 episodes.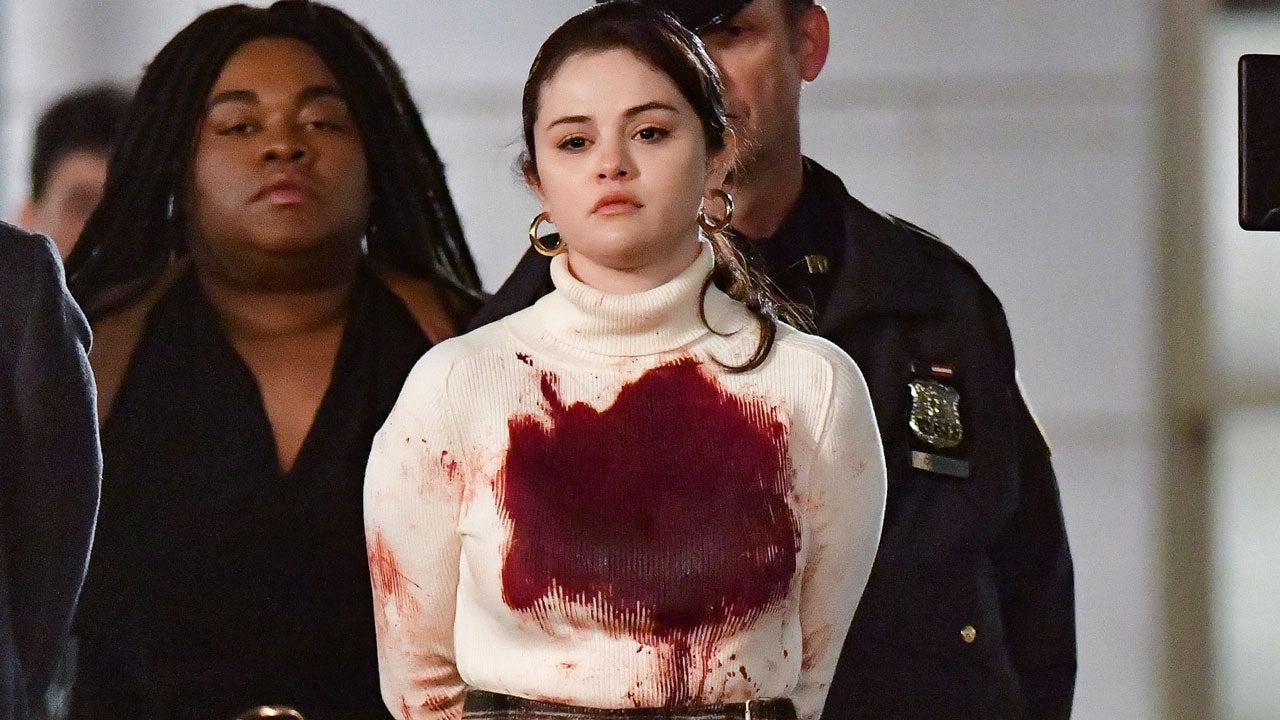 Unanswered questions like why did Howard go from Evelyn, the cat who died the same day as Tim Kono to Evelyn 7 within a span of 10 episodes, what happened to the other 5 cats, what was Bunny doing in a tie-dye in Mabel's apartment, who anonymously texted Charles and Oliver to get out of the building while Bunny was being murdered, how did Cinda Canning (Tina Fey) reach the Arconia for a right-on-time podcast coverage and was it really a loose end who framed the OIMTB podcasters are what await Season 2.