After the first look of Oh Mana Penne, the Tamil remake of Pelli Choopulu was unveiled, director Kaarthikk Sundar who is making his debut with this movie revealed some details about his film. Talking to Cinema Express, the director drew parallels between his version and the Telugu original and said,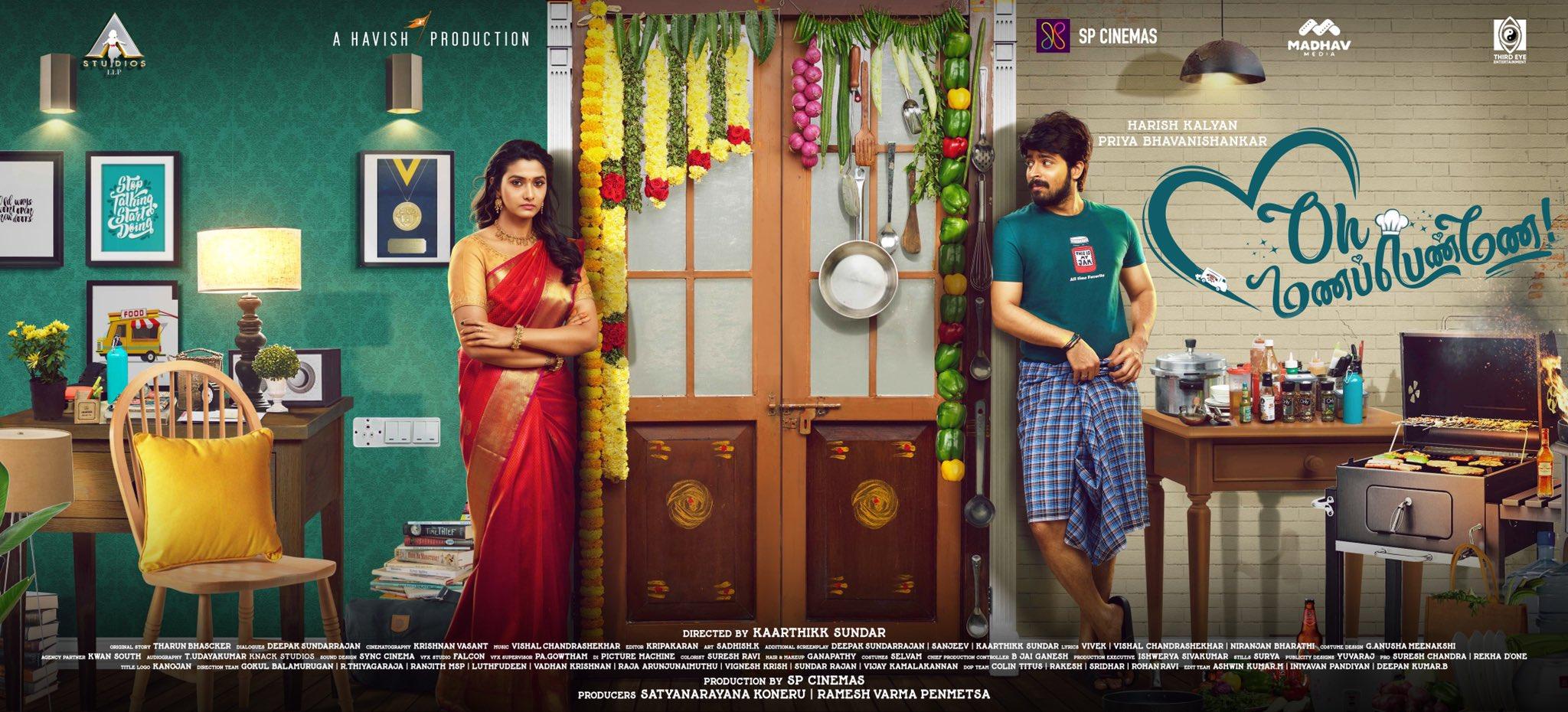 "Pelli Choopulu is very close to my heart..I didn't want to disturb that original essence. So without disturbing..the characterization, with just a fresh presentation and performances, we've tried our best. With actors like Harish (Kalayan) and Priya (Bhavani Shankar) coming in, we had space to explore some new things."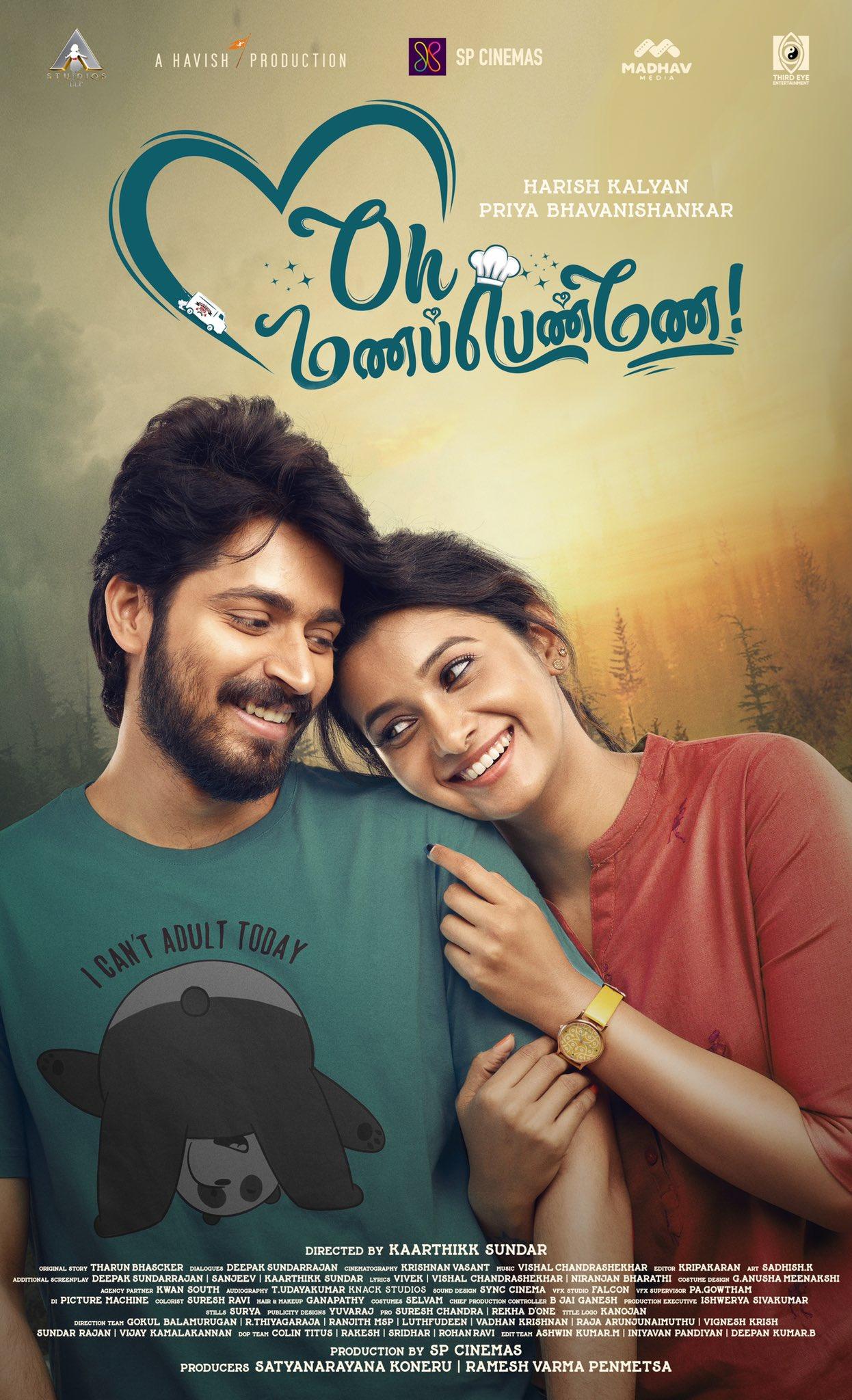 Oh Mana Penne which shares its title with the popular A.R. Rahman song from Vinnai Thaandi Varuvaaya, comes with six songs in itself. Director of the film has said that the team is prepared for releasing the movie either in theaters or via OTT platforms.