Its the year 2023 where the OTT boom has taken over and the borders have diminished now more than ever in terms of entertainment content consumption. At a time when filmmakers need to be hyper aware of not overlapping content or concepts, for it will be dragged as a 'lift off' [case in point: Vikram/Jailer storylines], a Tamil movie titled Brother has come up with a first look which pretty much looks exactly the same as the original chinese drama's concept posters, it is inspired from.
Breath of Destiny a 40-episode C-Drama ran during the pandemic and it is about how a team of emergency medical workers move to an earthquake-hit island, to do their best rescue amidst lack of man-power and facilities. Their move from a bustling city to an isolated island was marked in the promotional posters of the series as viewed below: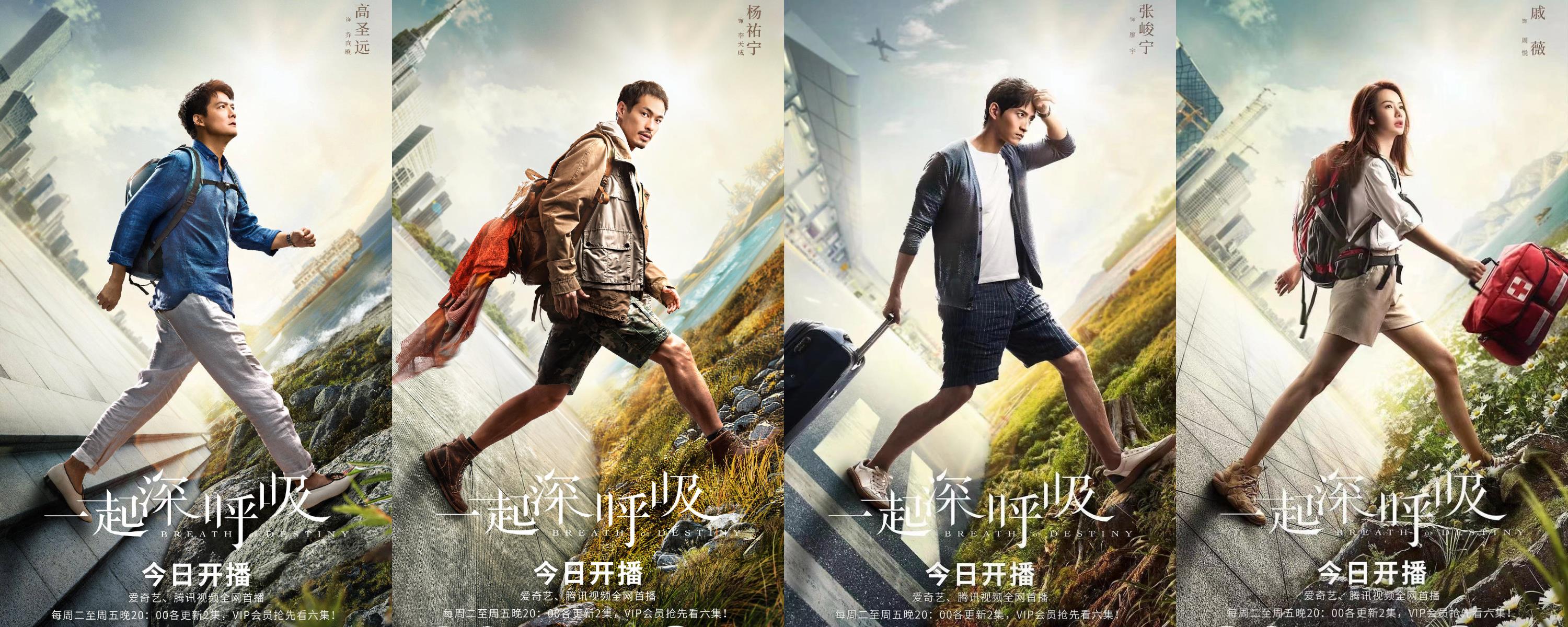 Brother, a Tamil movie directed by M. Rajesh is a family drama starring Jayam Ravi, Priyanka Mohan, Bhumika Chawla among others, and the film's first look featured the exact same concept, customised but without much of a rehash. The Indian audience were quick to spot and call out this lazy reinterpretation on X.
Atleast could have changed Shirt color or something 🤣😭 https://t.co/qv76lUkjHe pic.twitter.com/8MlnHAJSkQ

— Murphy ❁ (@review_retained) September 18, 2023
It is worth mentioning here that Brother - Breath of Destiny poster concept similarity isn't a isolated incident in the history of Tamil cinema's lazy lifting off international productions. Over the years, Kollywood filmmakers have often been called out for plagiarizing Korean, Chinese, American [most inspired], African and European series and movies without much changes or due credit.