Draupathi director Mohan G's next is the upcoming movie Rudra Thandavam which stars Richard Rishi, Gautham Menon, Radha Ravi among others and is gearing up to release in theaters on October 1, 2021. Team Rudra Thandavam gathered for a press meet today and at the event the point that was reiterated multiple times was that the movie is not against any religion.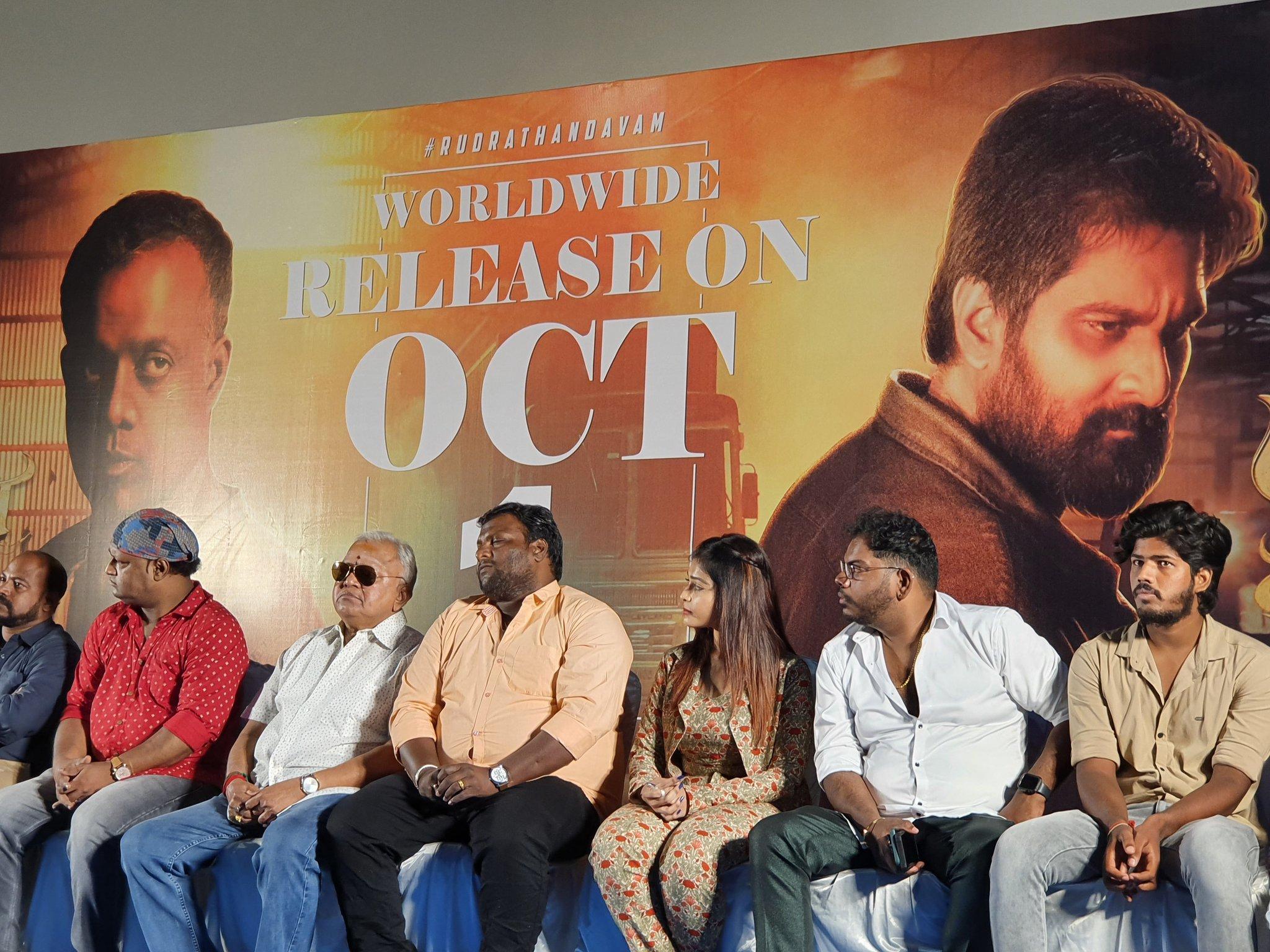 The cuts in the teaser of Rudra Thandavam, particularly some dialogues had suggested that the movie could be taking a jibe at religious conversions in Tamil Nadu, especially the way they are brought about. However composer Jubin who has taken care of music in Rudra Thandavam took to the stage today to state,
"Praise the lord!..Rudra Thandavam is not an anti-conversion film..I can say it with confidence as I am a Christian myself. The audience will know the truth on October 1,"
Director Mohan followed it up by stating, "Rudra Thandavam film is not against Christians." Certified U/A, the movie comes with a run-time of 2 hours and 48 minutes and also stars Darsha Gupta, Thambi Ramaiah among others. GM Film Corporation has bankrolled this film in association with 7G Films.