A day after its unintended leak, Sony has officially unveiled the teaser-trailer of their upcoming superhero movie Spiderman: No Way Home. Third movie in the Tom Holland starrer threequel, No Way Home takes place after Peter Parker's double identity is publicly outed and he decides to seek the help of Dr. Strange (Benedict Cumberbatch) to set things right.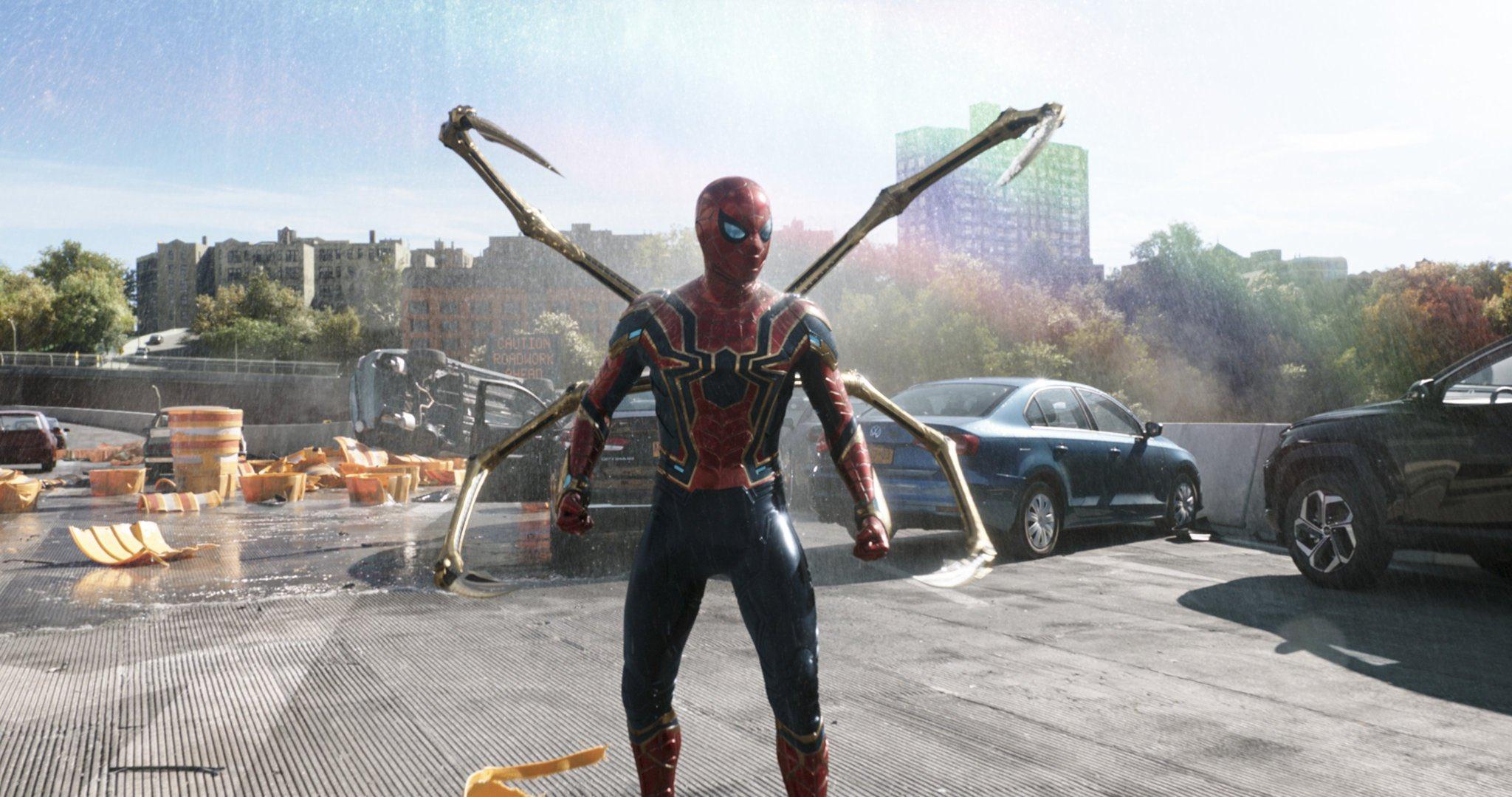 However Marvel fans have not missed out the minute things about Dr. Strange in the video - 1. The Sanctum Sanctorum, Dr. Strange's place of stay is covered with snow and ice, a requirement for devils 2. It is suggested he messes up a spell because of Parker's continuous talking which seems a little suspicious since he is the Sorcerer Supreme 3. Dr. Strange and Spiderman are taking on each other at some point but at one such instance Benedict is spotted without his cloak of levitation.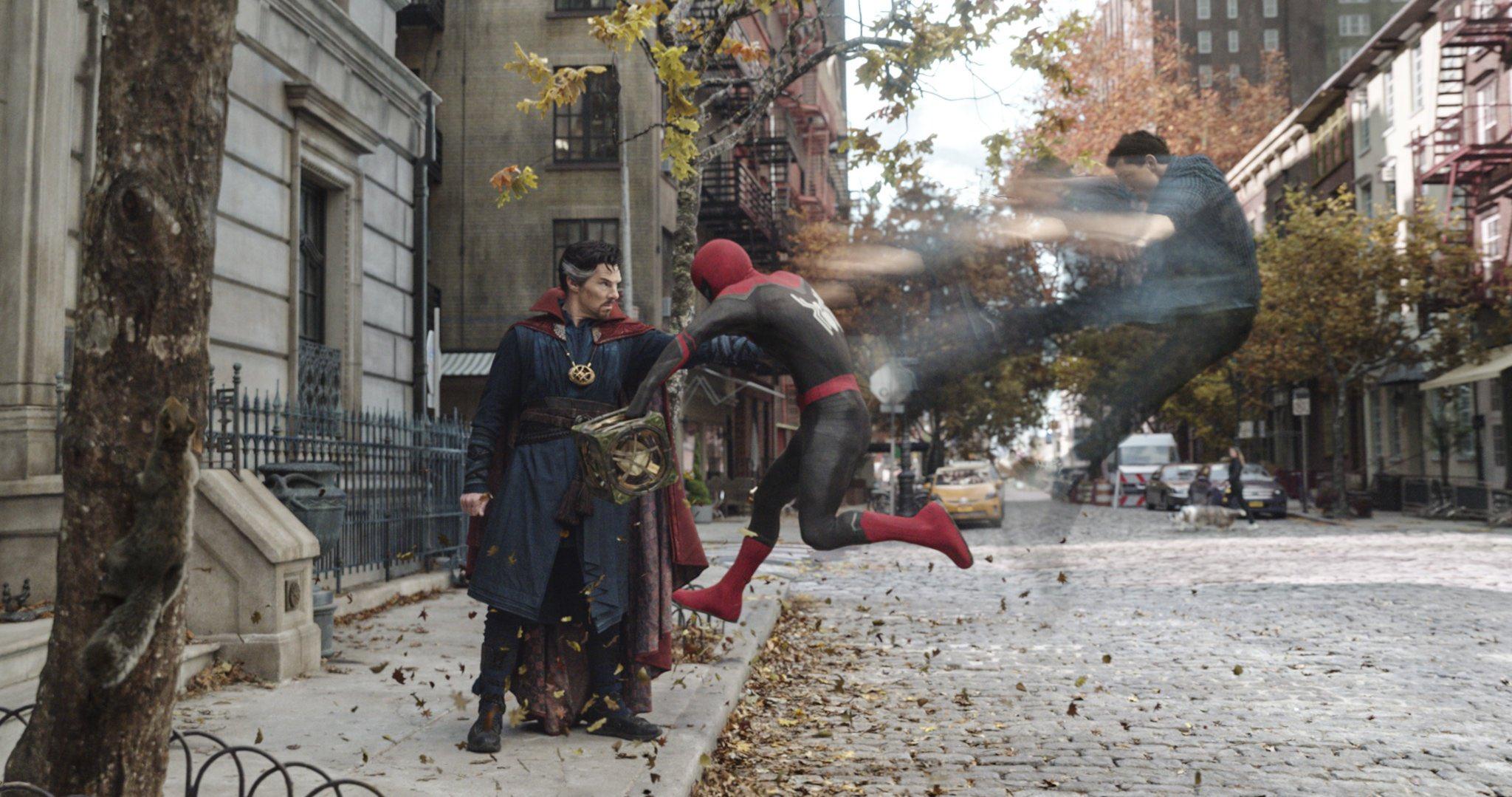 In the comics, a devil named Mephisto is the one who is convinced make everyone forget Spider-Man's real identity and given its similarity to the movie's storyline, fans suspect Dr. Strange may not be whom he claims to be in the film. Spiderman: No Way Home releases December 17, 2021 in theaters.