Warner Bros. Pictures distributed three major International releases this year, which were an extension of popular franchises. Now the company has set India release date for these movies and have announced that they will be coming out only in theaters.
Details of these movies and their respective release dates can be found below:
1. Mortal Kombat Movie (July 30, 2021 - Friday)
---
Internationally released in April, this movie which is based on the popular video game Mortal Kombat, is the latest on-screen adaptation of the same. Directed by Simon McQuoid, this fantasy action drama is about Cole Young, an MMA fighter unaware of his lineage, joining a group of fighters who were chosen to defend Earthrealm against Outworld.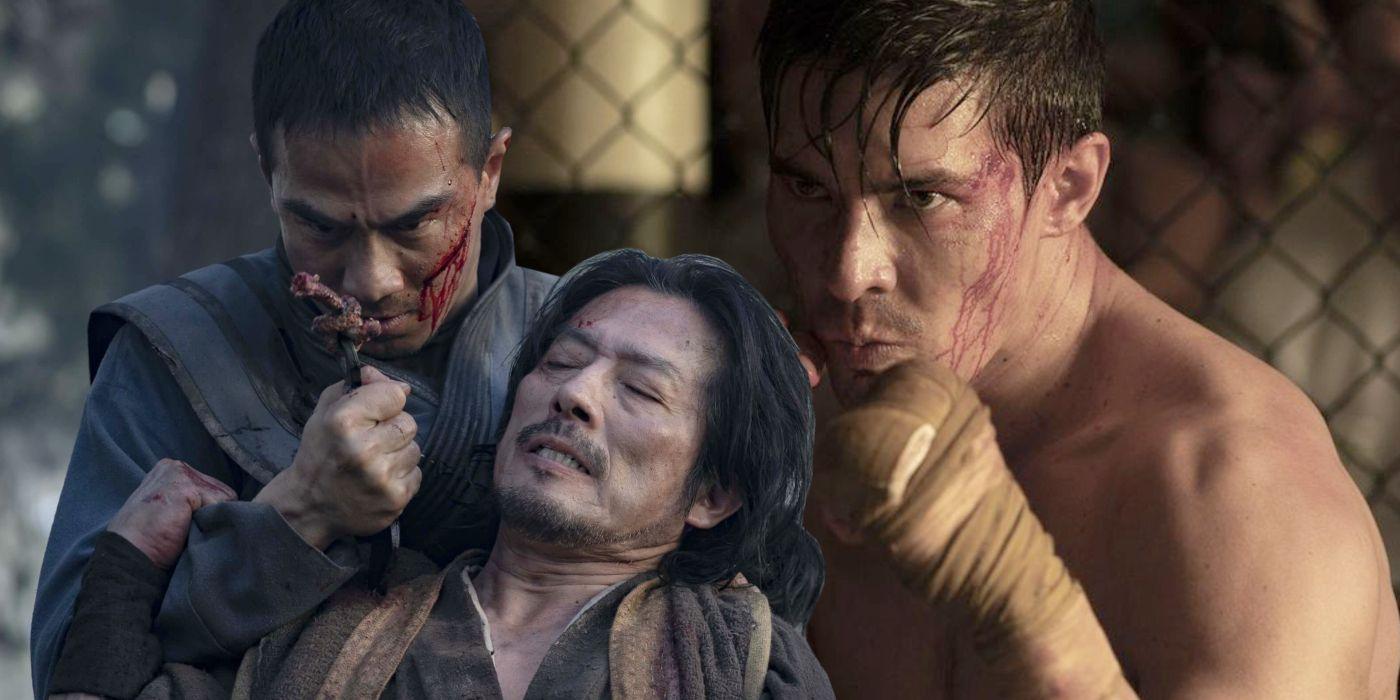 The franchise's famous Sub Zero Vs Scorpion fight that fans usually look forward to is also included in the movie.
2. The Suicide Squad - 2021 (August 5, 2021 - Thursday)
---
10th film of the DC Extrended Universe (DCEU) and sequel to the 2016 super-hero hit The Suicide Squad, this movie will be releasing in the US and in India on the same date.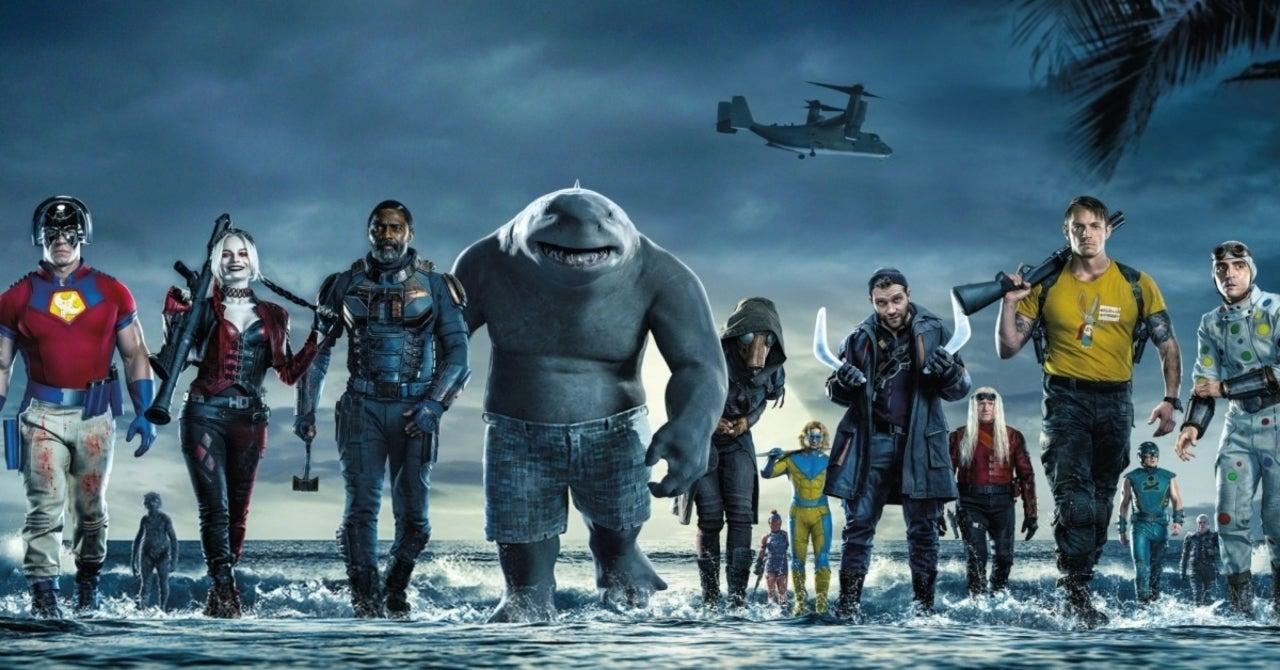 Directed by James Gunn, the movie is about the government sending the most dangerous supervillains - Bloodsport (Idris Elba), Peacemaker (John Cena), King Shark (Sylvester Stallone), Harley Quinn (Margot Robbie)to take over enemy-infused island.
Armed with high-tech weapons, they trek through the dangerous jungle on a search-and-destroy mission, with only Col. Rick Flag (Joel Kinnaman) on the ground to make them behave.
3. The Conjuring: The Devil Made Me Do It (August 13, 2021 - Friday)
---
8th movie in The Conjuring universe and sequel to The Conjuring and The Conjuring 2, this horror-thriller is finally coming to India after releasing internationally in May and June.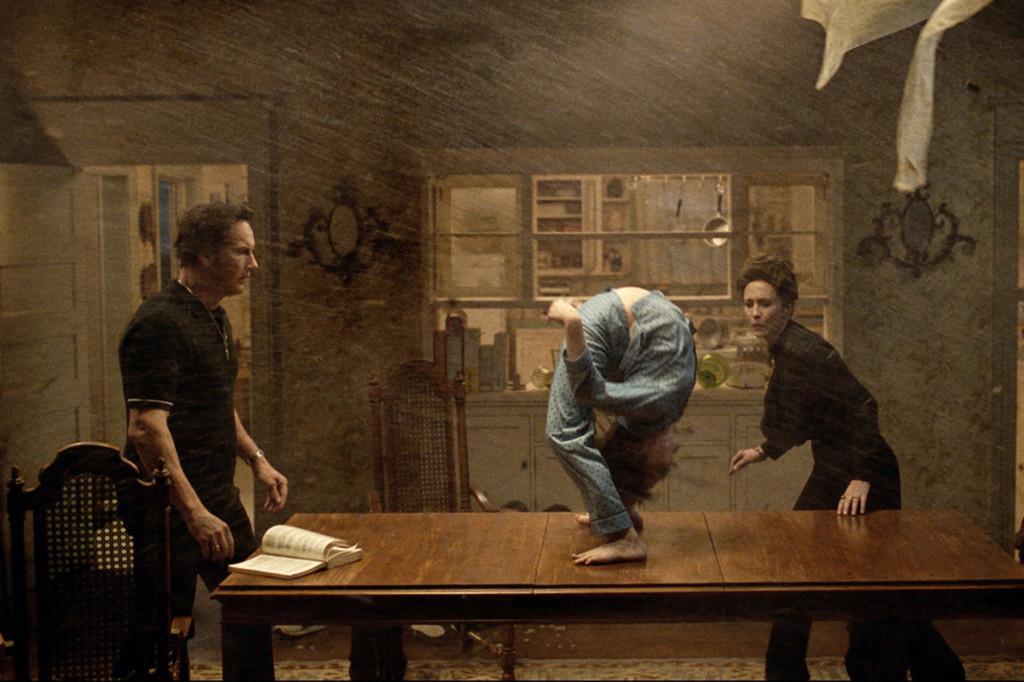 The movie will see Patrick Wilson and Vera Farmiga reprise their roles as paranormal investigators and authors Ed and Lorraine Warren, and the story is based on the trial of Arne Cheyenne Johnson, a murder trial that took place in 1981 and a book titled The Devil in Connecticut, which is about the trial written by Gerald Brittle.