Composer A.R. Rahman has turned first-time story writer and producer with the upcoming movie 99 Songs which stars debutants Ehan Bhatt and Edilsy Vargas in the lead. The movie has been described by Rahman as an 'experimental film' and it is releasing in theaters on April 16, 2021.
Tracks from 99 Songs have been out for a while now (MovieCrow's Music Review) and recently, Rahman took to Twitter to share the Tamil language credits for the same.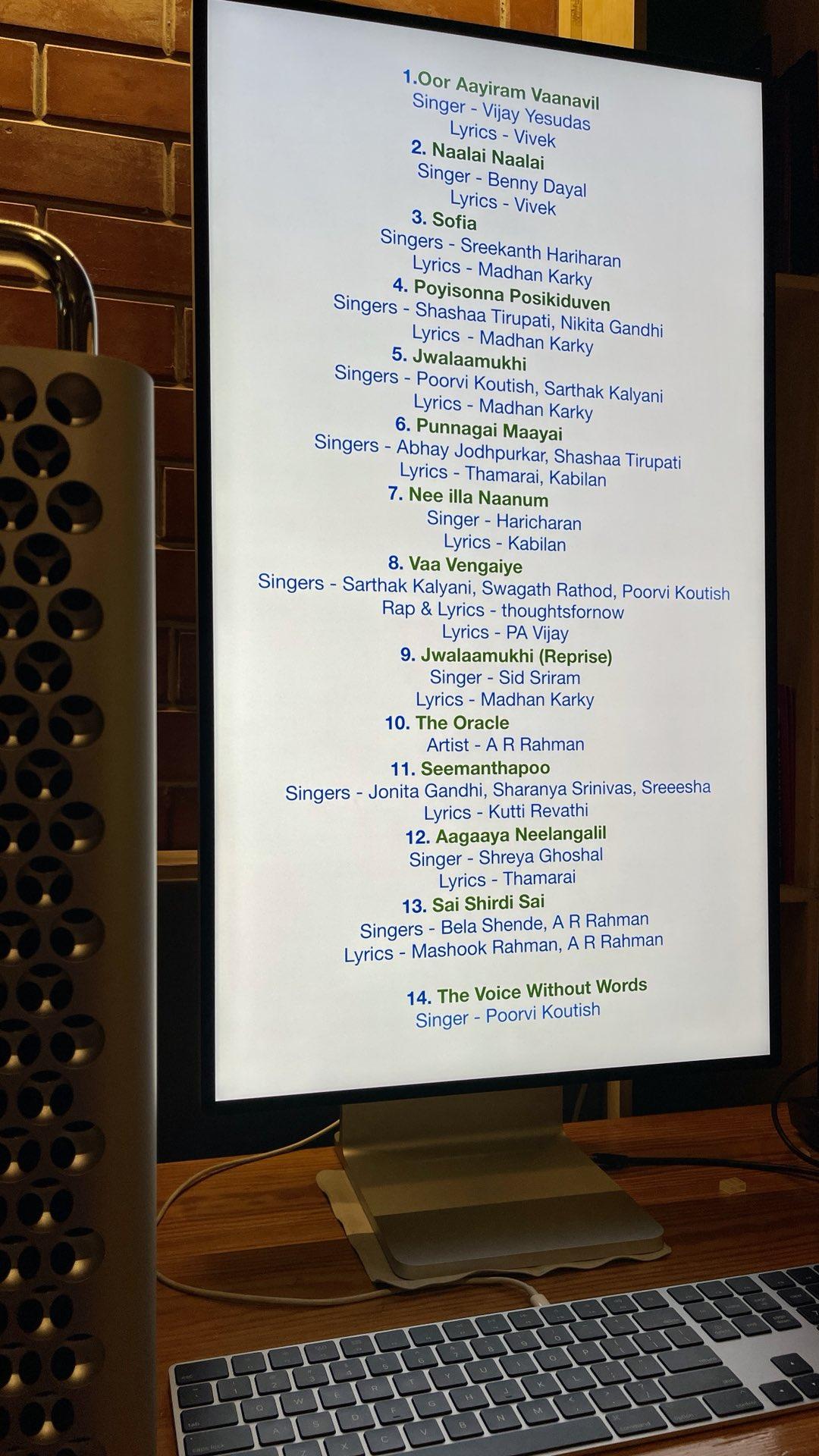 99 Songs is directed by Vishwesh Krishnamoorthy and follows the journey of a young man named Jay whose life centers around his two great loves: music and his girlfriend Sophie.