The legitimacy of Nostradamus' prophecies may be up for debate but his name still remains the most widely used when it comes to future-prediction-references in pop-culture. In that sense, Kollywood may be no 'Simpsons' but it does boast of movies that had their own 'Nostradamus' moments.
Below listed are the films in Tamil that purposefully or accidentally ended up predicting events that went on to take place in real life. Whether the film writers had a premonition or they had based their work on lesser-known events that had chances of taking place, is left for the reader's perspective.
1. Sivaji: The Boss (Demonetization)
---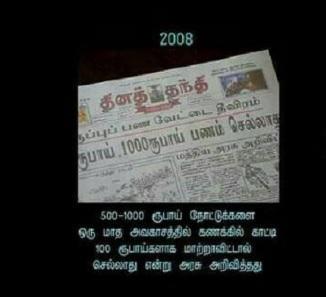 Written and directed by Shankar, this 2008 Rajinikanth starrer in its end-credits had showcased a head-line which went on to become a reality eight years down the line. On 8 November 2016, the Government of India announced the demonetization of all ₹500 and ₹1,000 banknotes of the Mahatma Gandhi Series as shown in the fictional news-paper clipping above.
2. Anbe Sivam (Tsunami)
---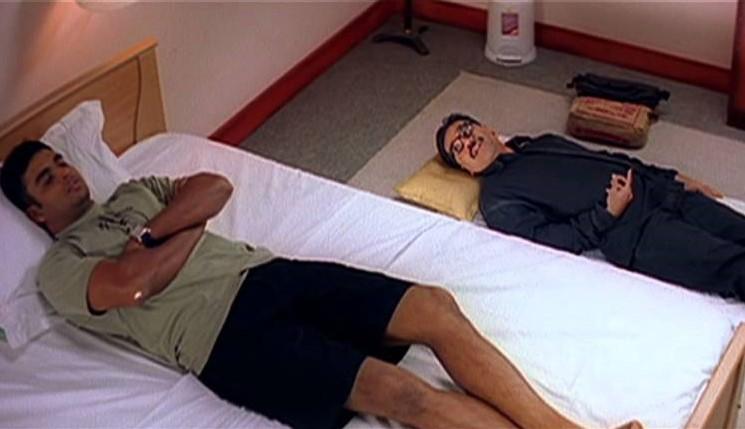 One of the most-talked about moments in Tamil cinema, Anbe Sivam written and front-lined by Kamal Haasan had a scene where Haasan's character explains what a Tsunami is and how it took his father's life. The movie came out on Jan 14 2003, a year and 11 months before an actual Tsunami hit India for the first time.
3. 7am Arivu (Coronavirus Lockdown)
---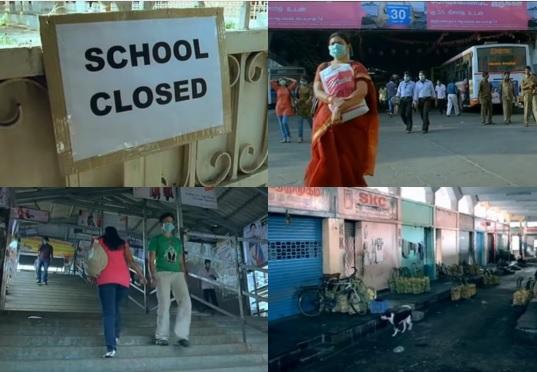 India had never witnessed a nation-wide lock-down with empty streets and police monitoring the roads in recent times, until 2020 to contain the COVID-19 Coronavirus. But similar scenarios were shown in 2011 movie 7am Arivu where the plot also involved a virus from China threatening to wreak havoc in the normal lives of people [Other Suriya Movies Depicting Real-Life Events Here].
4. Vettaiyaadu Vilayaadu (Nithari Serial Murders)
---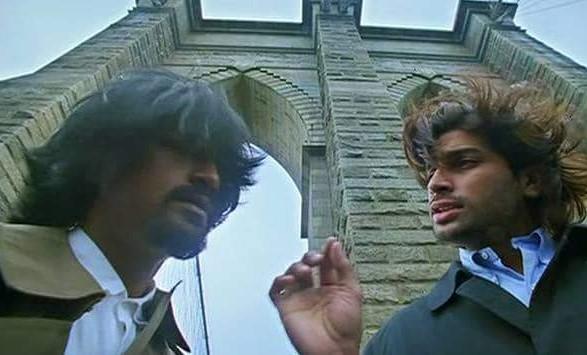 A few months after Gautham Menon's 2006 thriller film released depicting two males who lured women, raped, killed and dismembered them, the Noida serial murders came to light where it was discovered that two men had been kidnapping, raping, killing and dismembering girls in Nithari, India for about a year. As of July 2017, businessman Moninder Singh Pandher and his house-help Surinder Koli stand sentenced to death by the CBI Court of Ghaziabad.
5. Dasavatharam (Ebola Virus)
---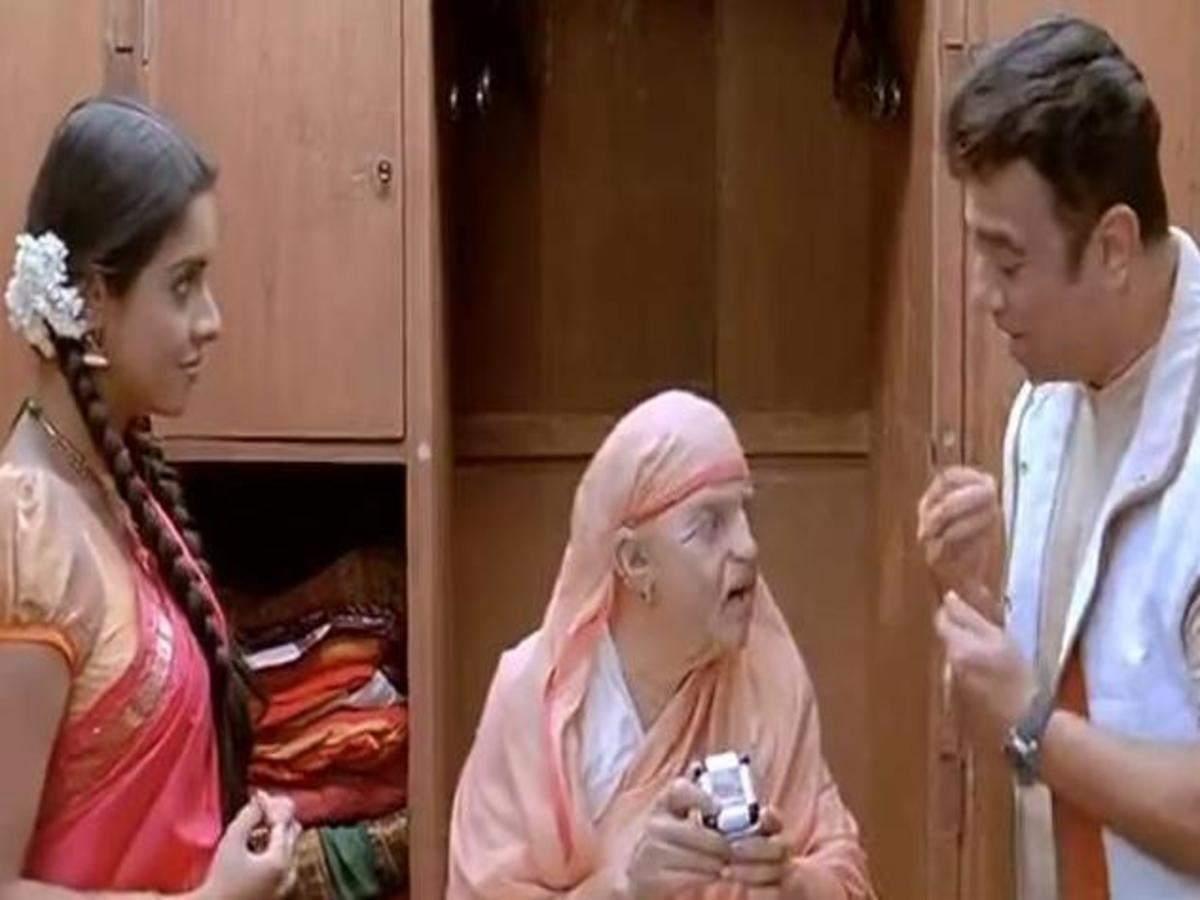 This 2008 movie was written by Kamal Haasan so it wasn't any wonder that it was way ahead of its times. In a scene from the movie where Kamal Haasan tries to get back the parcel which contains the bio weapon, his character says "It's a synthetic bio weapon, It's a Ebola -Marburg combination. It's very lethal."
Ebola wasn't a house-hold name by any means in India at that time and when it did enter India in 2014, even the news-lines referenced Kamal Haasan's multi-lingual movie.
Special Mention: Kaappaan (Cauvery Delta Zone declared Protected Land)
---
Not a major Indian event by any means but a significant one nevertheless; The Tamil Nadu government declared the Cauvery Delta zone in the state to be a 'protected agricultural land' in 2020 after a similar move was shown in K.V. Anand's 2019 movie. (Details Here)