On March 22, 2020 most of India observed a 'Janata Curfew' by sticking to Prime Minister's call for staying indoors in a bid to control the Coronavirus COVID19 outbreak which is mere steps away from entering stage 3 in India. However many in different parts of the country were seen breaking this protocol by coming out in hoards (thus defeating the purpose) to 'thank the service people' of our nation.
Among the celebs who reiterated the importance of social distancing post this disaster of a move by the citizens was Tamil actor Suriya who appealed to people to 'stay home stay safe' during this difficult time. The actor was seen stating facts that the death toll in Italy got higher only because of the ignorance of innocent people living outside, and the actor said that India should not become another Italy.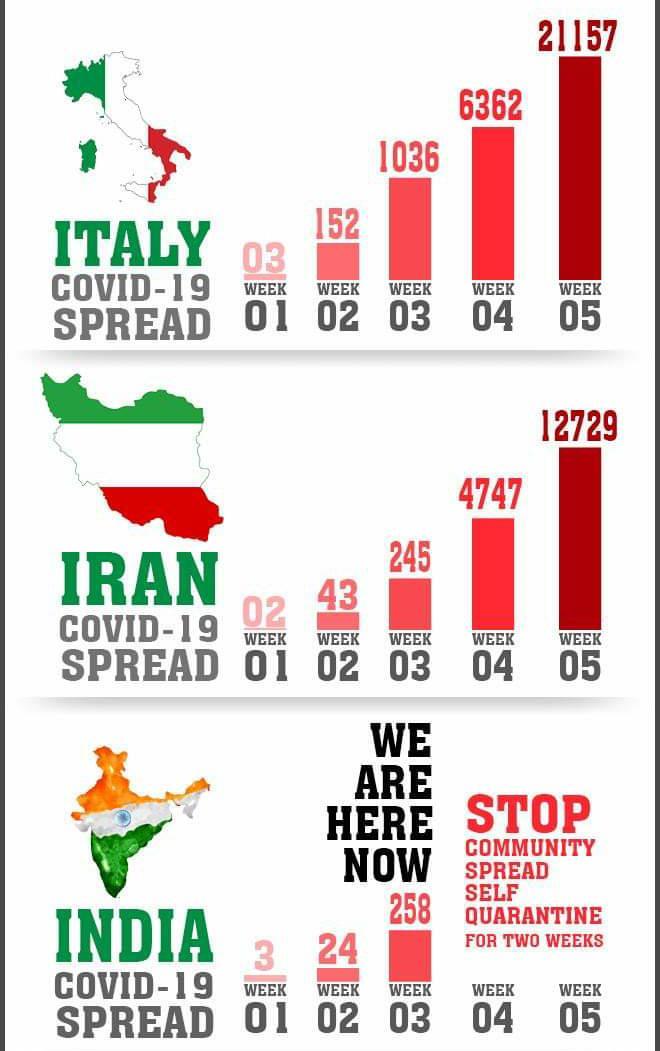 "Coronavirus is spreading faster than we anticipated. The only thing we should be spreading right now is awareness. We fought on the roads during floods (2015 Chennai floods), cyclone (Vardhah) and Jallikattu (Chennai Marina protest) but now is the time to sit at home and fight..India shouldn't become another Itlay..One man should be apart from another by atleast 1 meter..Even people who are visiting hospitals, step out only of it is absolutely necessary..This is not a vacation time to be roaming in hoards, we need to stay safely at home..
Let's all stay home and stay safe🙏#IndiaFightsCorona@Vijayabaskarofl @TNDeptofHealth @MoHFW_INDIA pic.twitter.com/q2BuBYDvvU

— Suriya Sivakumar (@Suriya_offl) March 22, 2020
If an affected person visits a public gathering, everyone around him/her gets affected. I believe that our people will not commit such an unforgivable sin. Not being scared for things that you should be is also stupidity. Let's spread this awareness to everyone..The next 2 weeks are crucial for stopping coronavirus from spreading further. Let's be cautious. Prevention is better than cure..Stay home stay safe", the actor said.