Actor Vijay who is portraying a player who trains a women's football team in Thalapathy 63 was recently spotted in a image from the sets of the film, which presumably was taken by a fan and shared on the internet. The image shows Vijay seated in a wheel chair with some sort of injury to the neck as well.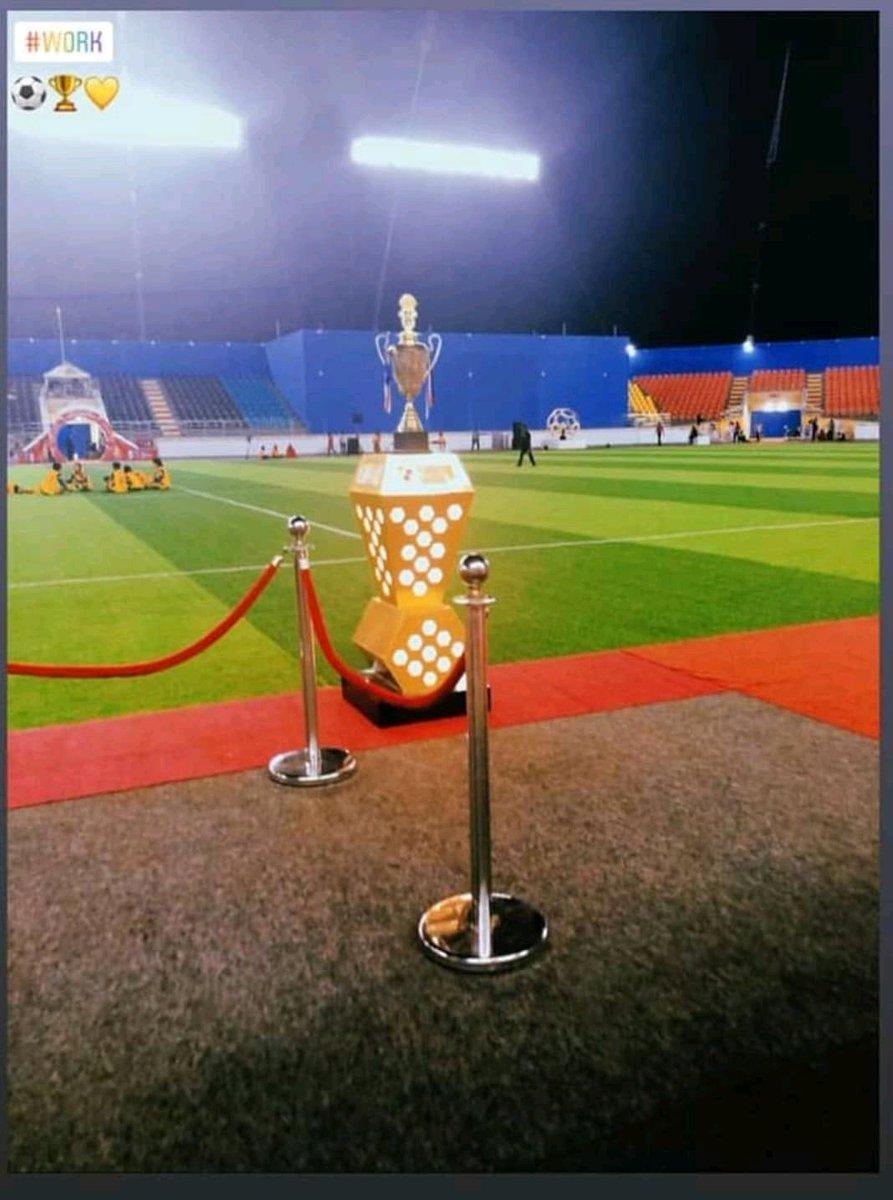 Added to this, stills of actresses Indhuja (sporting a short hair-do) and Reba Monica John (with a scarred face) have been seen doing the rounds too. Interestingly, the actors who are seen alongside these ladies are seen with black-spots on them, which are indicative of prospective CGI/VFX works.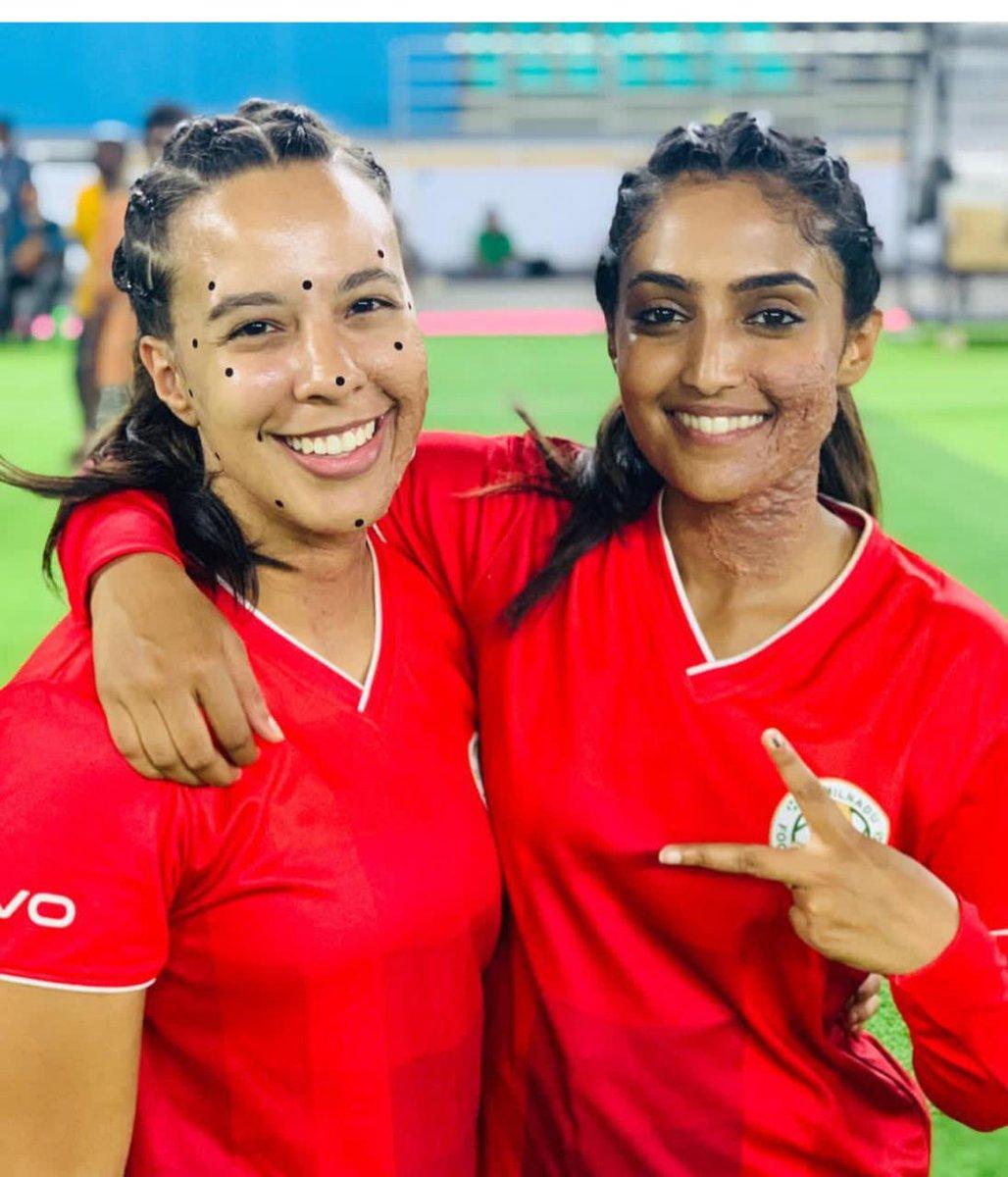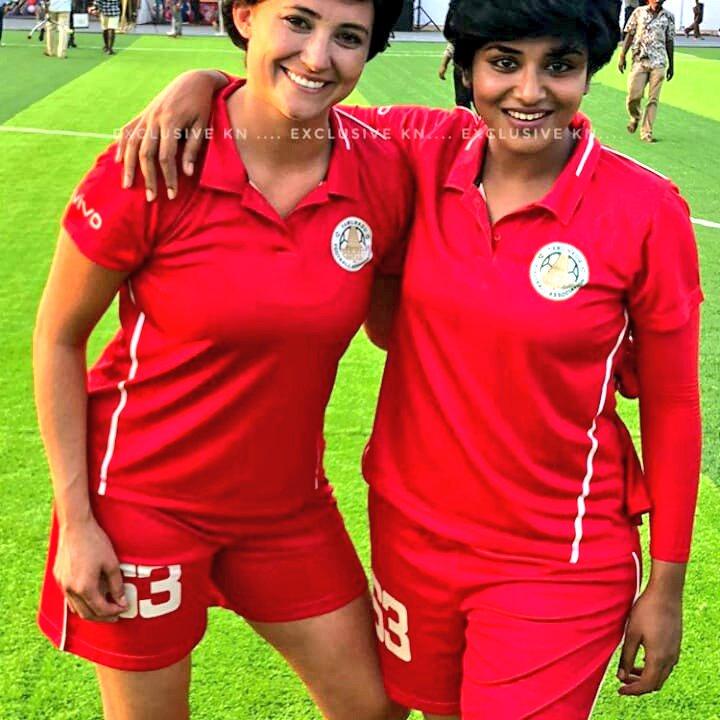 Professor K Gnanasambandham who plays Nayanthara's father in the movie, has recently declared that Thalapathy 63 is sure to pique the interest of foot-ball in Tamil Nadu post release and from the images it seems like the makers are ensuring everything to make that happen.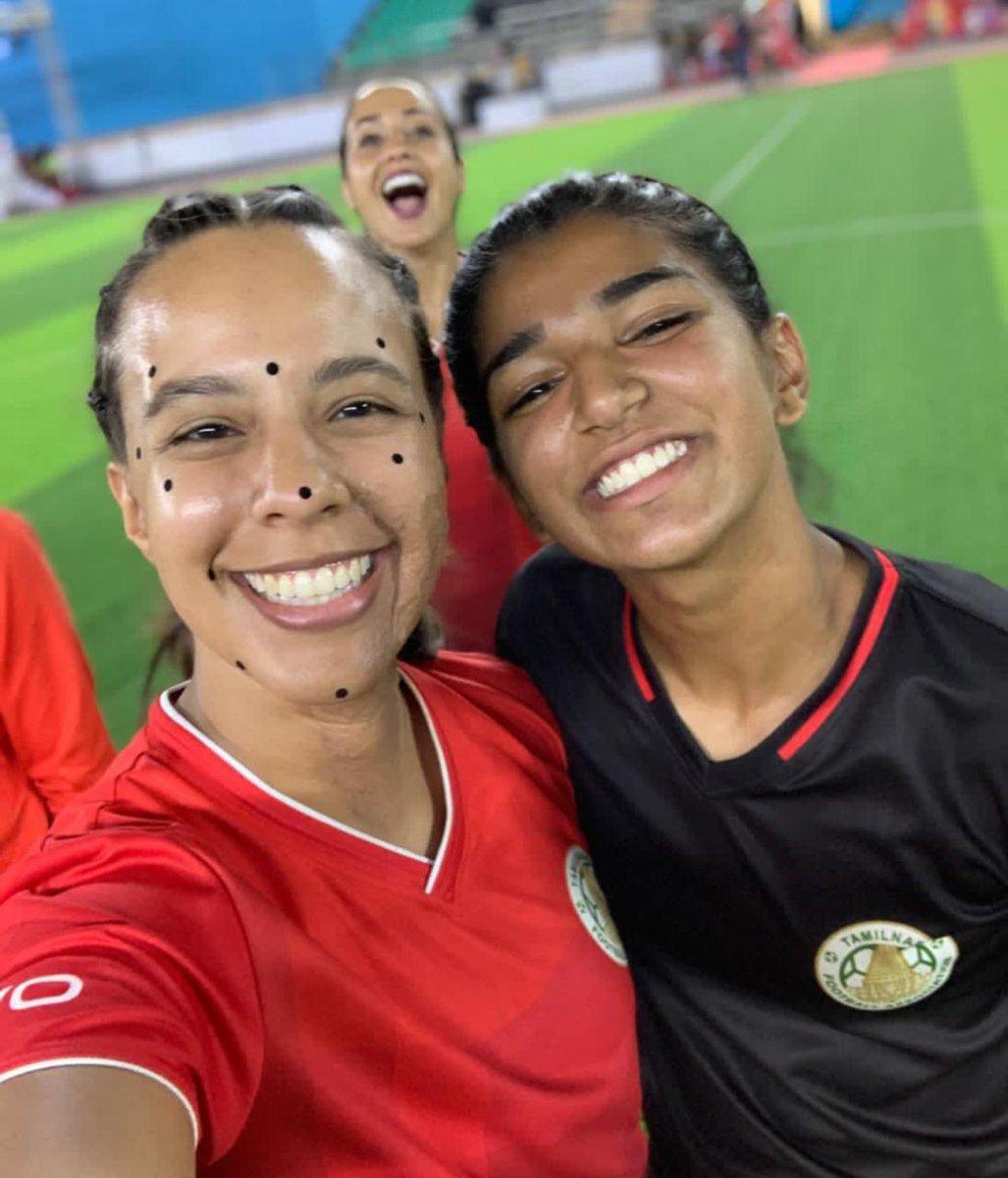 The film, directed by Atlee and produced by AGS Entertainment, plans to wrap shooting by July, 2019 and release for Diwali this year. A first look of the movie is expected to be unveiled on Vijay's birthday i.e. June 22, 2019.
Also Read: https://www.moviecrow.com/News/22758/plot-of-thalapathy-63-revealed