Mani Ratnam directed Ponniyin Selvan movies which are based on Kalki Krishnamurthy's 1950s literature stories, are all the buzz right now, ahead of the sequel i.e. Ponniyin Selvan 2 aka PS-2's release on April 28, 2023. While audience worldwide gear up to watch the movie in theaters this Friday, here is a refresher of where the movies can be watched on OTT.
Ponniyin Selvan: I aka PS-1 released in theaters on September 30, 2022 and made its digital premiere on Amazon Prime Video on November 4, 2022. While the Tamil, Telugu, Kannada and Malayalam versions started streaming that Friday, the Hindi version made its digital premiere on November 26, 2022. Currently, Ponniyin Selvan: Part 1 can be streamed on Amazon Prime Video in all languages.
Ponniyin Selvan:II on the other hand will make its digital premiere, also on Amazon Prime Video streaming platform. The movie is expected to be available on rent from May 26, 2023 and stream from June 2, 2023. Ponniyin Selvan: Part 2 is also expected to stream in all languages it is releasing in.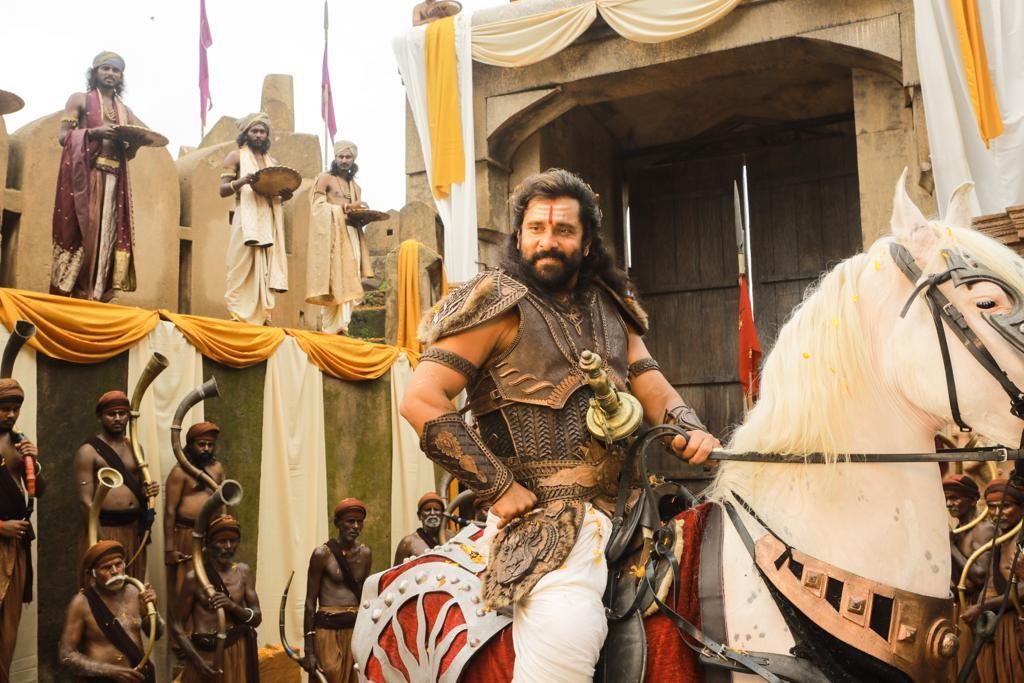 Ponniyin Selvan revolves around who will be the next King of the Chola dynasty - wild prince Aditha Karikalan (Chiyaan Vikram), the hermit prince Arunmozhi Varman (Jayam Ravi), their cousin-uncle Madurantakan (actor Rahman) or the rival-Pandyas heir prince Amarabujanga (Master Raghavan). Set in 978 AD, Ponniyin Selvan 1 showed how Pandya princess Nandini (Aishwarya Rai Bachchan) has plotted against the Chola princes and Emperor Sundara Chozhar (Prakash Raj) to exact revenge for the slaying of the Pandya King Veerapandian (Nasser).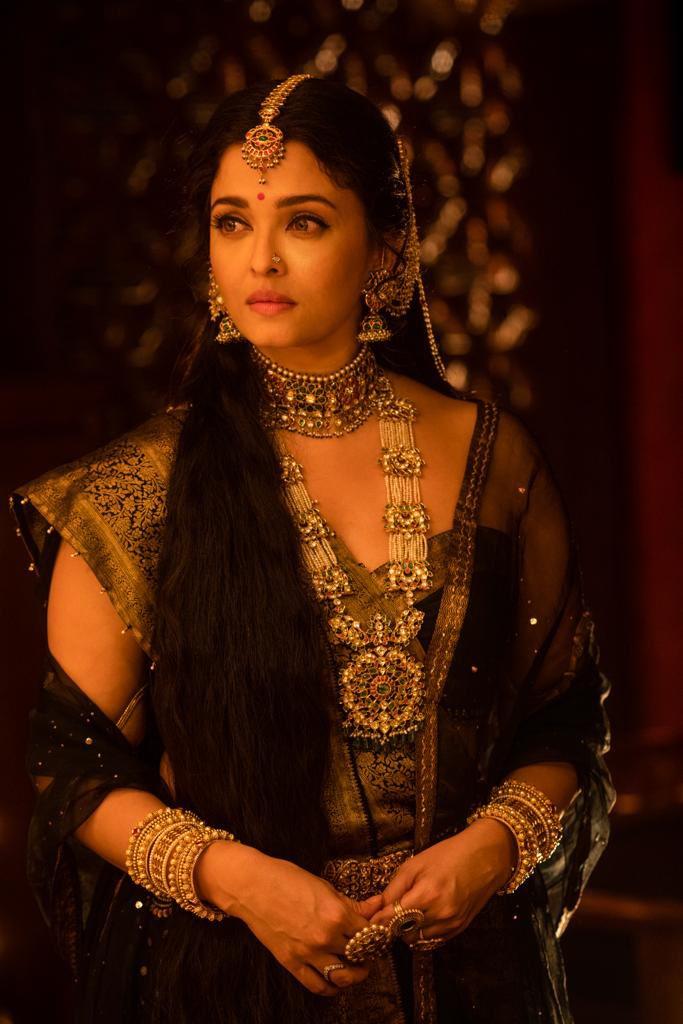 She has infiltrated the Cholas by marrying the Chola treasurer Periya Pazhuvettarayar (Sarath Kumar) and has created a machiavellian scheme that results in a race against time for the Chola heirs. Ponniyin Selvan: Part 2 will showcase how the Cholas and their trusted aides try to overcome the wrath of the Pandyas, the enraged army of the Rashtrakutas and the betrayal of the powerful Pazhuvettarayar brothers, while learning about Oomai Rani (senior Aishwarya Rai Bachchan), handling long-lost love angles and trying to keep their Kingdom from falling apart.