Ponniyin Selvan: Part 2 is the sequel to Mani Ratnam directed period drama Ponniyin Selvan: Part 1, which was Tamil Cinema's biggest release in 2022. Both movies are based on Kalki Krishnamurthy's novel of the same name and the sequel aka PS2 is all set to release in theaters on April 28, 2023. Before that PS2 will have a first single composed by AR Rahman release on March 20, 2023.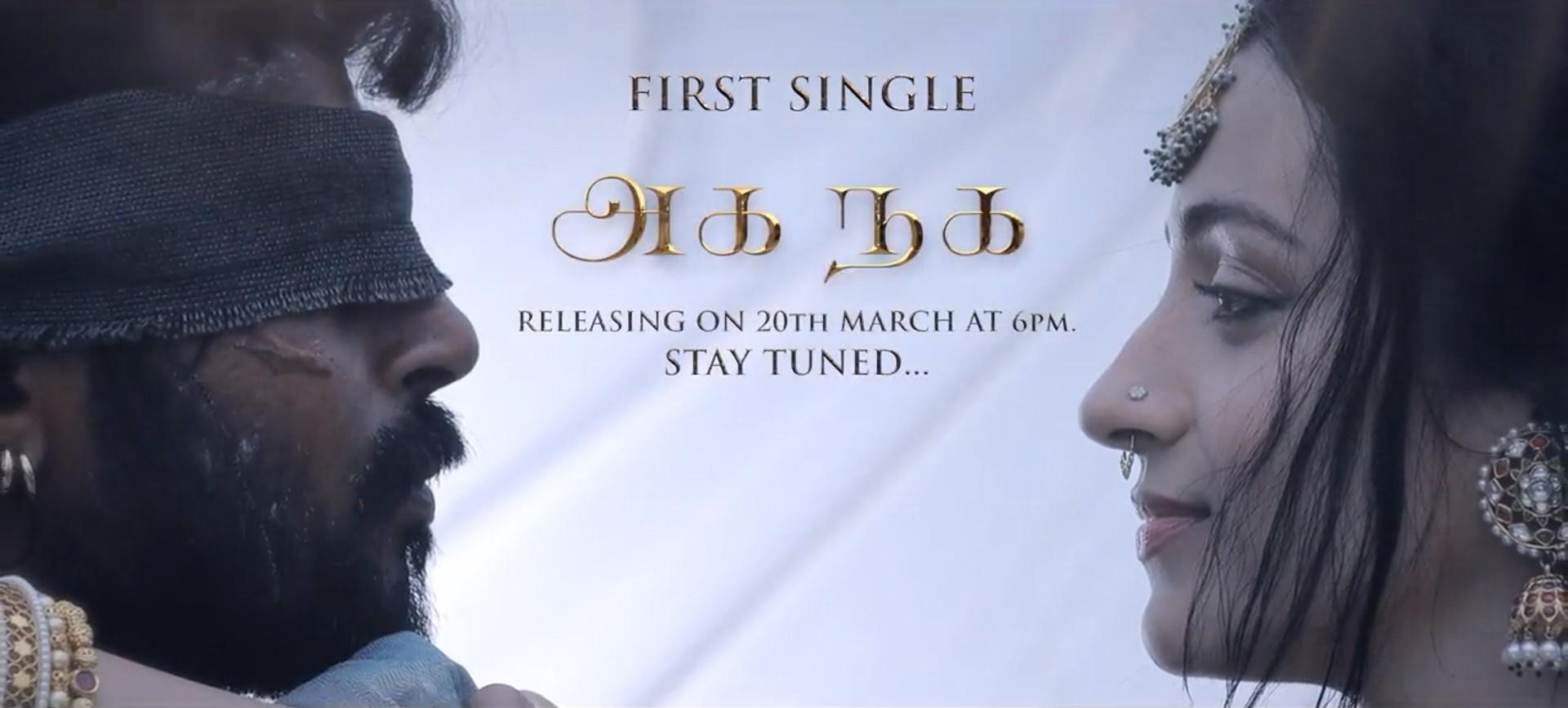 At this time, the makers of Ponniyin Selvan movies have unveiled the making of Vanthiyathevan - a warrior prince character played by Karthi. The Ponniyin Selvan movies are in a way told from the point-of-view of Vanthiyathevan, who not only earns the trust of the Chola heir (Adhitha Karikalan played by Vikram) in the story, but also gets close to his siblings (Kundavai played by Trisha and the titular character played by Jayam Ravi) real quick.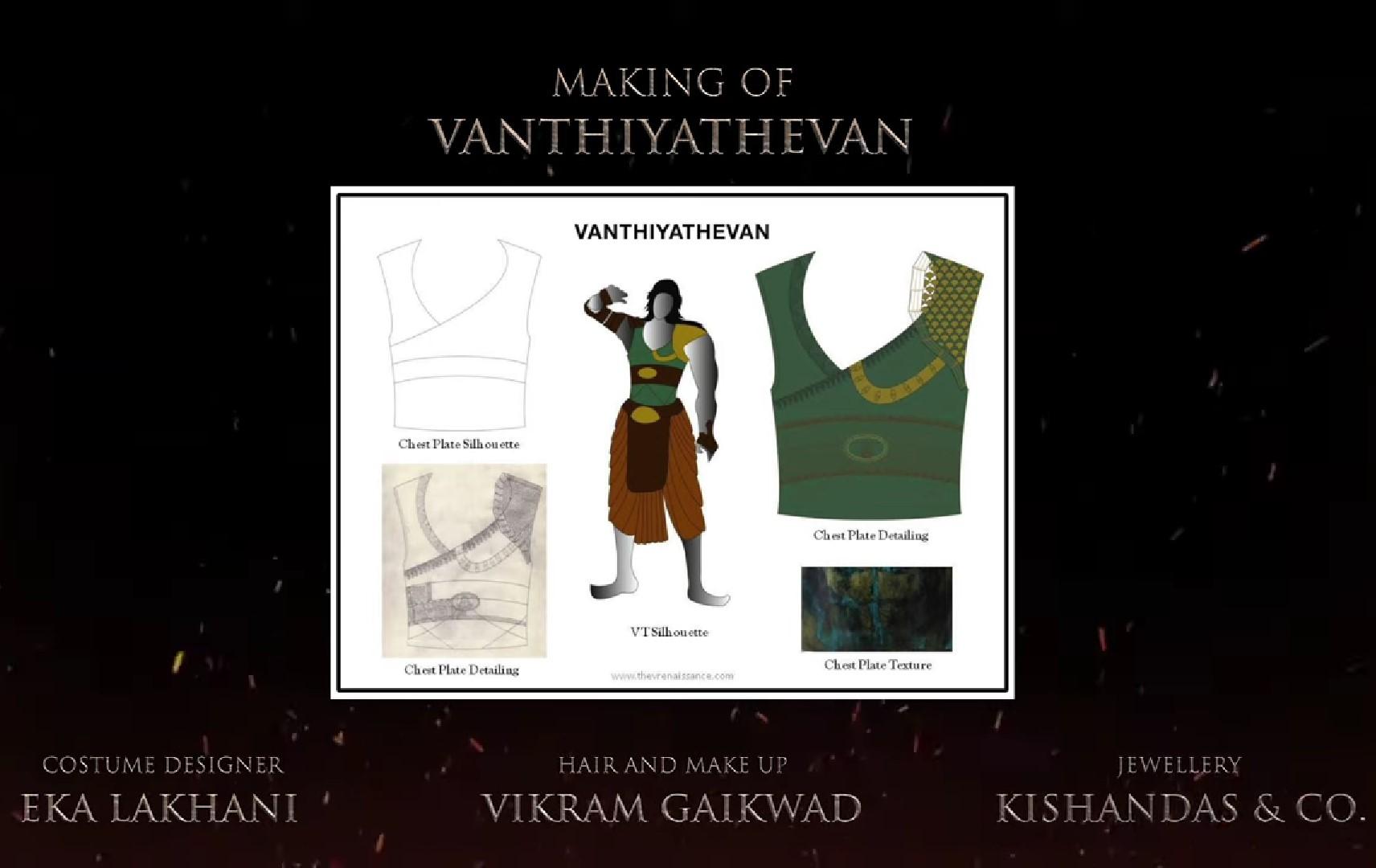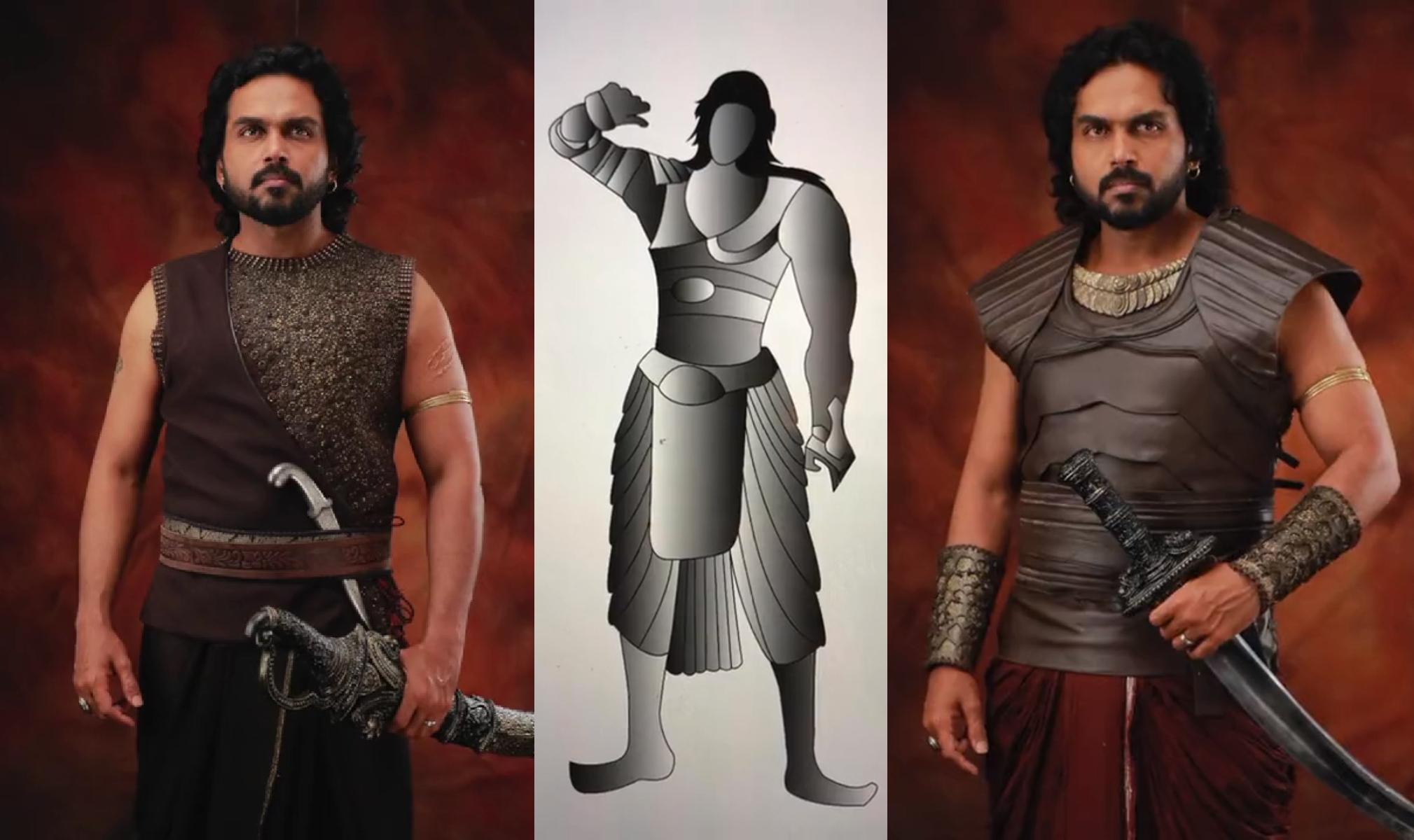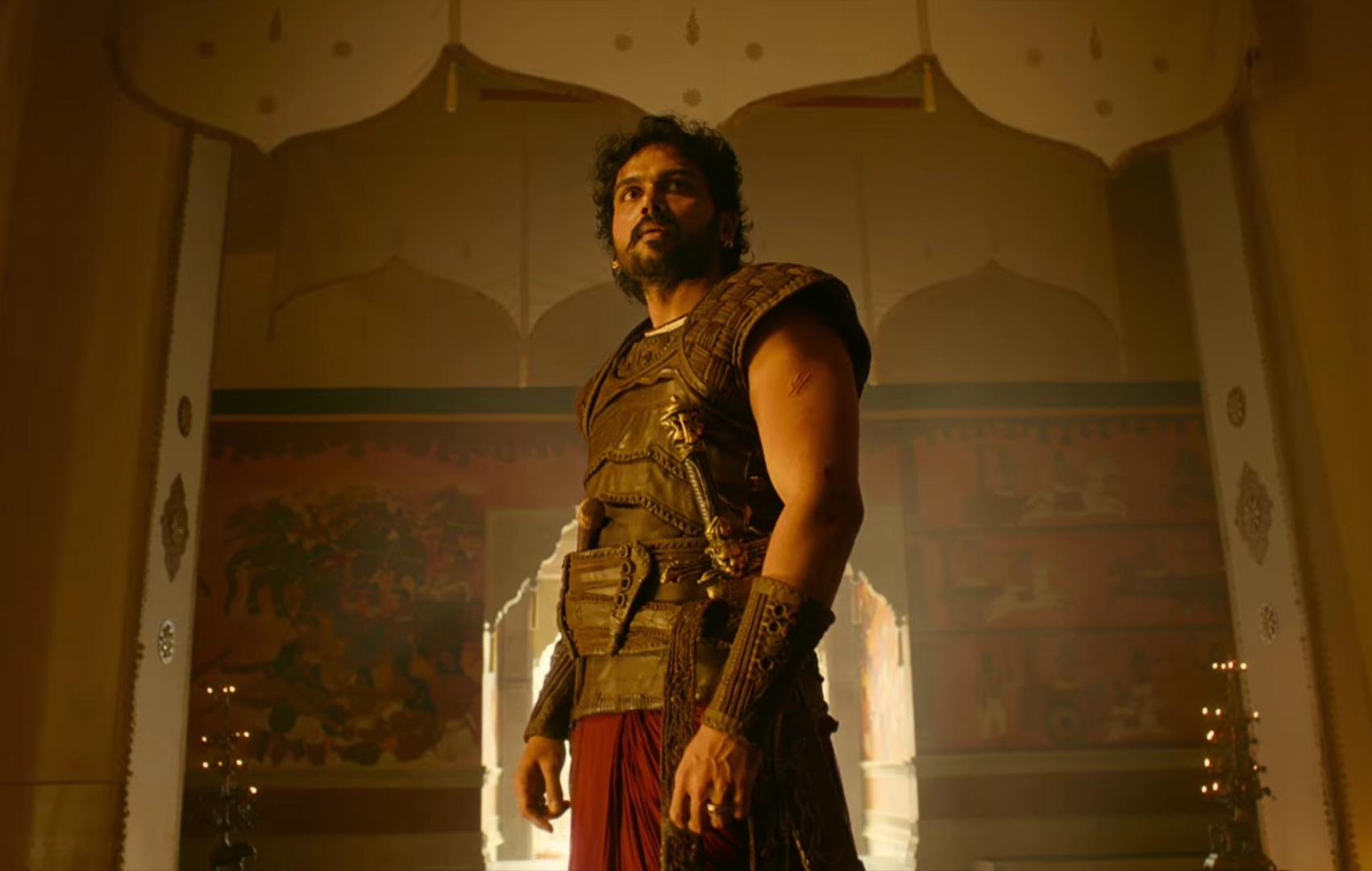 PS2 first single Aga Naga is an extended version of the song that appeared in the prequel PS1 and will feature Karthi and Trisha who play romantic interests in the movie. In the Ponniyin Selvan story, it is hinted that Vikram chooses Karthi for Trisha after seeing his valour and loyalty on the battle ground, and sends him to his family without mentioning anything but they take the hint with the sword Vikram sends Karthi with; It is the same sword that the King (Prakash Raj) presents a young Vikram with, after custom making it for his son.