Kollywood director Lokesh Kanagaraj has created his own cinematic universe (LCU) with his films Kaithi (2019) and Vikram (2022), and as a result we got to see a handful of Kaithi actors in cameo roles in the Kamal Haasan starrer Vikram. So far lead actors of these LCU films have not appeared in other films, but this might seemingly change in the third film of this franchise i.e. Thalapathy 67.
Kamal Haasan plays Karnan aka commander Arun Kumar Vikram, the older version of the character he played in the 1986 movie Vikram; 2022 Vikram is a spirtiual sequel to this film. Latest we hear Kamal Haasan in this character will make a cameo appearance in Thalapathy 67 starring actor Vijay in the lead.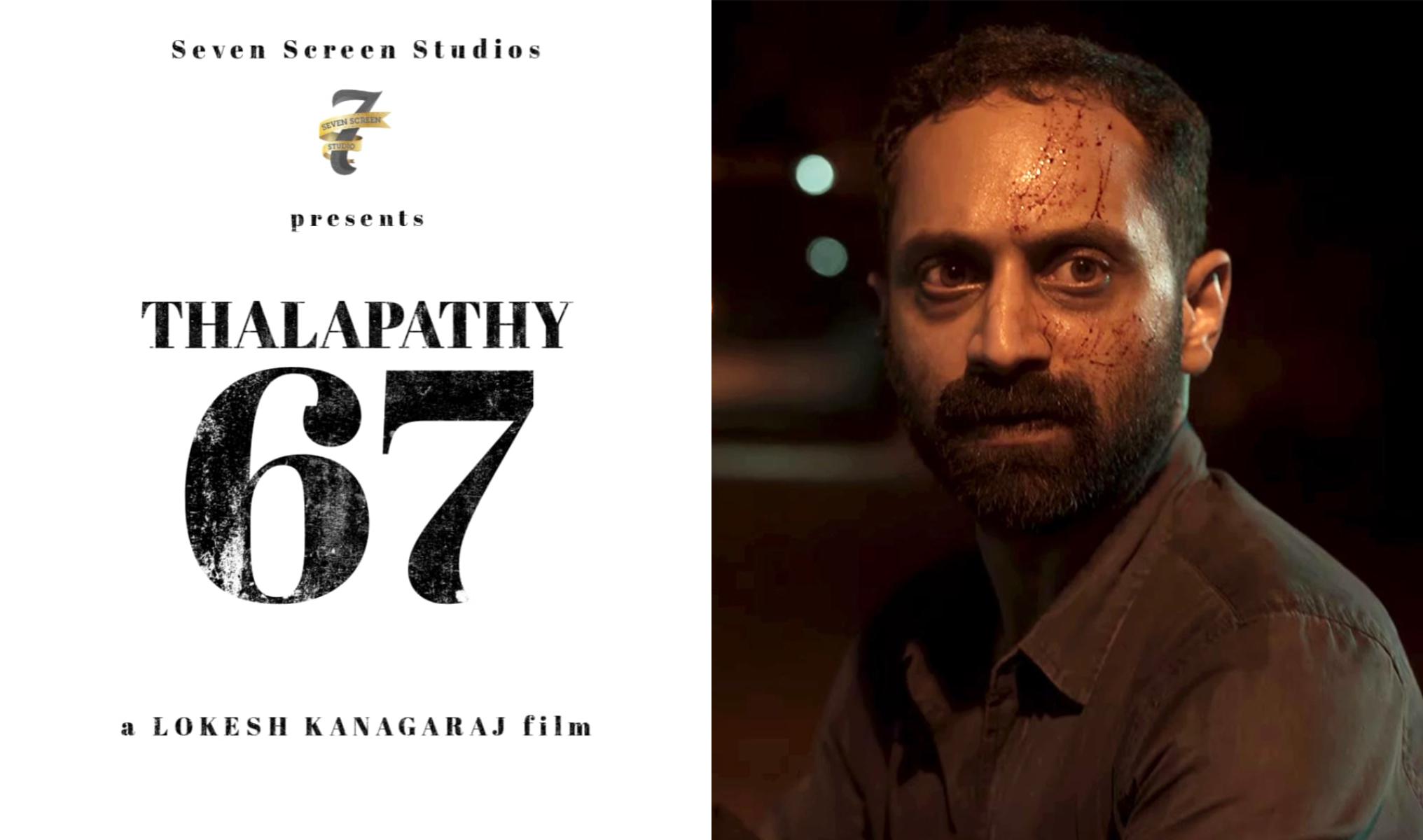 R: Fahadh Fassil as Agent Amar from the 2022 movie Vikram
Malayalam actor Fahadh Faasil, who played a pivotal role in 2022 Vikram has also confirmed that there is a chance of him making a cameo in Thalapathy 67, since the films come under the same cinematic universe. The 2022 Vikram had Suriya make a powerful cameo as 'villain' Rolex, hinting a new film in the LCU franchise.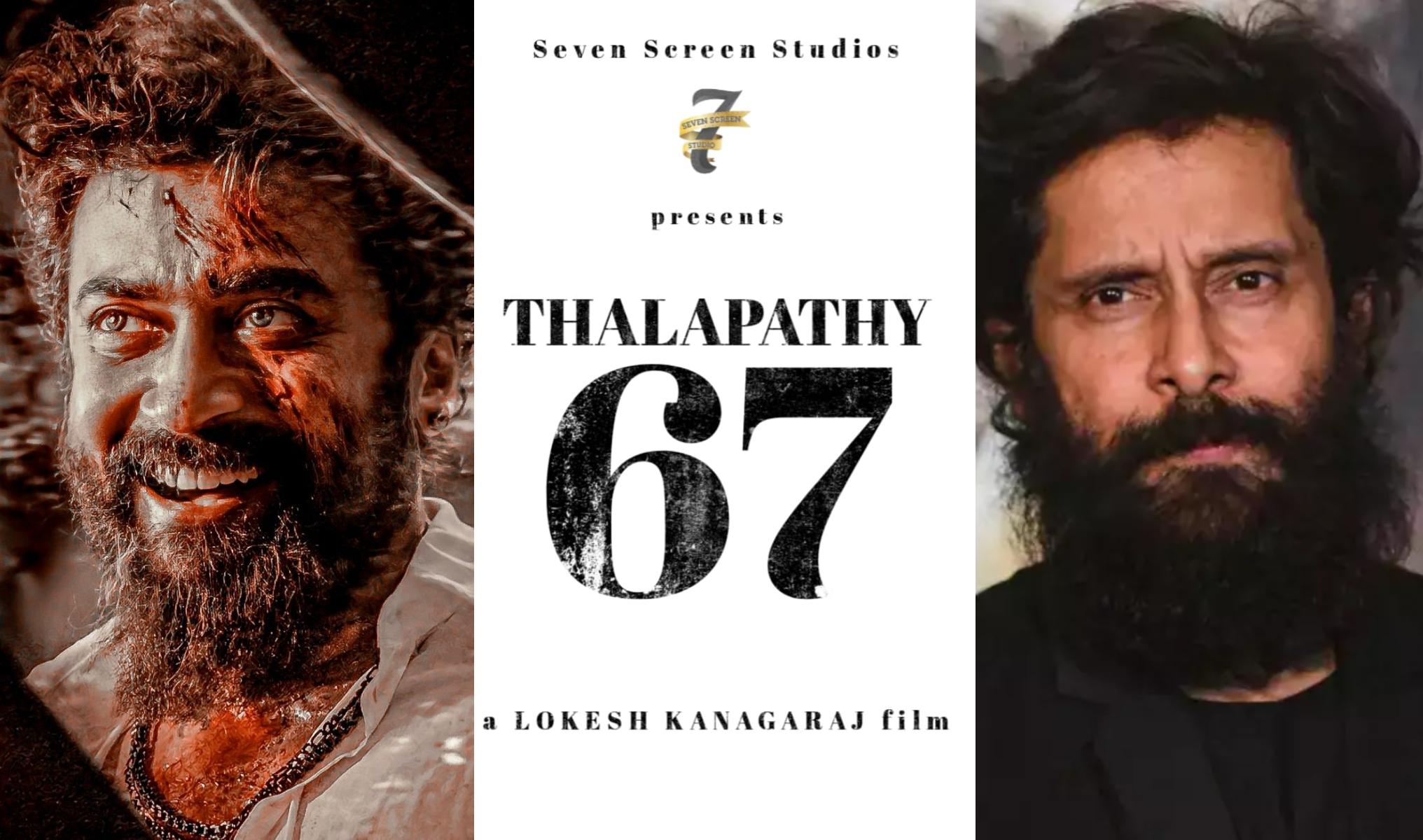 L:Suriya as Rolex from 2022 movie Vikram, R: Actor 'Chiyaan' Vikram
Similarly Thalapathy 67 is expected to feature actor 'Chiyaan' Vikram in a Rolex-like cameo role, hinting another new movie in director Lokesh Kanagaraj's series of films. Currently Thalapathy 67 is gearing up for an official announcement with a video release on Republic day i.e. January 26, 2023 [Thursday]. Also Read: Leo To Mark Vijay, Vijay Sethupathi Reunion!