Between 2012-2017, comedy actor Vadivelu appeared in only a handful of movies, and then for 5 years went on a complete hiatus. His comeback therefore is a big deal of sorts for fans, who have been waiting patiently to see Vadivelu on screen again. Naai Sekar Returns releases in theaters to put an end to this wait and here is all you need to know about the movie:
Release Date: December 9, 2022 [Friday]
FDFS: 8 AM (GK Cinemas, Porur)
Runtime: 142 minutes (2 hours 22 minutes)
Plot: Naai Sekar (Vadivelu) is a petty dog napper, who abducts top breed dogs of the rich and blackmails them for a ransom. Naai Sekar and his team of 4 cross path with a gangster, that triggers a series of comical events while the plot thickens into something more.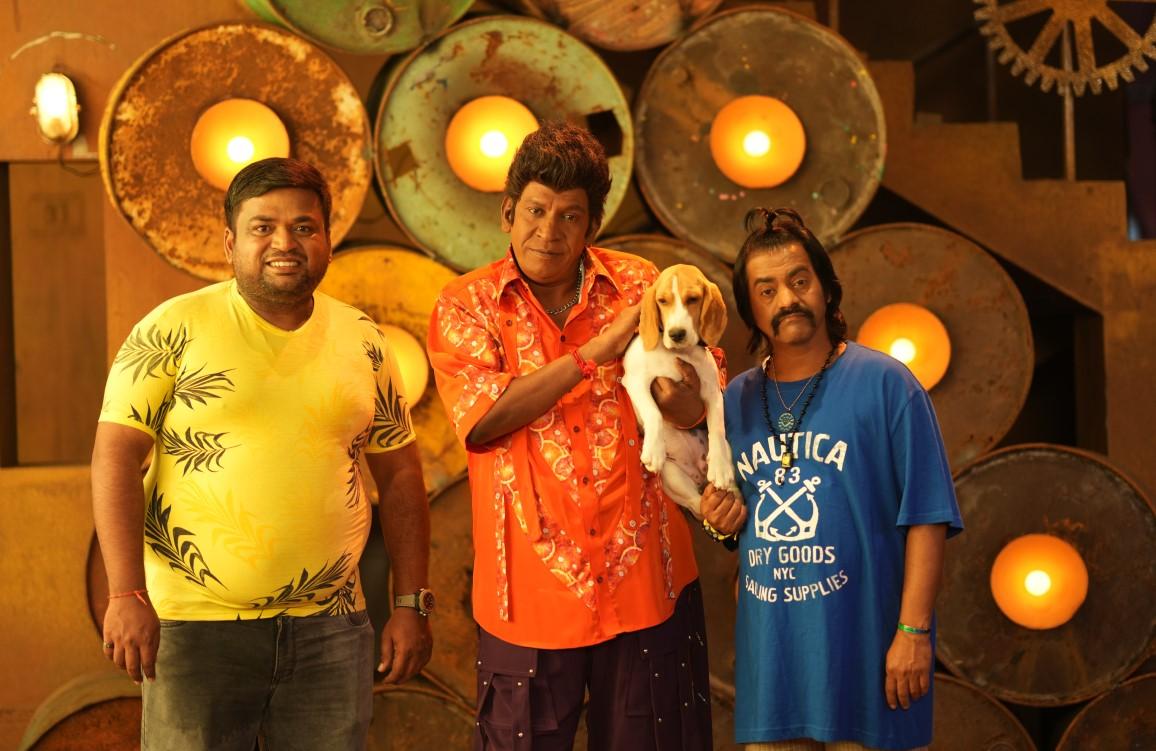 Cast/Characters

Vadivelu - Naai Sekar, Dognapper

Sivaangi Krishnakumar - Gauri

Redin Kingsley - Naai Sekar's henchman

Prashanth Rangaswamy

- Naai Sekar's henchman

Anandaraj

Rao Ramesh

Manobala

Munishkanth

Shivani Narayanan - Bobby
Writing/Direction: Suraj

Co-Director: S B Ramadoss

Music: Santhosh Narayanan
Cinematography: Vignesh Vasu S.I.C.A
Stunts: Hari Dinesh, Pradeep Dinesh
Choreography: Prabhu Deva
Production: Lyca Productions
OTT (Post Theatrical): Netflix
Satellite (Post-Theatrical): Sun TV