Peeved at the trend of Tamil actors seeking import exemptions on luxury vehicles, Justice SM Subramaniam had come down hard on actor Vijay in a Rolls Royce tax exemption case in 2021. The single bench judge had especially criticized Vijay for not disclosing his occupation, for preaching tax compliance on-screen but seeking exemption in real life and setting a bad example for his legions of fans.
Actor Vijay responded to this highly publicized order by a) paying his pending taxes in full and b) moving court in an attempt to get these harsh remarks expunged. The actor's argument was that he was being unfairly singled out.
The Madras High Court has now removed part of the harsh observations made by the single judge bench in paras 7,8,9 and 12 of the original order, thus giving reprieve to the actor. The order was passed by a division bench comprising Justices Pushpa Sathyanarayana and Mohammed Shaffiq.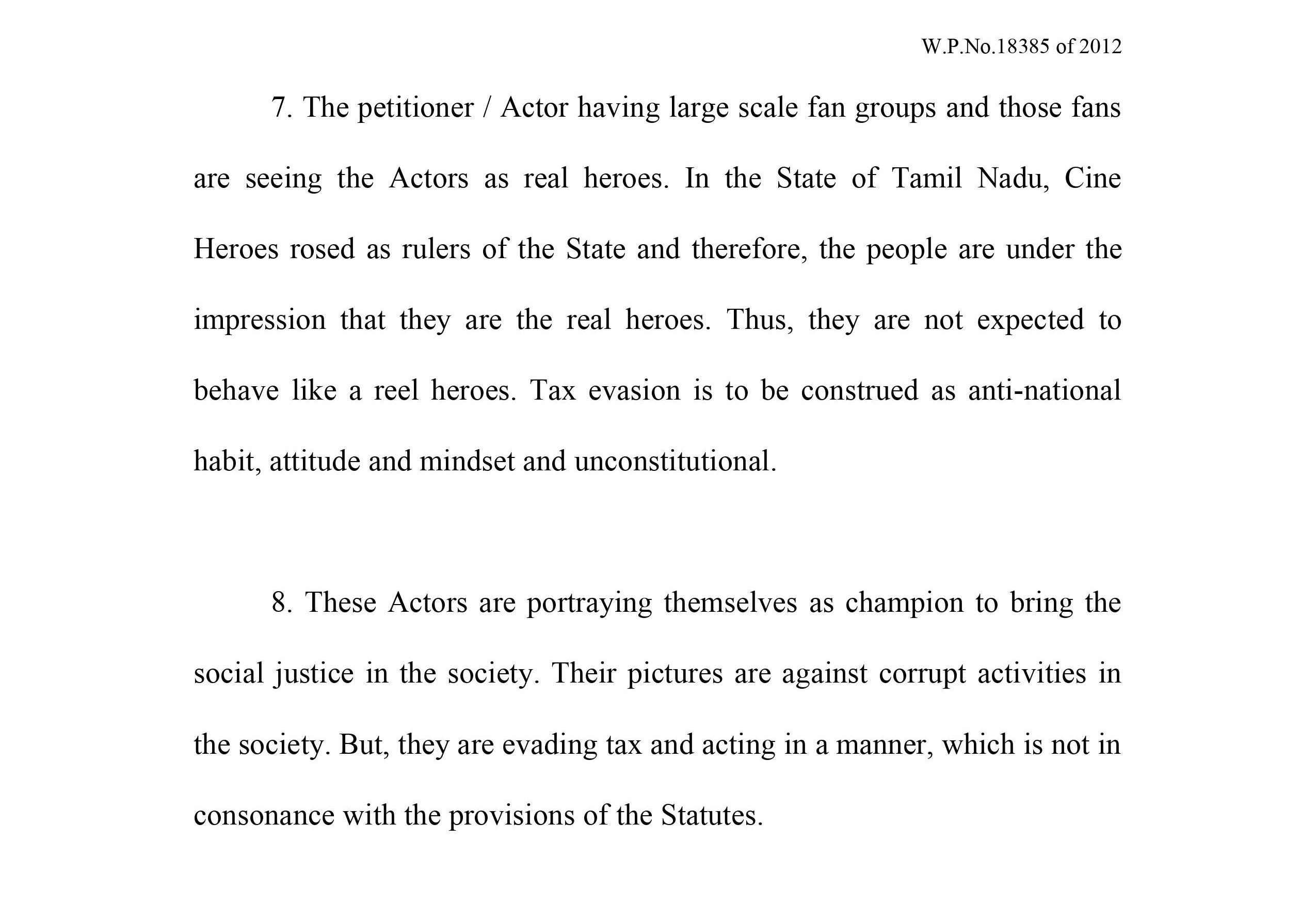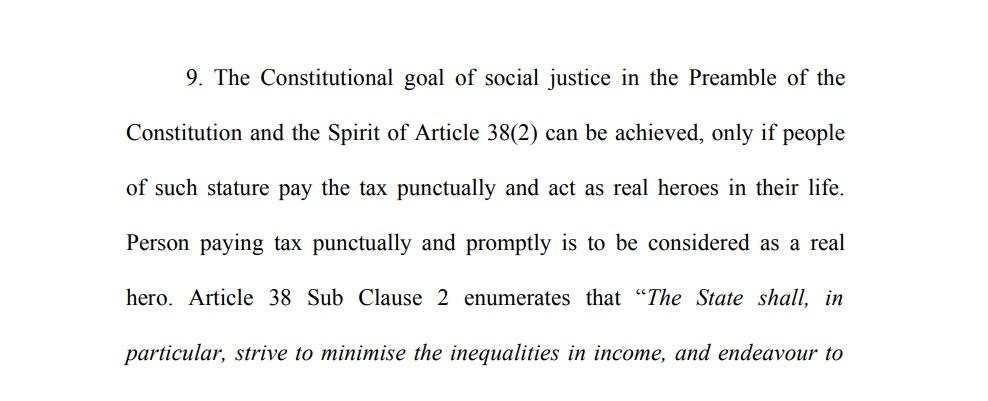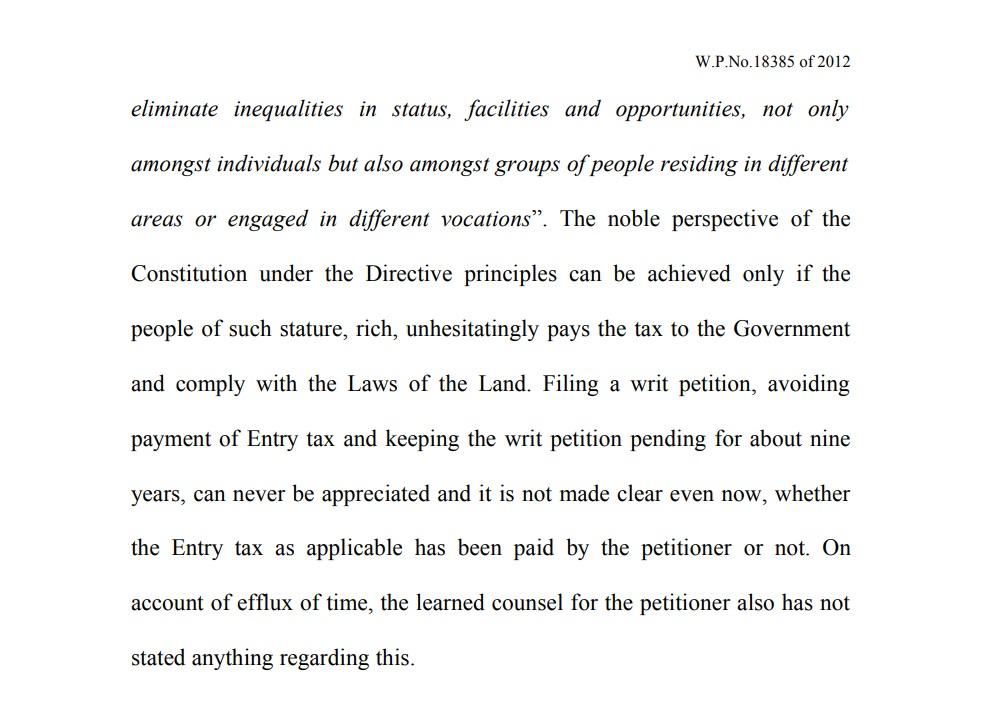 Previously Justices M. Duraiswamy and R. Hemalatha had exempted Vijay from the Rs. 1 lakh fine also imposed by SM Subramaniam.