Sony Pictures India has now officially announced that Spiderman: No Way Home, the third movie in their Tom Holland starrer Spiderman series will be releasing a day earlier in India, than previously announced. Spiderman: No Way Home will now be out in theaters on December 16, 2021 (Thursday) in English, Hindi, Tamil and Telugu.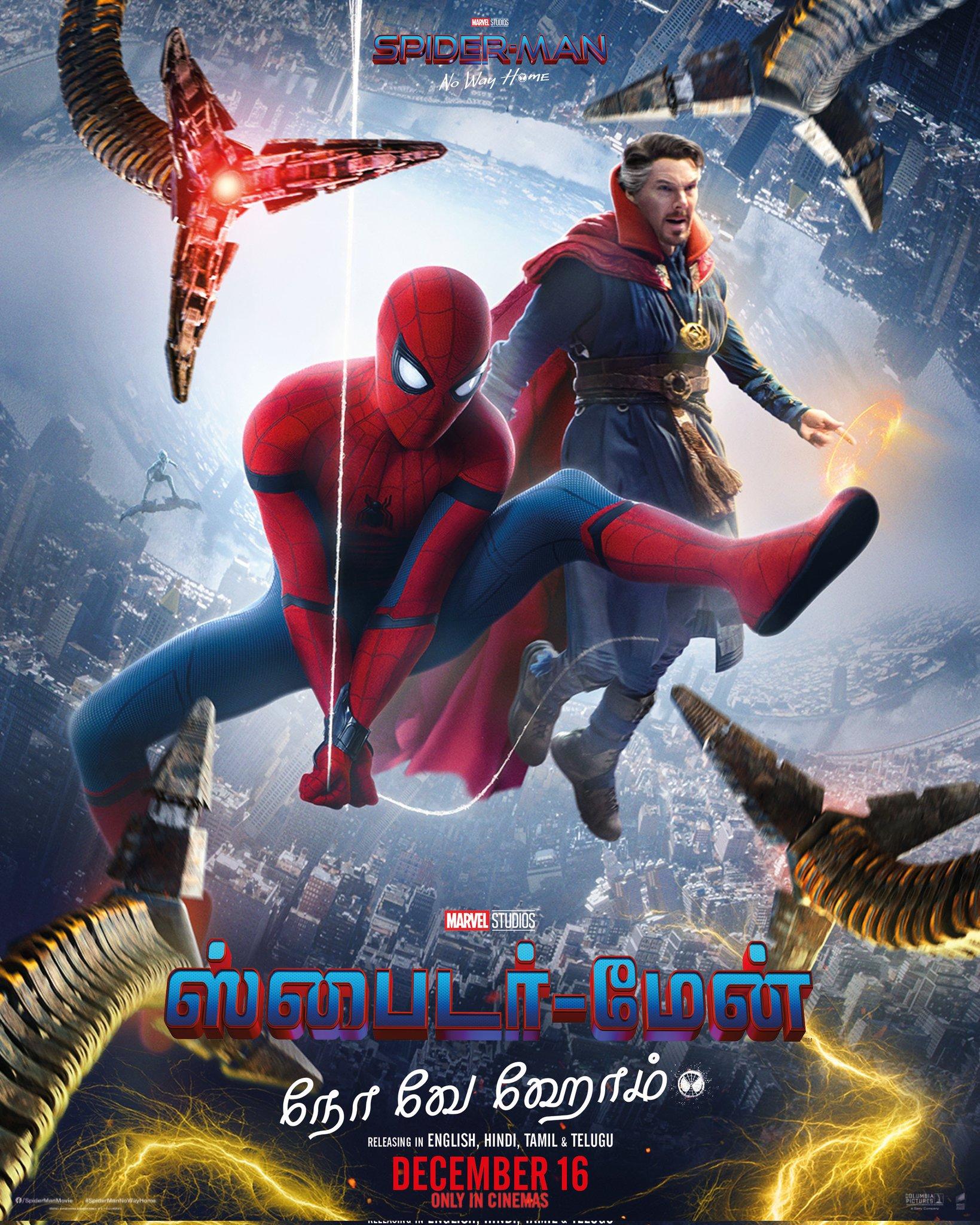 Benedict Cumberbatch reprises the role of Doctor Strange in No Way Home, which takes place after Spidey's real identity is revealed to the public. The movie brings back old Spiderman movie characters such as the previous Spider-Men (Tobey Maguire, Andrew Garfield), the Green Goblin (Willem Dafoe), Doctor Octopus (Alfred Molina), Sandman (Thomas Haden Church), the Lizard (Rhys Ifans), and Electro (Jamie Foxx).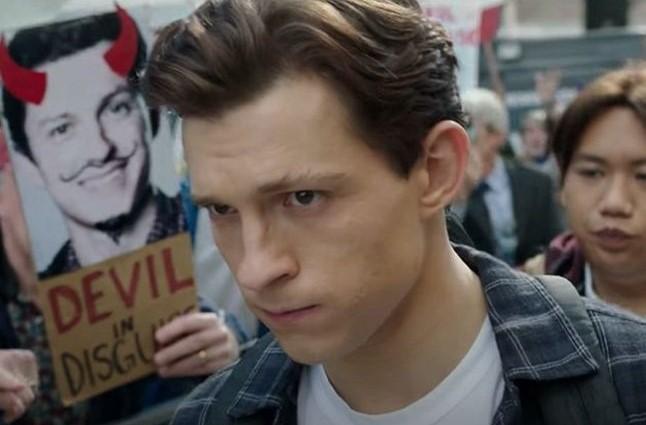 Doctor Strange's character is also rumoured to be an incarnation of the devil Mephisto in the movie, given how in the comics it is him who is out to erase Spider-Man's real identity.
Also Read: december-2021-tamil-movie-releases