Restoring old movie reels and converting them to high quality digitals is a practice we have seen many filmmakers indulge in, in order to preserve the classics of the movie industry. Mani Ratnam's Madras Talkies is the latest production company to be doing this to their repository.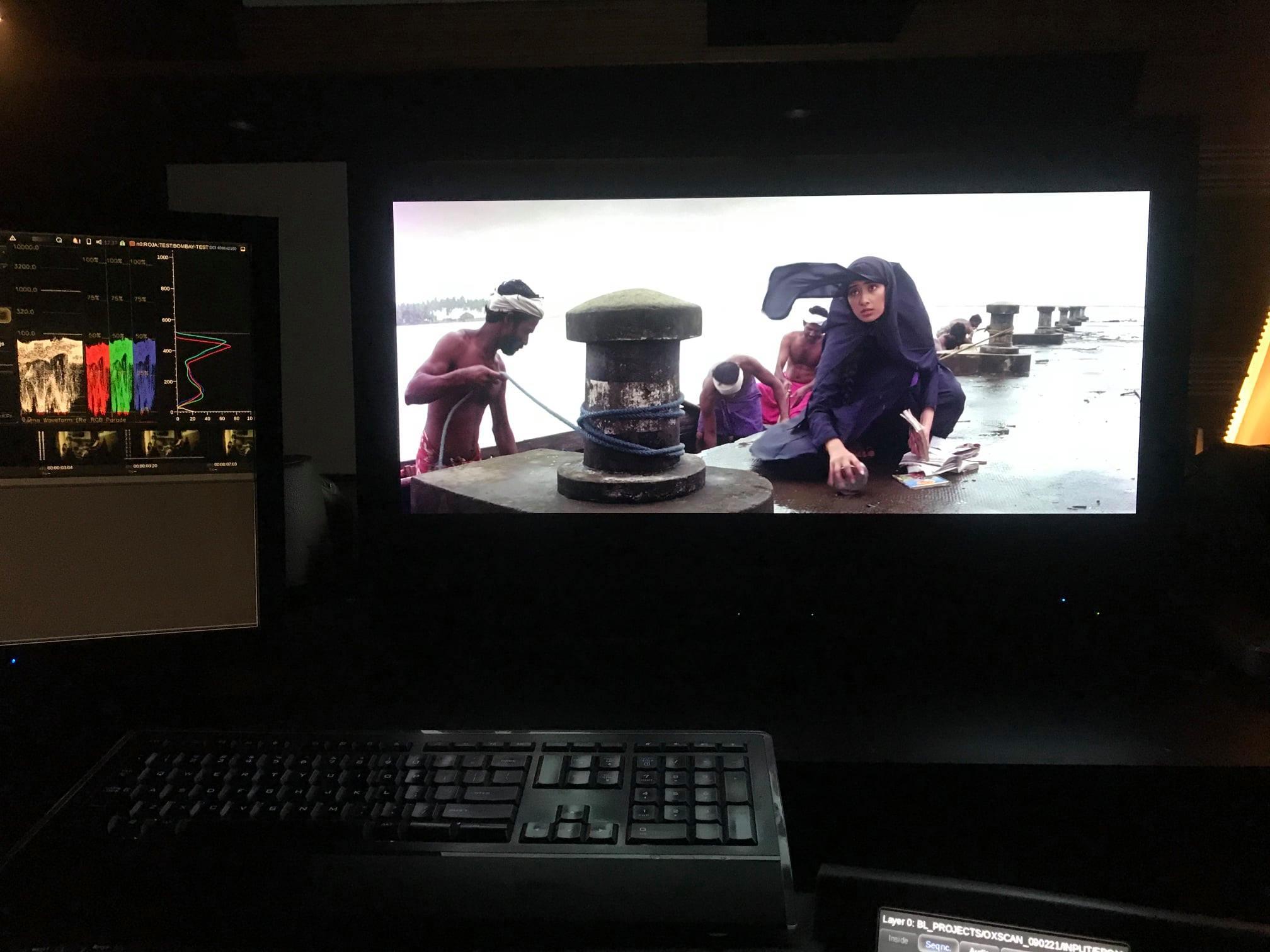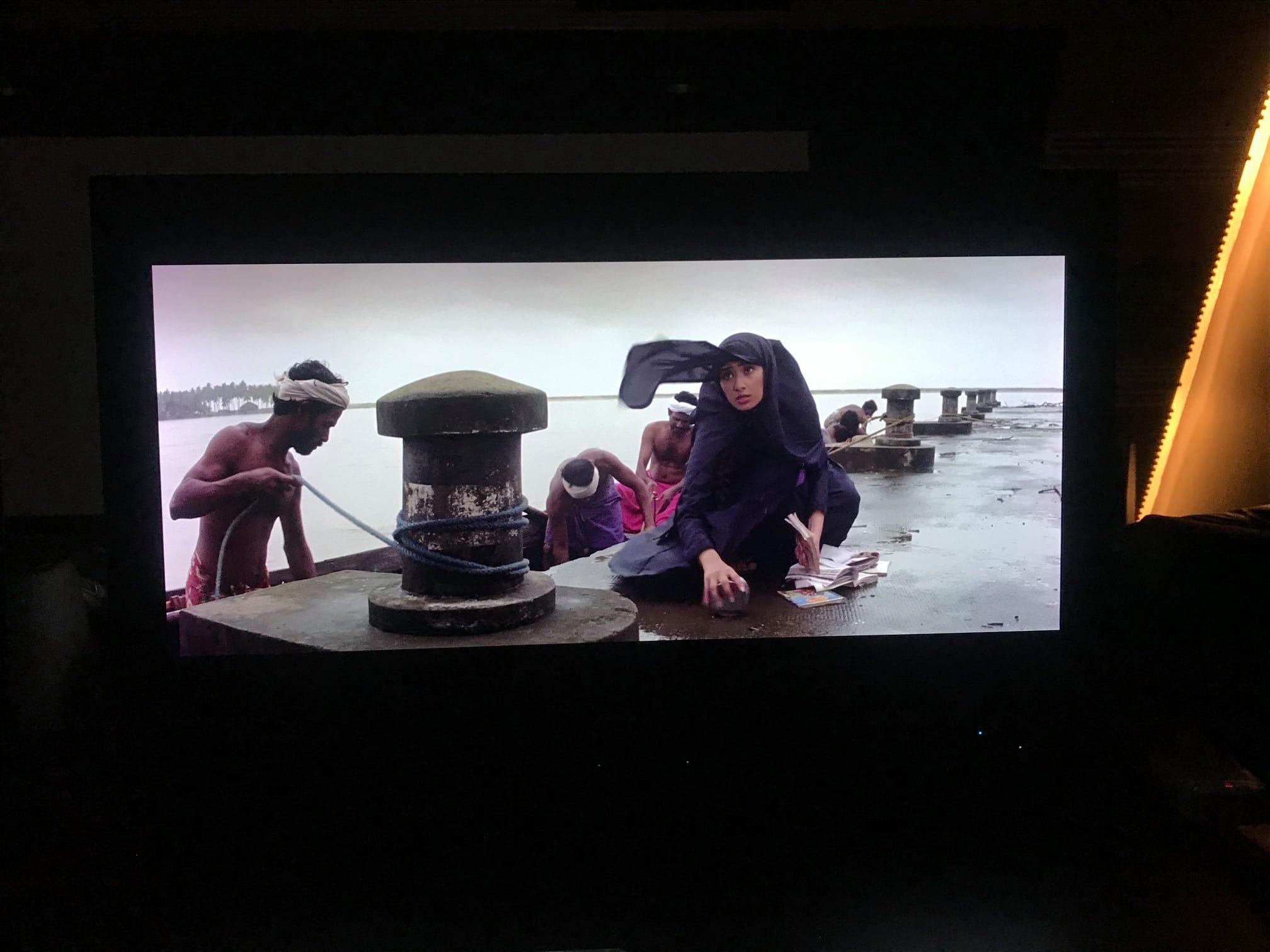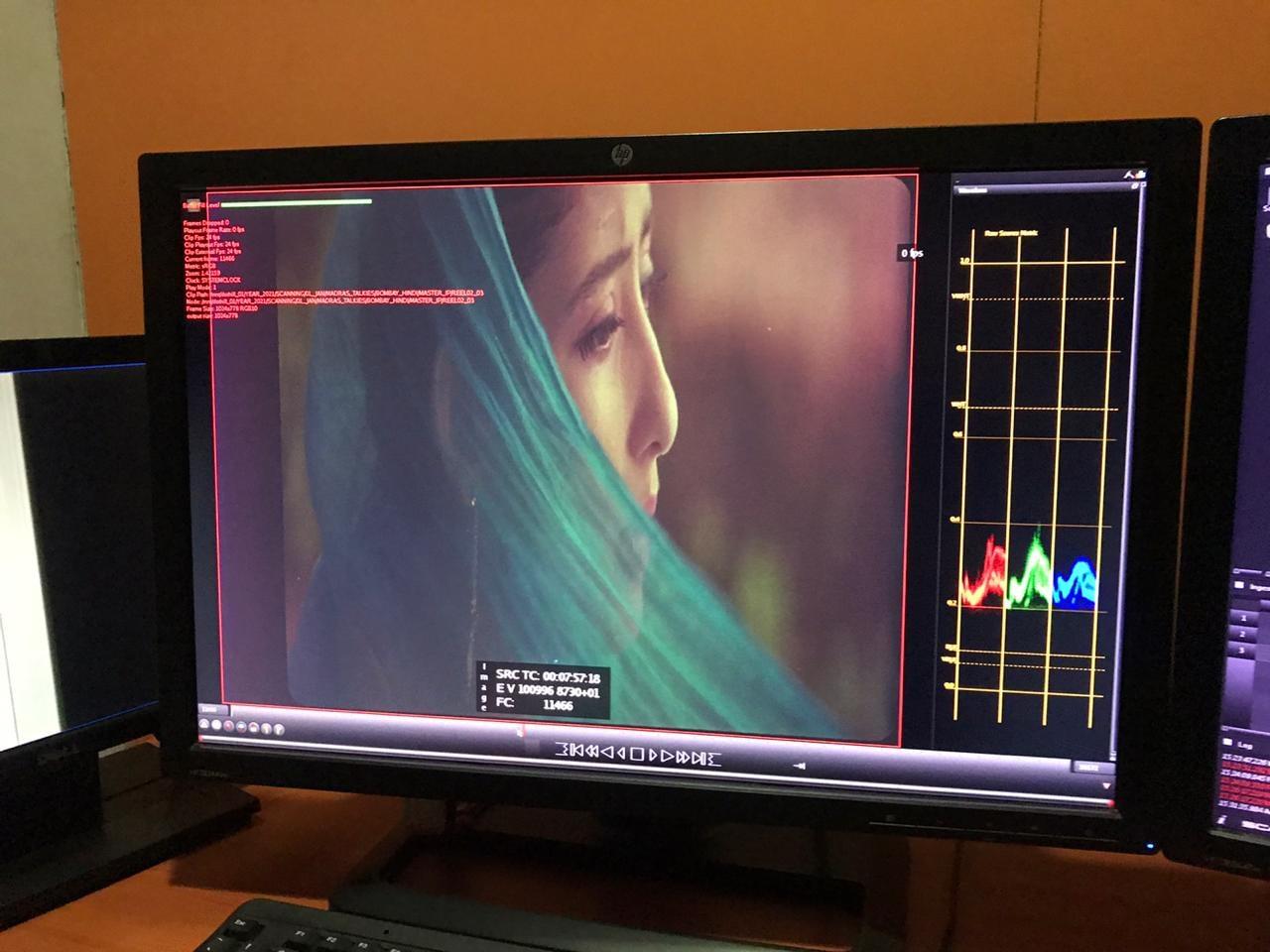 Mani Ratnam classics like Thalapathy, Roja, Bombay, Yuva and Thiruda Thiruda among 26 other movies are being digitized to 8K and one can expect them to be made available for viewing on OTT platforms, in the near future.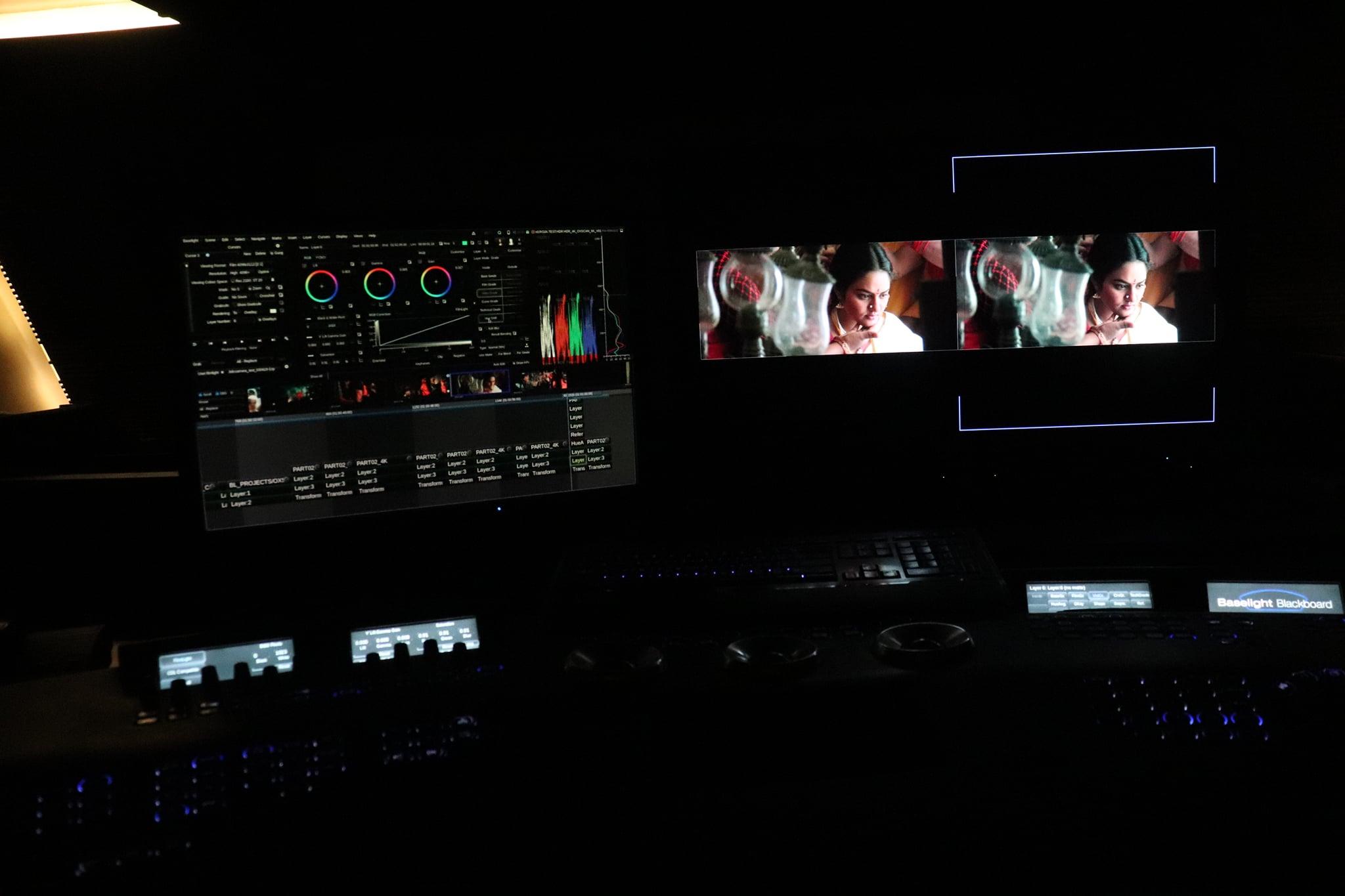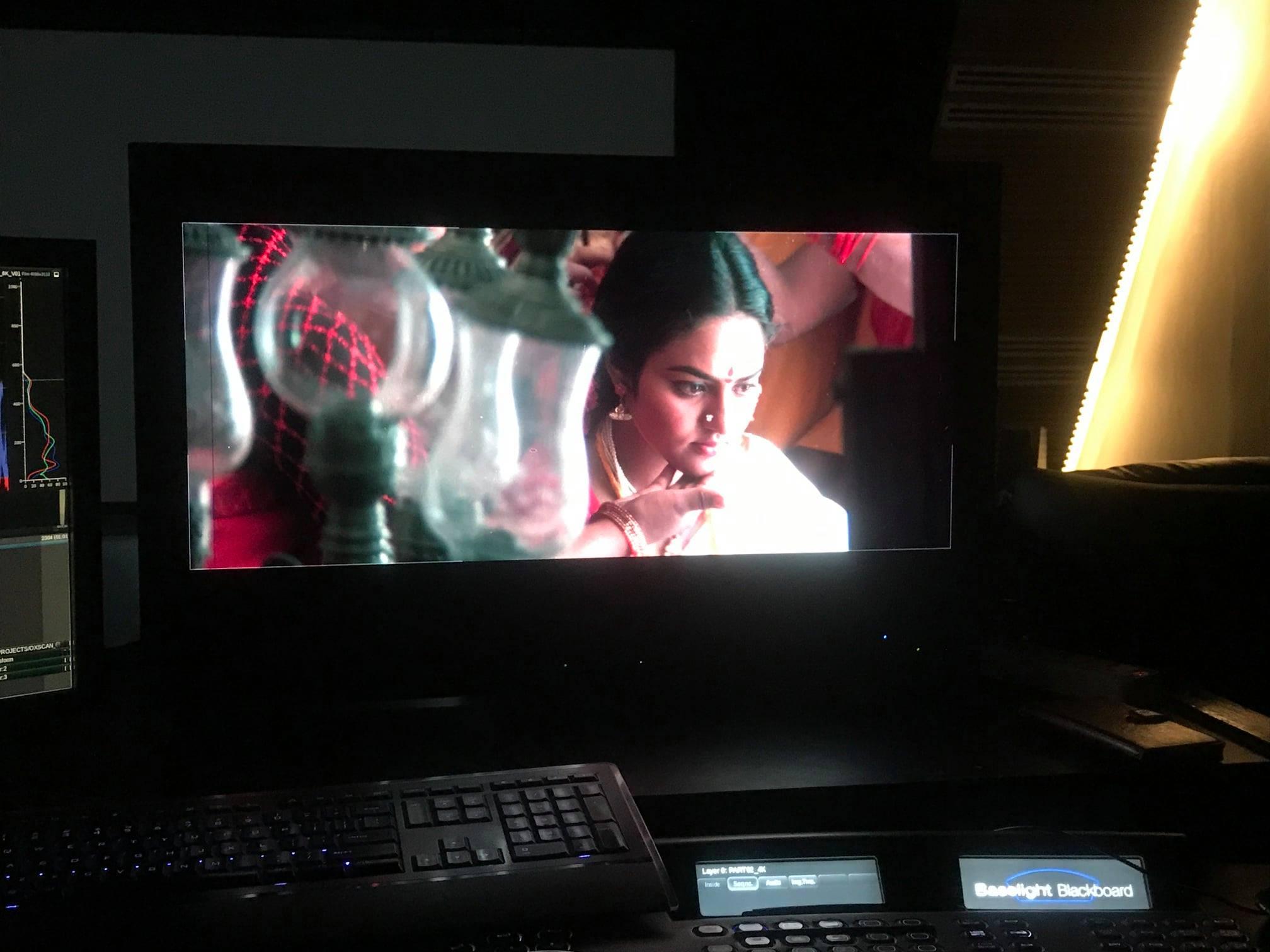 Film Heritage Foundation and Prasad Studios at Chennai are working in the process of digitizing these films and preserving them on on hard drives and an LTO 8.