96, one of 2018's most popular film (almost a phenomenon) in Tamil is being remade in Kannada with actors Ganesh and Bhavana and stills from the remake movie were recently launched on the internet.
The stills went viral in no time for viewers got to see the re-incarnation of their favourite jodi 'Ram' and 'Jaanu', only this time with different faces.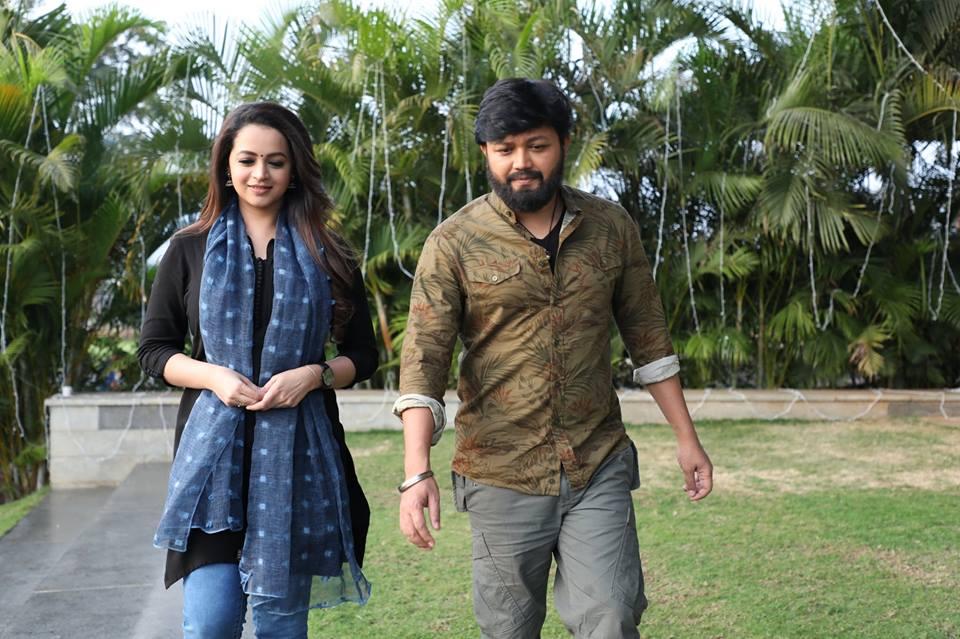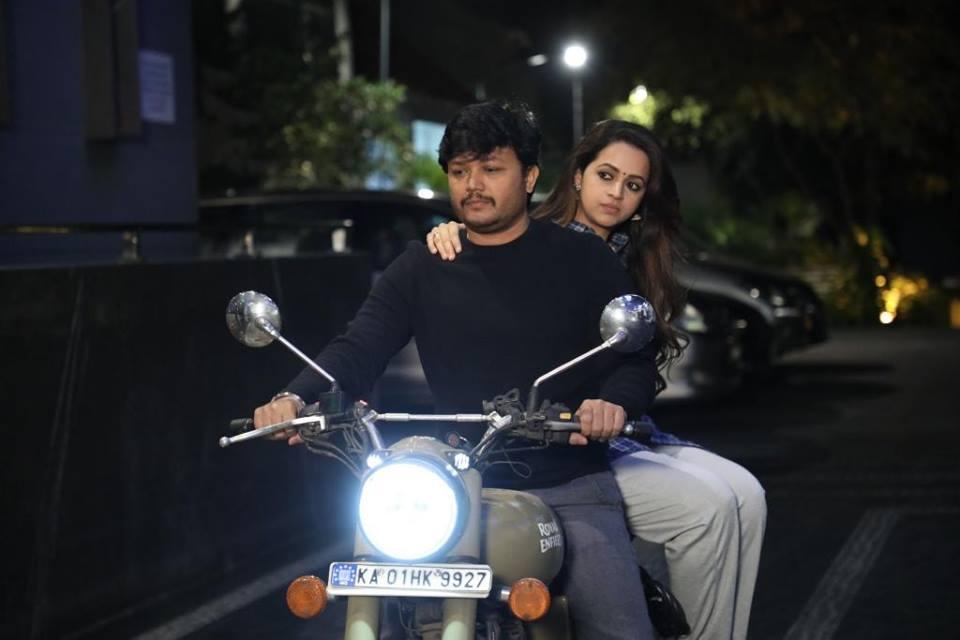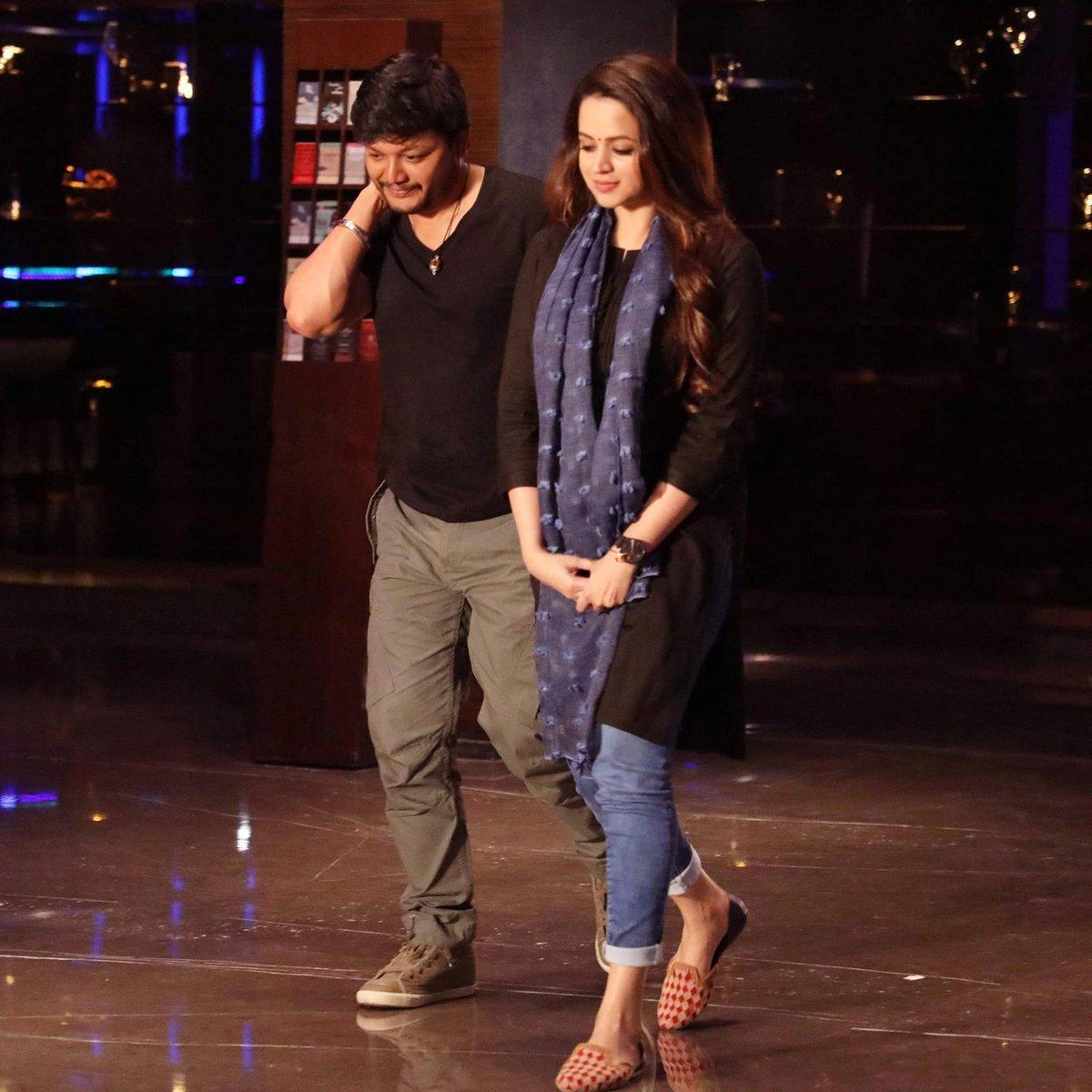 However, there was also a certain section of the Tamil audience which seemed oblivious to this remake-in-progress and they did not take lightly to the stills that were released. Some of their reactions can be found below:
What the Duck ? #96TheFilm Remake in Kannada ! @DanknessTamil Thanks for letting us know about this epic news :p #96movie #96themovie #96 pic.twitter.com/eLf2vcpx6n

— Radio City RJ Paru (@parvathy_saran) February 27, 2019
Part2 😂😂 pic.twitter.com/pS2iRfnAcU

— ❤மீரா❤ (@MeeraTwits_) February 27, 2019
If you ever feel useless, just remember that they're remaking 96 movie in Kannada with title 99.

HErO- Golden Star Ganesh. pic.twitter.com/GHr0ukFffk

— The Dankness Tamil (@DanknessTamil) February 26, 2019
Face Reaction🤣😂🤣😂🤣
96 MOVIE remake kannada#Bangam 😂🤣😂🤣😂
Ds Thiru https://t.co/V1pzgynZ5I

— Sathyamoorthythiru (@Sathyamoorthyth) February 27, 2019
96 Kannada Remake😖😖🤕
96 remake pic.twitter.com/PerXkKIZDH

— Manikandan Dr (@Manikandanraj92) February 27, 2019
ஒரு கவிதைத்தாள் போல இருந்தது #96TheFilm

இப்போ கசக்கி போட்ட தாள் போல ஆகப்போகுது #கன்னடம்96 #DontRemakeOriginals

— கனவுலகவாசி (@kanavulagavaasi) February 27, 2019
ஒட்டு தாடி 🤔🤔🤔 #99TheMovie https://t.co/Ec7tYBsN5W

— Kartik (@karthickbe05) February 26, 2019
The Kannada remake is titled 99 and is produced by Ramu Enterprises. Director Preetham Gubbi has helmed this remake version which plans to release by March, 2019.