The Road is an upcoming revenge drama starring Trisha, Shabeer Kallarakkal, Santhosh Pratap among others and the movie is directed by debutant Arun Vaseegaran. In an interview with the TOI, The Road filmmaker has shared that the movie has almost completed shooting and only a promo song, some patchwork are left to be shot.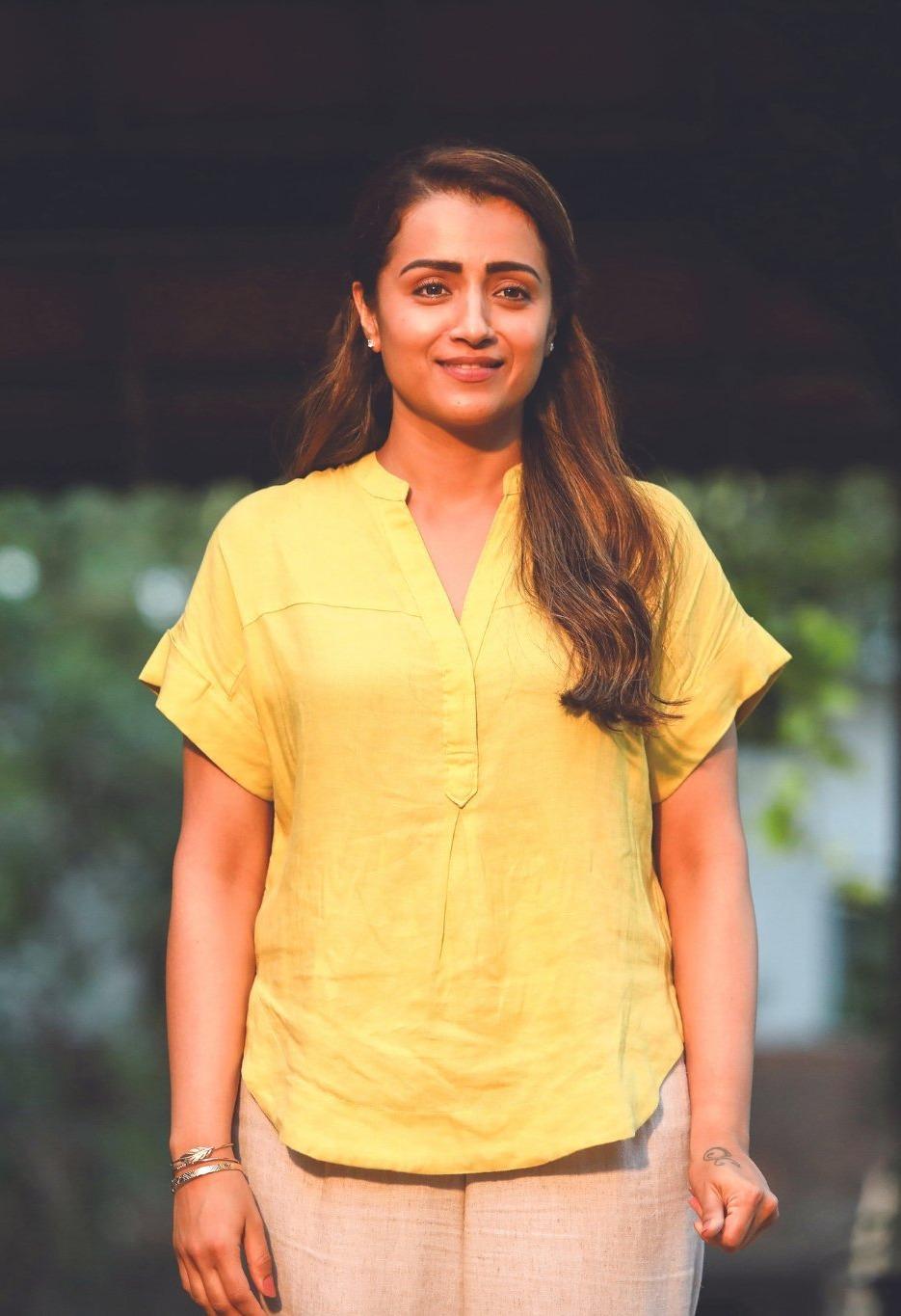 Arun Vaseegaran has also revealed that The Road is based on a real life incident that took place in Madurai 20 years ago. Trisha plays a journalist turned housewife/mother of a 7 year old son where as Santhosh Pratap plays her husband. Shabeer Kallarakkal plays a professor turned villain in this story and his conflict with Trisha is what the story revolves around.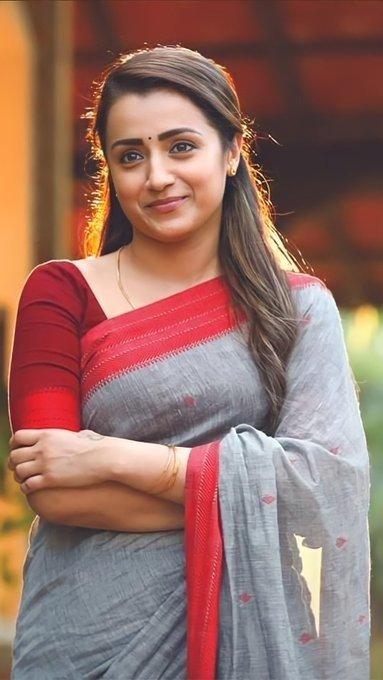 The Road has Sam CS for music and is produced by AAA Cinemaa Pvt Ltd. The technical crew of this film also includes Venkatesh KG for cinematography, Phoenix Prabu for stunts, Siva Yadav for art and Nagooran for edits.