The final 5 episodes from Netflix's Spanish thriller, Money Heist (La Casa De Papel) were released this Friday afternoon. With Money Heist 5 - Volume 2 bringing the show to an end, here's a quick run-down of what the finale had to offer.
Recap
---
To the uninitiated, Money Heist is about a group of red-suited, Dali-masked, city-name bearing robbers, who execute brilliantly-planned heists of the highest order. [More about it here]. The team has a master-mind called The Professor leading them from outside-the-scenes and in Season 5, their goal is to make it out of the Bank of Spain with the country's whole reserve of gold.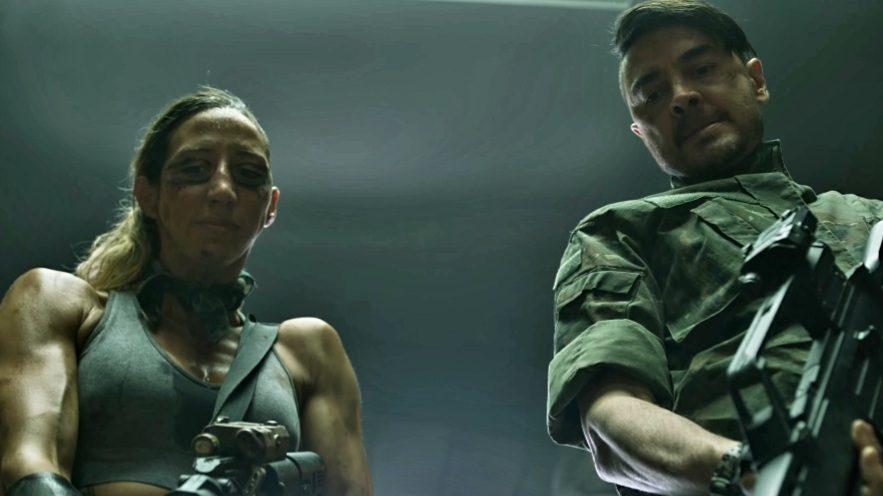 In Volume 1, the state sends an army inside the Bank of Spain to rescue the hostages and stop these robbers but like always, the side of the law is cornered and out-numbered.
Nail-biting Volume 2
---
The series begins after the death of one of the most beloved characters Tokyo, but she still continues to be the narrator of the story. The highly anticipated theory of smuggling 90 tons of gold as pellets and smelting them back into gold bars again, is finally executed, that too without the Professor in-charge. The Army on the other hand comes up with a plan of its own to take down the robbers from the inside, and they too are successful.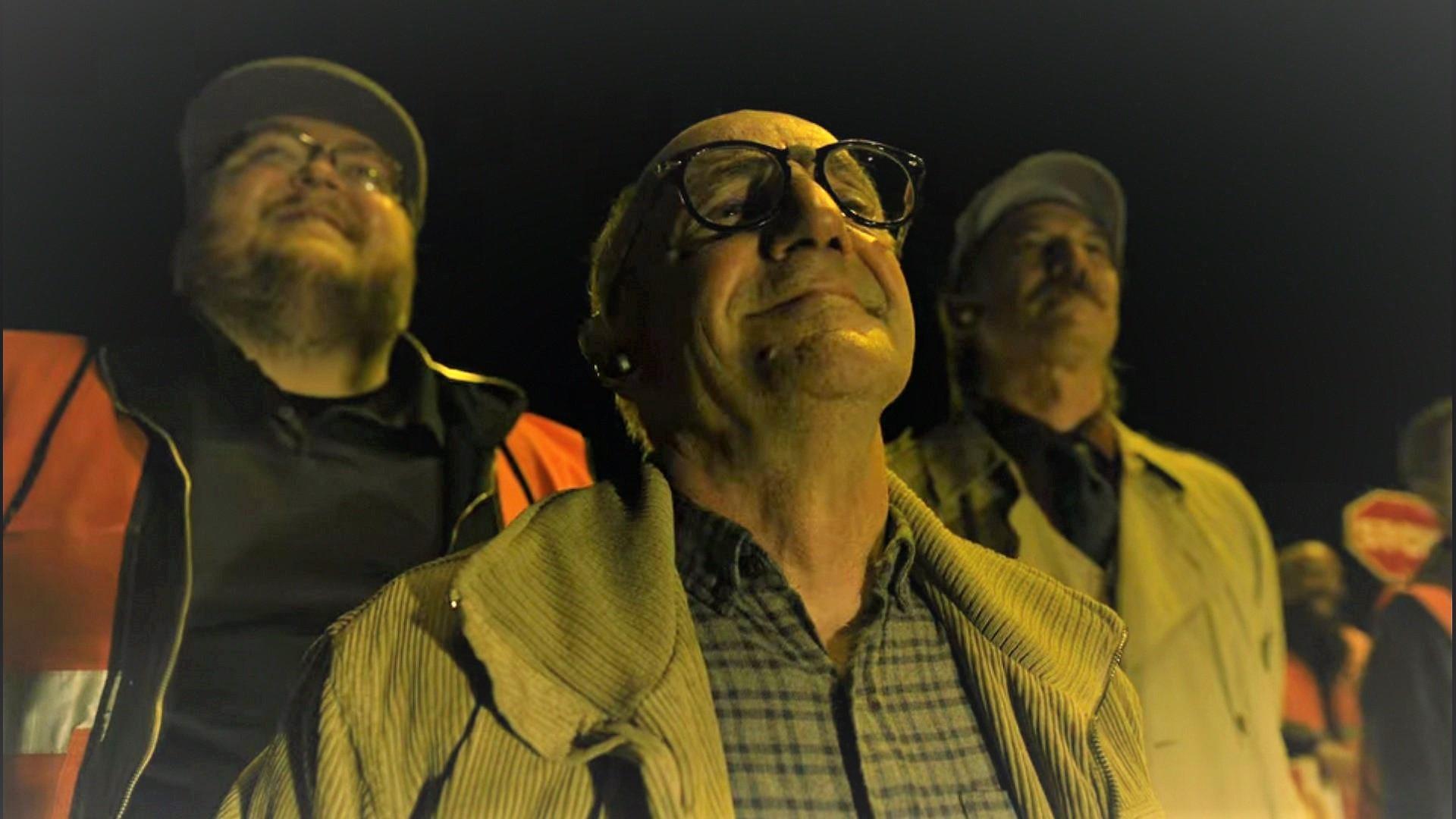 Alicia Sierra, a demonized character from previous seasons is hailed in these last 5 episodes for her sheer brilliance and the curious case of Tatiana and Berlin's son Rafael is also answered.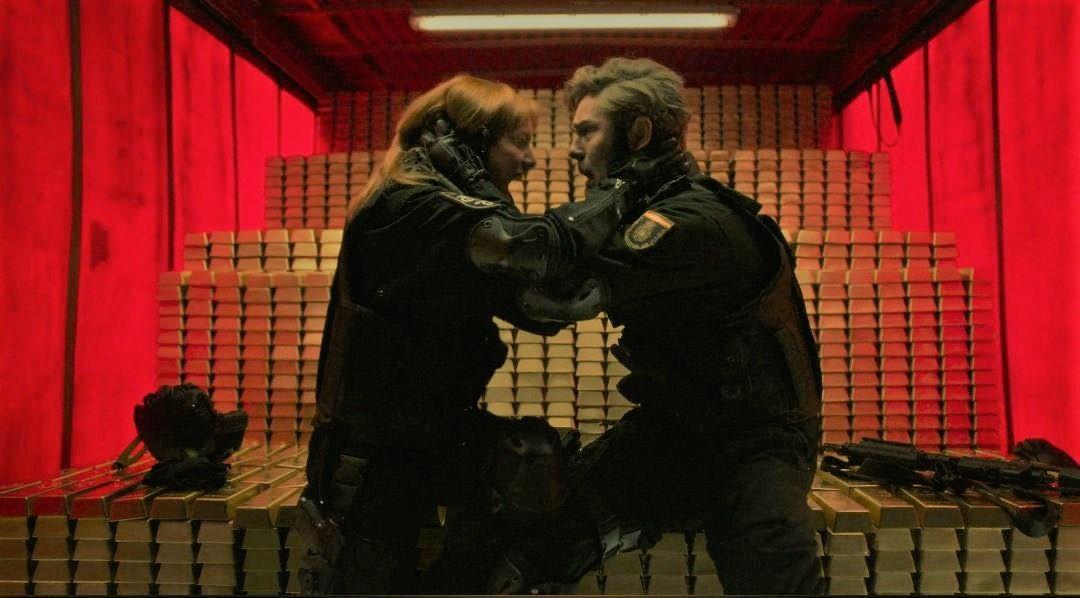 However the most nail-biting aspect of Volume 2 was whether or not the Professor and his entire team make it out alive, and if they do how.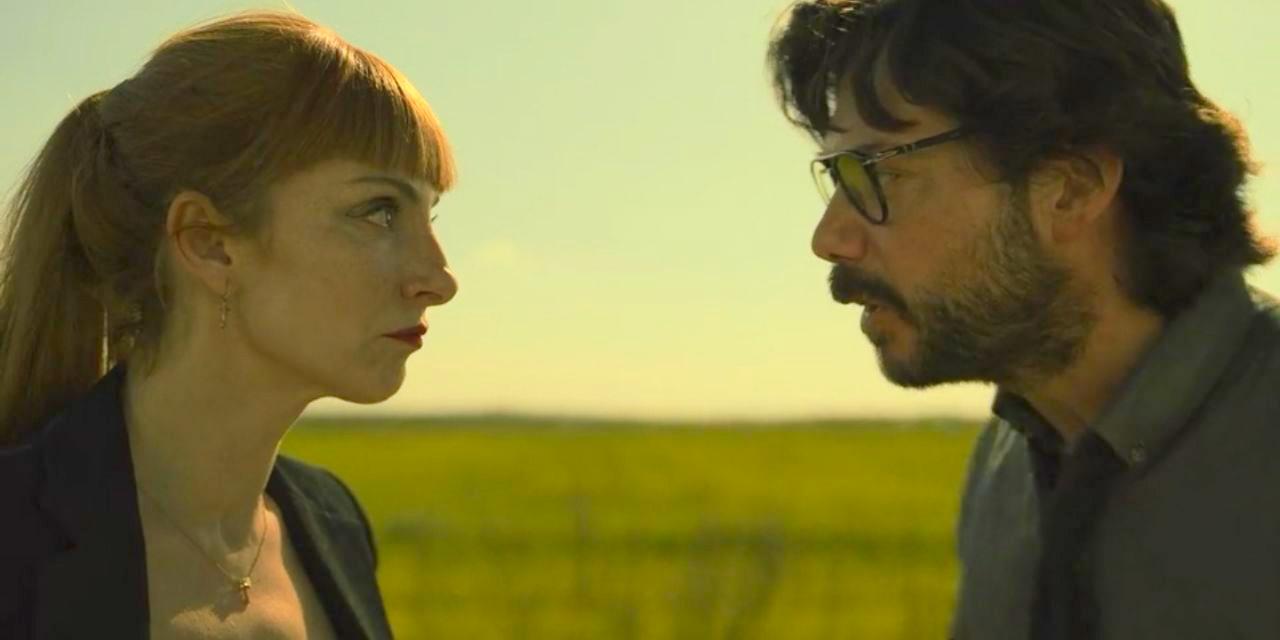 Final Word [Spoilers Ahead]
---
Money Heist has always been full of twists and turns but the science and logistics of Season 5, is what made it interesting. Be it Palermo's elaborate sketch to pump out the gold, The Professor's plan to replace them with painted brass or his idea to strike a deal with the state, knowing full well there is a chance they wouldn't make it out alive, Money Heist 5 Volume 2 was a full thrill show.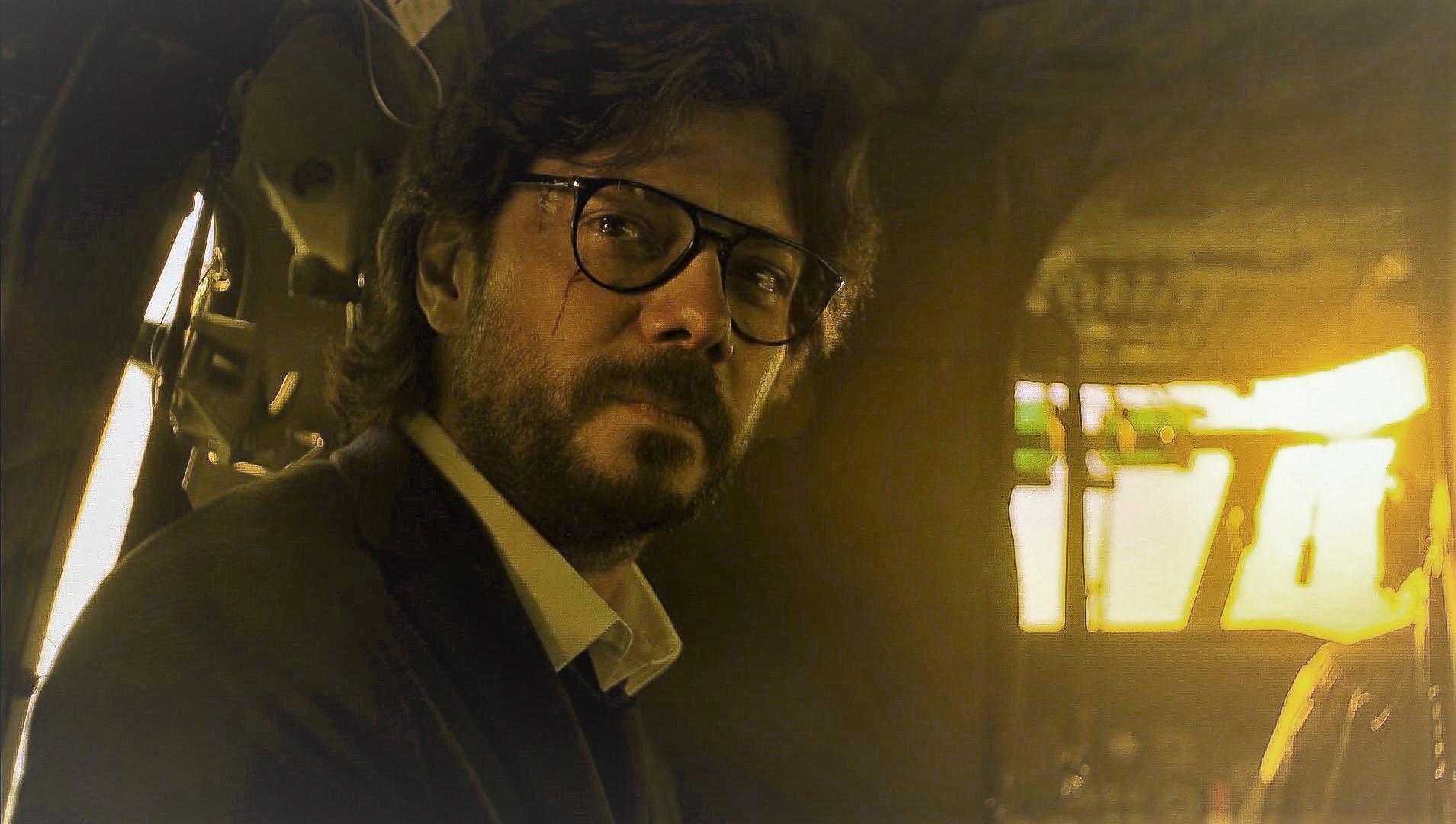 That it also served a happy ending was the perfect cherry on the top.