Squid Game is a term that has been plaguing the Indian social media circles and in case one isn't aware, it is the name of a Netflix show that has become insanely popular in recent times. The 9-episode original series first premiered mid-September and has gone to to become a worldwide phenomenon, much bigger than Netflix's previous hit Money Heist.
Here's all you need to know about the series and what makes Squid Game Season Season 2 highly anticipated.
Premise
---
Squid Game is a Korean series and as with all Korean productions, is a visual spectacle. It follows a mysterious group luring people-in-debt to 'play a game' that could earn them money, only these games turn out to be ghoulish and deadly.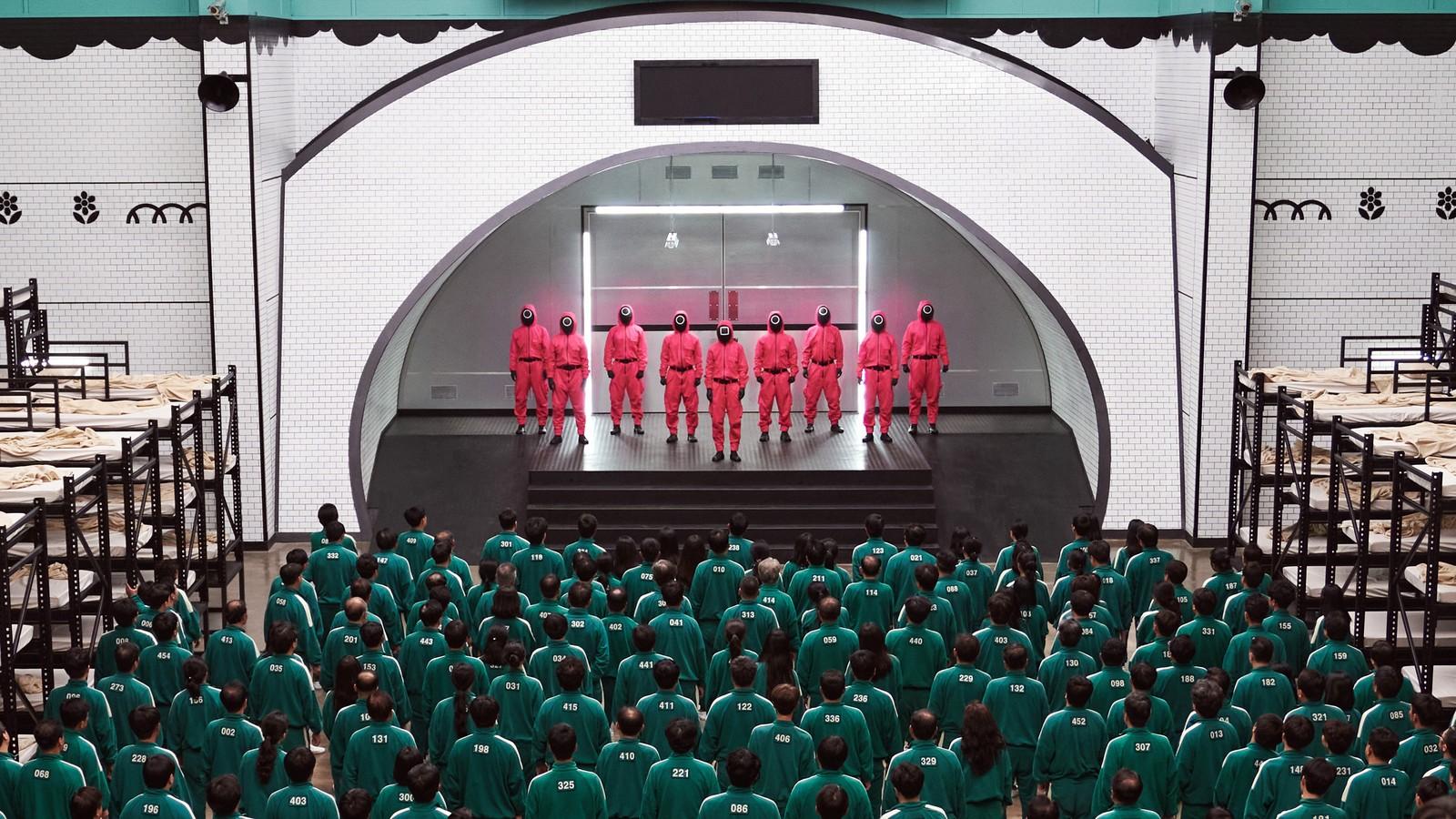 Who is this mysterious group, what do they gain from this game, why do people willingly participate in a blood-bath is revealed in the 9 episodes of Season 1.
Characters
---
The protagonist of the series is shown to be Seong Gi-hun (Player 456), played by Korean actor Lee Jung Jae. A divorced family man with a mid-life crisis, he is strapped for cash and has to save both his mother from dying and his daughter from leaving his life forever.
Cho Sang-woo (Player 218) played by actor Park Hae-Soo is Seong Gi-hun's childhood buddy and unlike Gi-hun seems to have his life put together. However a bad investment choice leaves him desperate for money as well.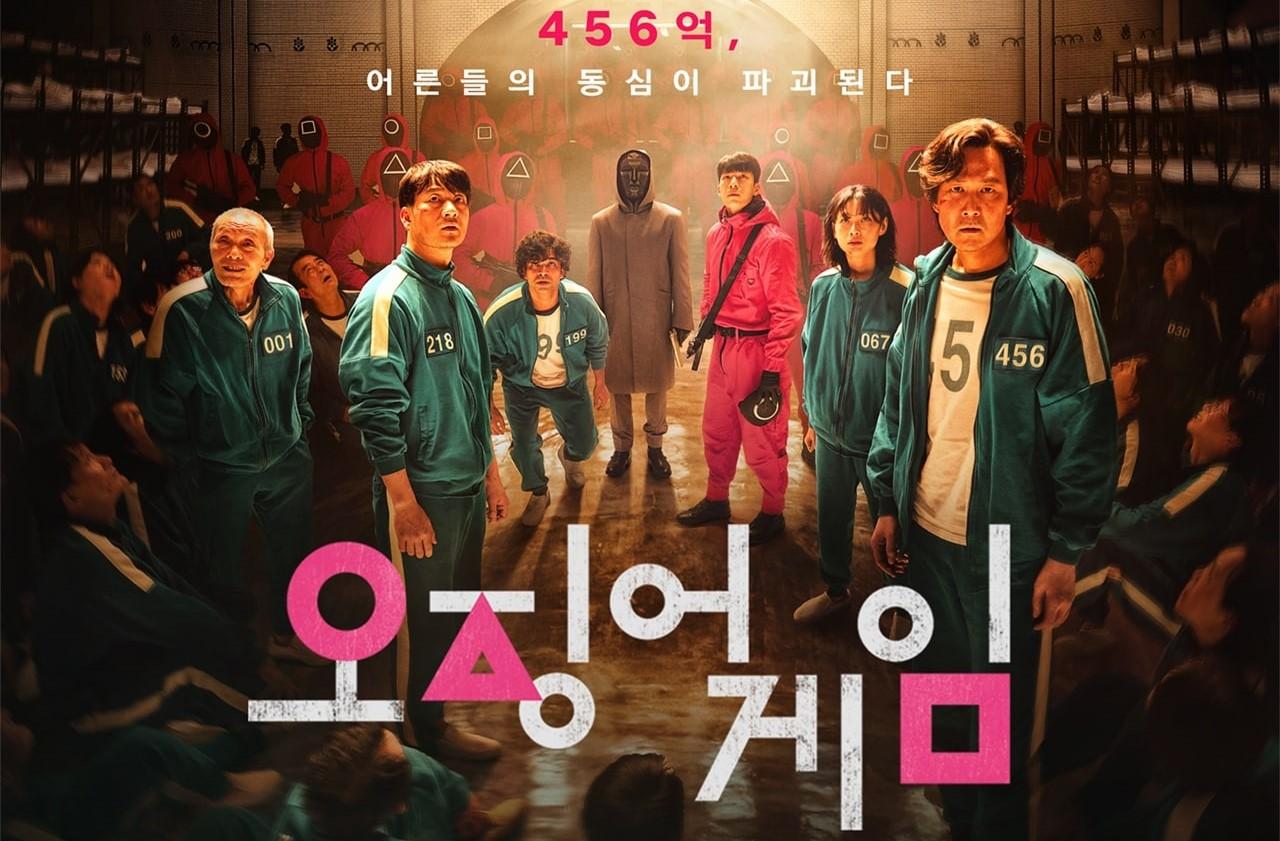 Kang Sae-byeok (Player 067), a North Korean refugee played by Jung Ho-yeon, Abdul Ali (Player 199), a Pakistani worker played by Anupam Tripathi, Oh-ilnam (Player 001) a tumour patient played by O Yeong-su, Jang Deok-su a gangster played by Heo Sung-tae are among the 456 players of this story.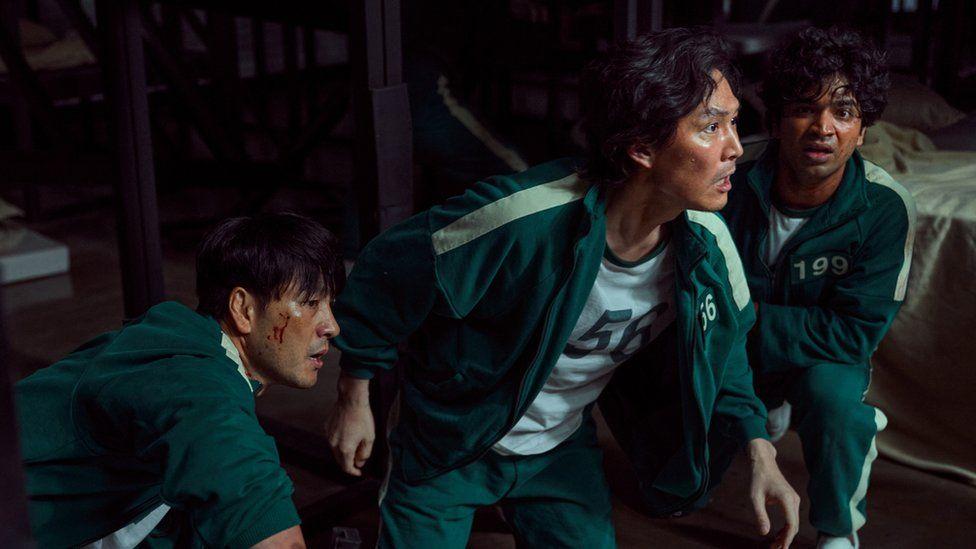 These players and their games are watched over in a confined area by men in red-suits and black masks, whose order of hierarchy is defined by the shapes on their masks - circle, square, triangle.
Other main characters of Season 1 are Hwang Jun-ho, a police officer who sneaks into the game in search of his missing brother and the Front-man in black, who controls the men in red.
Plot [SPOILERS AHEAD]
---
456 individuals from all walks of life are made to bunk in an undisclosed location and made to play unexpected games with ever changing yet simple rules. There are 6 games to be played and the winner gets to take home KRW 45.6 billion (Rs 290 Cr). The catch however is that the loosers at every level are killed, in cold-blood.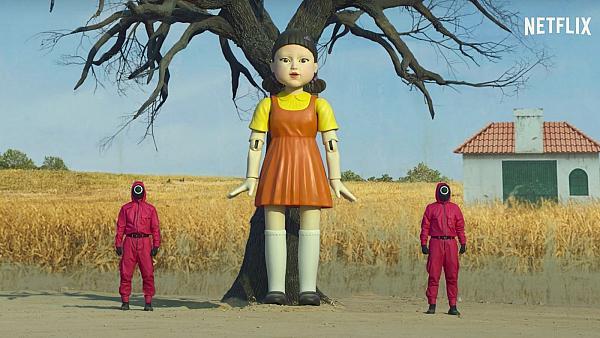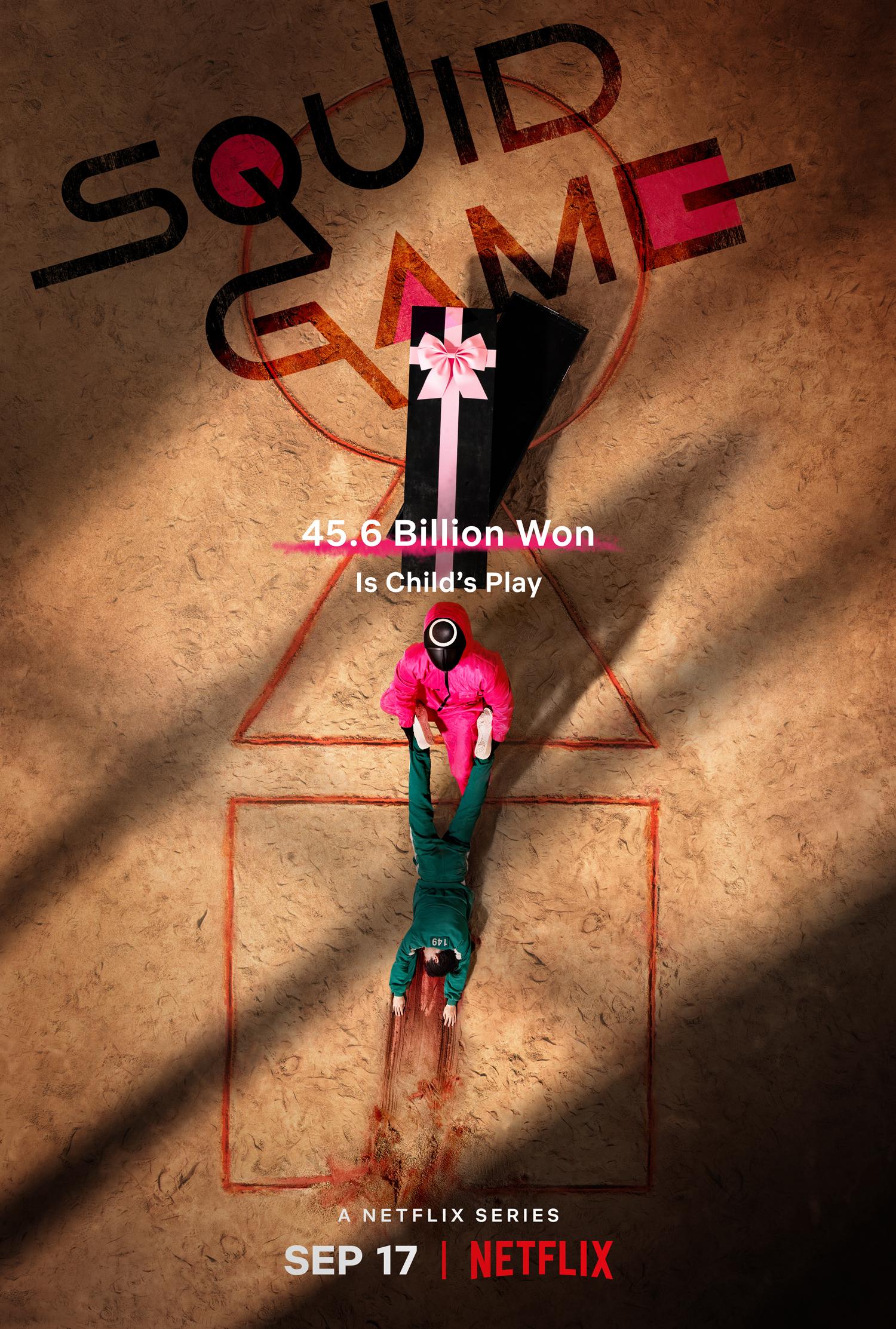 The characters are caught in a war of morals and need for money and only one of them is shown to have made it out alive at the end.
Season 2 [Update]
---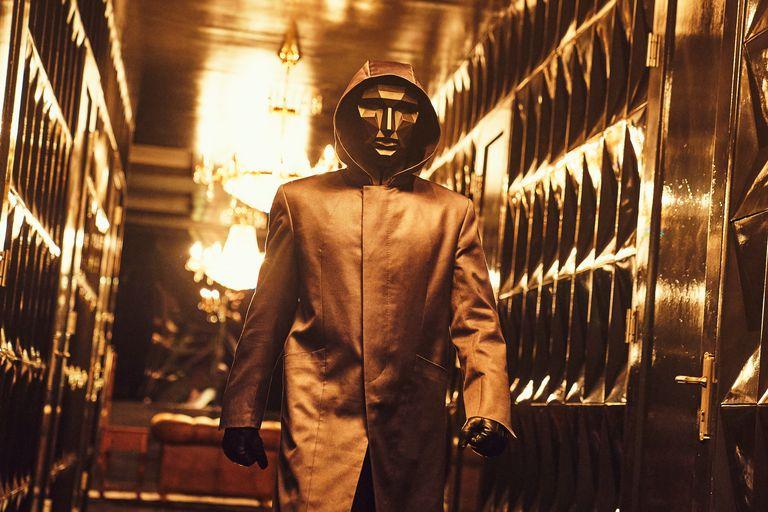 Season 1 ends with Gi-hun giving up the promise of his new life to pursuing the showrunners of Squid Game to end their blood-thirst. Director Hwang Dong-hyuk who put together Season 1 has said that there is a possibility of the Frontman being the focus of Season 2.