Director Gautham Vasudev Menon (GVM)'s first and only film with Kamal Haasan is Vettaiyaadu Vilaiyaadu which celebrates 15 years of release today. Kamal Haasan played a memorable role of DCP Raghavan IPS popularizing the phrase 'Raghavan instinct' which has its own place in the pop-culture scene.
An international investigative thriller, Vettaiyaadu Vilaiyaadu continues to be one of Tamil audience's favourite even today and on the occassion of its crystal jubilee, here are some lesser known facts about the movie:
1. Vetaiyaadu Vilaiyaadu was originally penned to be made into a Malayalam movie. Gautham Menon had approached Mohanlal to play lead but the project did not materialize.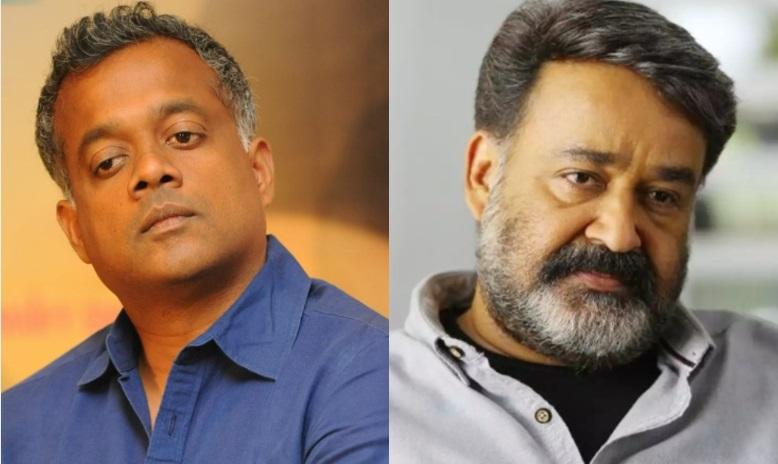 2. The movie is the second cop-story in Gautham Menon's cop-trilogy. The first was Khaaka Khaaka starring Suriya and the third was Yennai Arindhaal starring Ajith Kumar.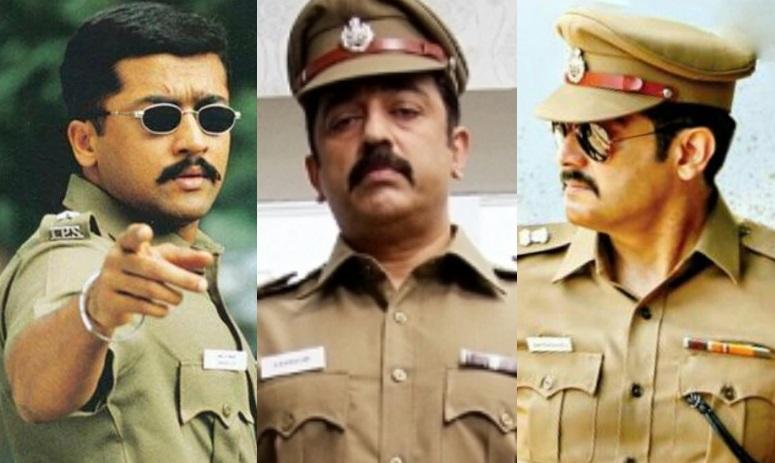 3. When Kamal Haasan and Gautham Menon decided to collaborate, Menon had narrated the script of Pachaikili Muthucharam. However the Ulaganayagan had second thoughts after initially agreeing and the duo ended up on this script.
4. Vettaiyaadu Vilaiyaadu's initial working title was Sippai, used later by a 2012 shelved movie starring Gautham Karthik and Lakshmi Menon. The movie was also named Thadayaara Thaaka, which too was later used by a 2012 Arun Vijay starrer.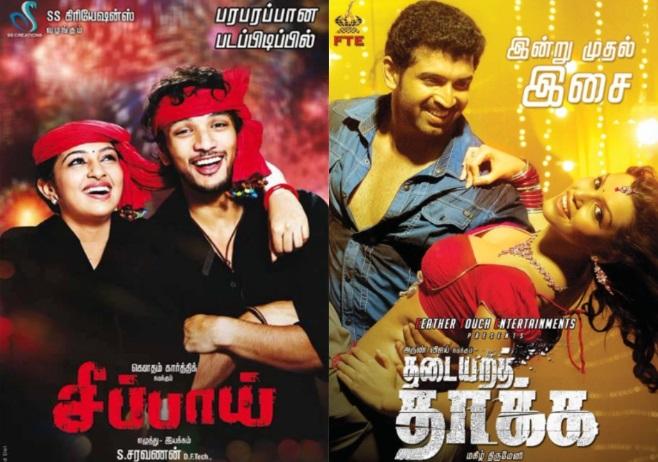 5. The film was in production hell for quite a while and was funded by multiple names like Kaja Mohideen of Roja Combines, Ravichandran of Aascar Films and Gautham Menon himself at one point. Manickam Narayanan of Seventh Channel Communications was the one to eventually release the film.
6. Gautham Menon would reveal years later that mid-way script changes and delay in the movie's production had angered Kamal Haasan to the extent that unlike other movies, where the actor would have major inputs in filmmaking, he mostly kept to himself and made minimal suggestions.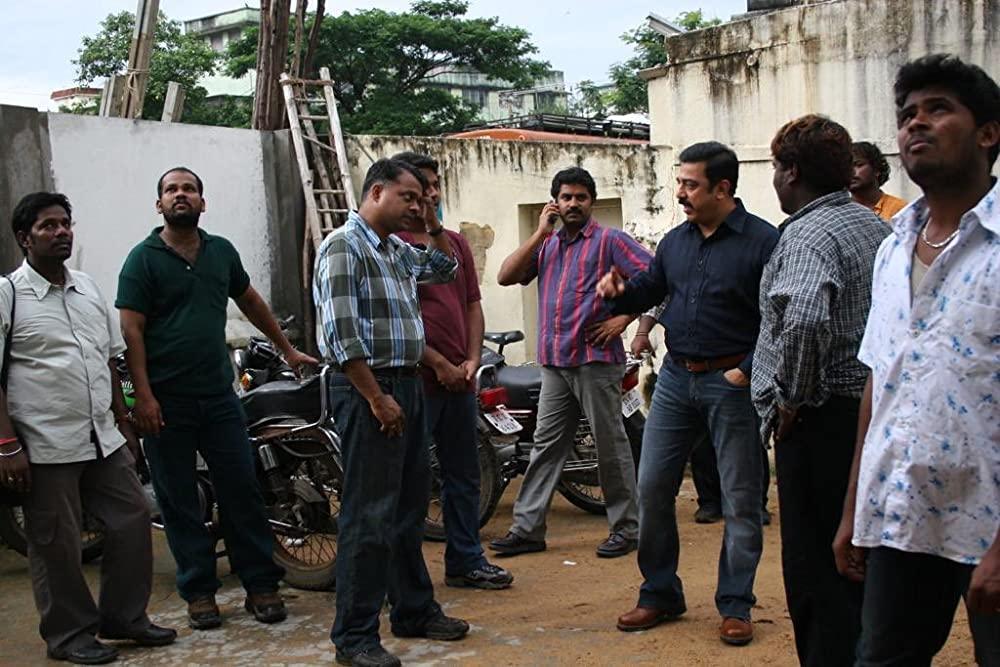 7. Harris Jayaraj, composer of Vettaiyaadu Vilaiyaadu broke the Pallavi-Charanam tradition with the Manjal Veyil song. Director Gautham Menon has said that some of the visuals in the movie's songs were not his work and were forced into the film.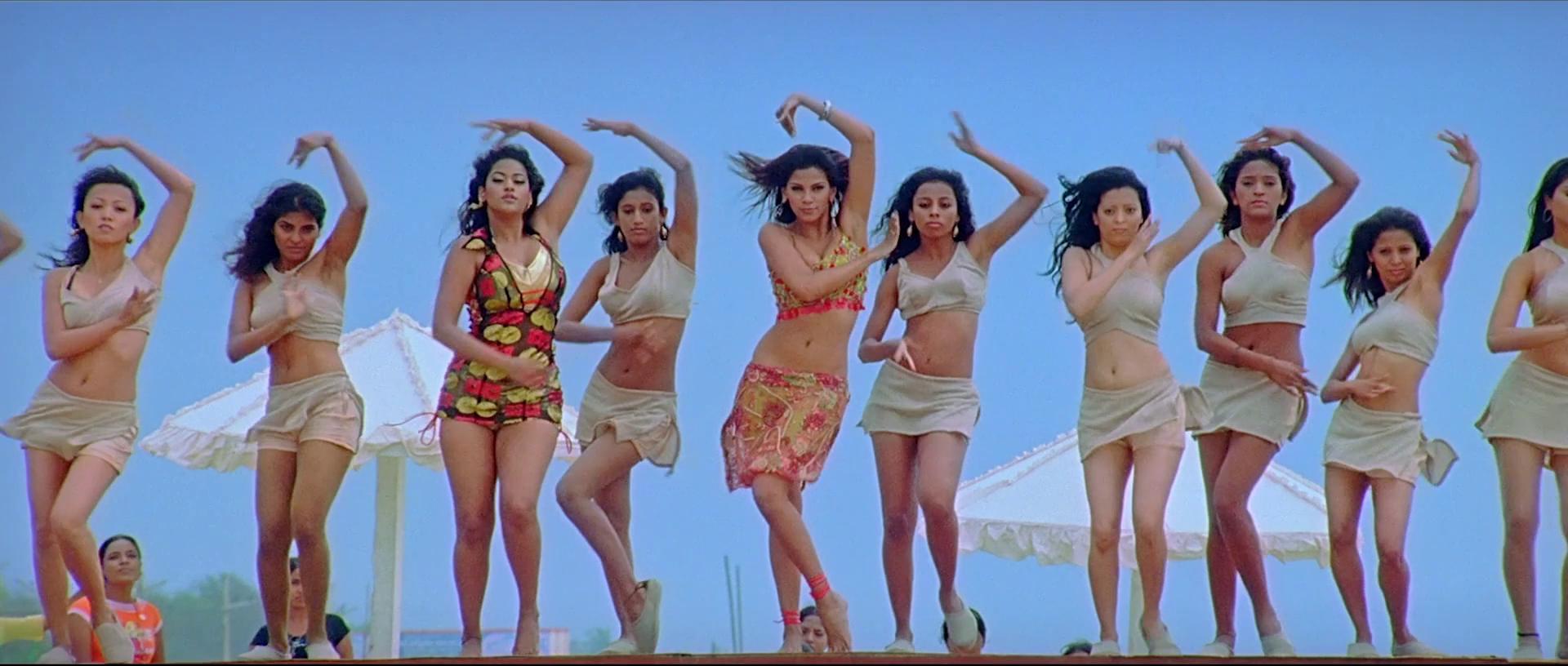 8. Vettaiyaadi Vilaiyaadu is one of the first Indian films to be made with a Super 35 camera. A car chase sequence was to be shot in New York, where some of the film takes place but did not make it due to budgetary constraints.