Recently, actor Karthi who is also the founder of founder of Uzhavan Foundation expressed his concerns over the draft of the Environmental Impact Assessment 2020 (EIA draft 2020) stating,
"Setting up of heavy industries at the huge and irrecoverable cost of this ecological harmony cannot be construed as a measure of success and development..While economic development should be a mainstream focus, it should not pledge as collateral the future and eco-diversity of this nation.."
As one may already know, the EIA notification [full draft here] issued by the Ministry of Environment, Forest and Climate Change has been creating a furore on the internet since the beginning of this month; Experts find it anti-farmer and detrimental to wildlife, forest and environment in general and actor Suriya has now urged his fans to speak-up, endorsing his brother's statements on the matter.
பேசிய வார்த்தைகளை விட, பேசாத மௌனம் மிக ஆபத்தானது. காக்க.. காக்க.. சுற்றுச்சூழல் காக்க.. நம் மௌனம் கலைப்போம்.. #EIA2020 https://t.co/le0hgpzHPX

— Suriya Sivakumar (@Suriya_offl) July 29, 2020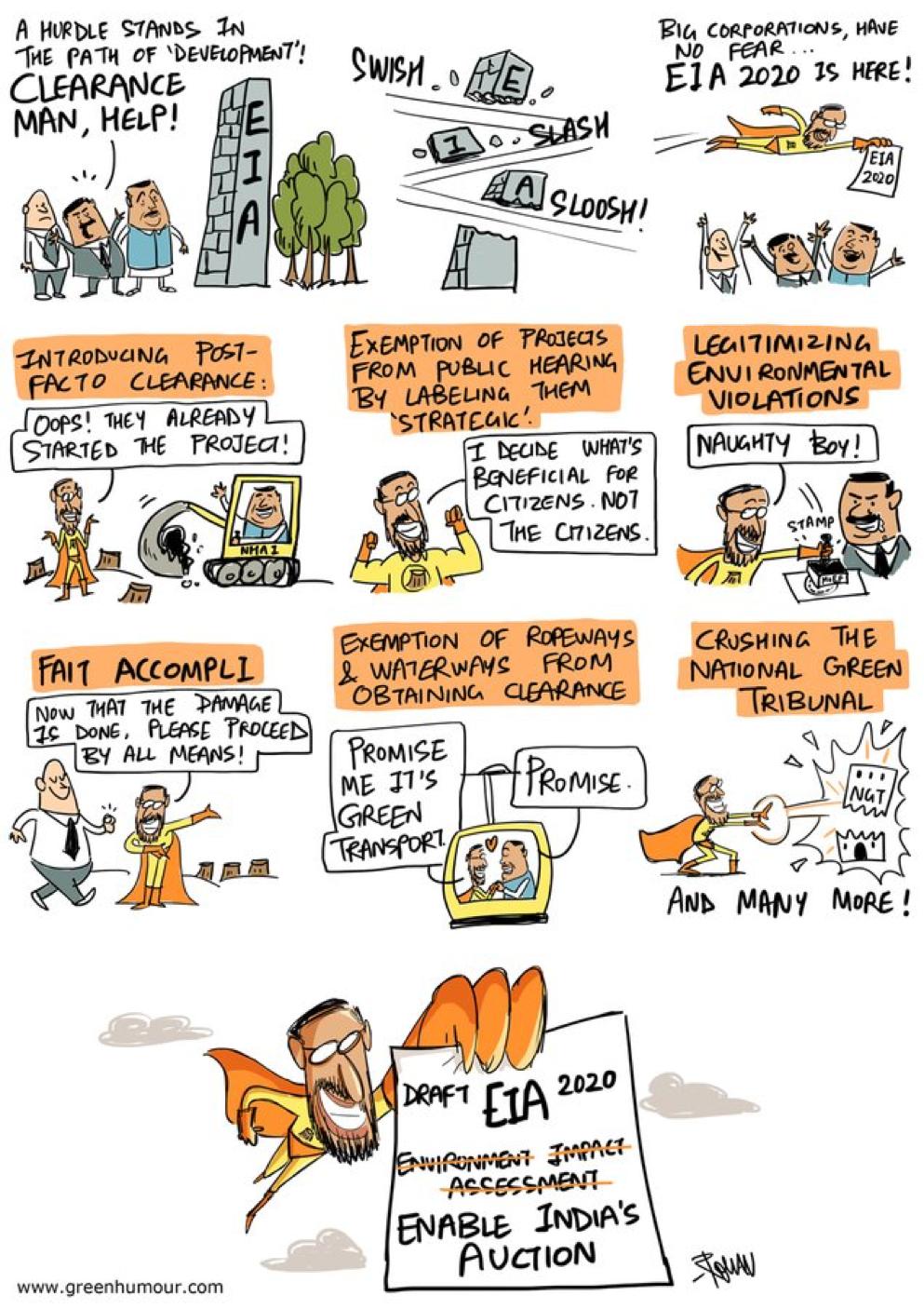 The Center was criticized for proposing it in the middle of a pandemic and the Delhi High Court giving the public time till August 11, 2020 to share their opinion on the draft notification through eia2020-moefcc@gov.in [Several pre-drafted emails can be easily found on the internet]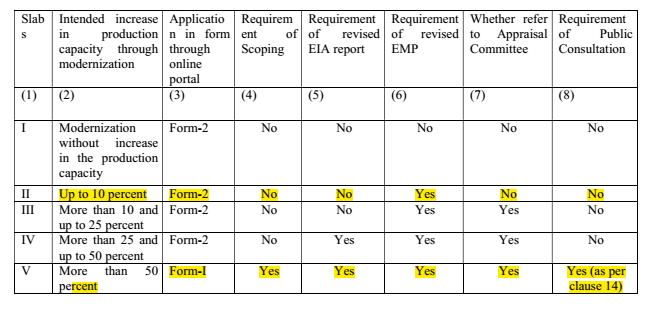 However, activists and environmentalists especially from Tamil Nadu have been actively demanding the scrapping of the draft altogether for they believe that in additional to posing great threat to principles of natural justice and fundamental right to life (Article 21 of the Constitution), the EIA draft 2020 can reduce or even remove independent expert opinion from the process of granting environmental clearances and totally ignore public reporting of violations.