Lookalikes, Doppelgangers, Dupes - There are many names to someone who looks exactly like another person in terms of physical appearance and the world has always been fascinated with finding people who bear close resemblance to the ones who are famous.
Thanks to the invent of social media (and the extensive use of it these days), spotting look-alikes for celebrities isn't that hard and here we bring to you some such people who could easily pass off as dupes for Tamil film industry celebs.
1. Tamil star actor Ajith is not even pictured here and it takes a while to notice that it is his look alike, an actor named Teja who bears such a striking resemblance.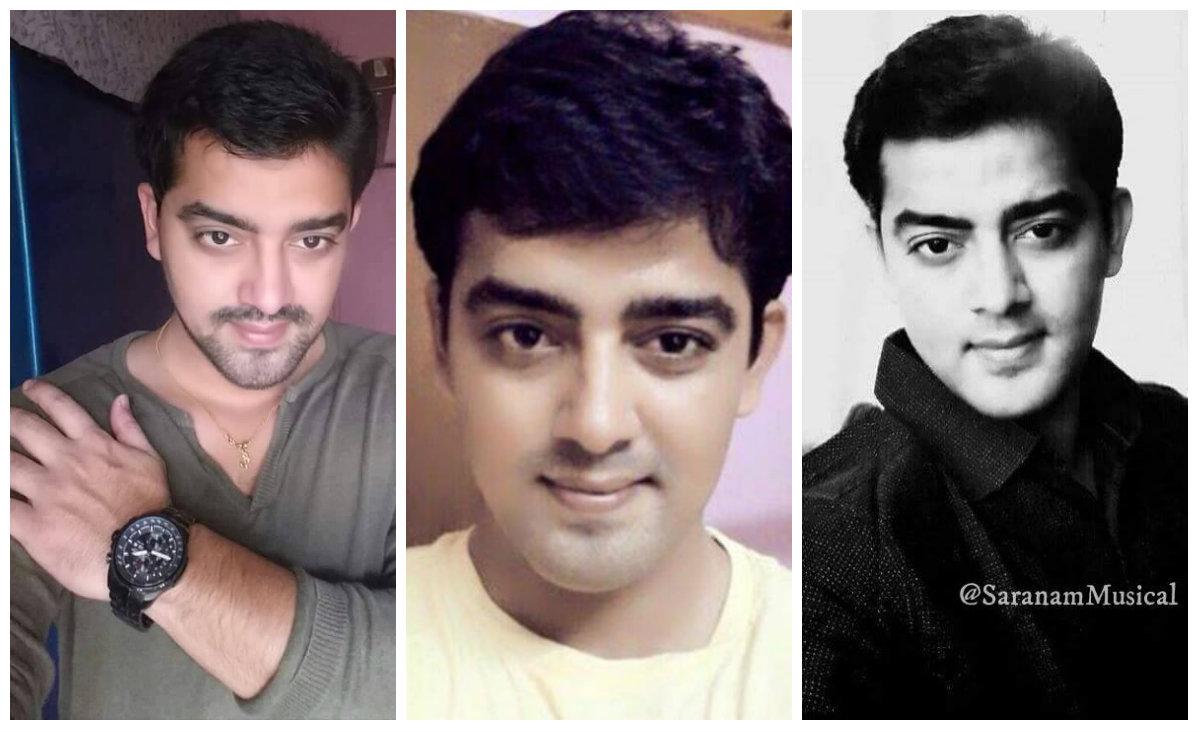 2. Aishwarya Rai (pictured right) and one of her many recent look-alikes.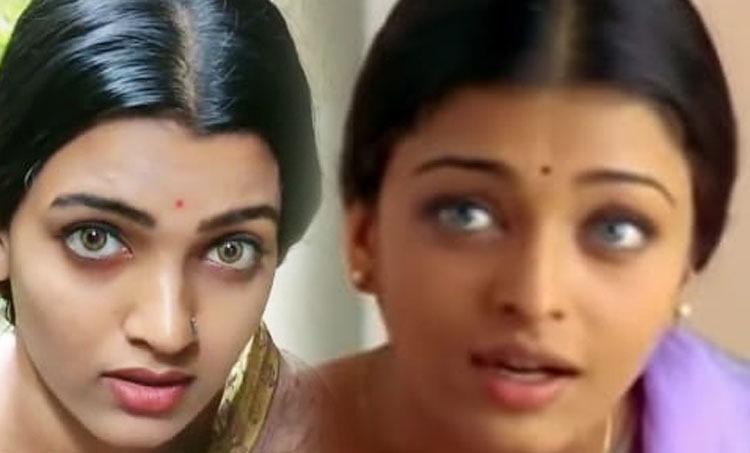 3. Bigg Boss fame Ashu Reddy made it to the show because of the striking resemblance she once shared with actress Samantha (pictured top right and bottom second).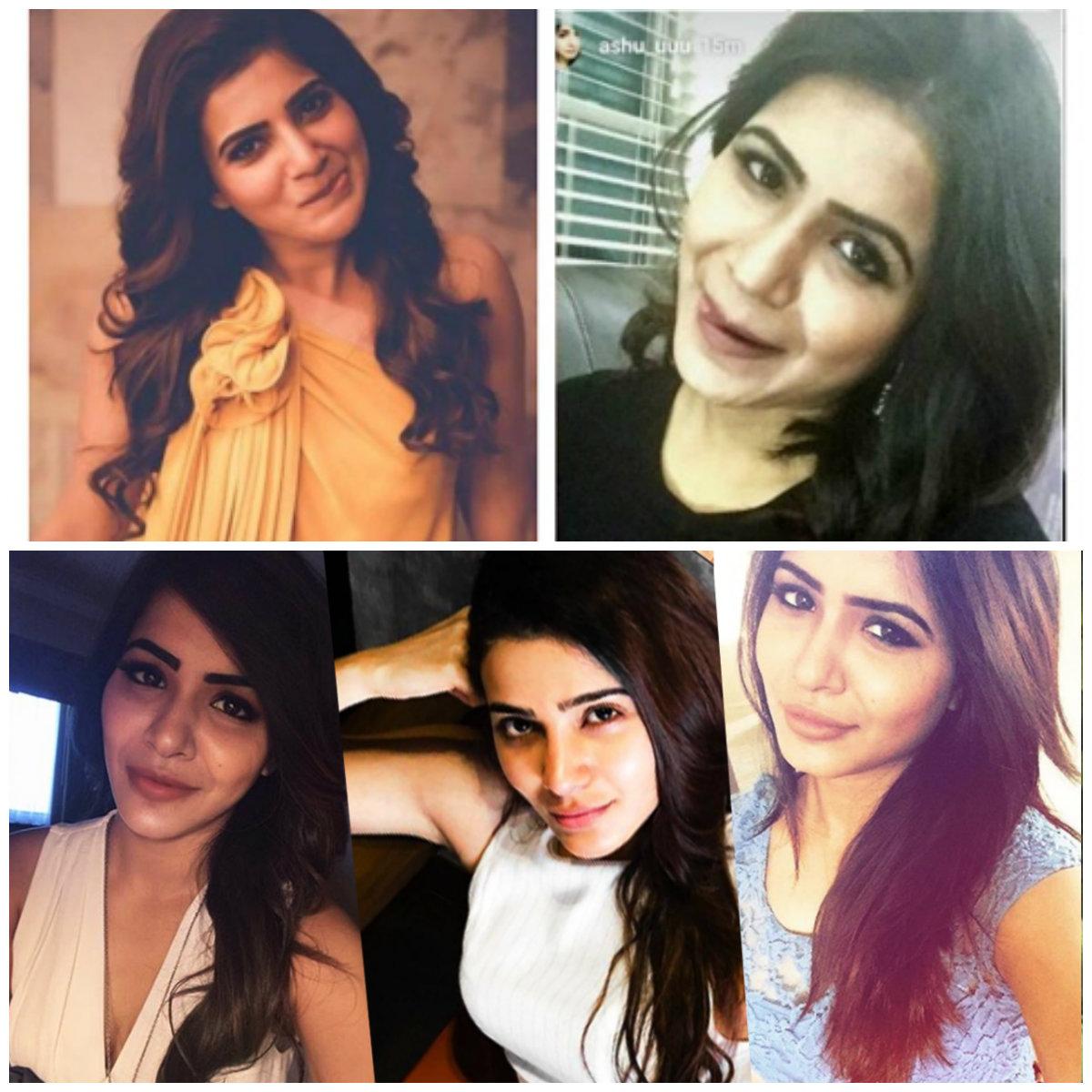 4. Dulquer Salmaan and his doppelganger Abdul Rahman Mahdhushi, an Omani citizen who works as an X-Ray technician.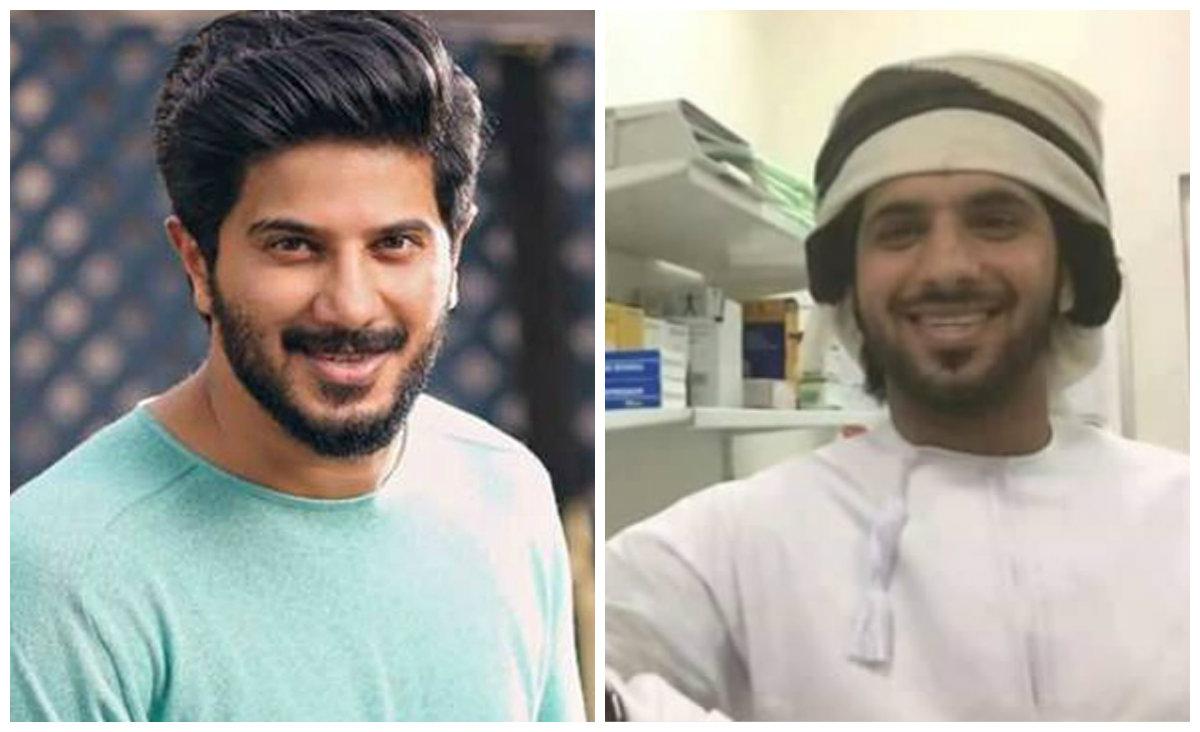 5. Anirudh (pictured in the middle) and his look-alike Farzalree Ekebal.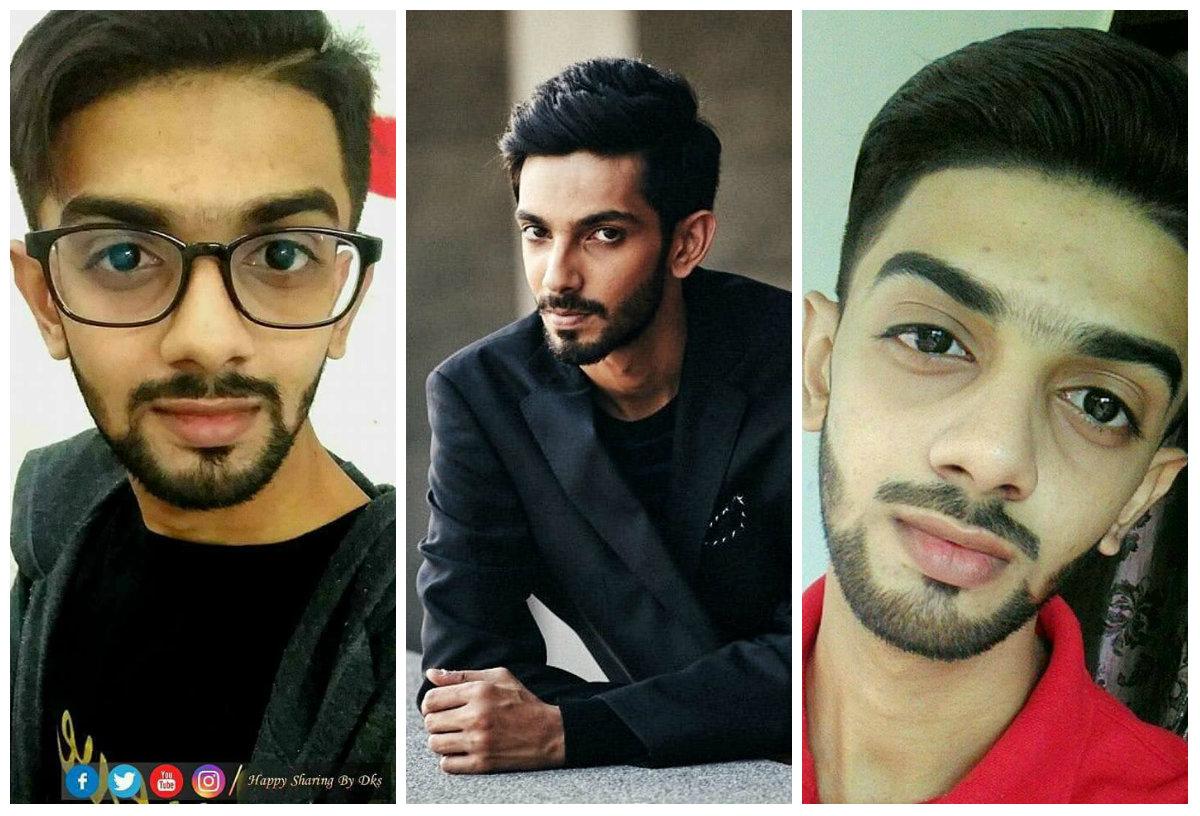 6. Suriya Look Alike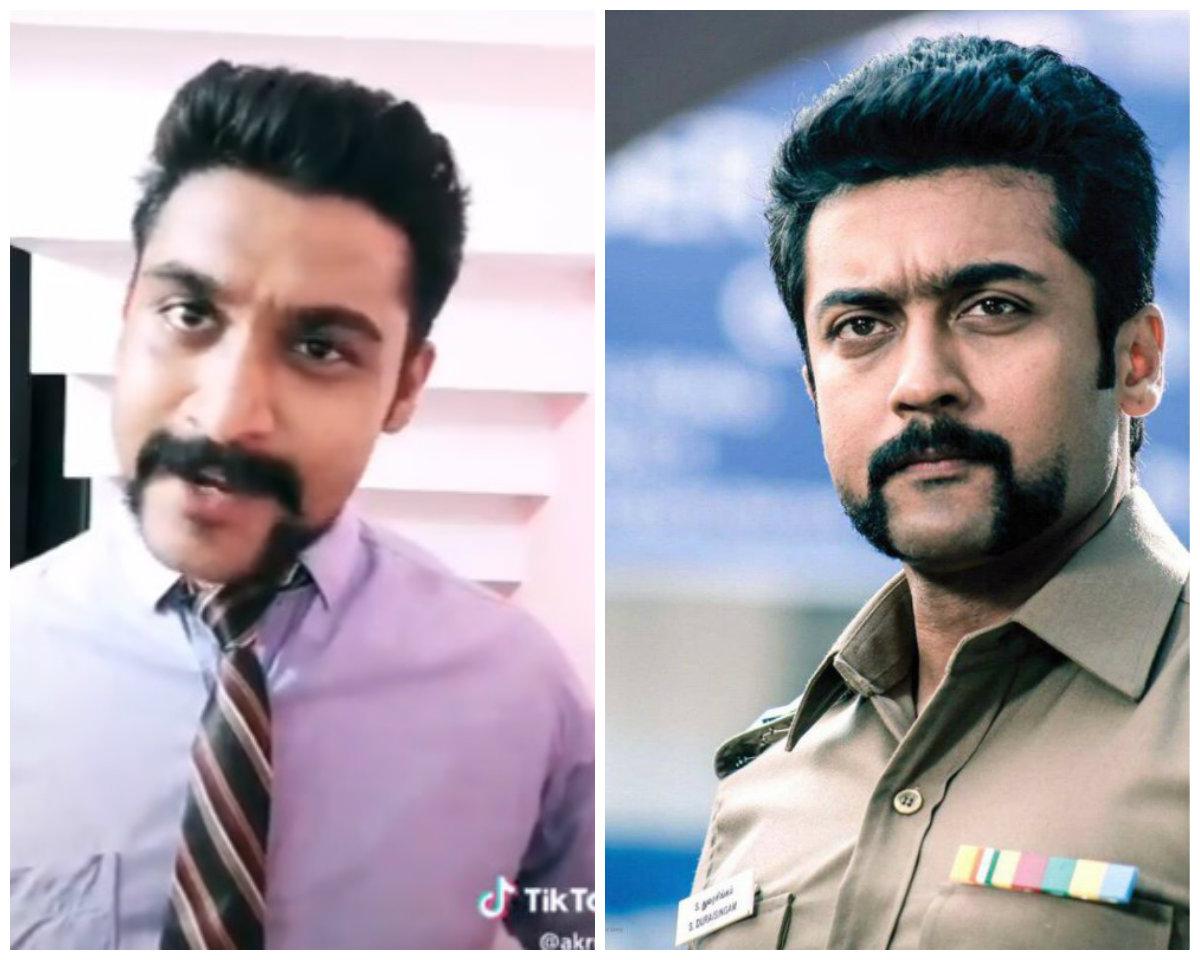 7. One of Kamal Haasan's dopplegangers was spotted during a cricket match between Afghanistan and Pakistan.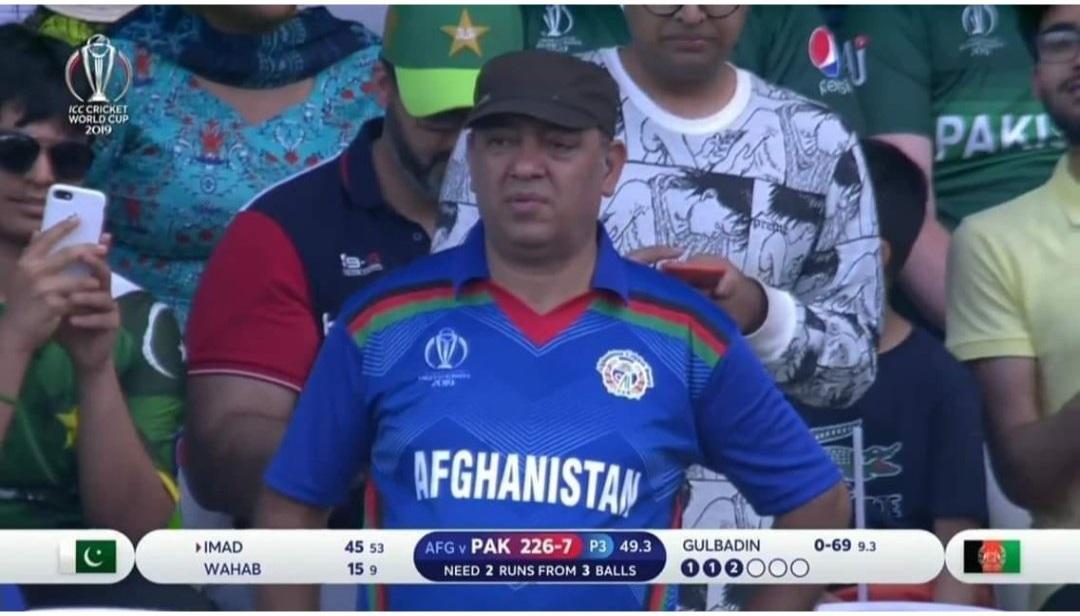 8. Another one was spotted by Tamil actor Vishal at an aiport and interestingly he looks exactly like the Ulaganayagan from the movie Vishwaroopam.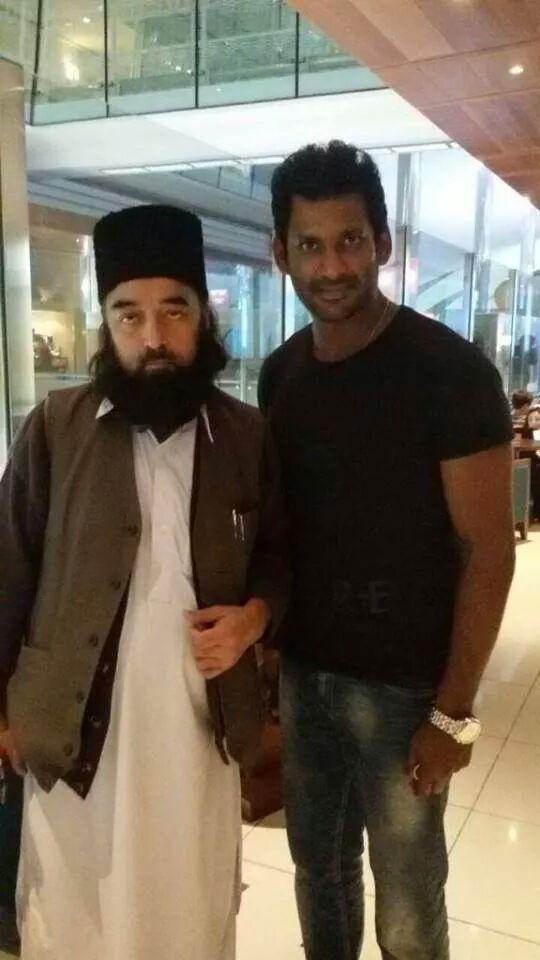 9. This is an actor named Kathir Kamal and he easily passed off as an 80's Kamal Haasan.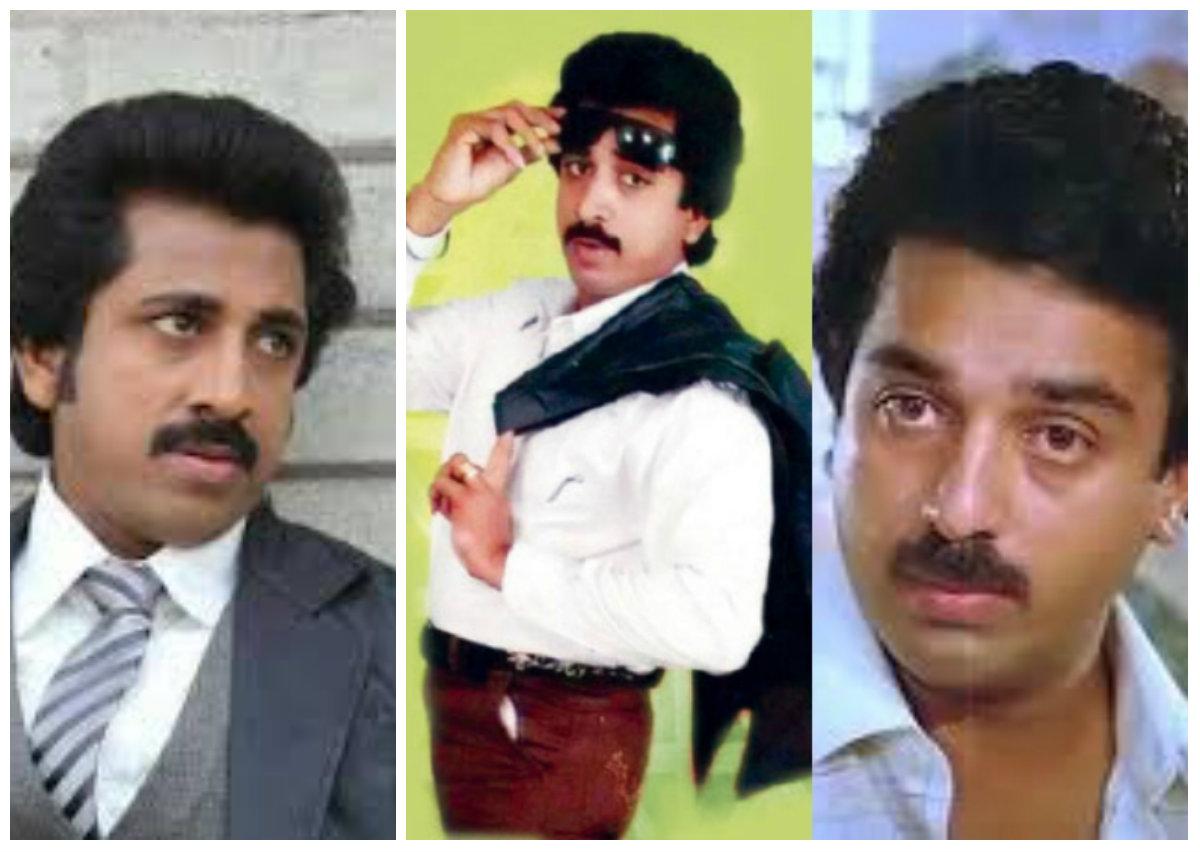 10. Rajinikanth's look alike Kannan Pillai.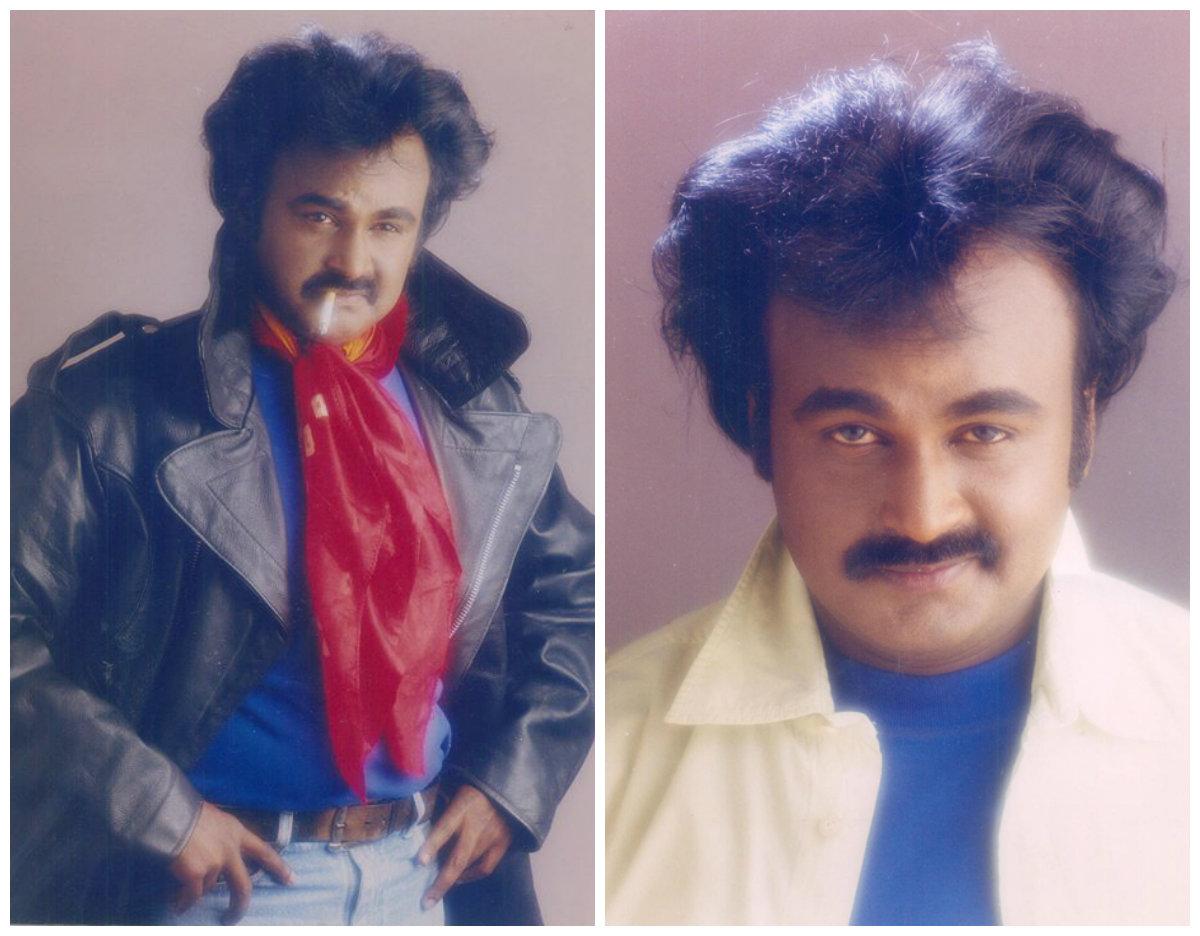 11. Sivaji's look alike Bala Sivaji, a small time actor.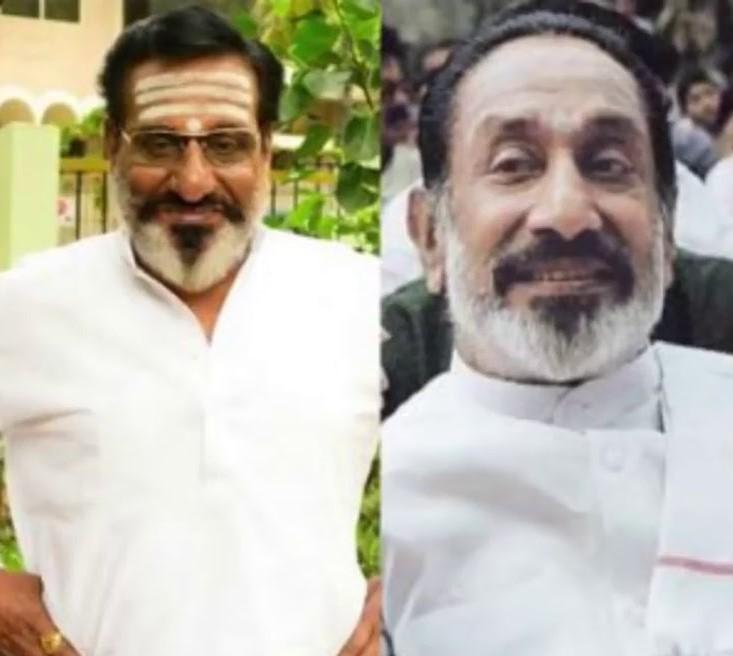 12. Actress Nayanthara's doppleganger is a Tik Tok user named Mithuzz.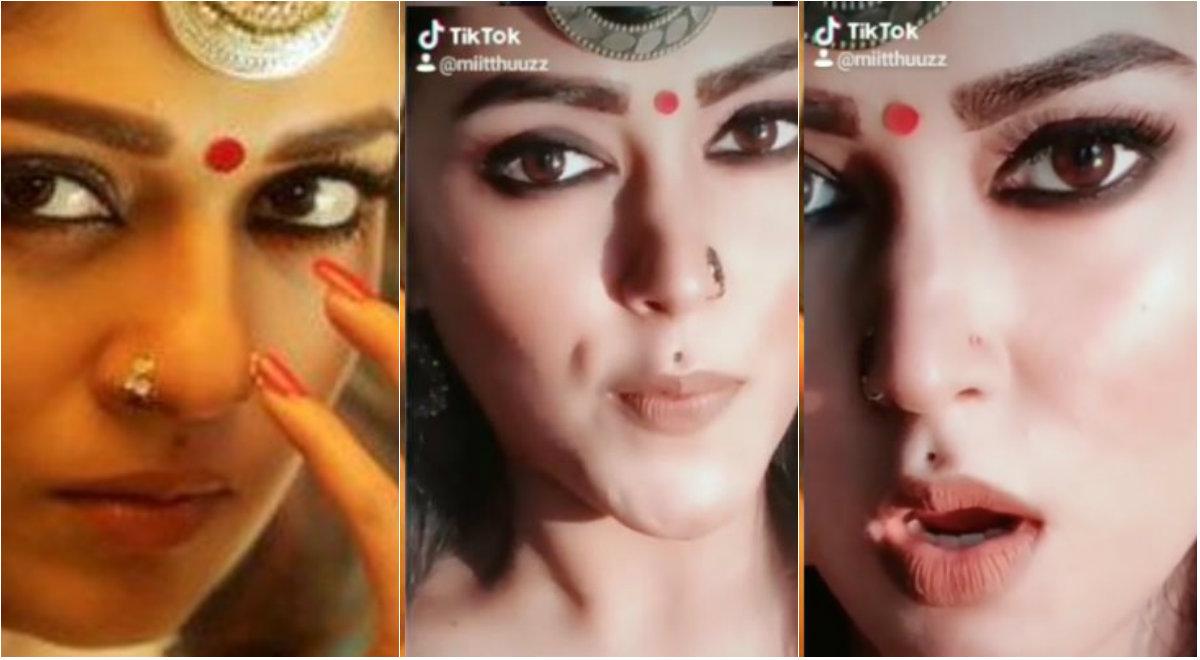 13. Actor Fahad Fazil can easily use Tik Tok user Aki Bakar as his dupe.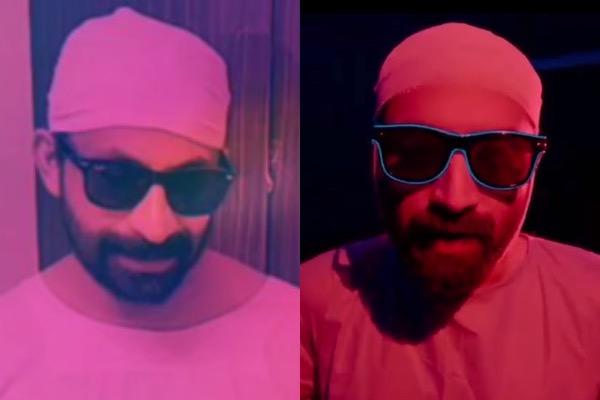 14. Anirudh has a female version look alike as well.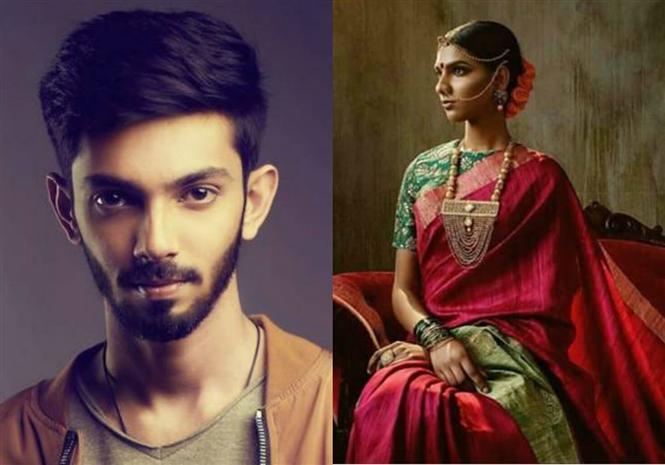 15. Sivakarthikeyan's look alike is a tik tok user who has a close resemblance to the actor.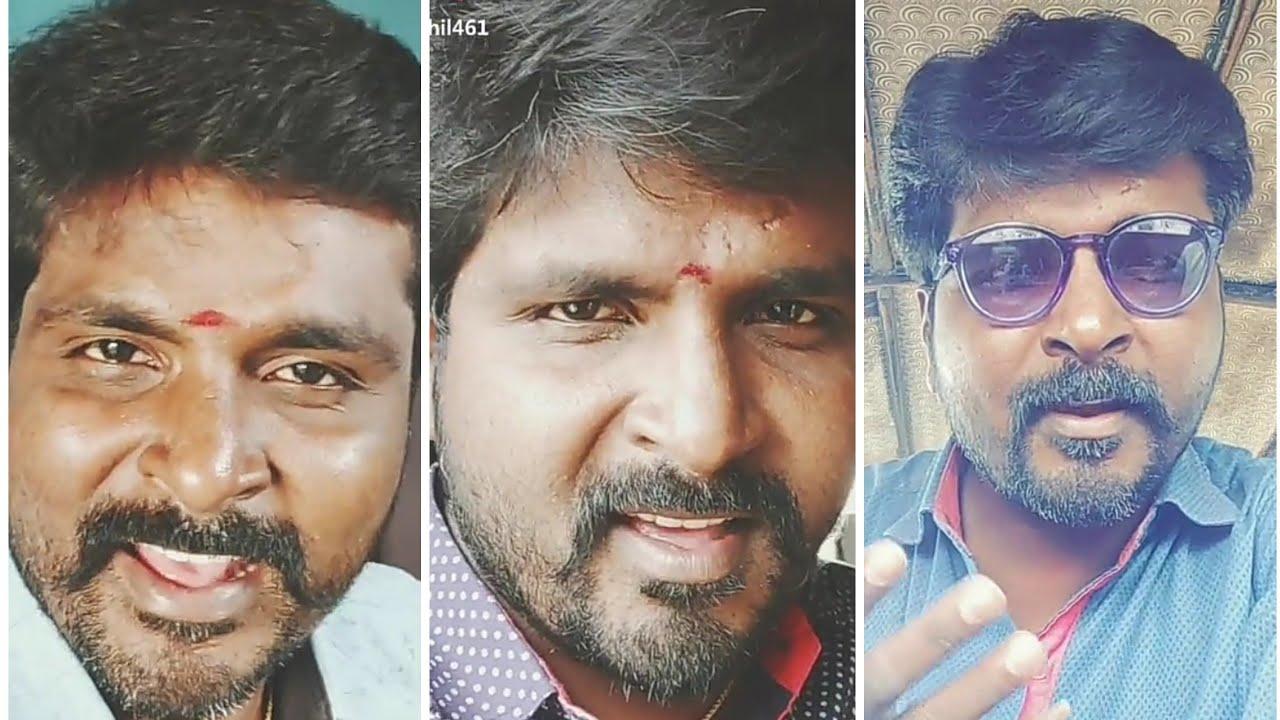 16. Late actress Sri Devi's doppleganger was recenty spotted on Tik tok and her name is Rakhi.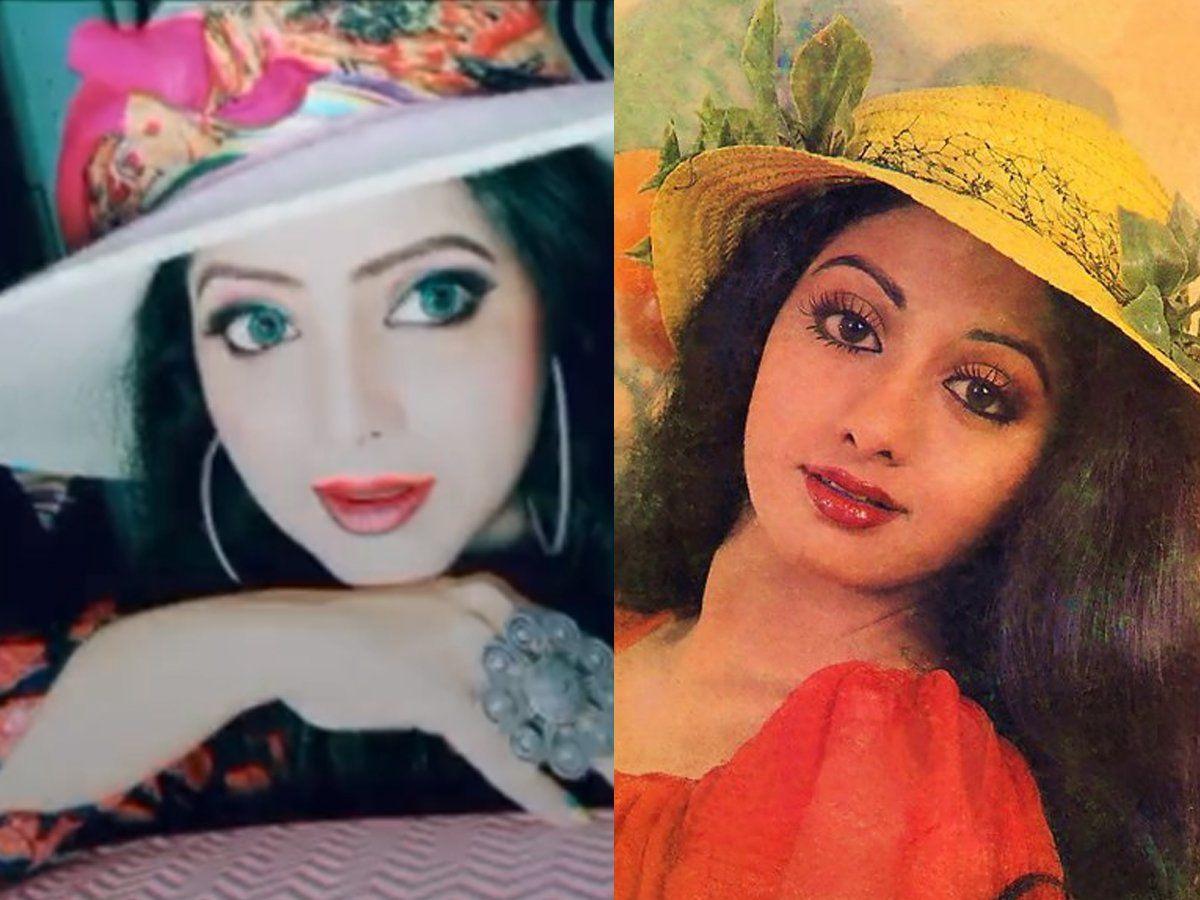 17. Dhanush's Doppleganger.