The trailer of Bigil, actor Vijay's upcoming movie with director Atlee dropped earlier this evening and to say that the video has left everyone stunned would be an understatement. A first impression report (FIR) on the Bigil trailer follows:
Rich Production Value: The grandeur of the movie is reflected amply in its visuals and be it the VFX that went into creating the football stadium, crowd or the sets put-up for the game-related scenes, both have been seamlessly fitted into the narrative.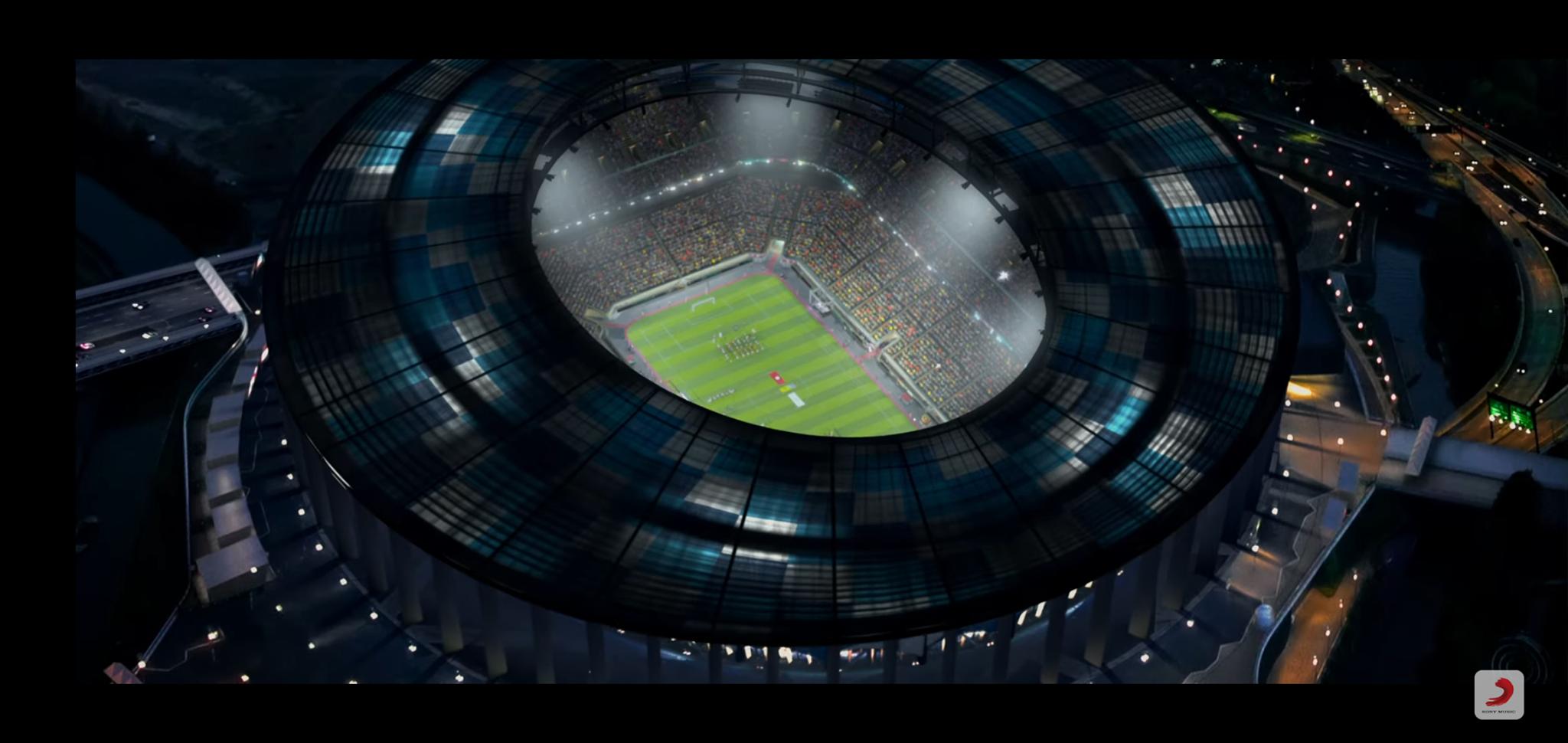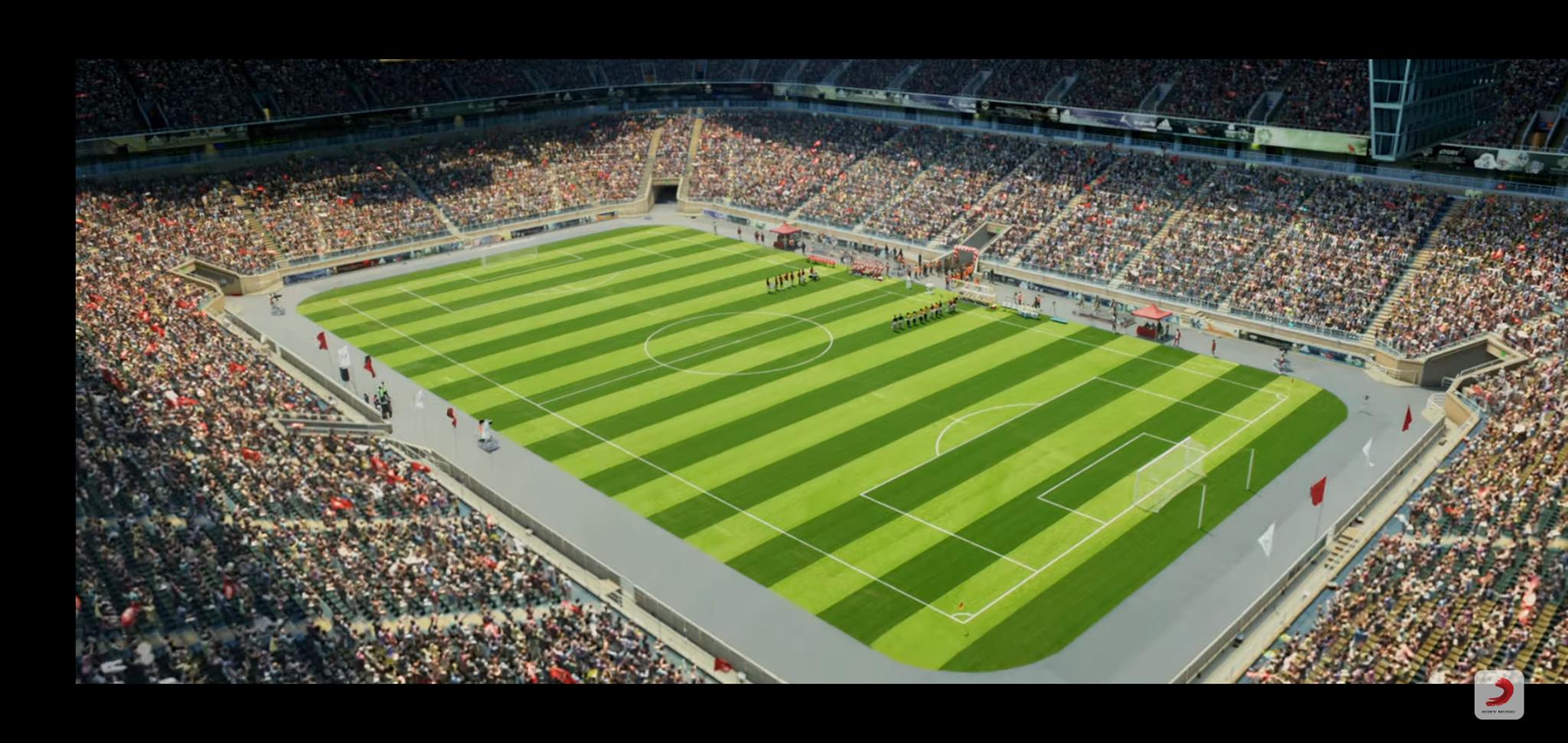 The bike scene shows how subtle the CG work is and yet very effective in giving the 'mass' effect.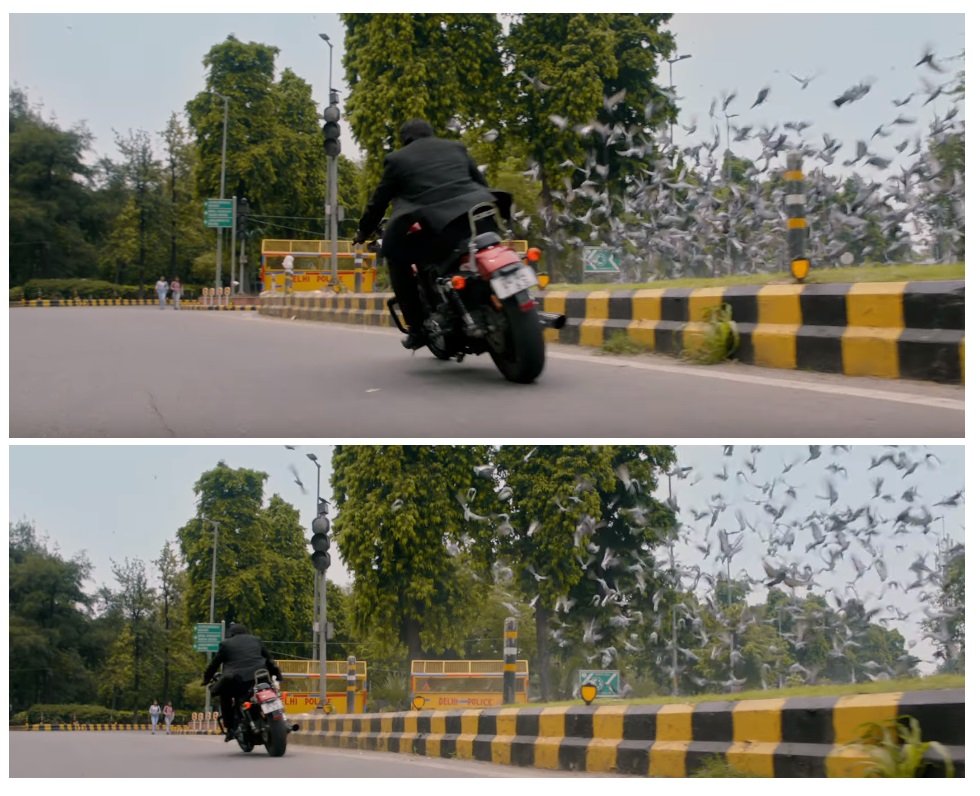 Cinematographer Vishnu's angles gives us a tease of what's in store and the grandeur in every frame seems reflective of the team's meticulous effort and the budget spent (Rs. 180 Cr.+ according to the producer).

Vijay - The Star: Be it his convincingly different looks as Michael, Bigil and Rayappan, or his whistle-worthy punch dialogues like "Engalukku football ellam theriyadhu aana enga aattam Verithanama irukum" (reflective of the team's original sentiment?), Vijay, the star satisfies all expectations.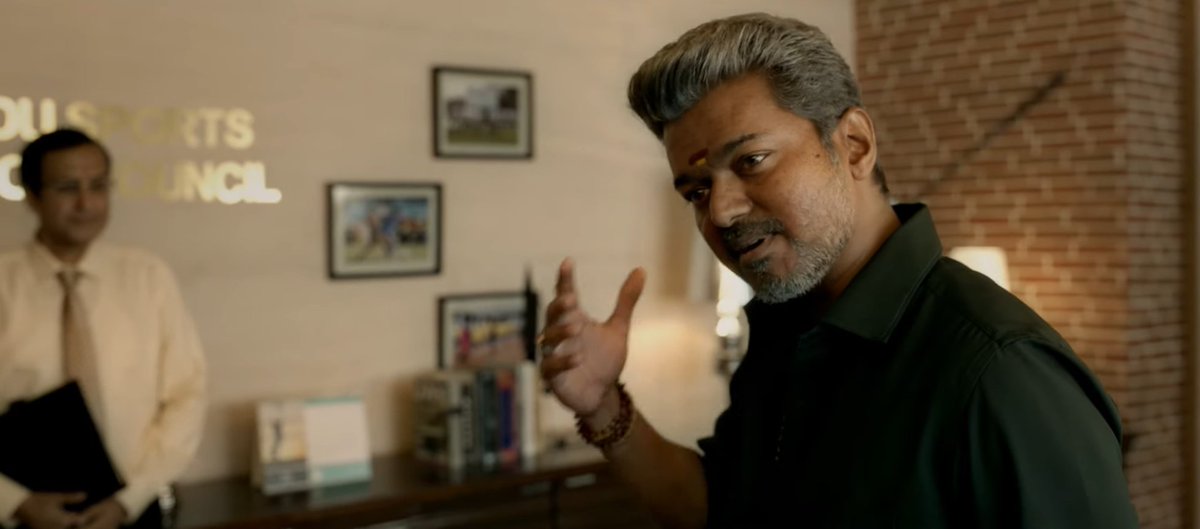 The multi-starrer cast of Nayanthara, Jackie Shroff, Vivek, Yogi Babu and Kathir make for the bonus excitement.
Perfect Cocktail
Diwali is a big holiday to cater to in Indian Cinema and the Tamil audience seem to be in for a mega ride this season. Rarely do we see stars highlight women empowerment in a promising commercial entertainer and Bigil looks like the perfect cocktail of the two.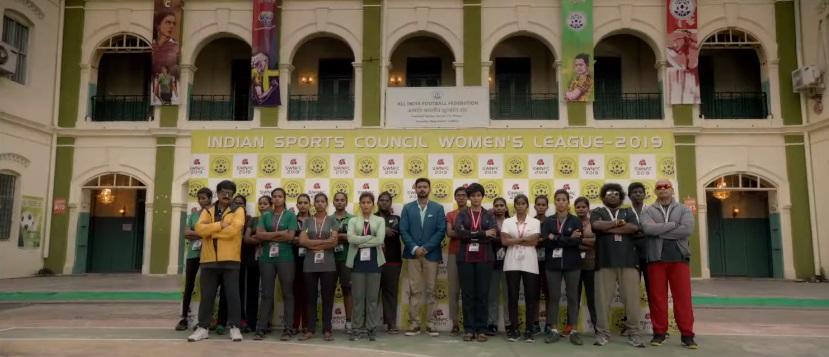 Overall, the 2 minute 40 second video is the magic one gets when Vijay's 'Bigil' Presence, A.R.Rahman's 'Mersal' BGM and Atlee's 'Theri' direction are combined. Bigil has more in store than what is already out there for people to know.