AI Photo Editor FaceApp, which first went viral about two years ago has made a comeback as a viral trend with both iOS and Android users going gaga over it. Over the past few days, #AgeChallenge also known as the #FaceAppChallenge has been trending on the internet, thanks to users sharing older and younger versions of themselves using the filter.
International celebrities like The Jonas brothers, Dwayne 'The Rock' Johnson joined in on the game followed by Bollywood film celebrities like Varun Dhawan, Arjun Kapoor, etc. The World Cup season in cricket made the trend even more popular in India (fans had fun posting older versions of Indian cricketers) and in lieu of the occassion, we decided to add out bit by re-imagining some popular Kollywood characters through this viral FaceApp #AgeChallenge. Here's how they turned out
1. Here's 'Ram' 20 years later, still single & waiting for another chance to meet 'Jaanu'! #96theFilm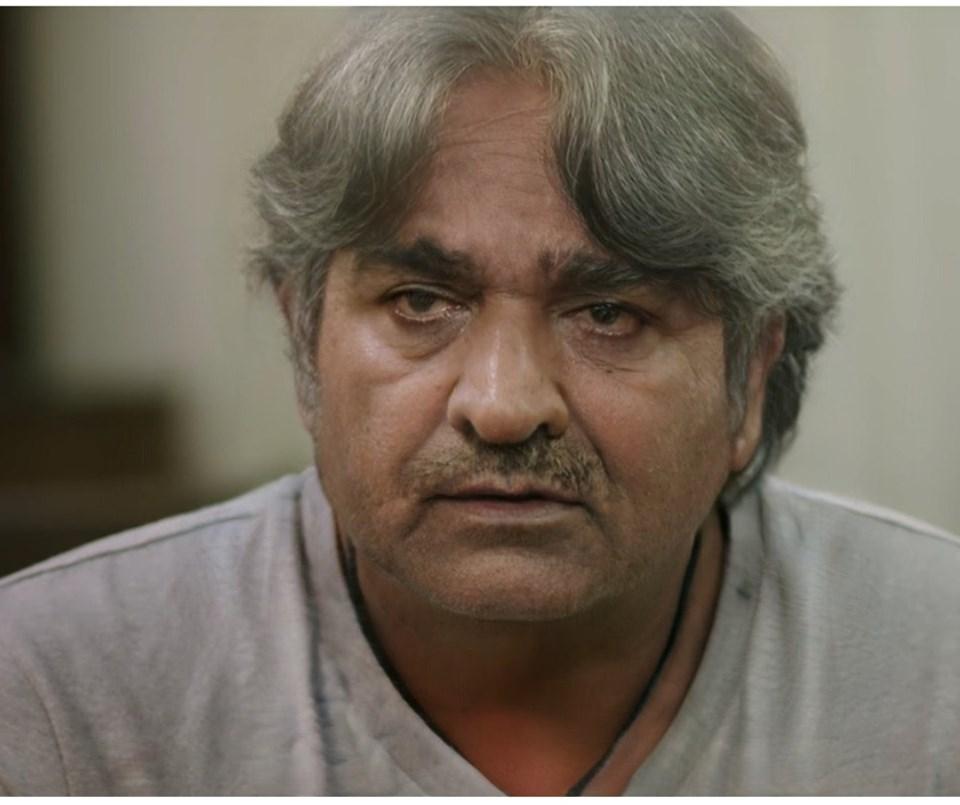 2. If #Kabali were an engineer instead of a don, here's how he & Kumudhavalli would look like: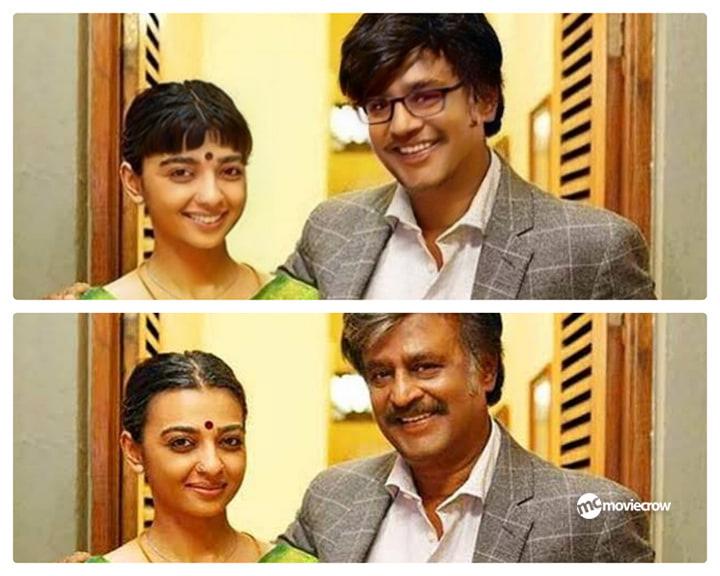 3. Yes, the #Chennai28 boys (men) are still playing cricket! There is no retirement for this team!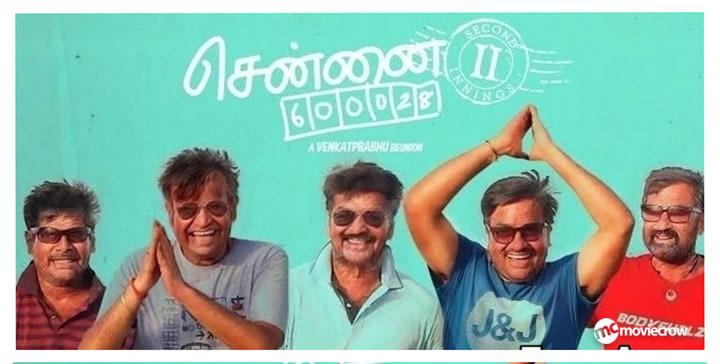 4. NGK continues to fight his political adversaries and is now a scheming veteran in the political game!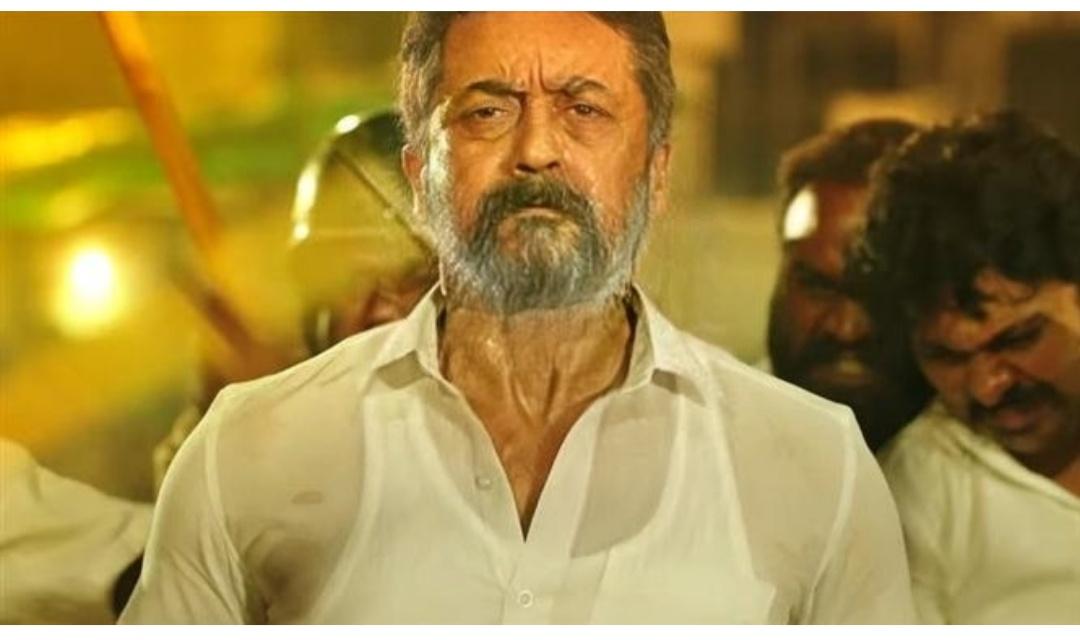 5. Even after ages Chitti's love for Sana didn't change one bit ! Truly Irumbile Oru Idhayam.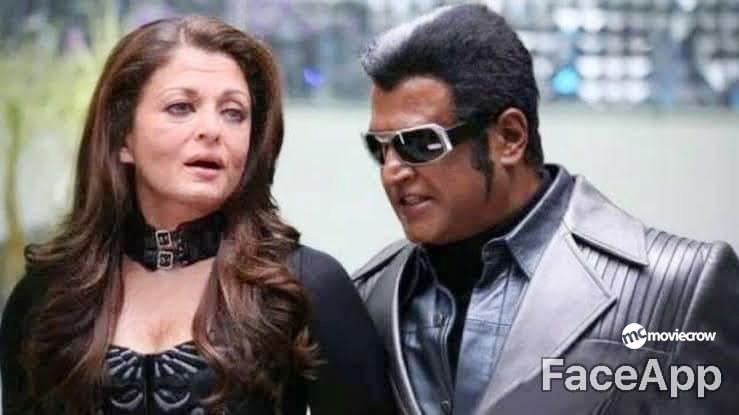 6. Solider is retired yet he is on the duty for his nation!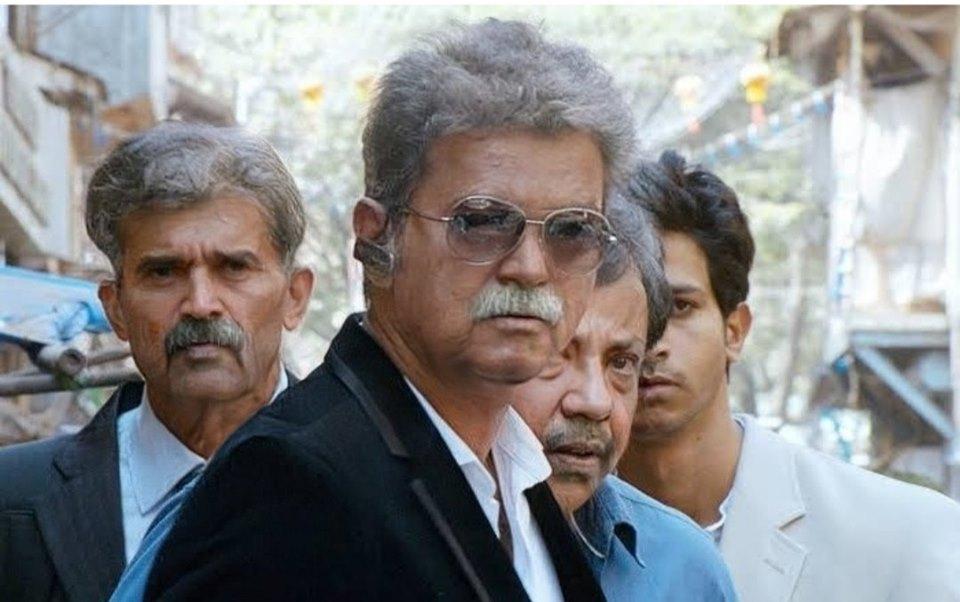 7. No, this is not leaked 'Rise of Anbu' still from Vadachennai2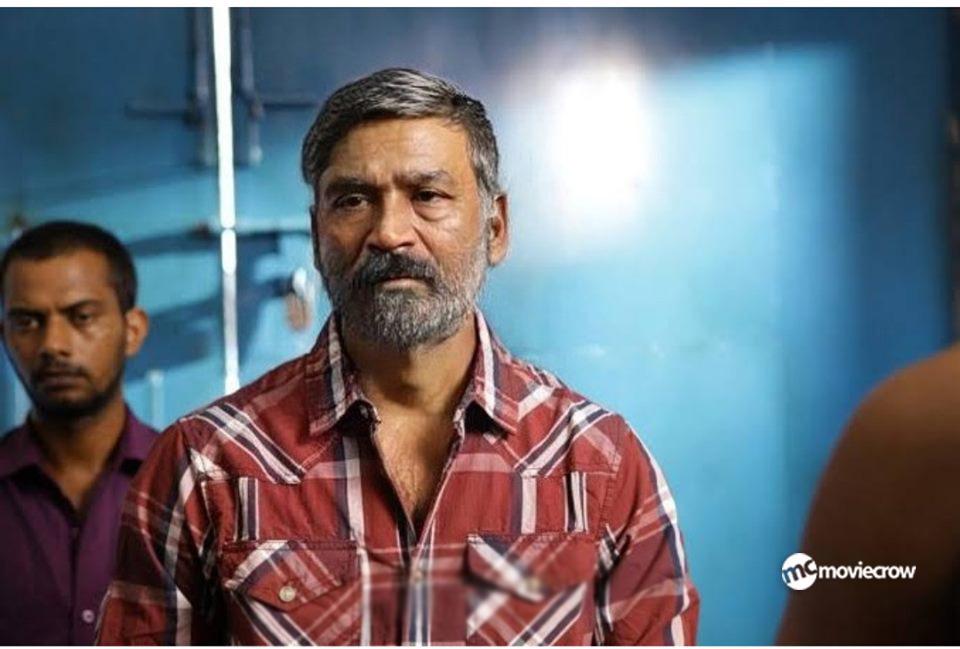 8. If Anbu weren't betrayed by his own for Political milieu, then he & Kaali would still be sharing light-hearted moments on the streets! (Madras)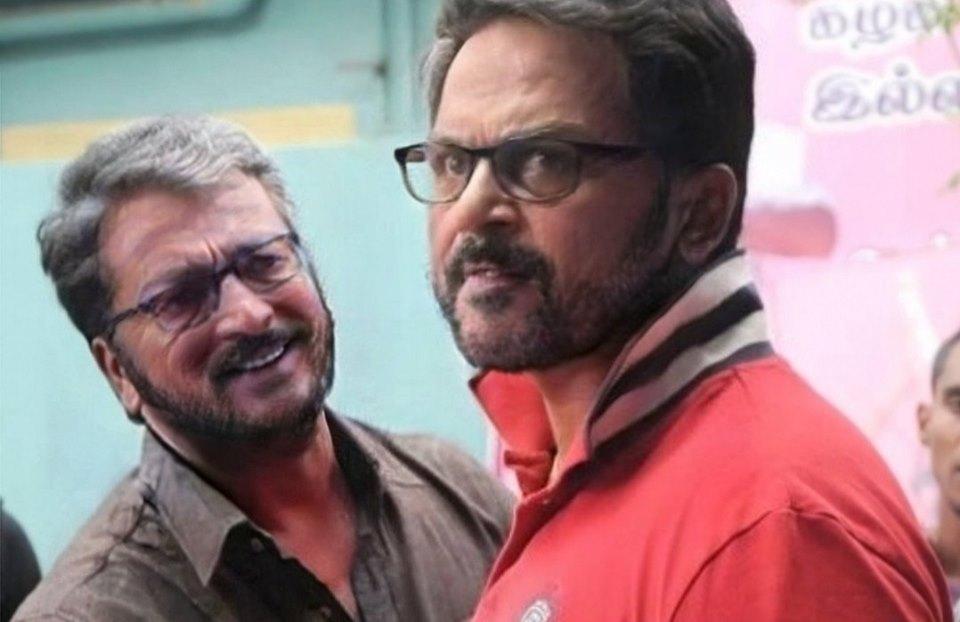 9. When an aged Raghavan is called back to find another serial killer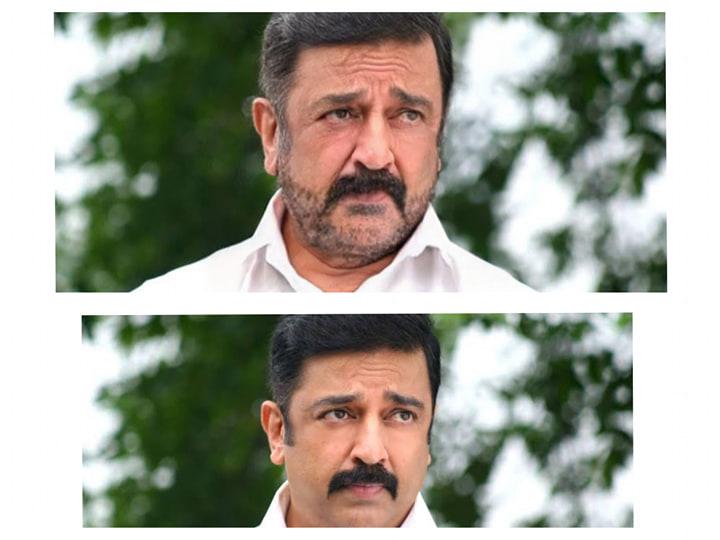 10. 20 years later Ambi is still that obedient and respectful Son In Law.