In a noble act of giving, Bollywood star Amitabh Bachchan has paid off the loans of about 21, 000 Farmers from Bihar in a one-time settlement. Also in collaboration with the Government of India, he has provided monetary relief to the families of the 40

Central Reserve Police Force (CRPF) personnel,

who were killed in the Pulwama Terror Attack earlier this year.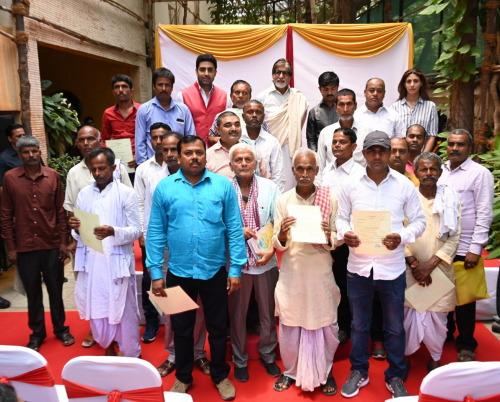 Sharing information on the same, Bachchan wrote, "2100 farmers from Bihar , each one given in their plenty the anxiety they suffer, when the roof of the facility they live in has gone for a wash ! and just so many others and for Pulwama the charity for some of the financial help, one individual be given in the sudden space for the reactions, and the others look on.."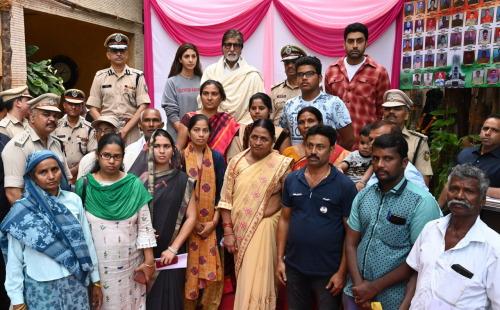 Bachchan had invited the affected families to his Janak office in Mumbai and distributed the monetary relief personally. On the same he wrote,"I wanted it to be done within the premise of Janak my office .. personally .. through the hands of the children .. and they Abhishek and Shweta got the blessings and affection .."