"Kya re, settingah? Vengayin mavan (pointing to himself), I have come alone, come if you have the guts!" - It is impossible to have missed this dialogue of Rajinikanth's in the teaser of Kaala, released earlier this week. The line which is a mix of Hindi and Tirunelveli Tamil has gotten the netizens hooked so much so that variations of the same could be spotted everywhere on the internet.
From Meme Creators:
1. The office goers scenario
2.When Kaalan meets Chandramukhi's Murugesan
3. Bravo: The iconic dialogue becomes a icon literally !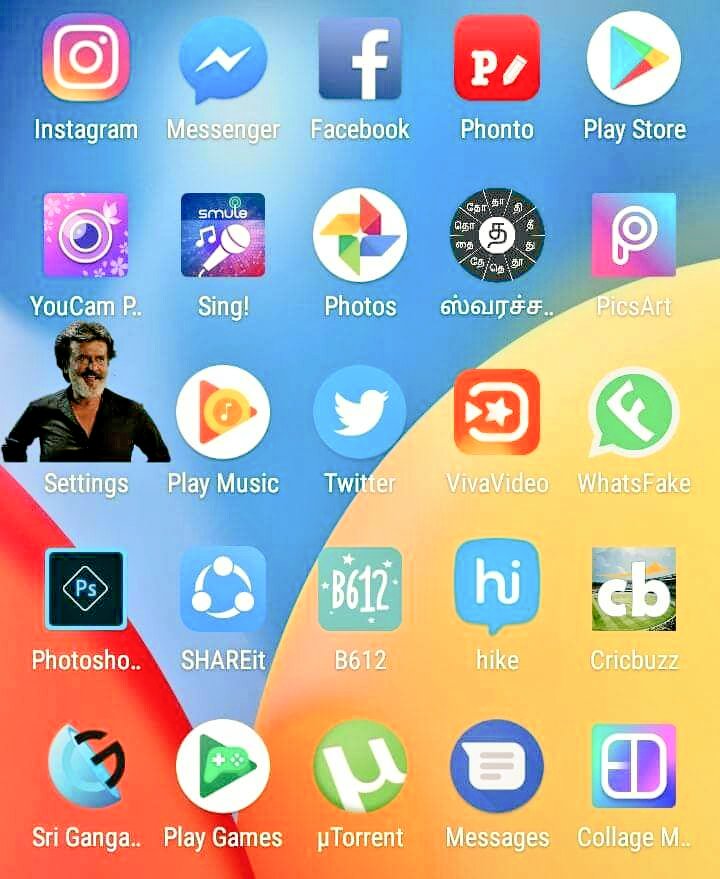 4. The birthday bashes
.5. When you enter the Saloon:
Video Verions of Kaala
1. Dhoni Version
#Kaala #ThalaDhoni Version 😎#CSK 💥 pic.twitter.com/jNEzQ4otqm

— Troll Blasters ツ (@Blasters_Troll) March 4, 2018
2. Thalapathy Version
#Thalapathy version #kaala pic.twitter.com/aoQC1SeKi1

— coco மீனு❤ (@Meenaakshee) March 3, 2018
2. Vadivel Version