Rocketry: The Nambi Effect written, directed, produced and starring actor R. Madhavan is all set to release in theaters tomorrow (July 1, 2022) and the movie if anyone has missed, is a biopic on former Indian Space Research Organization (ISRO) scientist Nambi Narayanan. Nambi Narayanan was at the center of a notorious espionage scandal in 1994, which as time would have it proved to cost not just Nambi personally, but India as a country in the field of cryogenics.
ISRO, Princeton, NASA, Vikas Engine
---
In lieu of the movie releasing tomorrow [all about the movie], here is a look back at how and why a prodigal scientist from a small town, got engulfed in the country's most baffling scandal and at what cost. Born in a middle class family in Nagercoil, Nambi Narayanan had joined ISRO in 1966 after completing Mechanical engineering from Madurai. He was the first ISRO scientist to earn an ivy league fellowship from NASA in 1969 and returned to India with a masters from Princeton and an expertise in liquid propulsion.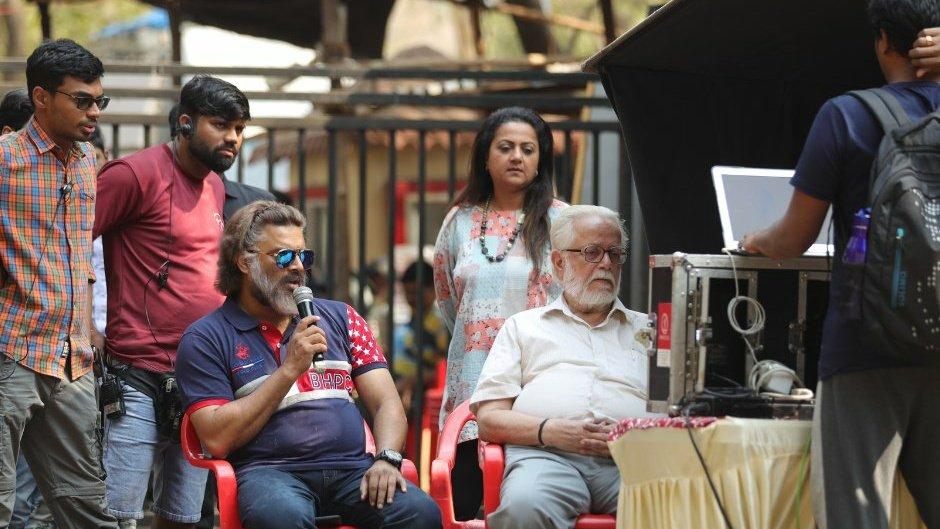 This was a time when noted Indian space-aces like Vikram Sarabhai and APJ Abdul Kalam were considered solid-propellant experts and Nambi Narayanan became instrumental in designing the Vikas engine in the 70s, based on the licensed version of France's Viking engine. This Vikas engine lead to the advent of PSLV in 1993, which enabled India to launch its own remote sensing satellites without depending on Russia.
1994 Spy Scandal
---
In 1994, India had struck a deal with Russia to fabricate 4 cryogenic engines and ISRO with Kerala Hitech Industries Limited, to provide them with the cheapest tender for the same. Nambi Narayanan who was 53 at that time and had submitted for voluntary retirement from ISRO was name-dropped by then general manager of Liquid Propulsion Systems Centre (LPSC), D Sasikumaran in not just an espionage case but also of selling the Viking engine drawings to Brazil in 1989-1990.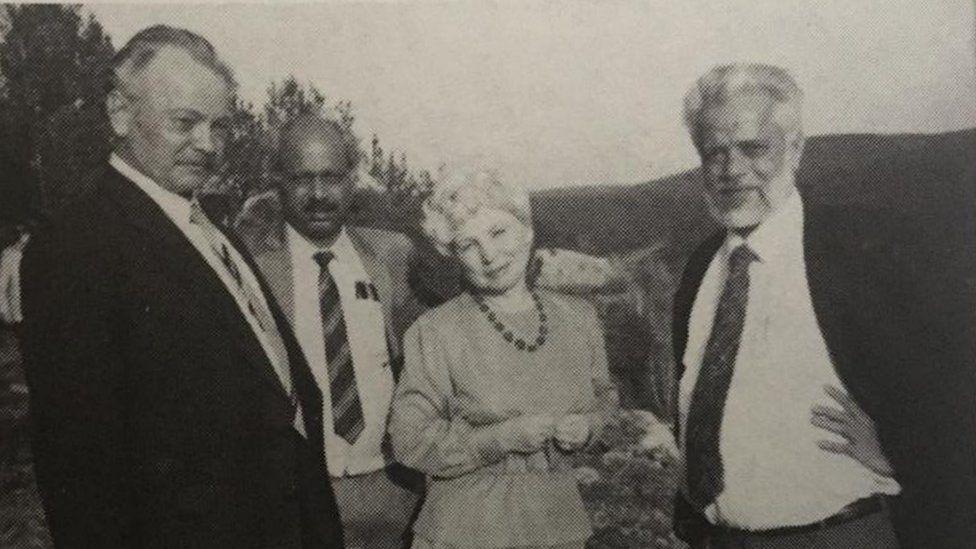 The espionage charges were that two Maldivian women who had interacted with D Sasikumaran in person, and had visited the Pakistan embassy in the Maldives carried drawings of the secret technology transferred to India from Russia's deal. Naryananan spent 50 days in jail as a result of the name-drop, was subject to torture during interrogation, was forced to name his boss & LPSC director in the case too (to which he did not comply) and he and his family faced humiliation in the years that would follow.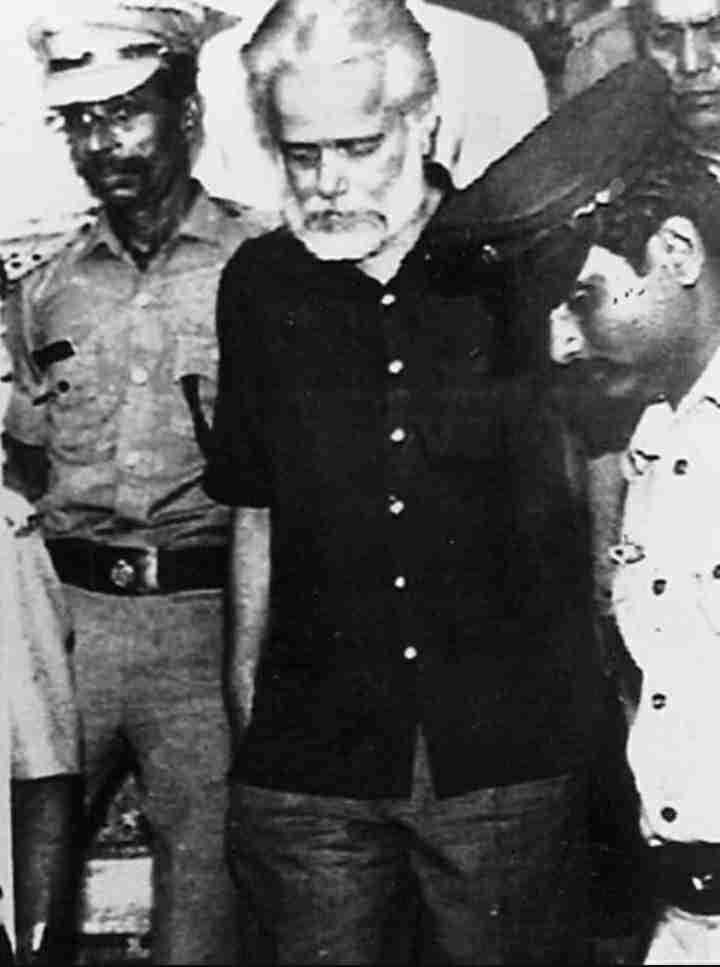 Turned out the drawings the ladies carried were not classified, there is scrutiny over whether they were from the Maldivian embassy to begin with and the technology that Nambi was accused of selling didn't exist in India till 18-19 years later. Also ISRO scientists had to travel to France, to learn the technology over a period of 3-4 years with 2500 engineers supporting them from India. Vital information on such resource-consuming tech could be not transferred or leaked with just a couple of drawings. Additonally, the tech that was alleged of being leaked for Rs. 400 Cr. was accessible for Rs. 1 Cr-2 Cr from the original providers.
Long Fight for Justice
---
Nambi Narayanan ended up with a desk job after his name was cleared by the CBI and high court, but the Kerala government seemed persistent against him in the case. In 2001, when Nambi Narayanan retired, the National Human Rights Commission had ordered the Kerala government to pay Rs. 1.1 Cr. in compensation for the damages, but it wasn't until 2018 when the Supreme Court intervened that the Kerala government settled the case. Nambi was 77 then.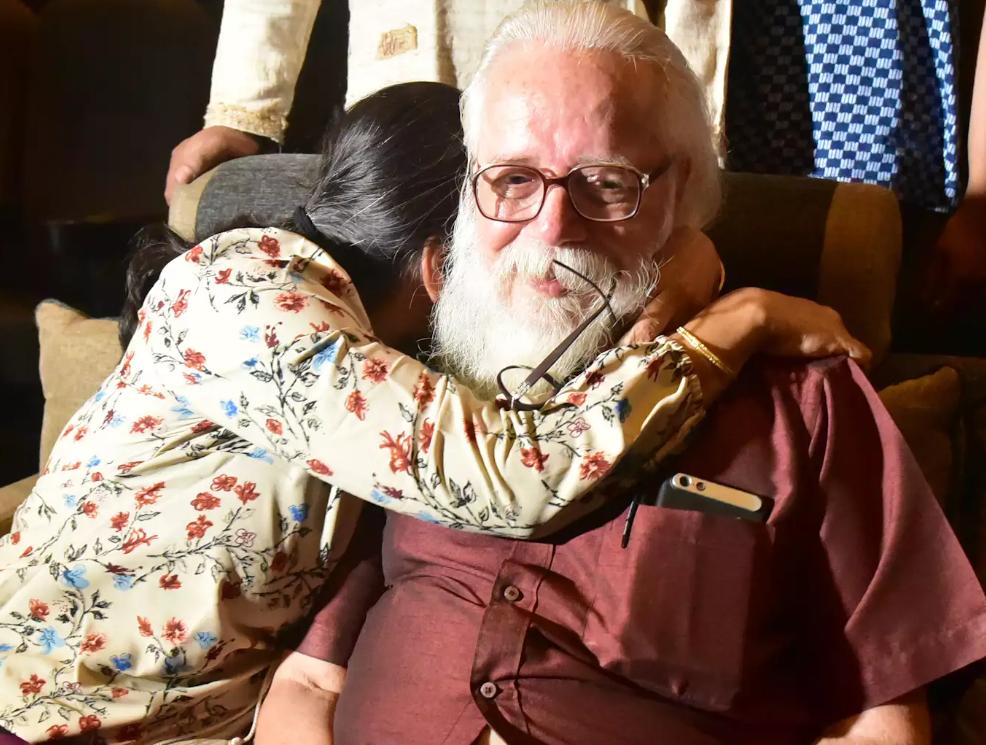 Actor Madhavan had already undertaken Rocketry: The Nambi Effect when the scientist had seen a desired ending to his years of fight for justice. The Indian government added cherry on top in 2019 by awarding Nambi Narayanan with the Padma Bhushan, the third highest civilian honour in the country. By Nambi's own admission, his case is the worst that could happen to anyone in a democratic country.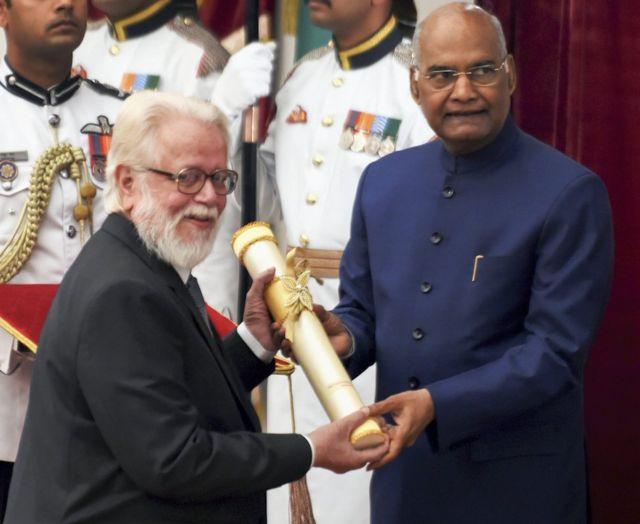 To this date, he also strongly believes that the whole incident was nothing but a successful conspiracy to deter India's advancements in the field of space, and true to his words the LPSC, mired in the scandal of 1994, went on to develop a cryogenics-fuel based engine in India only in 2015 rather than its original target of 2001.