Rocketry: The Nambi Effect which was simultaneously shot in Tamil, Hindi and English is gearing up for a release on July 1, 2022. Actor Suriya plays a small cameo in the Tamil version of the movie, which is written, directed and headlined by Madhavan. Recently Madhavan took to his Instagram to share a BTS video which showcased Suriya reacting for the first time to the actual Nambi Narayanan and actor Madhavan in full-Nambi mode side by side.
Madhavan captioned the video, "Only my bro @actorsuriya can make me feel so good and react like this.. Nambi sir is a huge fan of my bro and his father #rocketrythefilm."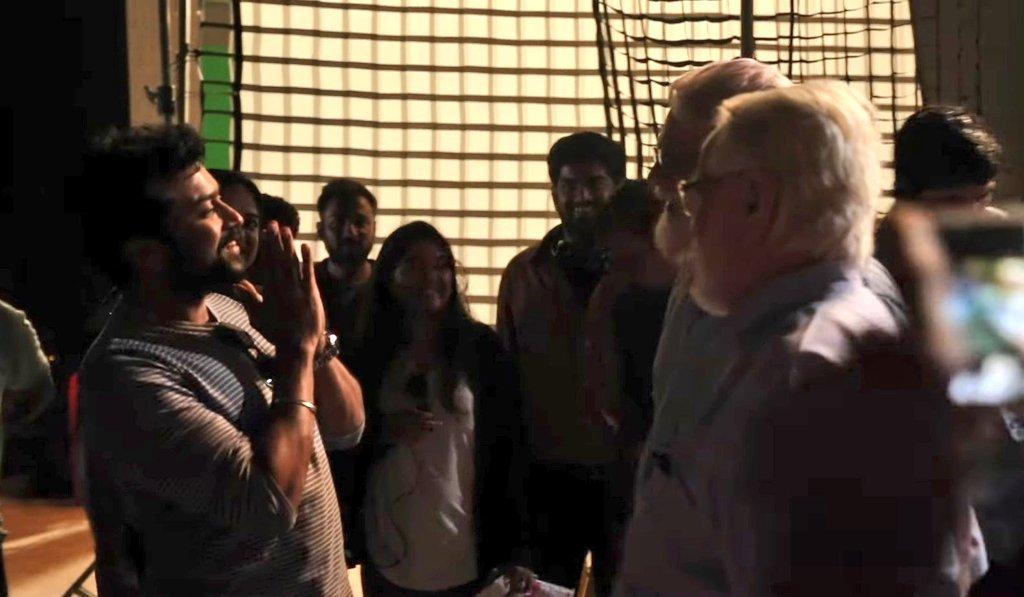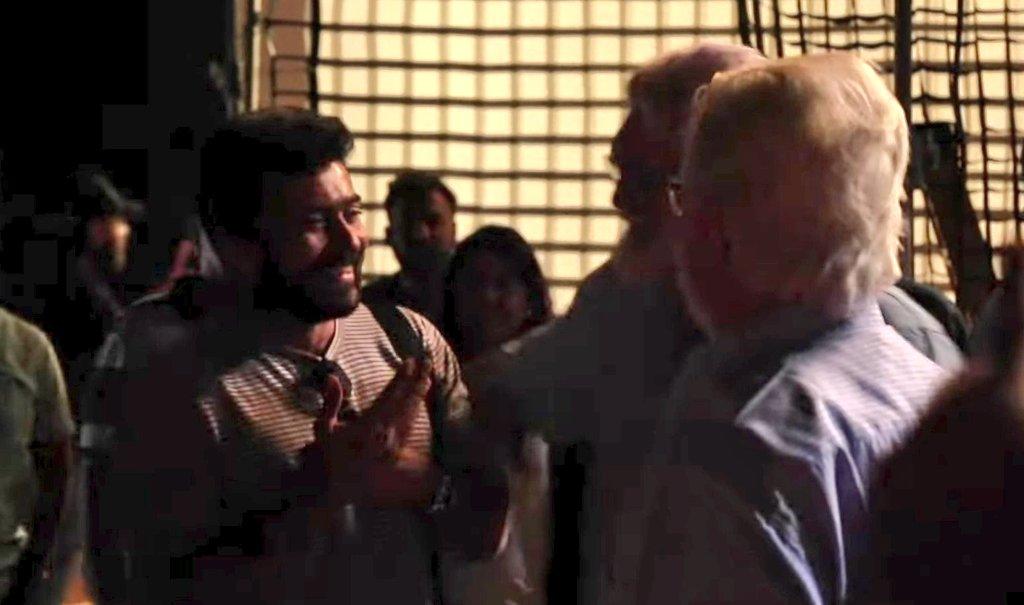 In the video, Madhavan introduces Suriya to Nambi Narayanan as his 'very close friend' and the respect that the trio show towards each other has now gone viral on social media. Madhavan had previously stated in promotional interviews that Suriya flew all the way from Chennai to his Mumbai with his team to shoot for the cameo and did not take a penny as remuneration for him or his team members. Madhavan had also said that Suriya even booked his own flight and this gesture left a touching impression on the actor.
Rocketry: The Nambi Effect also releases in dubbed versions of Malayalam, Telugu and Kannada. The movie is based on the life of Tamil-origin ISRO scientist Nambi Narayanan, who was falsely accused of espionage in 1994 and was famously awarded Rs. 1.3 Cr. 24 years later by the Kerala government as a token of taking responsibility of the scandal.