Jai bhim is a direct to Amazon Prime Video Tamil film which released on November 2 and has since received tremendous response from all over the country. Political leaders, social activists, journalists and personalities from other walks of life have expressed their appreciation for the film for its fantastic content. The film highlights the plight of marginalized communities in India and is based on a true incident that took place among the irular tribes. So it came as no surprise when Tamil Nadu Chief Minister MK Stalin registered his praise for the team and film's lead actor and producer Suriya donated Rs. 1 Cr. to the irular community.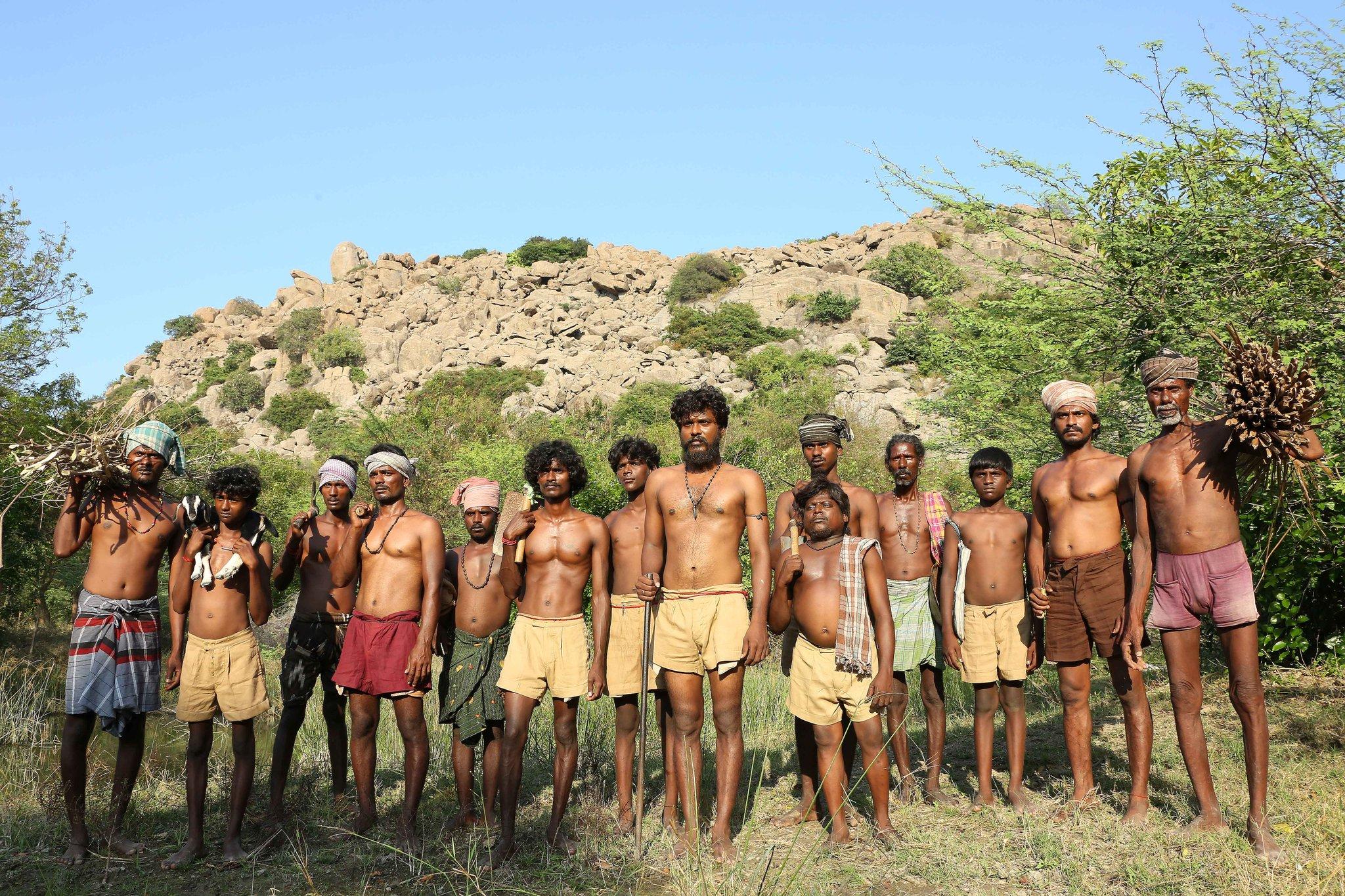 Jai Bhim went on to secure one of the highest ratings on IMDB - 9.6 with 73k votes surpassing The Shawshank Redemption which rates at 9.3 with 2.5 million votes. The movie's impact could also be seen through viewers, who reached out to the tribal community by visiting them, helping them and supporting them by buying their business products. However, Jai Bhim faced its fair share of controversies too. There is a scene in the movie where a non-native resident is slapped and asked to speak in Tamil. A very similar scenario to 'Speak Engly' scene in Will Smith's Hancock, where the bad guy reveals his knowledge of the local language only under fear and pressure.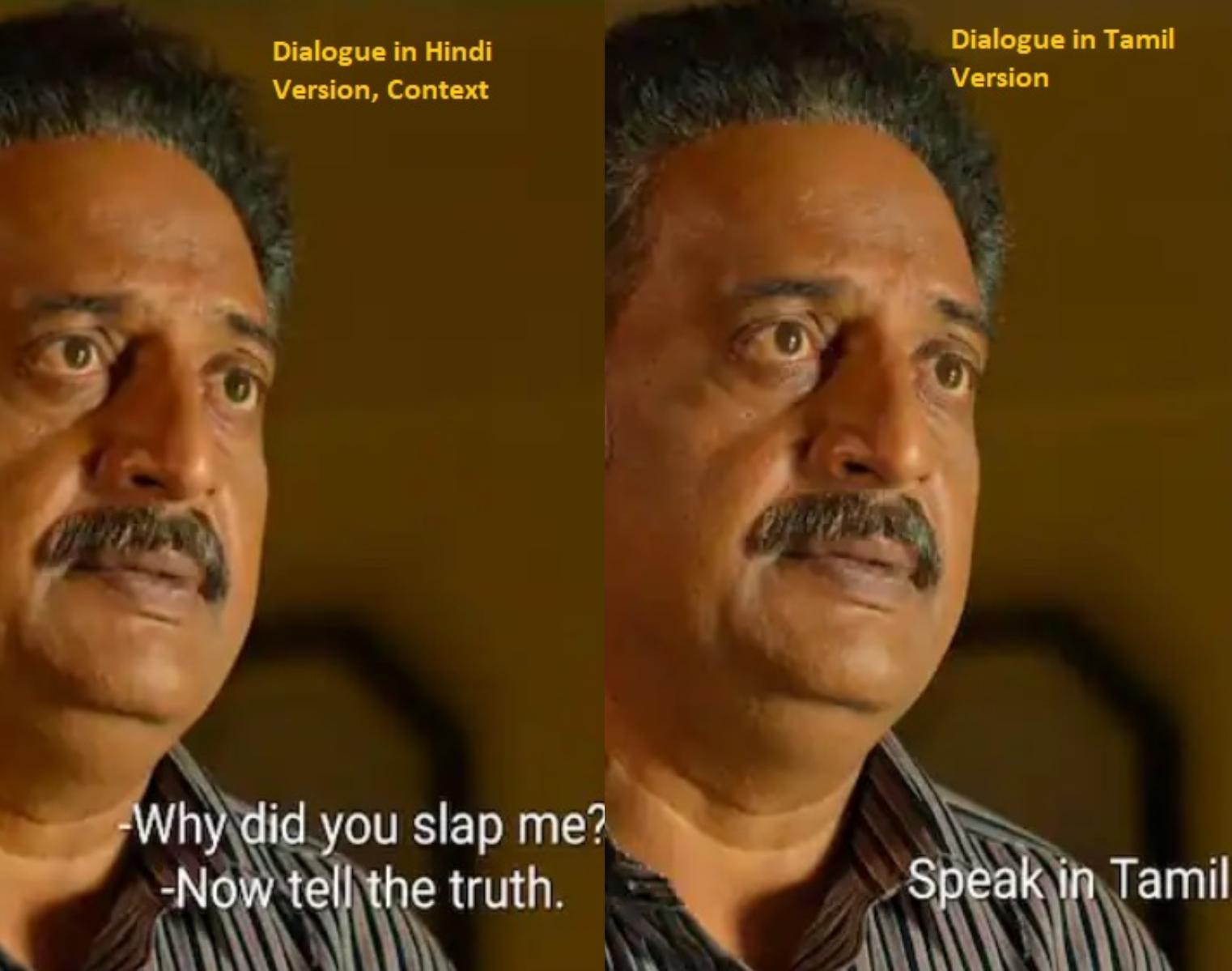 This scene in Jai Bhim was misconstrued as an attack on the Hindi language and Hindi speaking community in Tamil Nadu. Then came the caste controversy, where people belonging to the Vanniyar caste pointed out that the policeman character, who tortures a tribal man and beats him to death has been wrongly depicted as one of their people. Jai Bhim filmmakers quickly fixed it by removing the agni-kudam symbol from a calendar that was seen in a scene, and explained the mistake to be unintentional.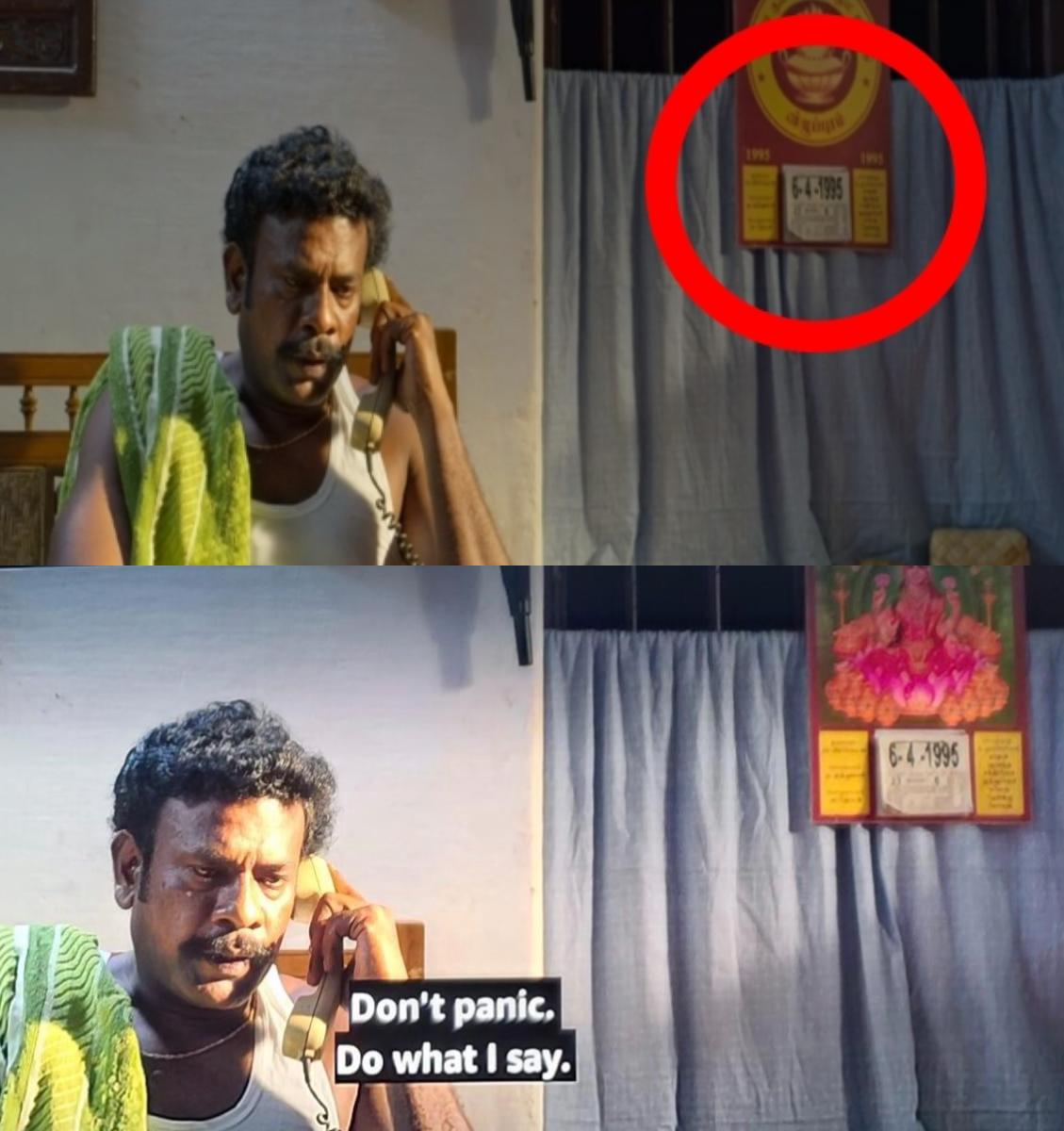 This caste issue further snow-balled when PMK leader and former Union Health Minister, Dr Anbumani Ramadoss wrote an open letter to Suriya, hitting him with 10 questions that alleged that the Vanniyar community was deliberately shown in negative light in the movie. Though Suriya responded to the same by stating, "Neither my team, nor I have ever harboured any intention at any point in time to insult any individual or community", members of Vanniyar political outfits were seen threatening theatre owners not to release Suriya films.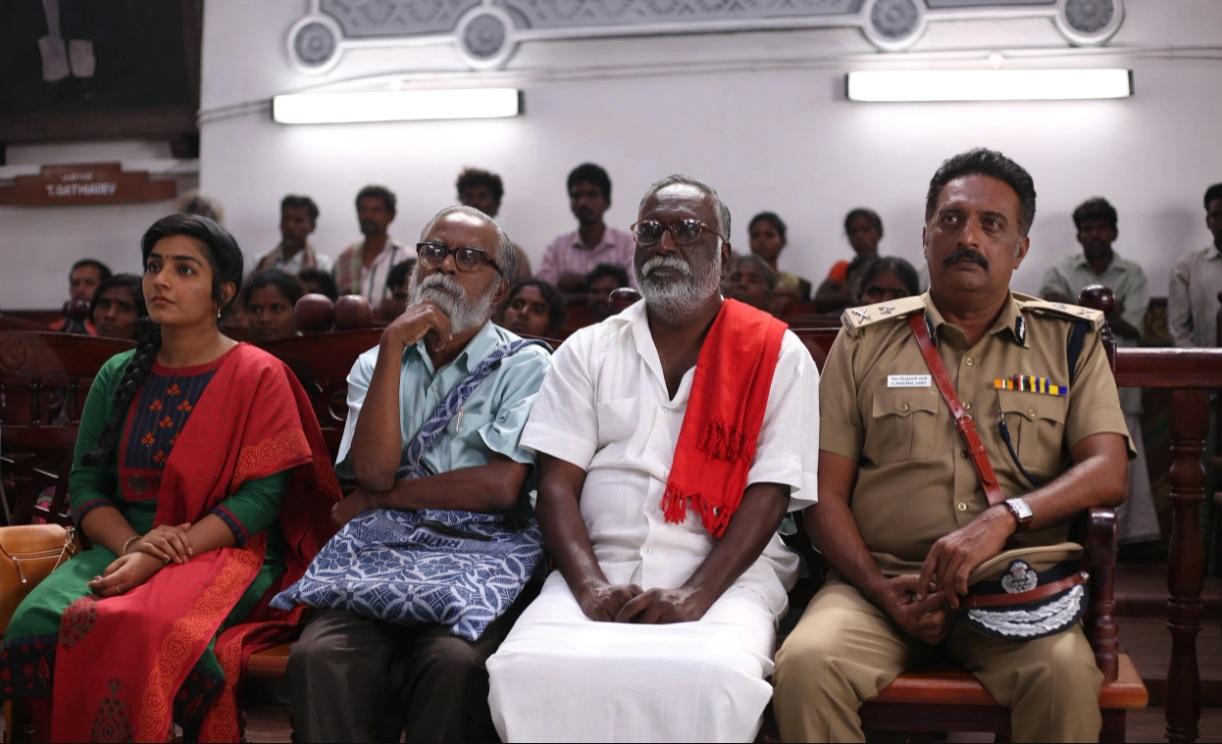 One even went to the extent of announcing on a news channel that he will reward Rs. 1 lakh to whoever physically assaulted Suriya [Not a first in India. Actors Deepika Padukone, Vijay Sethupathi have faced similar situations]. More recently the Vanniyar sangam issued a legal cease and desist notice to Suriya and Jai Bhim's writer, director TJ Gnanavel. They have demanded unconditional apology and removal of scenes they deem defamatory to the Vanniyar community. The notice also sought Rs 5 Cr. in damages within a period of 7 days.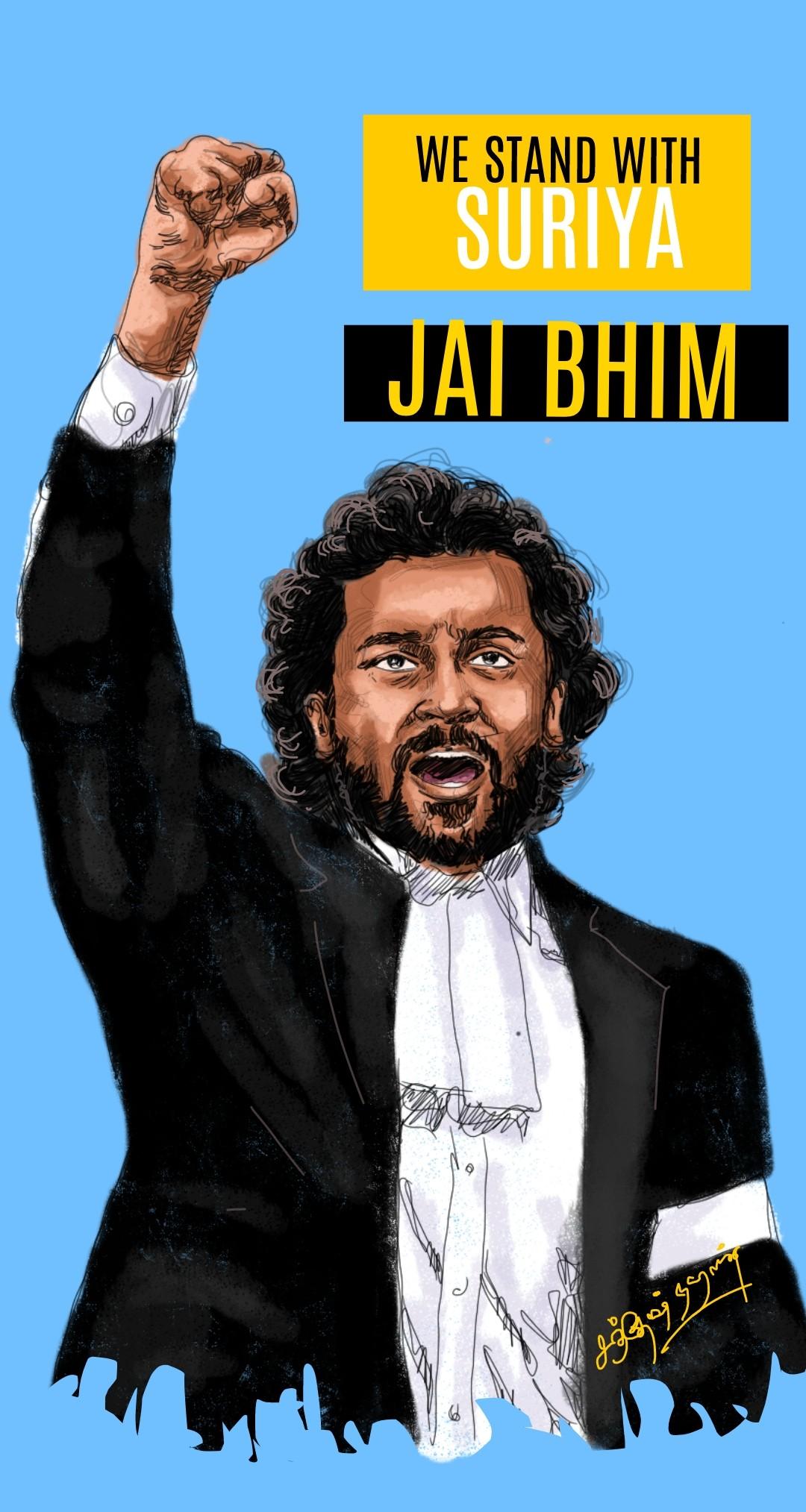 Suriya meanwhile has announced that he will be helping Sengeni, one of the surviving family members of the film's true story, with Rs. 10 lakh. His fans on the other hand have been showing solidarity by trending #WeStandWithSuriya on social media.