As per a Bloomberg report citing figures from an internal Netflix document, the revenue from the OTT platform's Korean thriller Squid Game is estimated at $900 million i.e. approximately Rs. 6770 Cr.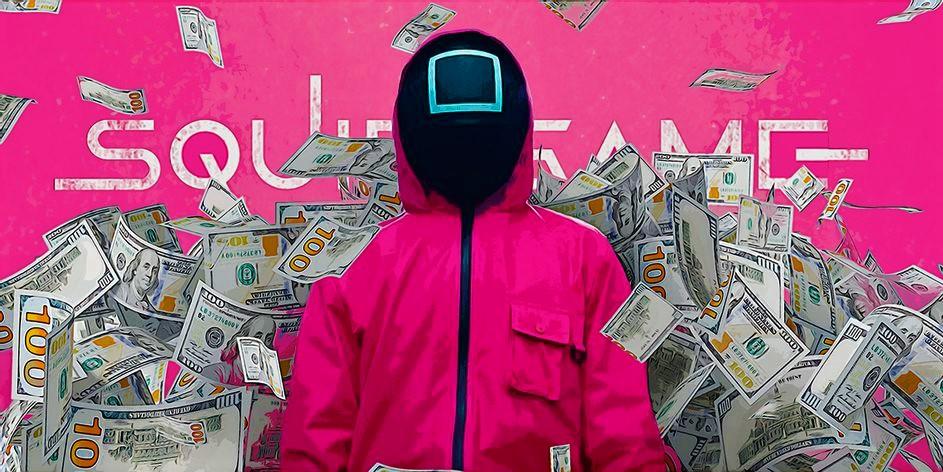 Squid Game premiered on Netflix on September 17, 2021 and has since become a global phenomenon. The nine-episode series was produced at an estimated budget of $21.4 million i.e. roughly Rs. 160 Cr, which tallies its revenue yield to be 42 times that of its cost.
.@ReedHastings and Ted Sarandos and the team at @Netflix get it right so often. Their internationalization strategy isn't easy, and they're making it work. Impressive and inspiring. (And I can't wait to watch the show.) https://t.co/yFw7TGyc1U

— Jeff Bezos (@JeffBezos) October 2, 2021
The data is based on Netflix's internal metric of Adjusted View Share or AVS on which Squid Game has scored 353 points. It is said that Netflix considers an AVS of 9 or 10 to be usually high for a show or a movie.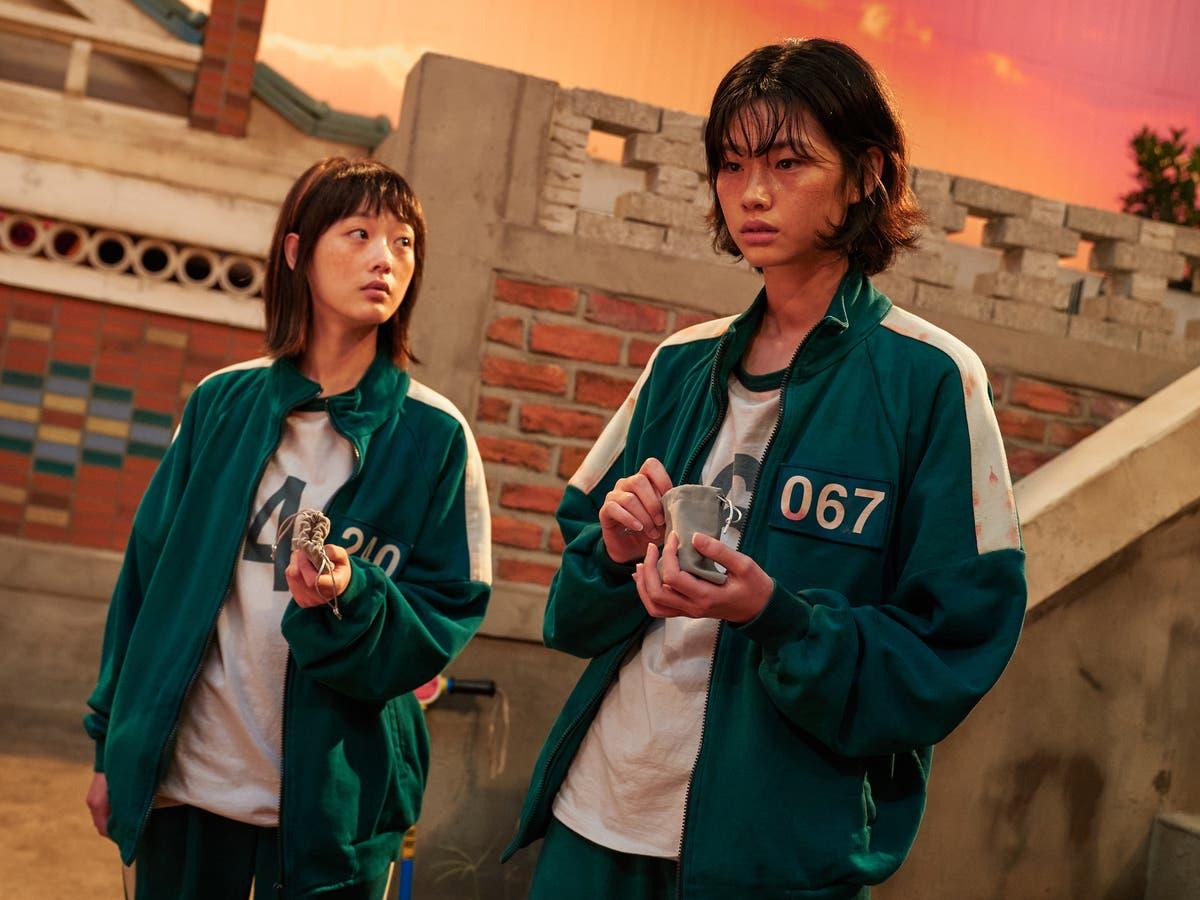 Netflix is also said to have recorded that viewers have spent more than 1.4 billion hours watching Squid Game and that a 132 million subscribers caught the show in the first 23 days of release. This beats Netflix's previous top record set by UK costume drama Bridgerton, which was streamed by 82 million accounts in its first 28 days.