After two nerve-wracking episodes, Disney Plus Hotstar's Loki Series came out with a much relaxed Episode 3 today. This part of the series mostly follows Tom Hiddleston (Loki) and his new Brit counterpart Sophia De Martino, who finally confirms her name to be Sylvie.
Precedent (Episode 1 & 2 recap)
---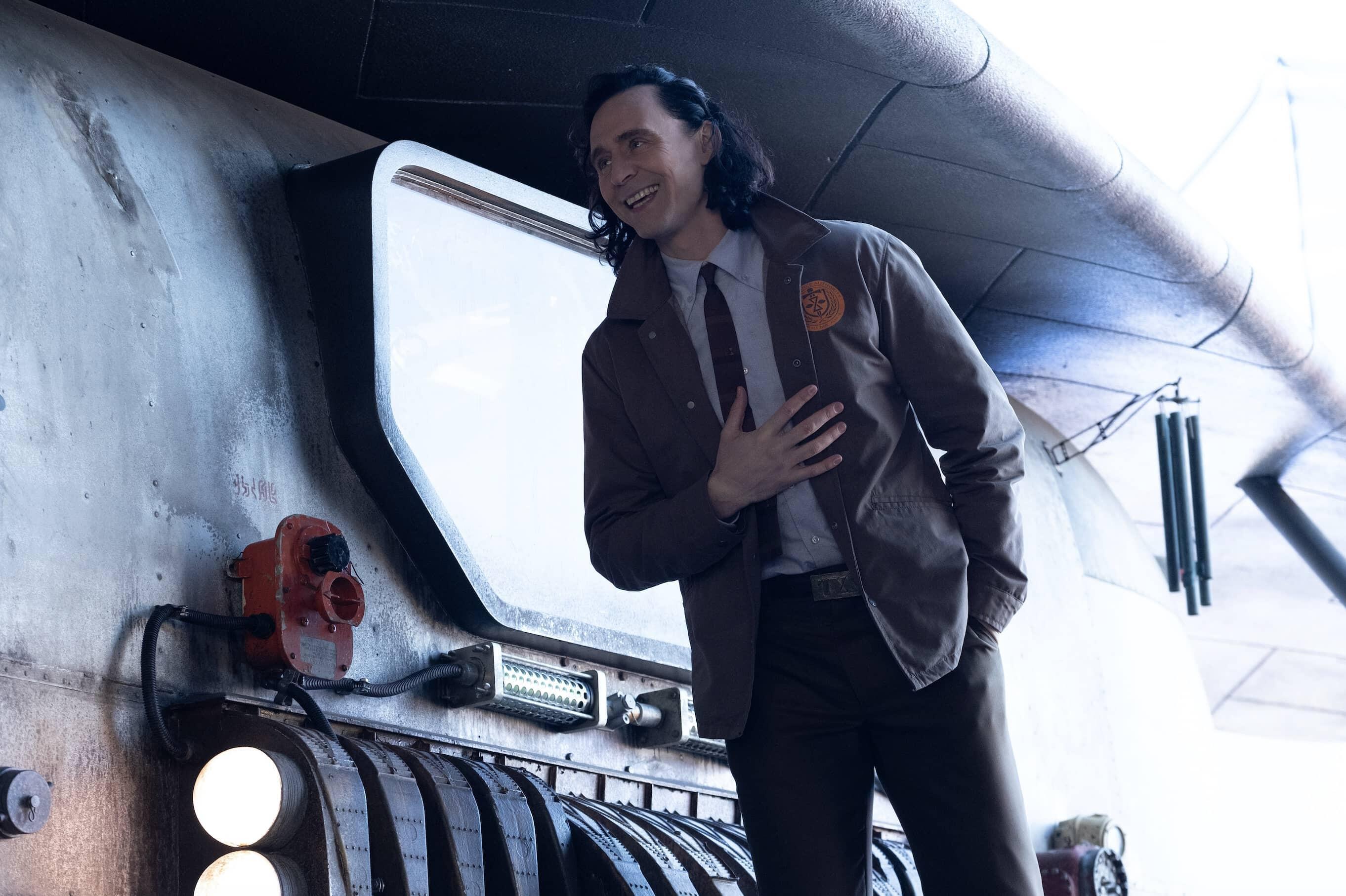 Loki is captured by an entity called the Time Variance Authority for breaking the time loop during the proceedings of Avengers: Endgame. He helps them identify a variant who is on a killing-spree, and ends up encountering what is imagined to be the lady version of Loki.
Episode 3 (Spoilers Ahead)
---
Loki follows Lady Loki into the TVA but Lady Loki reveals her name to be Sylvie. Now in the comics, these were two different characters and the proceedings of the episode does not clarify if these two are the same or different people.
The highly anticipated reveal that Loki is bisexual is confirmed in the episode, and Sylvie adds the same to her biodata too. The duo end up in the worst apocalypse there is - in 2077, when the moon Lamentis-1 is about to be wiped out by a falling planet.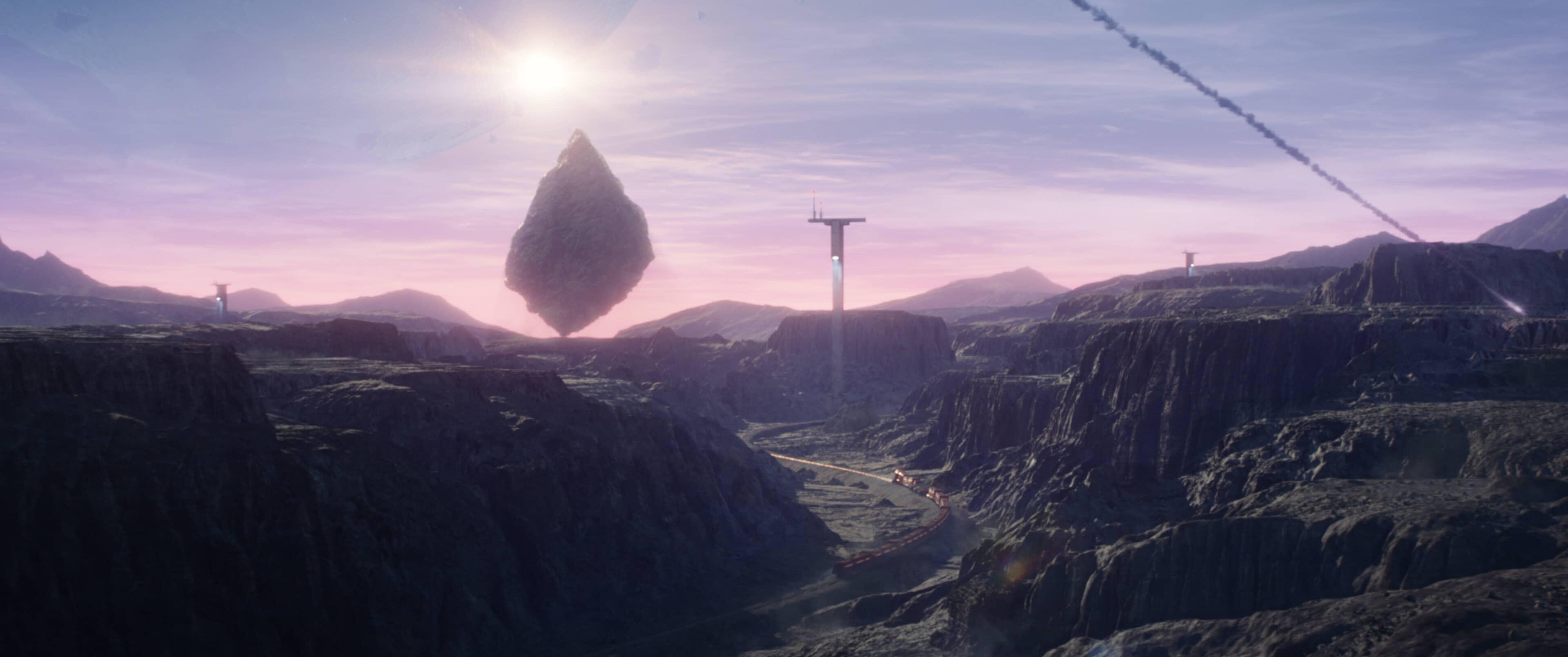 But the biggest reveal of the episode was TVA's minute-men not being original creatures; instead normal variants who were turned into recruits just like Loki.
Characters to watch out for
---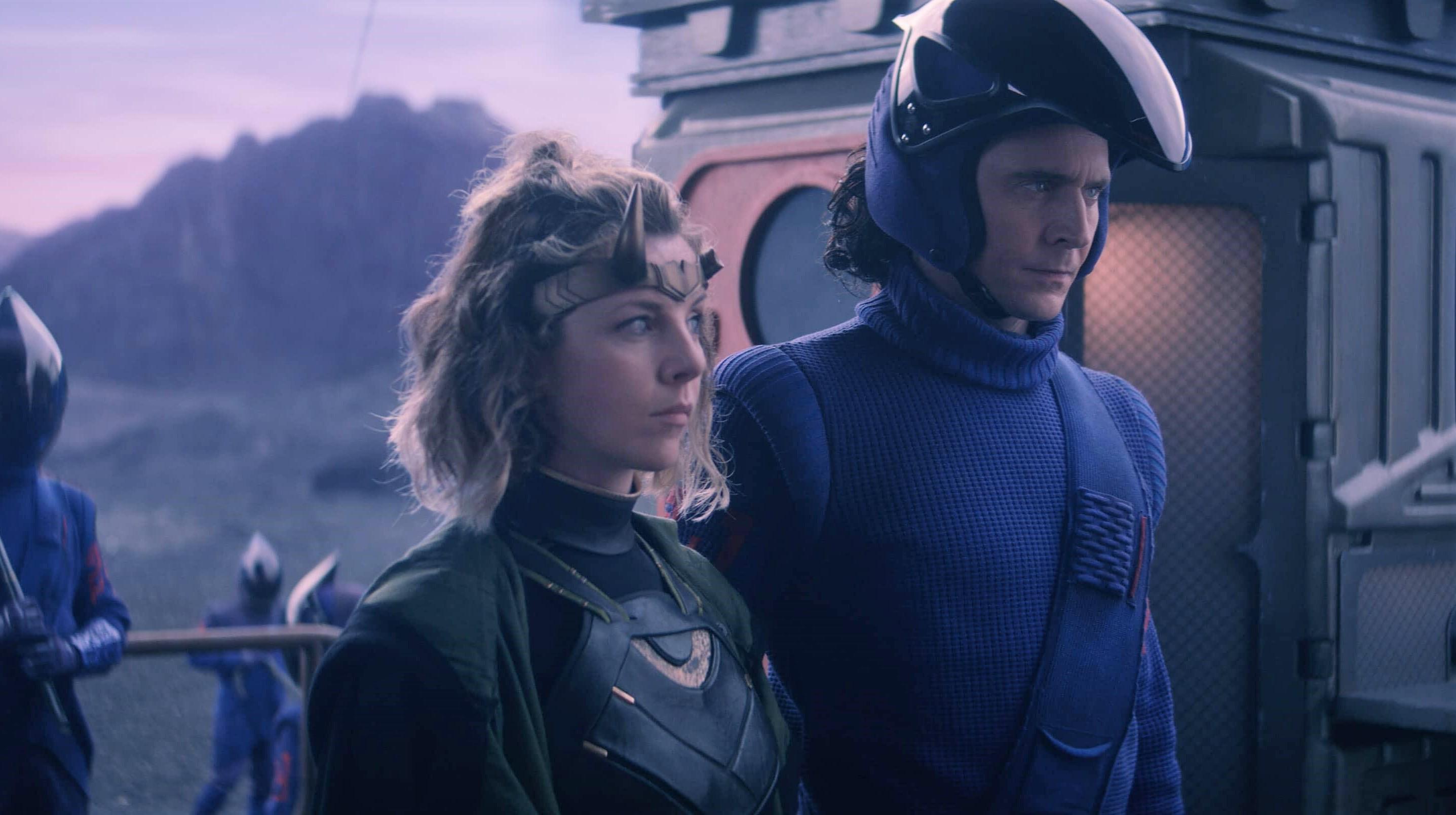 Clearly TVA is hiding something big and we believe Judge Renslayer (Gugu Mbatha-Raw) may have most of the answers. Sophia Di Martino's character has mostly been ambiguous about her history and it remains to be known what her 'big plan' is and why has she been on the run all these years.