The highly awaited premiere of Loki series has happened and one of Marvel's famous super-villains is showing sides that we have never seen of him before. Episode 1 of Loki starring Tom Hiddleston in the lead is currently available to stream on Disney Plus Hotstar and here's what to expect from it:
The Precedent
---
To those unversed with MCU's Avengers world, Loki is a norse God who was killed by the ruthless supervillain Thanos. However in Avengers: Endgame, the last movie of the franchise, the super-heroes use time-travel to the first Avengers movie, where Loki was introduced as the God who wanted to rule the Earth and wreaked havoc using a blue cube known as the tesseract.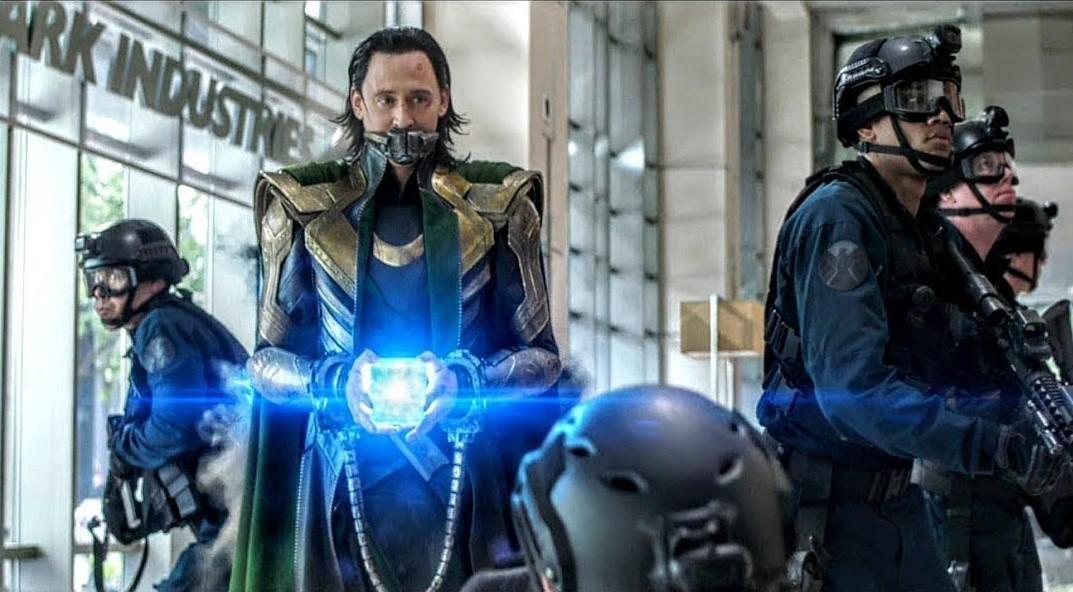 The show begins at the point where Loki with the help of the tesseract manages to escape, after his defeat and capture.
Episode 1 (Spoilers Ahead)
---
If one is expecting high octane action like the Falcon and the Winter Soldier, the opening episode is sure to disappoint. Instead, just like Loki the viewers get to explore what this never-heard-of agency TVA is all about; and why they are interested in Loki as a prisoner.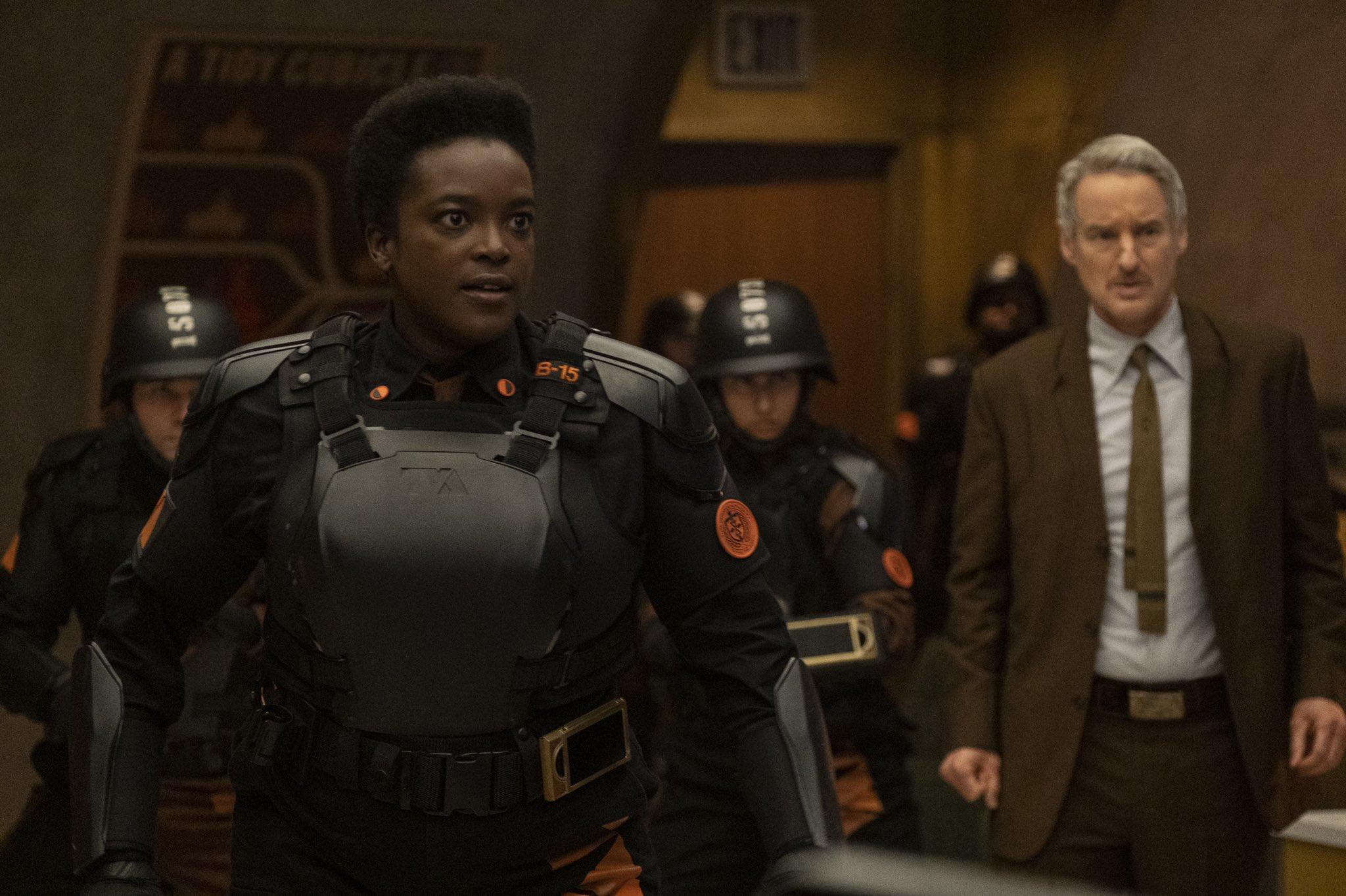 Surprisingly the vulnerable side of the Asgardian God, which given the timeline of his avatar was rare to witness, is out there on display. Especially his demeanor after he learns the value of infinity stones in the TVA leaves the viewers wondering if Loki's beliefs have taken a hit or is it all just an act.
Characters to watch out for
---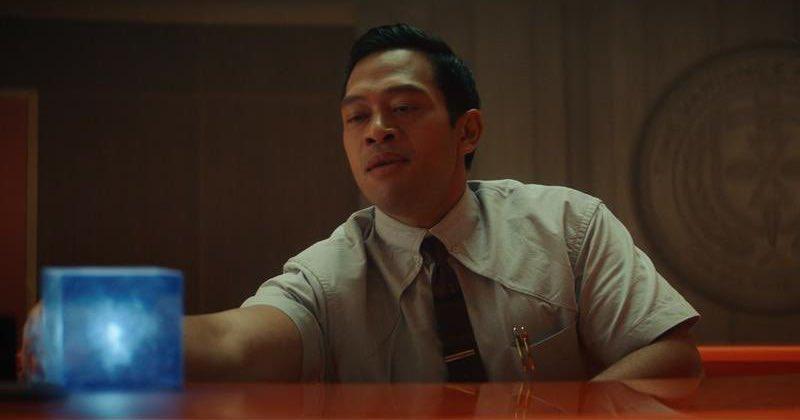 Owen Wilson as Agent Mobius is the one Loki will be power-battling in this new world. "Desk guy" Casey played by Eugene Cordero comes across as someone who has more to offer than what he is showing on the surface. Hunter B-15 (Wunmi Mosaku) promises of a love-hate relationship with Loki as the episodes progress.