As is known, Arvind Swami plays M. G. Ramachandran, the late star actor, founder of ADMK and former Chief Minister of Tamil Nadu in Thalaivi, the biopic of his protégé J. Jayalalitha. So it came as no surprise when the actor took to twitter to pay tribute to the 'Puratchi Thalaivar' for his 33rd death anniversary, by sharing unseen stills of his character from the movie.
The actor wrote, "It was not just an honour to play the role of Puratchi Thalaivar MGR, but a great responsibility. I thank director A.L. Vijay & producers @vishinduri @shaaileshrsingh for having faith in me. I humbly post these pics in Thalaivar's memory, today. #Thalaivi #MGR #ArvindSwamiasMGR"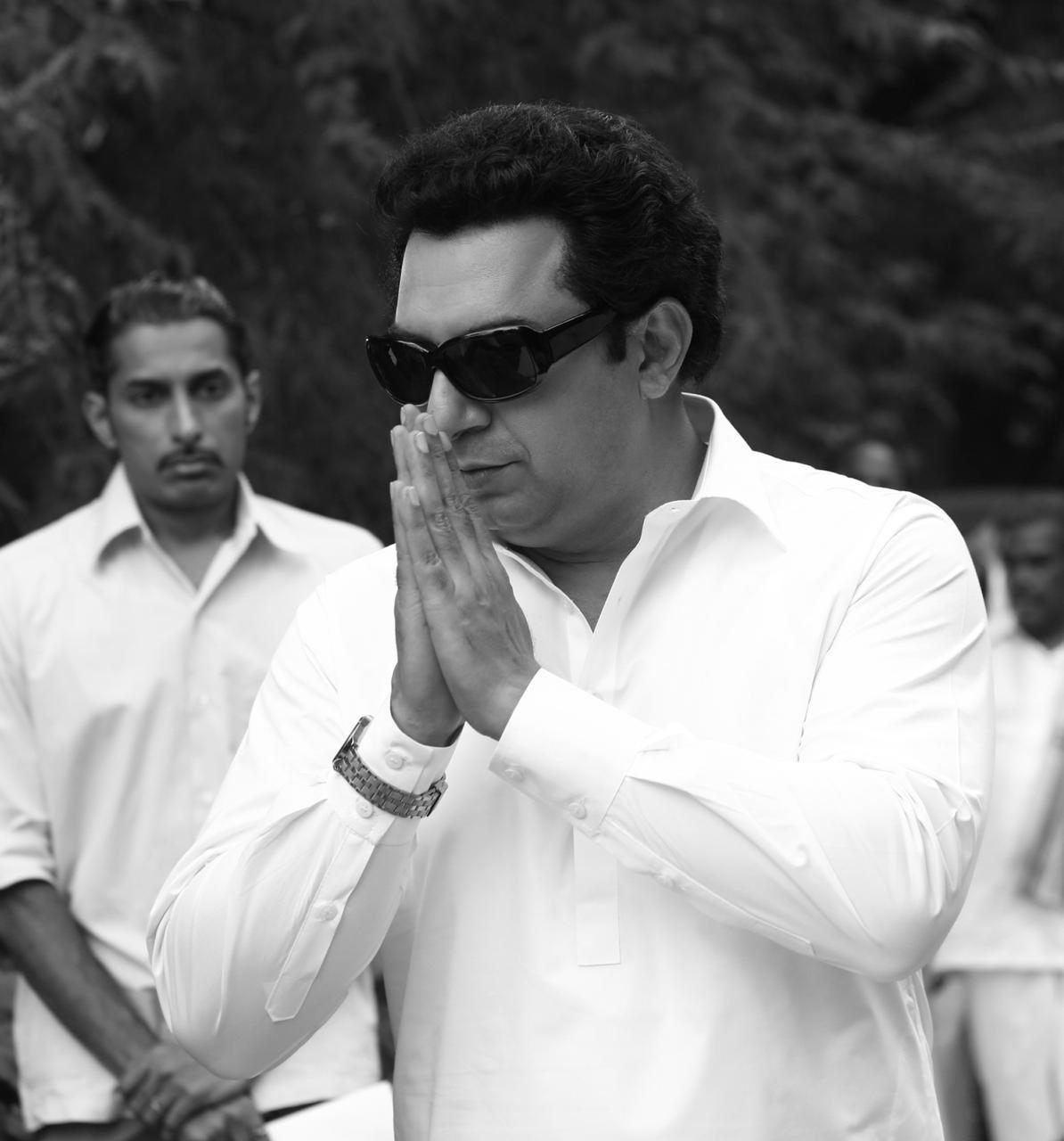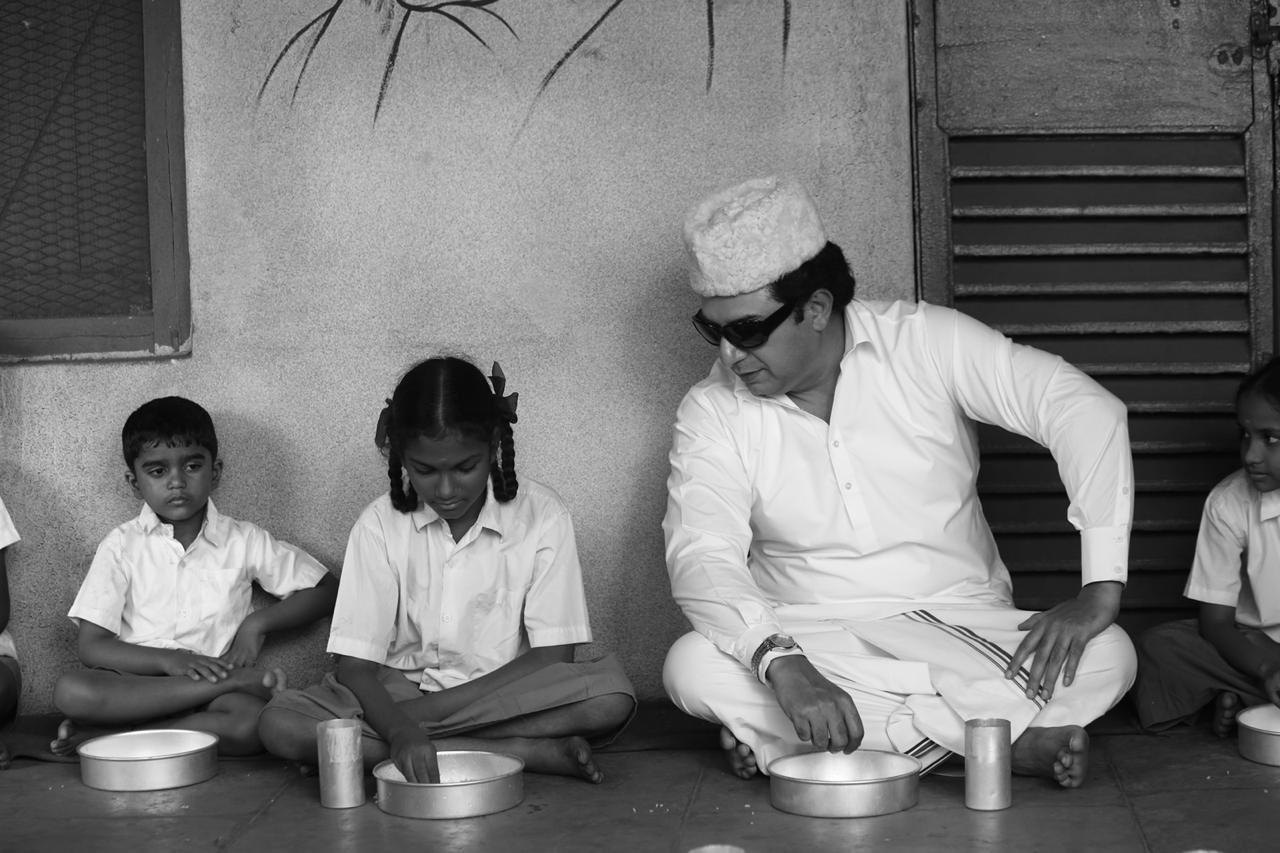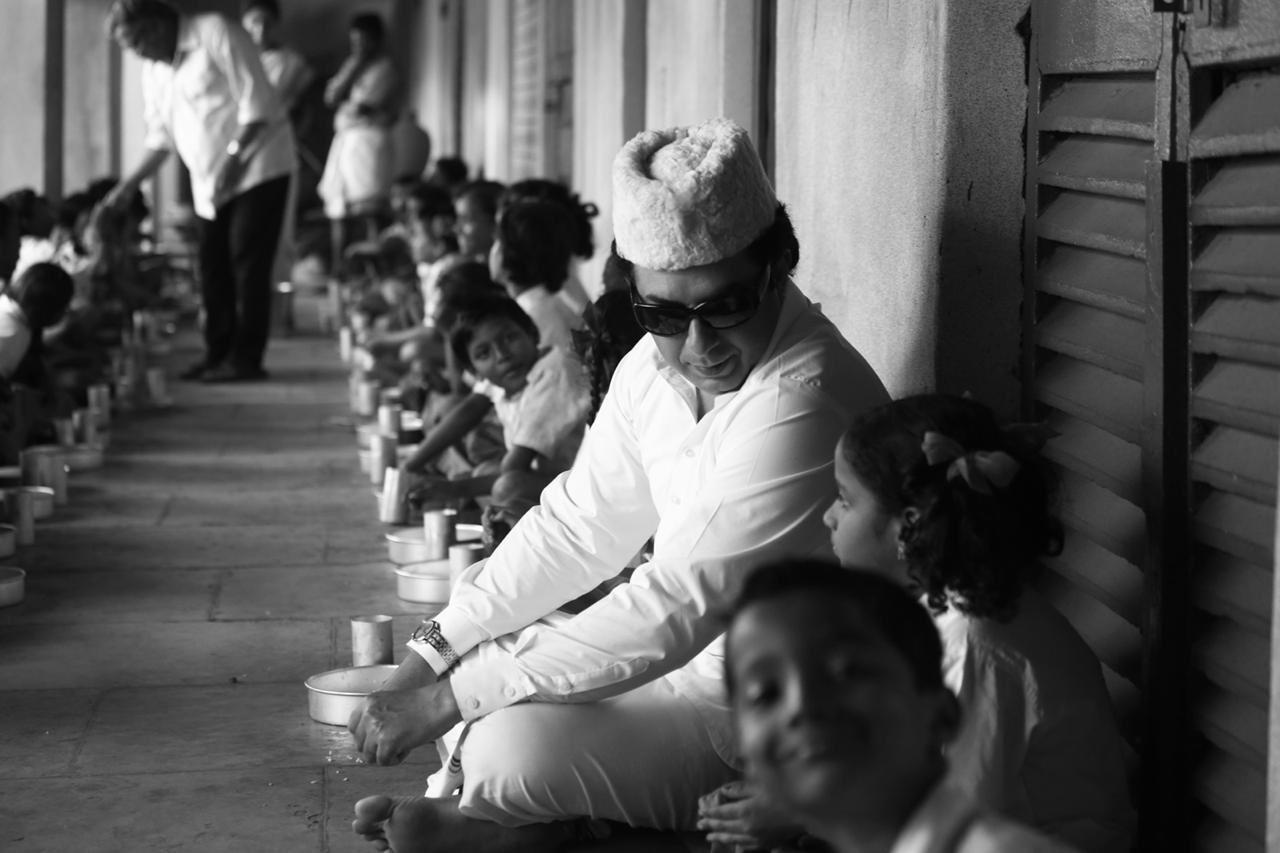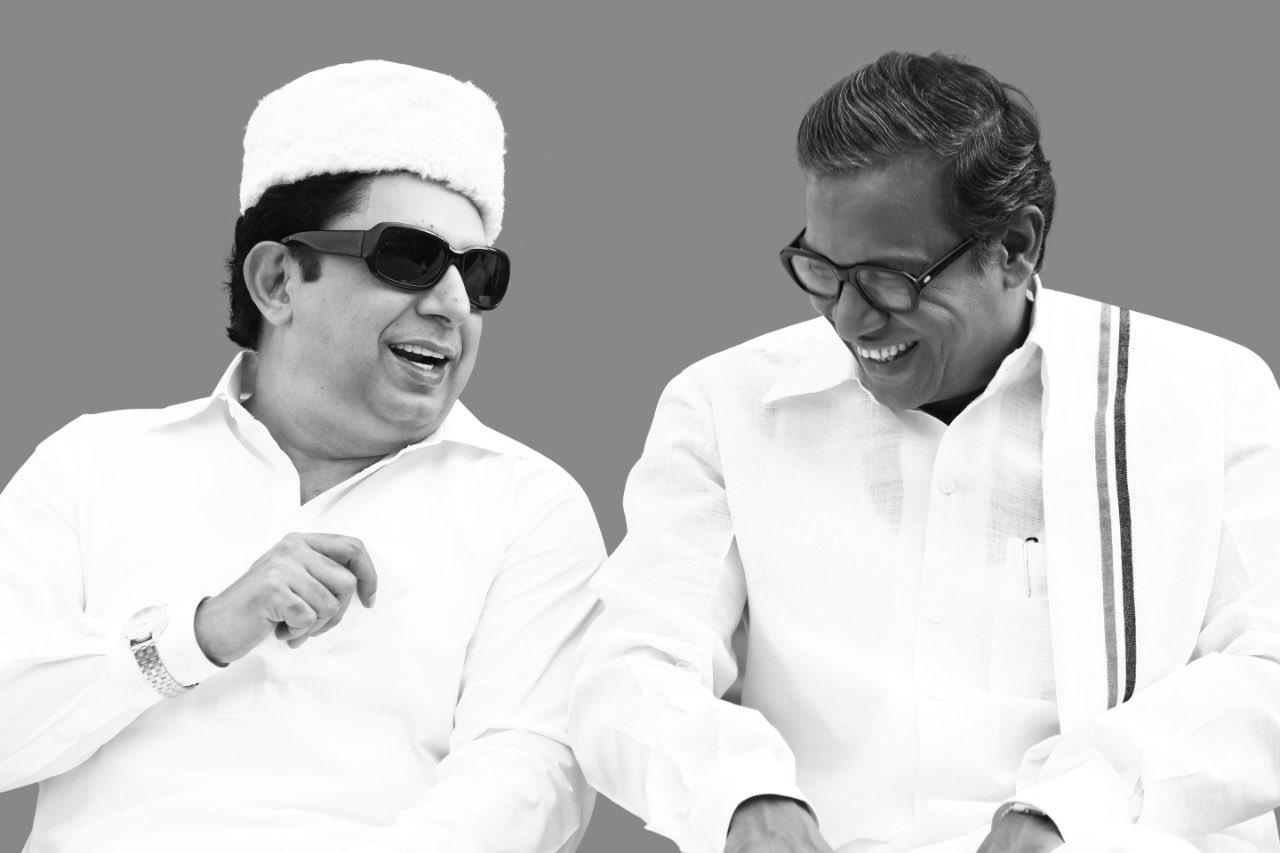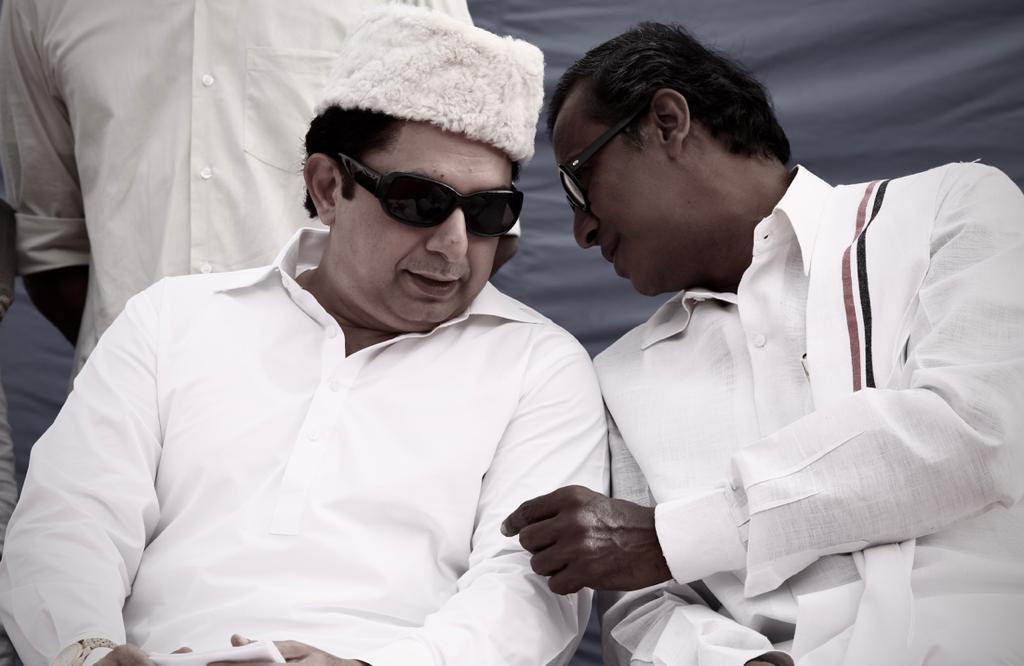 Previously, Arvind Swami's striking resemblance to MGR in the movie had piqued interest and no different can be said for these newly released stills. Directed by A.L. Vijay, Thalaivi stars Kangana Ranaut in the lead and is produced by Vishnu Vardhan Induri and Shaailesh R Singh.