Top 25 interesting, English movies to catch up on OTT's during the Corona Quarantine days!
Akash
1) Contagion
[Google Play] [Trailer]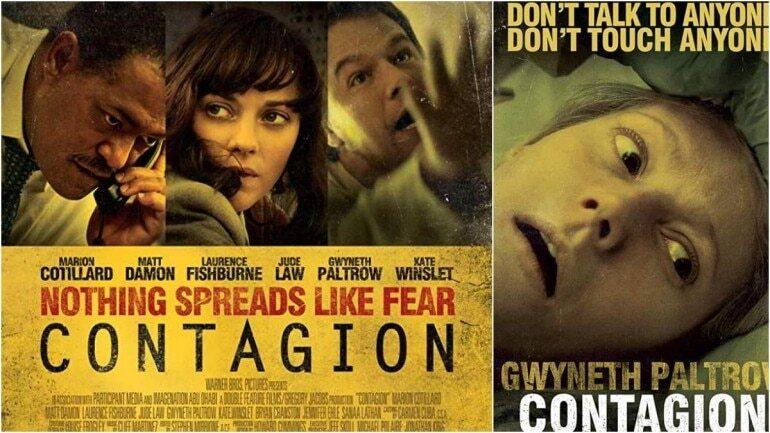 The movie that could be most apt for the current scenario in the world. A deadly disease causing virus spreads across the world like rapid fire. The medicine which cures this disease is what everybody is looking for. Where did this virus begin mutation from? Will the world survive the virus' attack? Catch this interesting, need of the hour film!
2) Black Mirror: Bandersnatch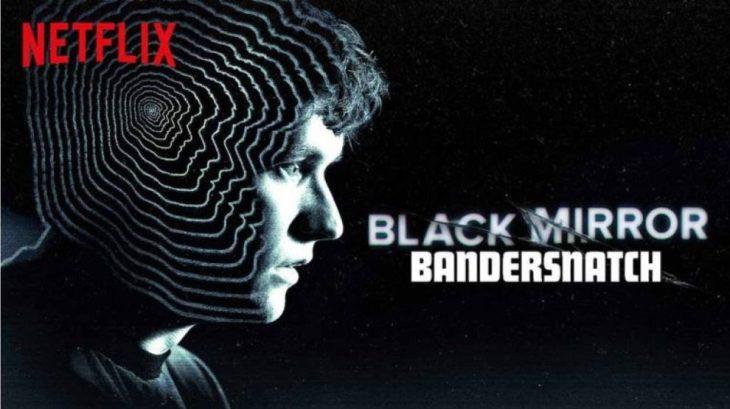 An interactive movie that could totally blow your mind. A young programmer questions reality when he implements a mad writer's fantasy novel into a video game. Uniquely. you can choose the course of events in Bandersnatch and there are many probable screenplay routes for this crazy movie!
3) Ford Vs Ferrari
[] [Trailer]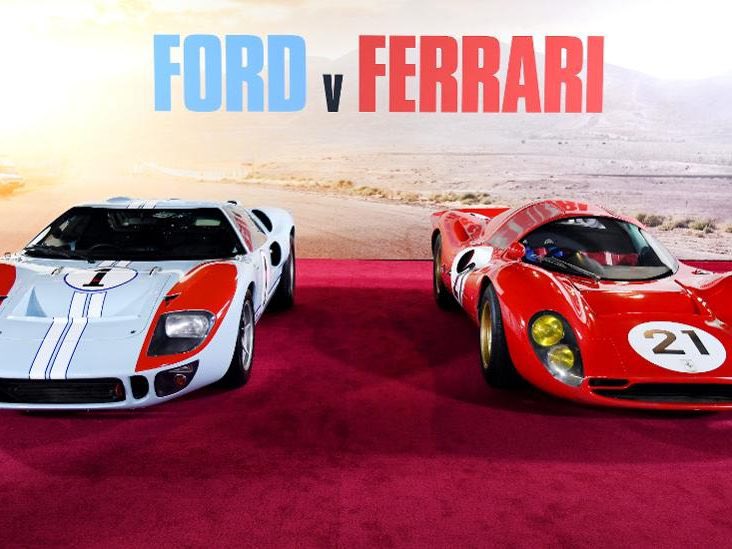 This sensational 2019 racing based movie is the story of American automotive designer Carroll Shelby and British racer Ken Miles. An intriguing yet emotion driven ride, that is worth every second!
4) Rocketman
[Streaming Google Play] [Trailer]
A biographical, musical film on the extraordinary life of British musician Elton John. Exploring his legacy right from the start, a goosebump here and there is assured every now and then!
5) 1917
[Streaming Amazon Prime] [Trailer]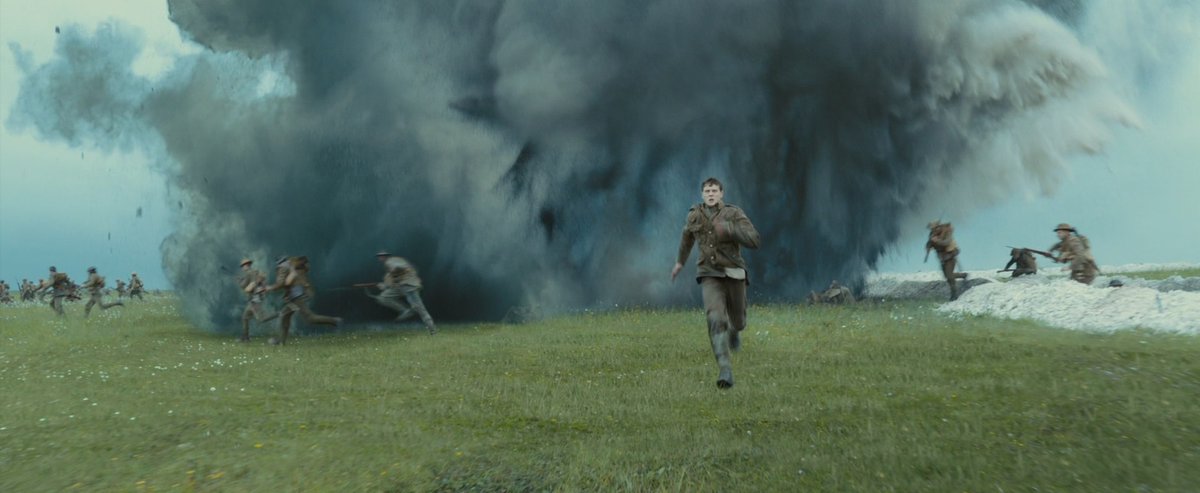 The epic - oscar winning Sam Mendes directorial has won accolades and praise across the globe! The journey of two soldiers during World War 1, 1917 is an experience that would leave you astonished for its making and performances!
6) Joker
[Streaming Amazon Prime] [Trailer]
One of the most favourite characters for many in 2019, Joaquin Phoenix as the Joker, a failed comedian turned nihilistic criminal, will keep you hooked even if you wish to watch it the second time! A solid attempt that deserves attention!
7) Parasite
[Streaming Amazon Prime] [Trailer]
Another oscar film that is both fun and emotional. A black comedy Korean based film that follows the life of Kim Ki-Woo and his entire family, their struggle, a brilliant idea and an ironic finish!
8) Alita: Battle Angel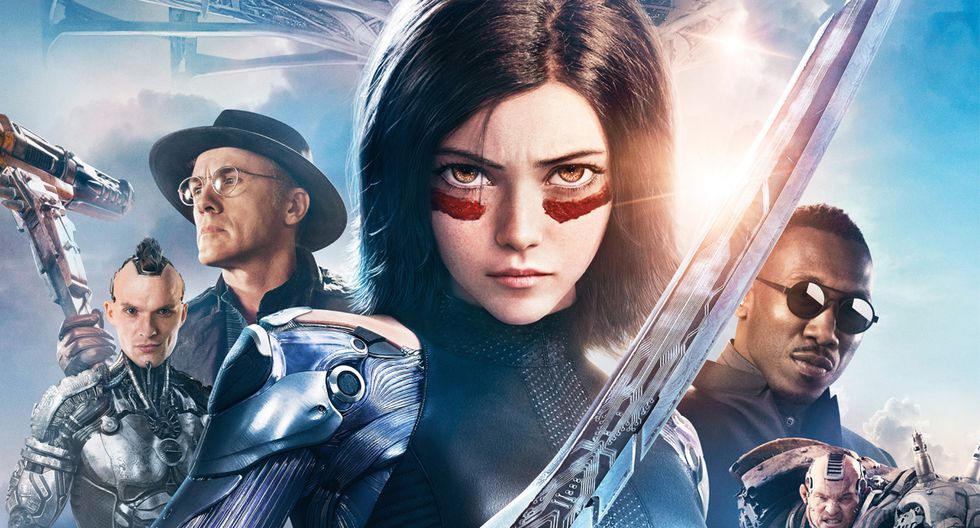 A fan of fantasy and cyberpunk genres? Sic-fi is your mainstay and you like futuristic ideas? Wish there was another world above us that could solve all our problems and you wish to get there someday? This Alita is for you! Go for it!
9) Benji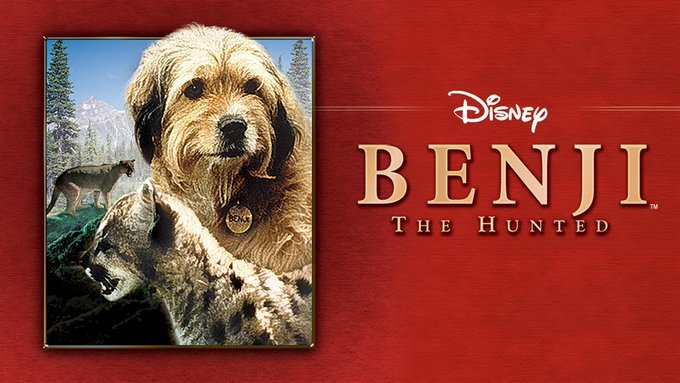 If you love dogs, own dogs and breathe four paws, Benji is a must watch! Benji is all about the love that a dog has for its family and how he would do anything to save them! Tears of joy! Do not miss!
10) The Irishman
[Streaming Netflix] [Trailer]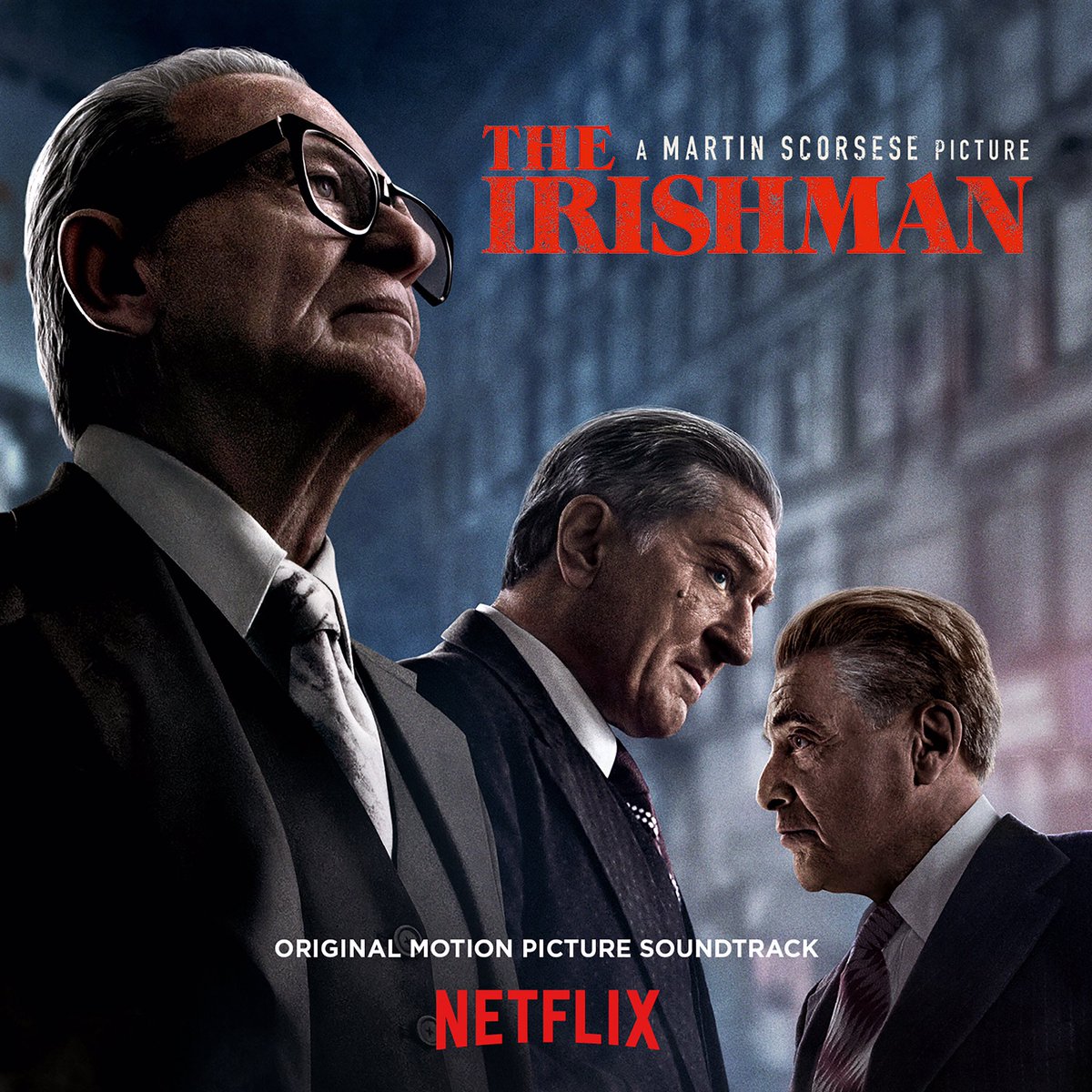 This Martin Scorsese film is intense and acclaimed by critics for its class. With Robert De Niro, Al Pacino and Joe Pesci's brilliant acting, this long yet interesting film would be the perfect choice for Scorsese fans and for fans of quality filmmaking!
11) Marriage Story
This gem is about a stage director and his actor wife who struggle through a gruelling divorce. Scarlett Johansson and director Noah nail the show!
12) Once Upon A Time in Hollywood
[Streaming Amazon Prime] [Trailer]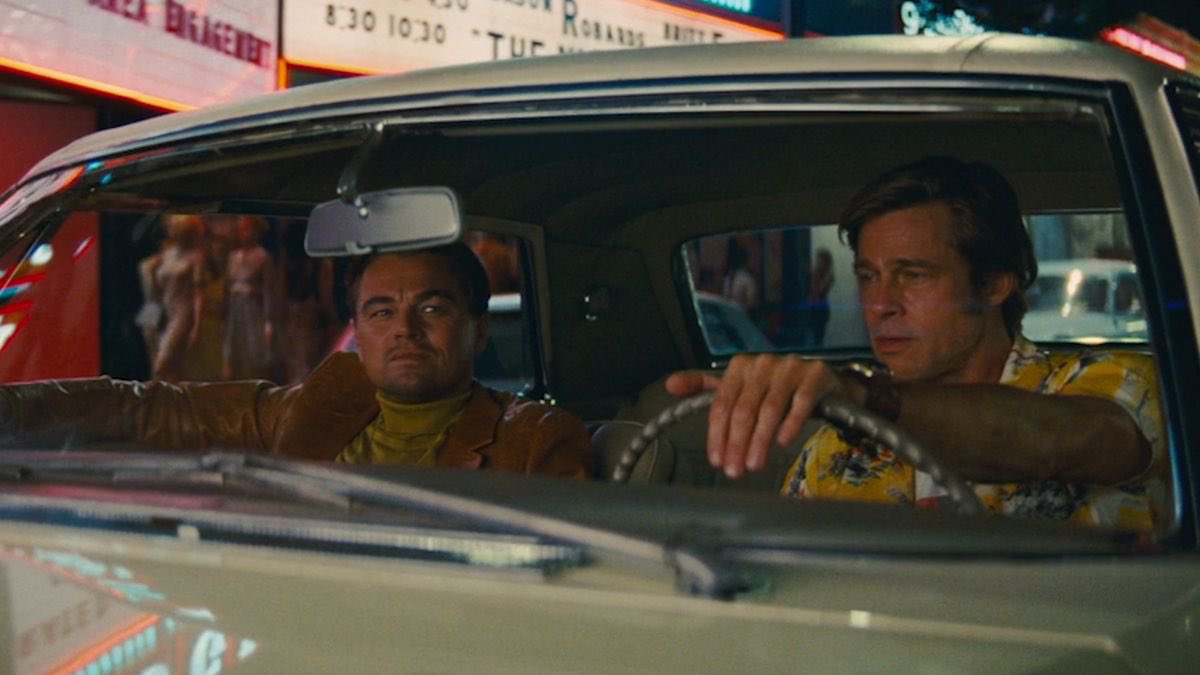 Director Quentin Tarantino fans alert! This DiCaprio - Brad Pitt show is about Hollywood those days! Following the life of Sharon Tate and her neighbours (Rick & Cliff), this picture has the starpower and mettle!
13) Mission Impossible: Fallout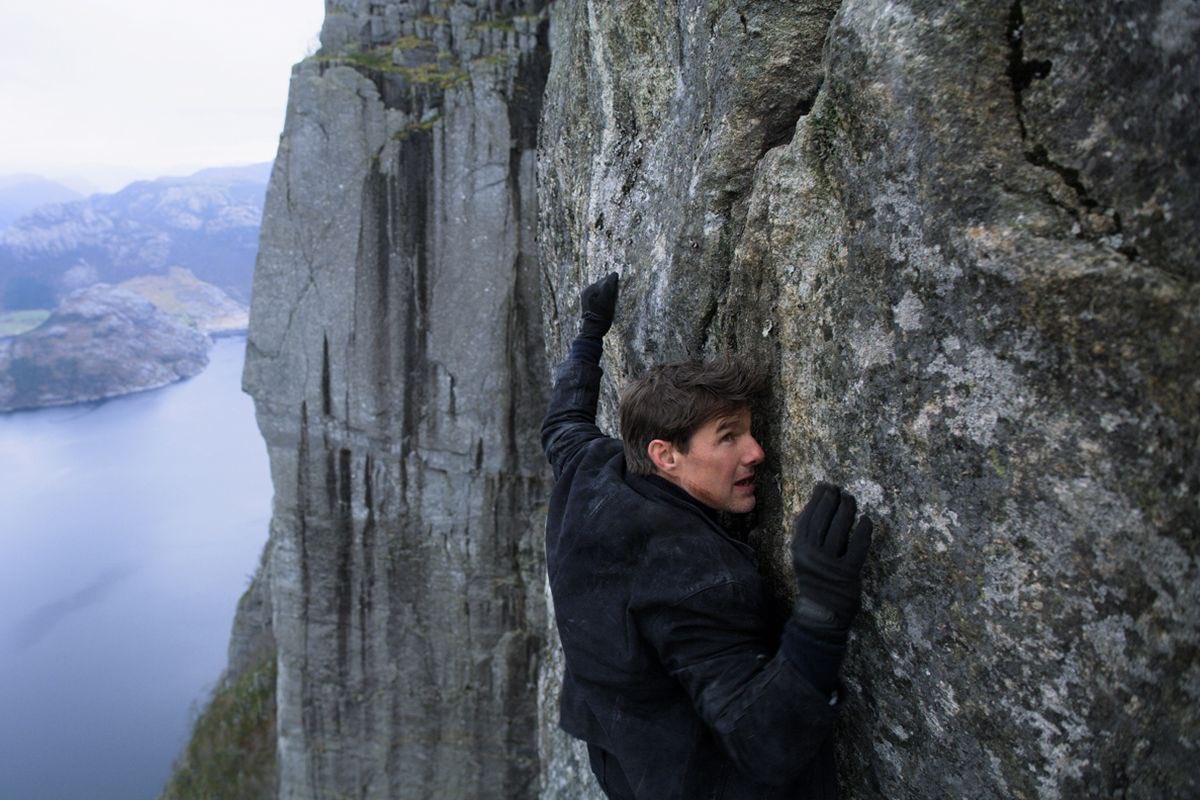 Tom Cruise's biggest film that ensures loads of action, thrills, spills and an epic conflict! A group of terrorists plan to detonate 3 plutonium cores. Can Tom and his team save the world? A cracker for action lovers!
14) Toy Story 4
[Streaming Google Play ] [Trailer]
The recent installment in the Toy Story franchise is a big hit! Woody, Buzz Lightyear and the rest of the gang embark on a road trip with Bonnie and a new toy named Forky. Enjoy this light hearted, feel-good Disney film!
15) Incredibles 2
[Streaming Google Play] [Trailer]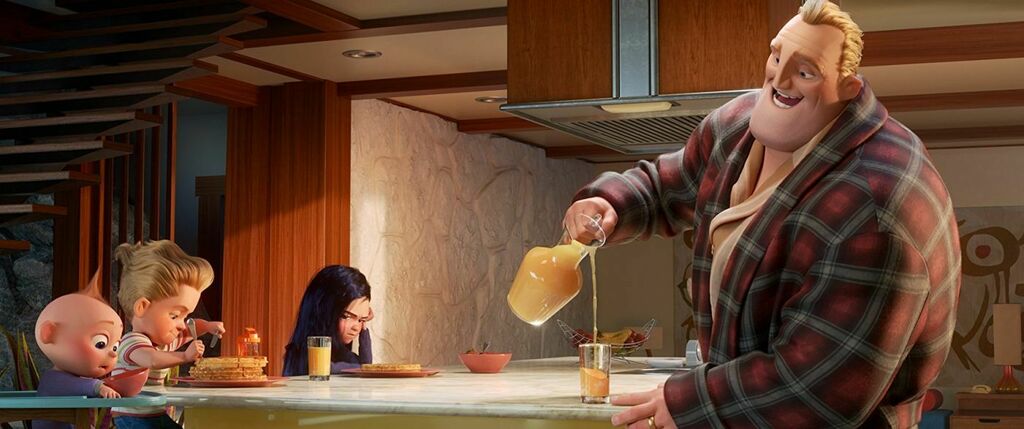 Missed the sequel to the brilliant Incredibles? Never mind, here is your chance to catch up on Brad Bird's fantastic sequel, that stars your 4 favourite superheroes of the Pixar world!
16) Jojo Rabbit
[Streaming] [Trailer]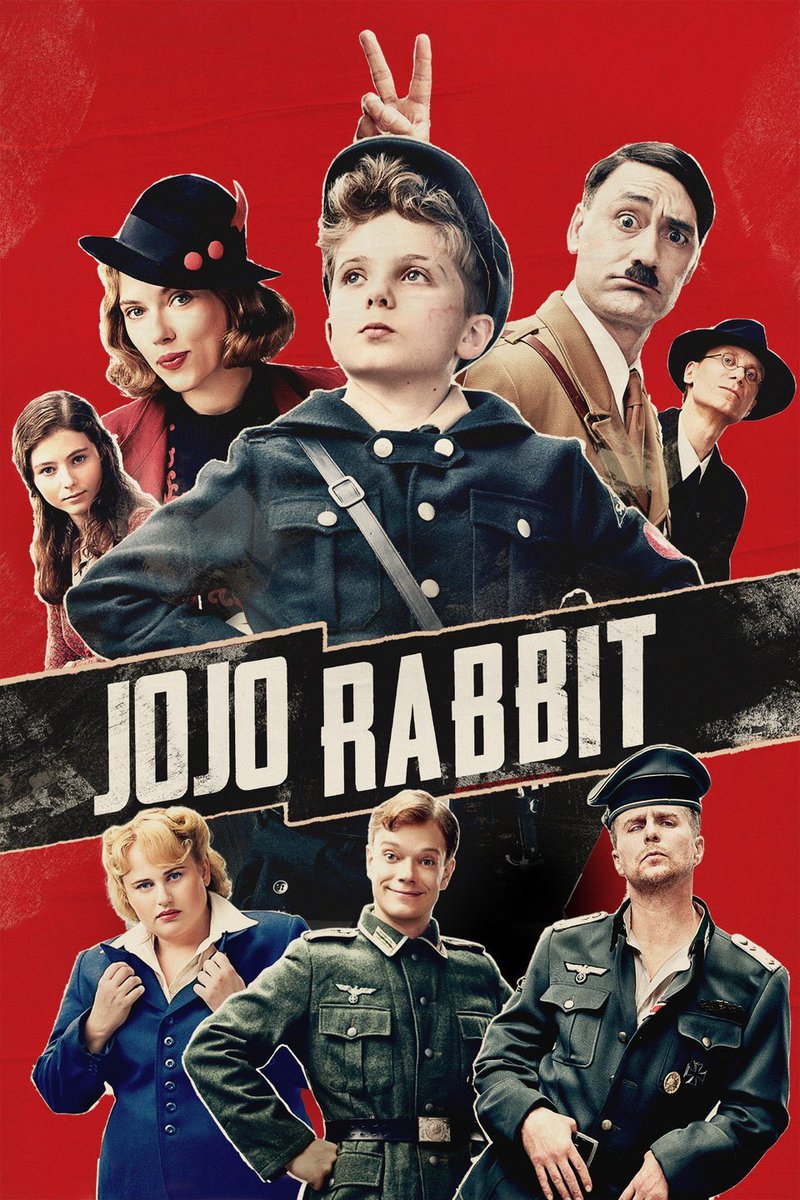 Another oscar film in the house. Jojo is a lonely German boy who discovers that his single mother is hiding a Jewish girl in their attic. Will they survive the war between the Germans and the jews? A moving yet feel-good film!
17) Frozen 2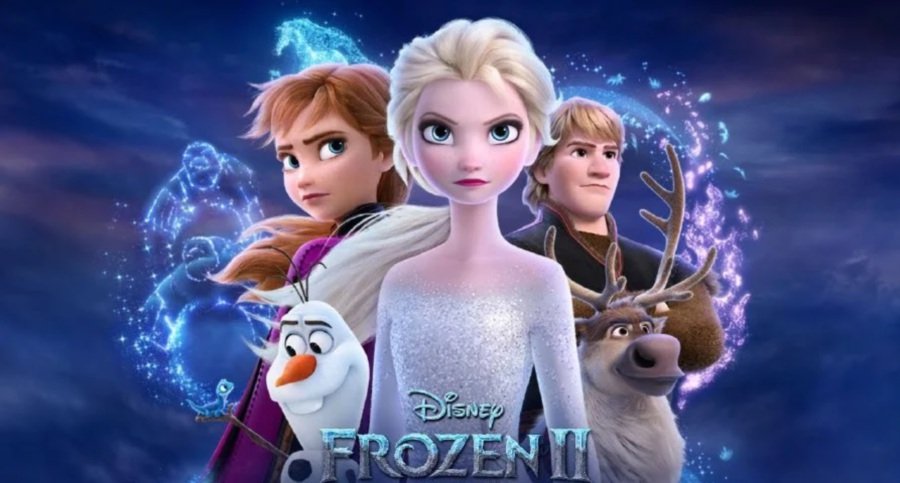 The recently released animated, Disney film about Elsa the Snow Queen is happiness and joy overloaded. Rejoice on this musical fantasy adventure that leaves you happy at the end like most other Disney films.
18) Brightburn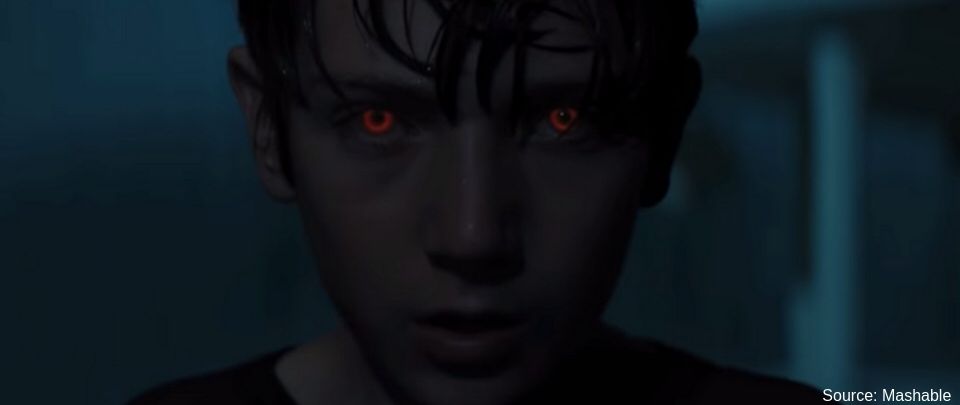 This tragedy based, superhero horror film is a very uniquely interesting experience. Brandon Breyer is both terrifying yet you want to sympathise for him. Was he meant to be bad? What did fate turn him into? Witness this underrated Brightburn to enjoy a very different anti-superhero experience.
19) Spies In Disguise
[Streaming Google Play] [Trailer]
Another animated film, but this time, an action adventure, comedy based spy-detective attempt! With the voices of Will Smith and Tom Holland, this comedy spy film is an entertaining catch with some interesting twists!
20) Bohemian Rhapsody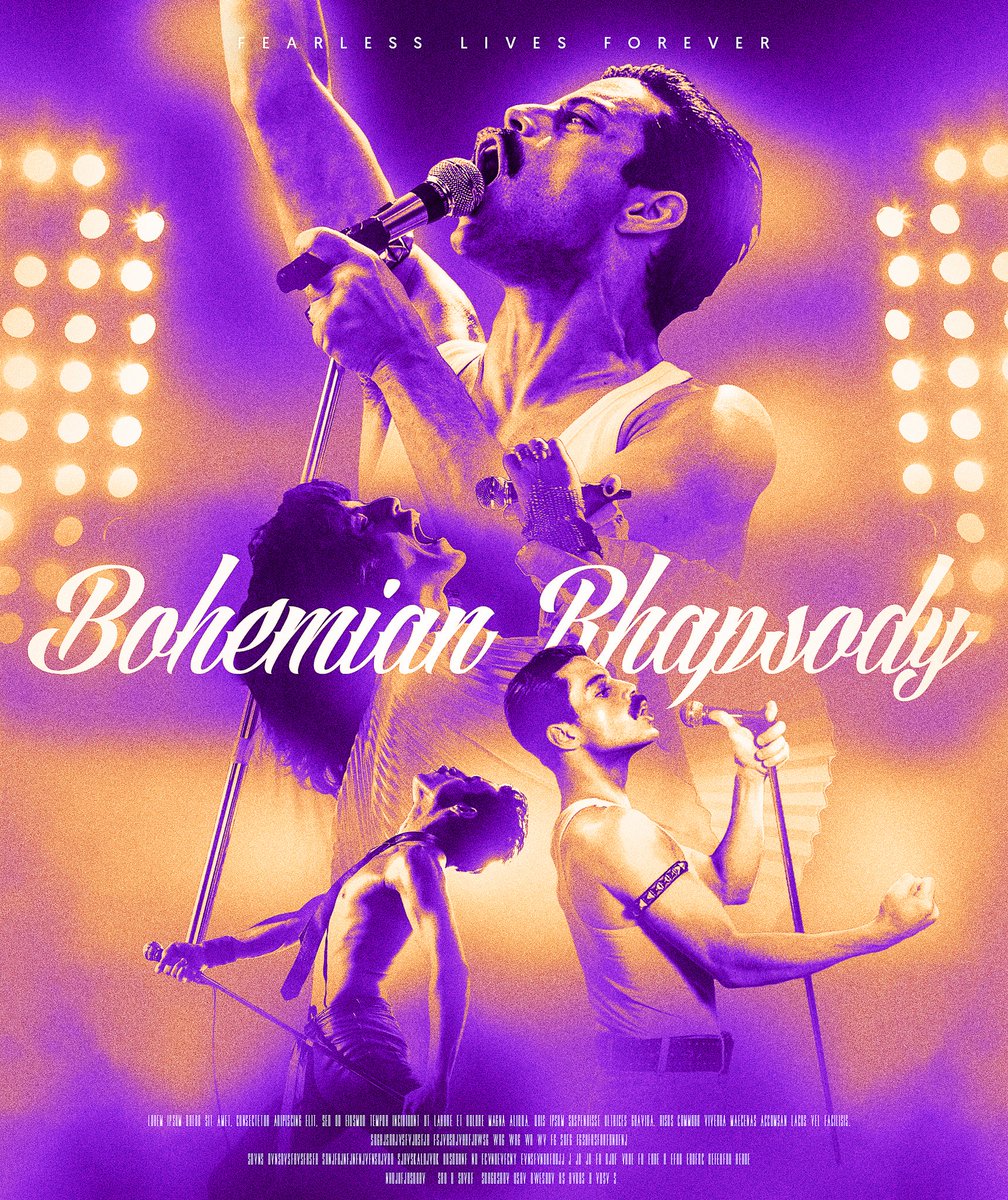 A biographical musical film that tracks the life of Freddie Mercury the legend and the British rock band named the Queen. A must watch for fans of music!
21) Aladdin
[Streaming Google Play] [Trailer]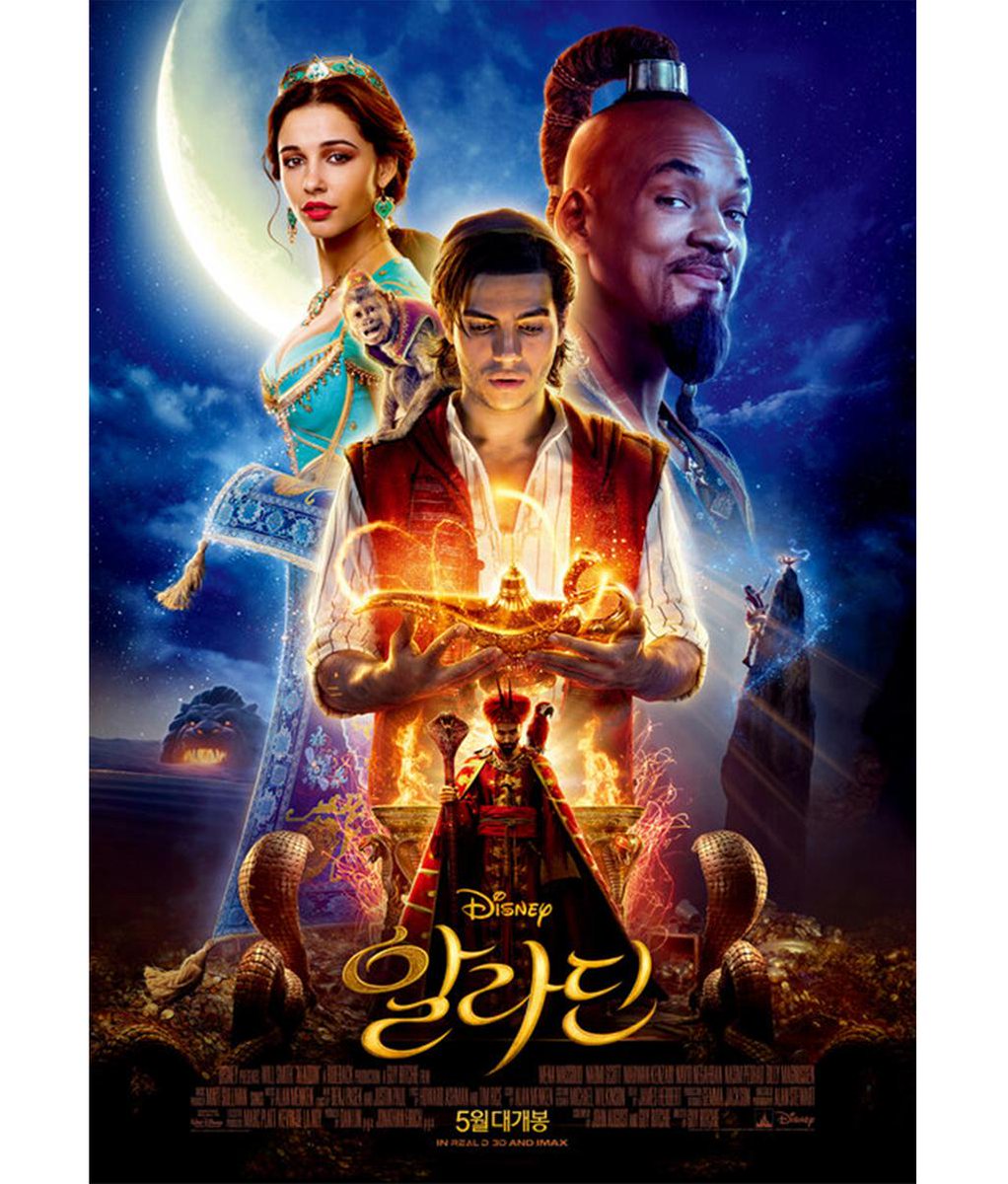 The famous tale of Aladdin, Princess Jasmine and the magic lamp alongside the funny Genie (Will Smith) is a complete steal for fans of adventure and fantasy!
22) Knives Out
[Streaming Google Play] [Trailer]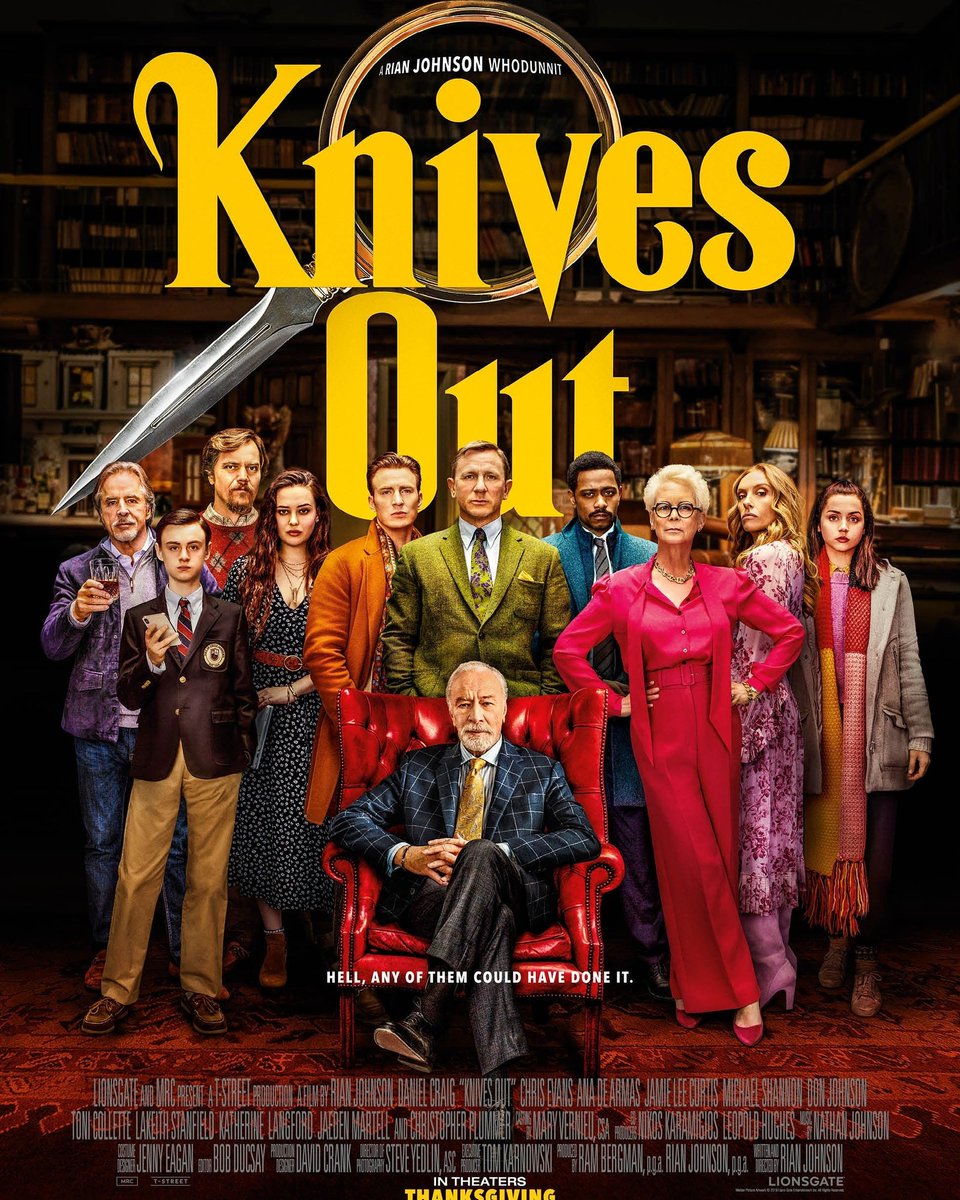 This recently released popular film. Is about the mysterious death of crime novelist Harlan Thrombey. An intense, mystery thriller that takes the detective route!
23) The Lion King
[Streaming Google Play] [Trailer]
The famous classic was made into an excellent film last year. Travel with Simba, his dad Mufasa and the deadly scar. A film for an entire family with wholesome entertainment for kids!
24) Shazam
[Streaming Amazon Prime] [Trailer]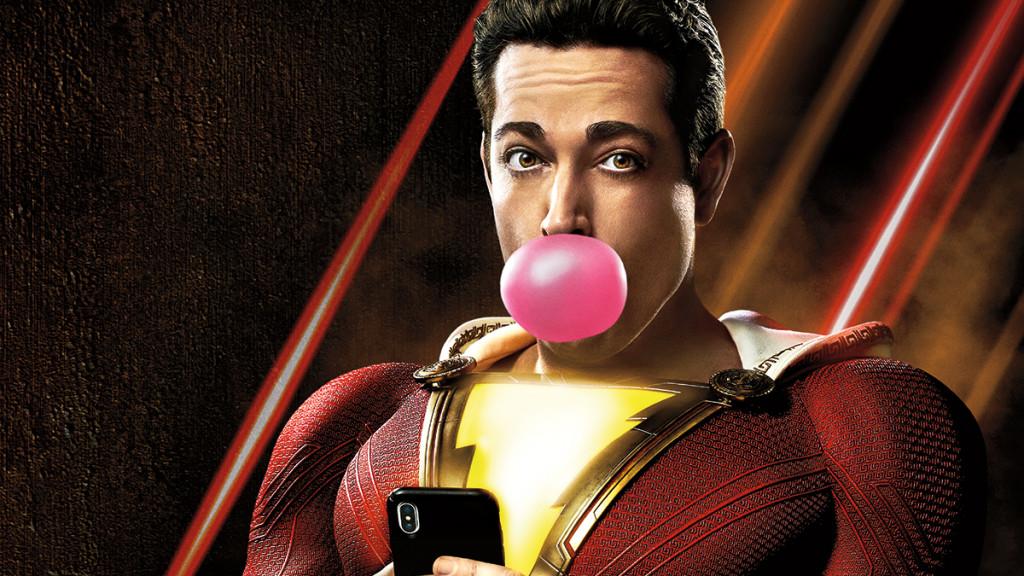 Up for a fun superhero film with loads of comedy? Abandoned Billy who searches for his mother after being lost in a fair, inherits the superpowers of a powerful wizard! What happens now?
25) Avengers: Endgame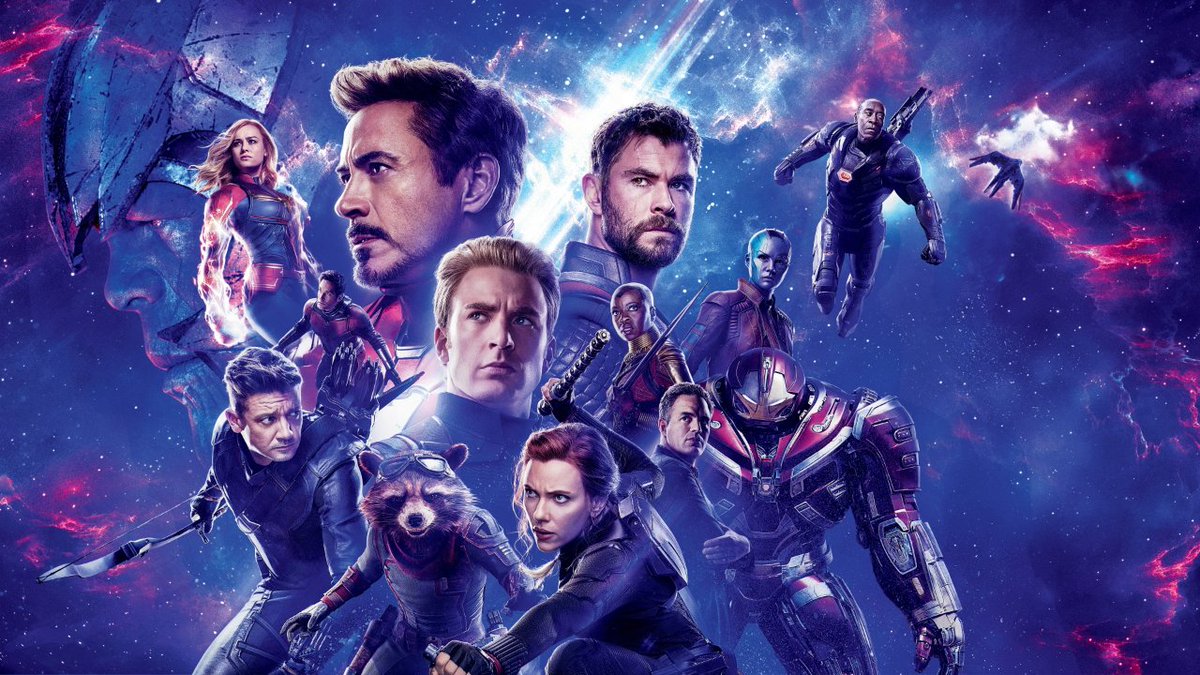 A crime to not include the biggest Marvel movie of the decade! The highest grossing, final installment of the Avengers franchise has loads of emotions and fun for Marvel fans. Any Ironman fans out there? Re-watch this unmissable entertainer with an emphatic finish to your movie list!