James Corden produced and hosted talent show The Worlds' Best aired its finale on Wednesday night and Lydian Nathaswaram, the 13 year old piano prodigy from Chennai ended up taking home the Season 1 winner crown and a prize money of 1 Million dollars!
Lydian faced off three other acts in the final round and finished topping South Korea's Kukkiwon for the winner's spot. Since Lydian is one of the talents being nurtured at A.R. Rahman's KM music conservatory, he was given a warm welcome at the music school in the presence of the Mozart of Madras himself.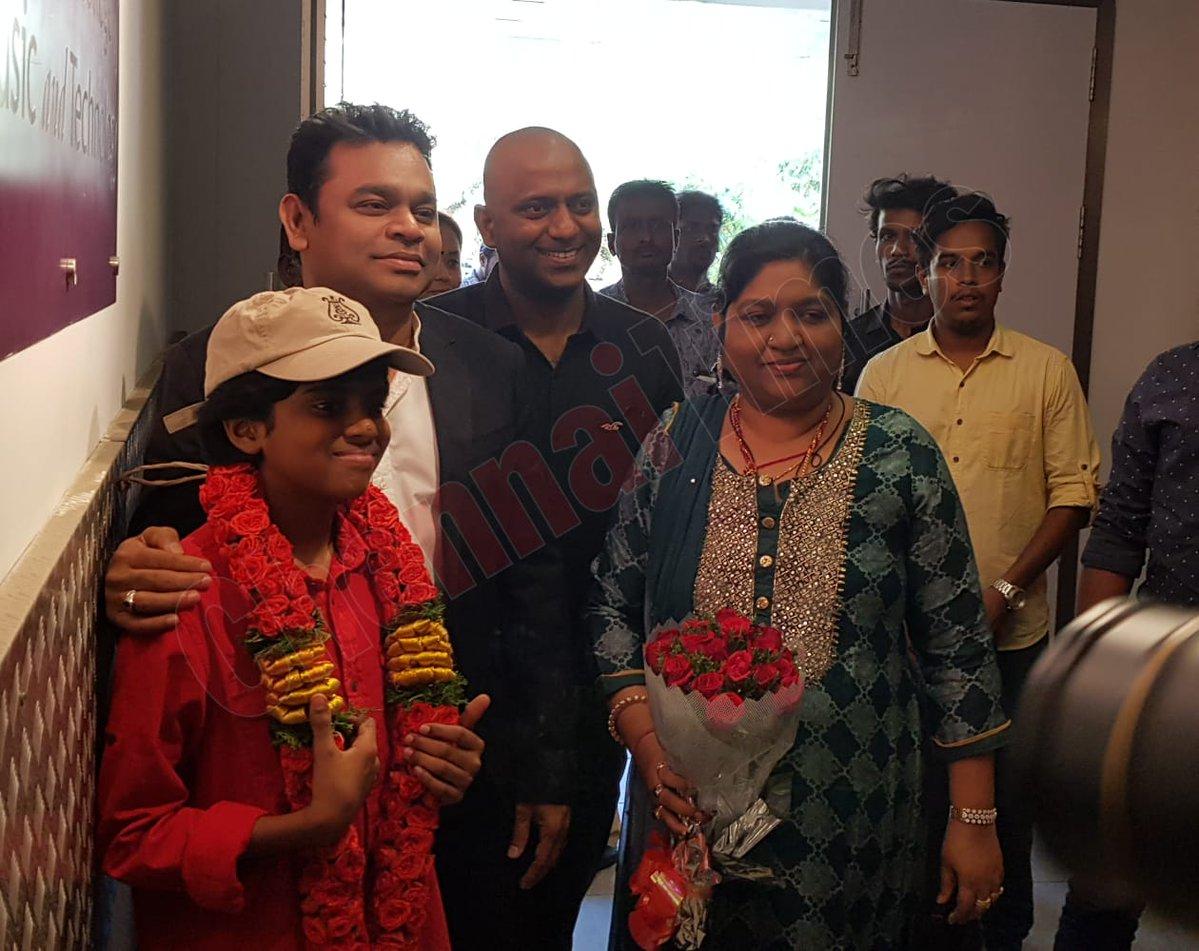 Lydian wins #cbs#world's best ! https://t.co/O27OABQCDS

— A.R.Rahman (@arrahman) March 14, 2019
Watch Lydian's prize winning performance here which was judged by Drew Barrymore, RuPaul Charles and Faith Hill in additon to 50 judges from over 38 countries in the world.