In times of global pandemic, the quarantined movie-buff population is not only relying on OTT platforms to curb their film-thirst but is often seen online asking for good suggestions. With the idea of entertaining the same, we at MovieCrow asked our readers to help put a list they see fit as 'quality watch' and here are the results:
(this is a developing link , movies listed are not in any particular order)
1.Contagion (English - Mystery/Thriller)
Streaming [Amazon] Suggested by [ Rohit , Chandru, Purushothaman Gnana Ravi ]
Rohit quotes "My Suggestion would be the 2011 #Contagion (Thriller Drama) which rightly predicted the ongoing #CoronavirusOutbreak a decade back with the cause for the Pandemic that's now scaring the entire world"
Purushothaman quotes "Contagion (2011) - the movie about a pandemic virus spreadout, hopefully seeing that the people will understand the real effect of this virus"

---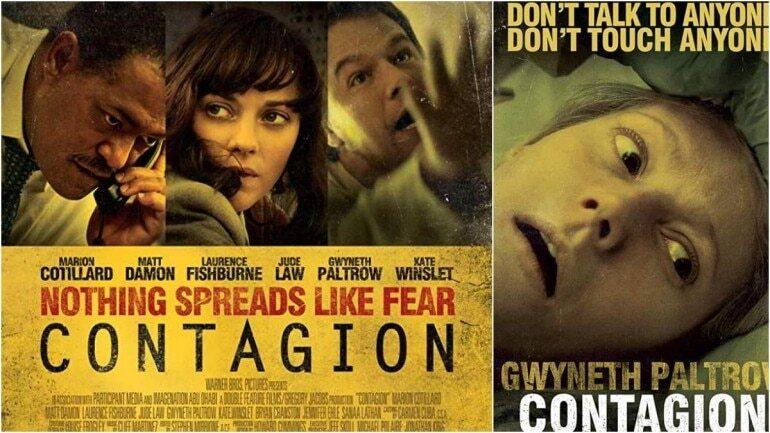 Plot: The death of Beth Emhoff and her son leads to the discovery of a deadly virus. While the US Centers for Disease Control struggles to curb its spread, a worldwide panic ensues.
2. Knives out (English - Crime/Investigation/thriller)
Suggested by [Santosh T Raj]
Santosh quotes "A super engaging crime thriller family drama... Highly recommended"
---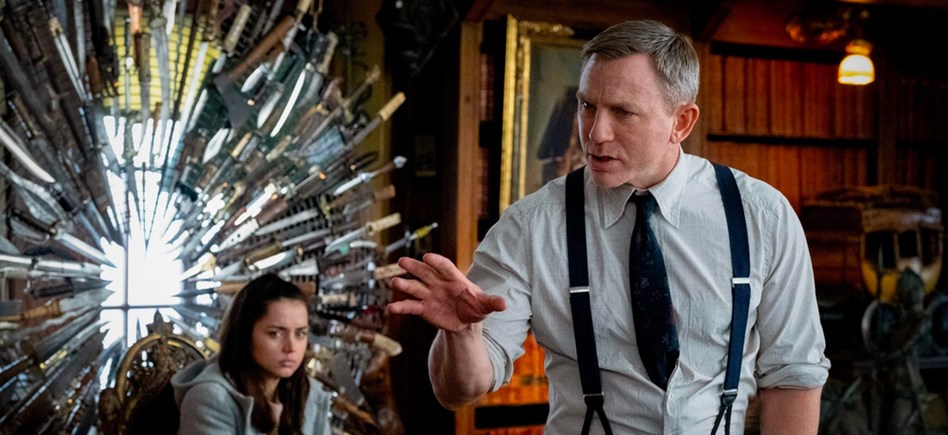 Plot: About the mysterious death of crime novelist Harlan Thrombey. An intense, mystery thriller that takes the detective route.
3. The Shawshank Redemption (English - Drama/Crime )
Suggested by [Praveen Eng ]
Praveen quotes "You'll get to understand the meaning of the proverb 'Patience is the virtue of success"
---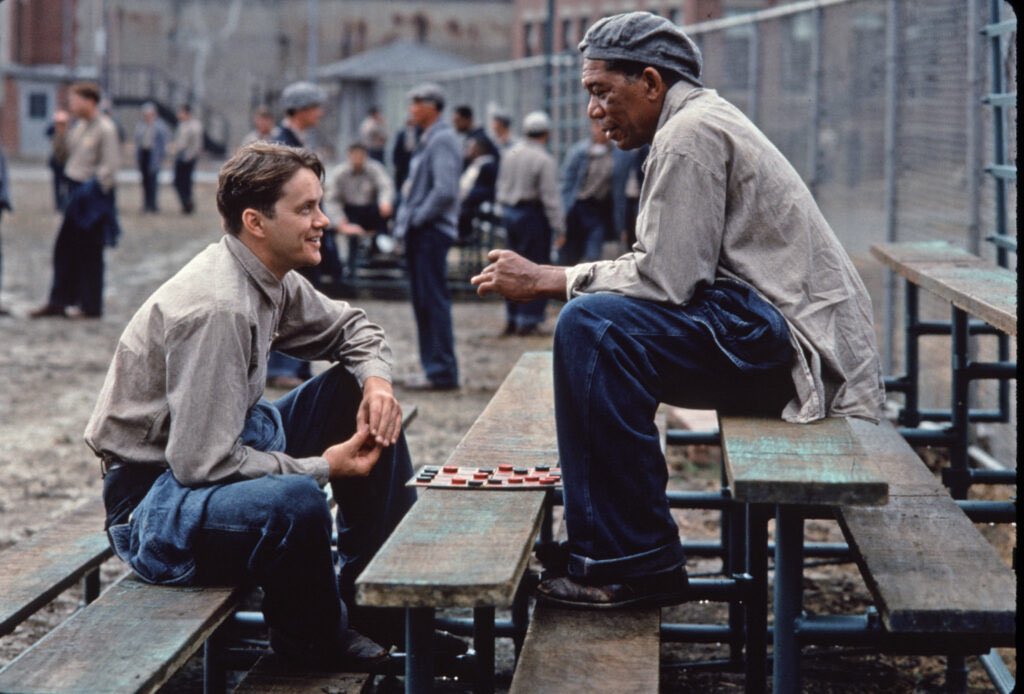 Plot: Andy Dufresne, a successful banker, is arrested for the murders of his wife and her lover, and is sentenced to life imprisonment at the Shawshank prison. He becomes the most unconventional prisoner.
4. Agent Sai Srinivasa Athreya (Telugu - Investigation/Crime/Comedy)
Streaming [ Amazon ] Suggested by [Neevan Punjoonathan]
Neevan Punjoonathan quotes "A pretty good detective story thats written very well holding the suspense right till the end!"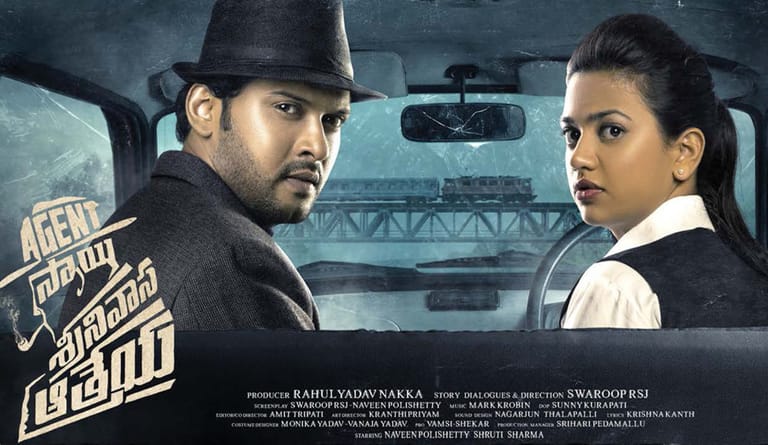 Plot: Agent Sai Srinivasa Athreya is an authentic humorous investigative thriller revolving around the adventures of a detective based out of Nellore
5. Dial M For Murder (English - Thriller/Crime)
Streaming [Youtube] Suggested by [Ramesh Malairaj]
Ramesh Quotes "The Legend Alfred Hitchcock's "Dial M for Murder" though very old movie but must deserve a standing ovation for his brainy script & screenplay 50 years back"
---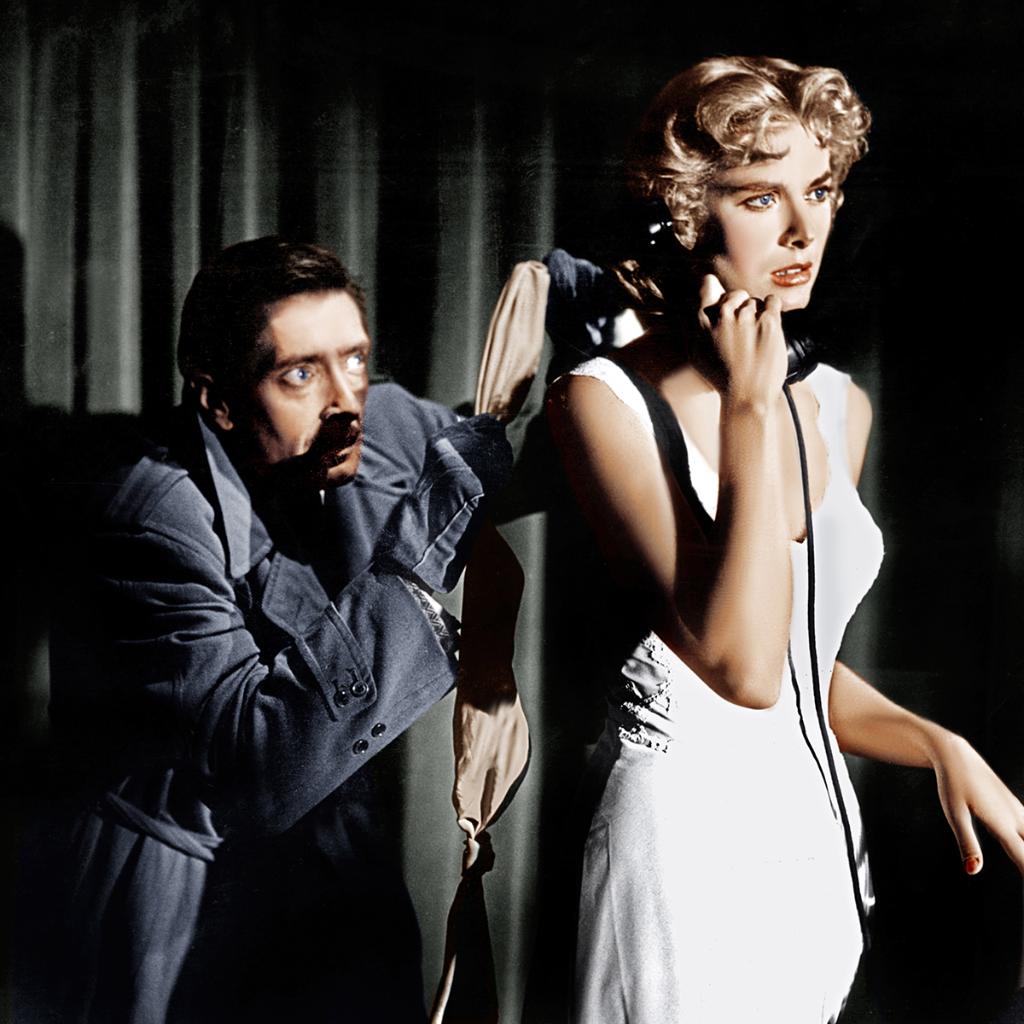 6. Lord of the Rings - Trilogy
Streaming [] Suggested by [Padhunaban]
The Lord of the rings trilogy.. an entire day can be passed!
7. Aayirathil Oruvan (Tamil - Adventure /Mystery/Drama)
Streaming [Amazon Prime] Suggested by [Irumborai Arasan, Ajay]
Irumborai quotes "Adventure drama, Decline of Chola Dynasty"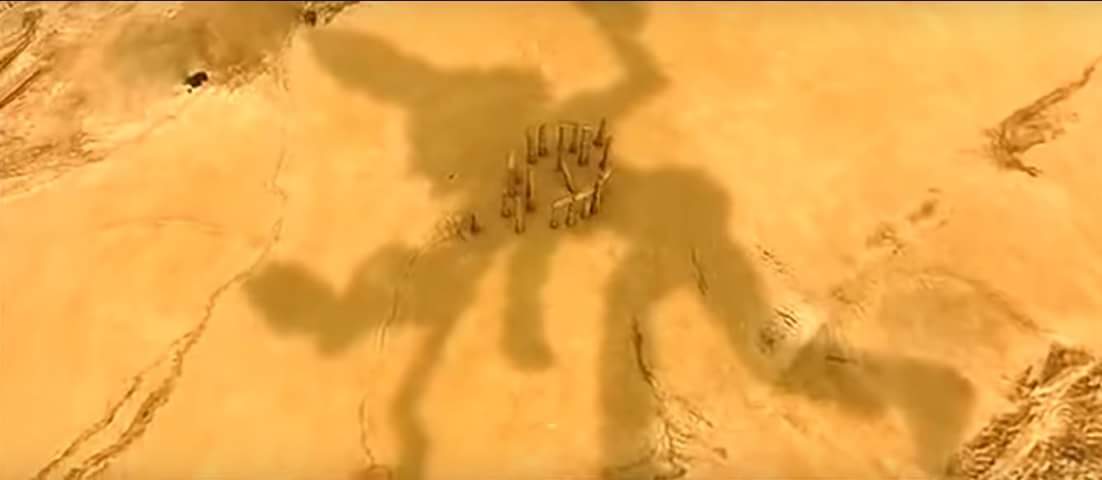 Plot: Chandramouli, a famous archeologist, goes missing while on a research expedition. Anitha, a government officer, and Lavanya, Chandramouli's daughter, embark on an adventurous journey to find him.
8. Locke ( English )
Amazon | Suggested by [Arjun Murugesan]
Arjun quotes "Since this recommendation comes during this quarantine, I couldn't help but weave some metaphorical threads with the film. The car is your home. Do not get out of it. You're the driver of the car (and your house door) and now it all comes down to you and your self control. All those problems and conflicts could be your boredom, work, food craving, melancholy, etc. Stay inside the car and endure them. Keep driving, by the way and you shall pass the highway named 'Corona' and enter the beautiful and safe city of 'normalcy' pretty soon"
---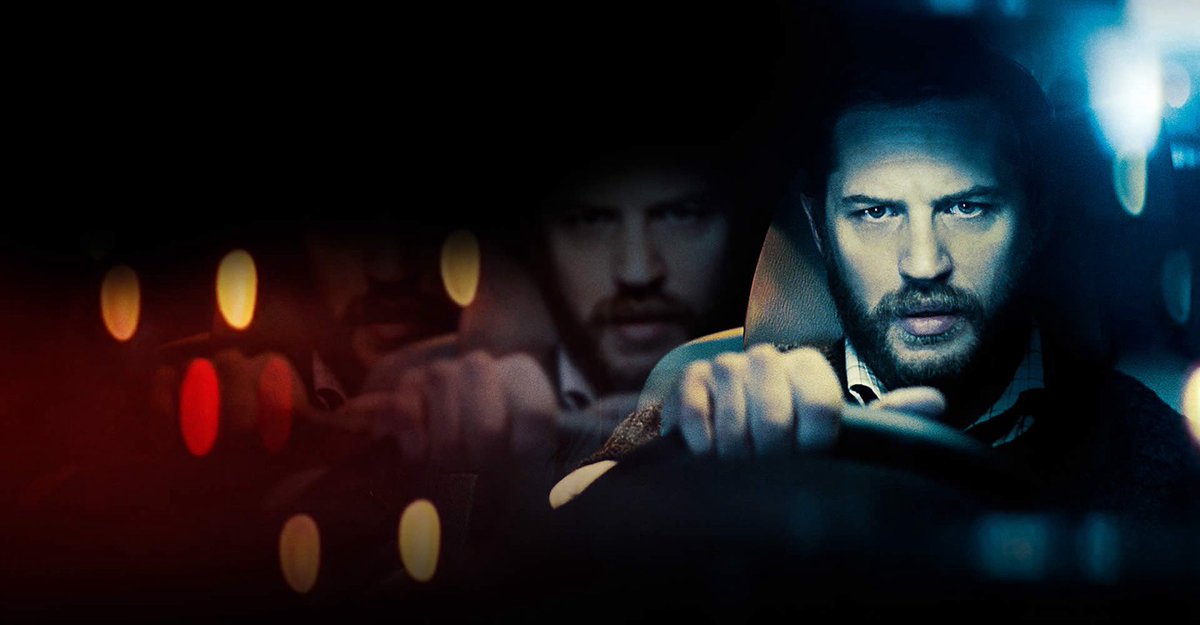 Plot : Ivan Locke (Tom Hardy) gets inside his car and starts driving. He's got to tackle and solve a lot of problems, some of those even force him stop the car or to get out of it or to take a U turn, but he still persists. The car neither stops nor slows down. Will he emerge victorious in his mission? Find out!


9. Schindler's list (English - History/War)
Suggested by [MR Mask (+10 other suggestions) & Prakash (+9 other suggestions]
---
10. Argo ( 2012)
Suggested by [Mano Adithya]
Mano Aditya quotes "History starts out as farce and ends up as tragedy. I recommend people to watch this movie cause it's not just a normal action thriller, it is based on true incidents on mission "Canadian caper" during Iran hostage crisis."
11. The Imitation Game
Suggested by [ Ashok Gautham & Vignesh]
---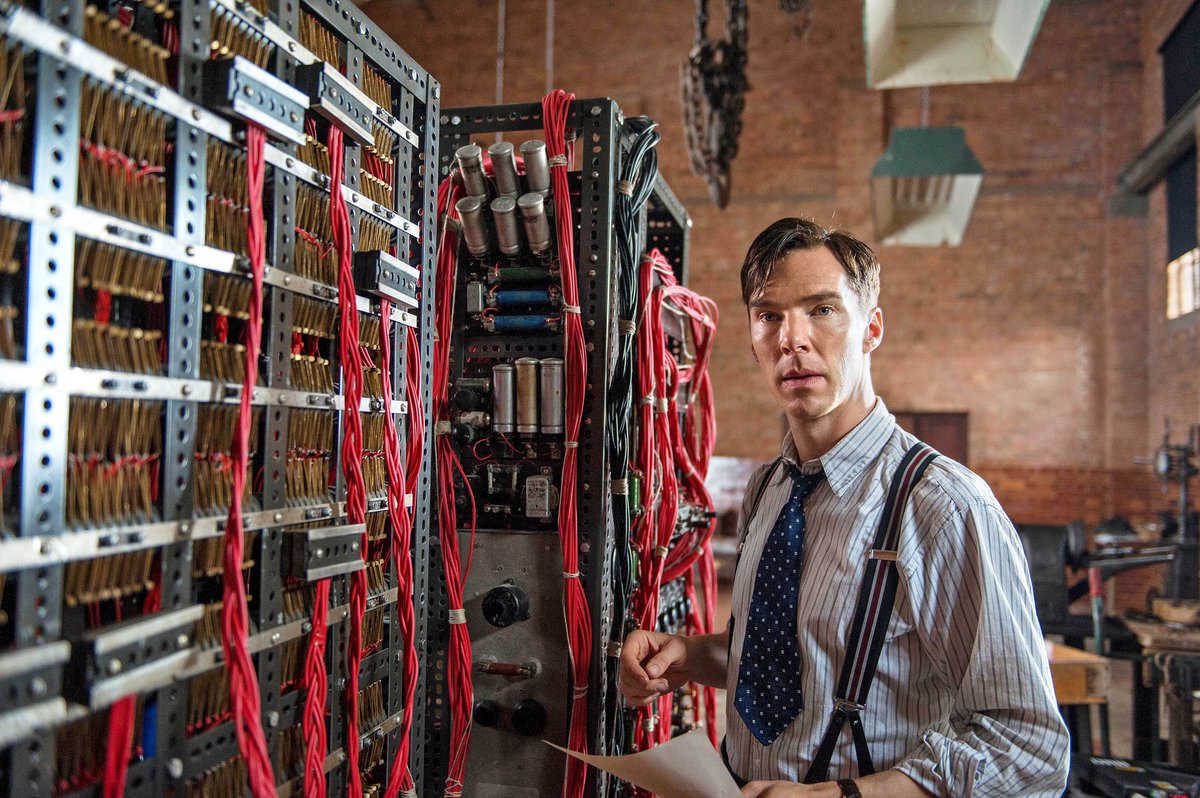 13. World War Z and Iam Legend
Suggested by [ Venkatesh Kuruvi]
Venkatesh quotes " World war z and I AM legend movie is best right now, because as per current situation of rapid virus is spreading all over the World, but we don't know how it spread rapidly, same as this movies shows virus attacked rapidly without knowing how it's started, but at the ending of the movie they find for vaccine to stop spreading of the virus it's show that whatever we go through tough time somehow we will end of the situation, now as per situation still we didn't find a vaccine, but definitely we will find a vaccine for this, this world would have faith in we will in the end"
---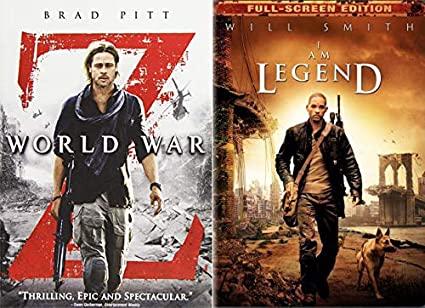 14. Be With you ( Korean - Love Drama) , A Moment to Remeber ( Korean - Love Drama)
Suggested by [ Raightu + 8 other suggestions]
---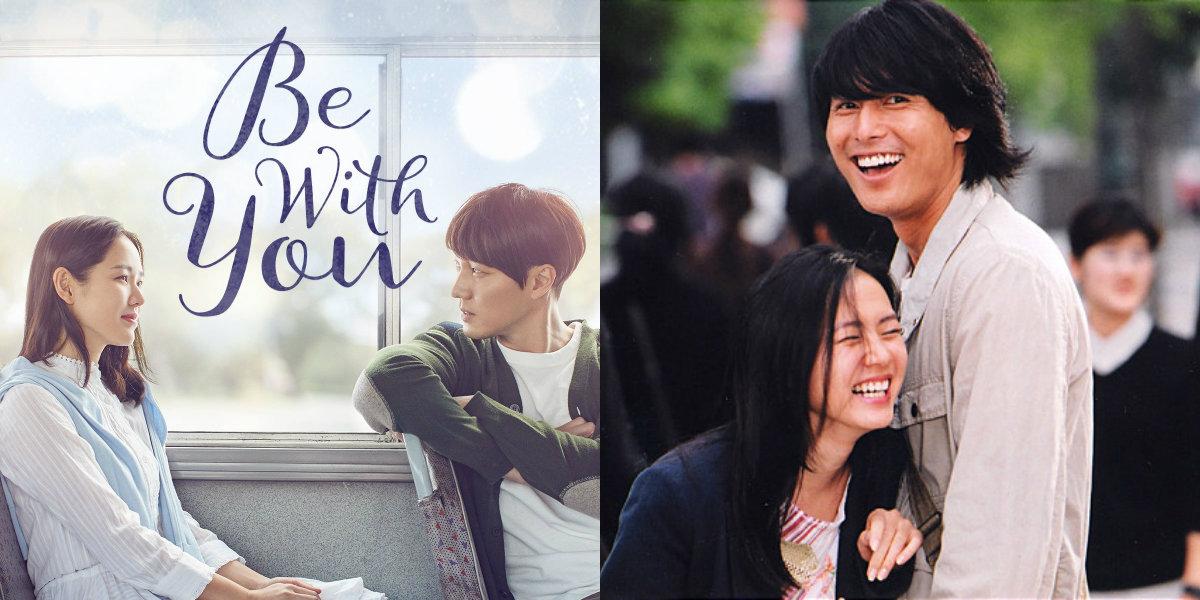 Be with you : A small-town man struggles to live daily life with his son after the untimely death of his wife. But with her miraculous return to them with no memories from before, she learns of the long tale of love and missed opportunities that brought her and her husband together.
A Moment to remeber: A Korean love story about a young couple's enduring love, which is tested when 27 year old Sun-jin is diagnosed with a rare form of Alzheimer's disease.
15.
Adhey Kangal ( Thriller )
Kadhalika Neramillai ( Love/Drama)
Kasey Dhan Kadavulappa ( Comedy/Drama)
Ethirneechal ( Social/Comedy/Drama)
Suggested by [ Vaiktweets ]
Vaiktweets quotes " For old movie lovers, or sneek peek for people who want to see what it was like movie in olden days "
---