Tovino Thomas starrer upcoming superhero film Minnal Murali is all set to release directly on Netflix OTT platform this December 24, 2021 and at this time, a new bonus trailer has been unveiled. The video has a dark and ominous tone compared to its predecessors and seems to more in alignment with the film's plot.
Minnal Murali is about a tailor (Tovino Thomas) gaining special powers after being struck by lightning, but he must take down an unexpected foe if he is to become the superhero his hometown needs. The movie is directed by Basil Joseph and also stars Tamil actor-director Guru Somasundaram, Aju Varghese, Harisree Ashikan and Bijukuttan among others.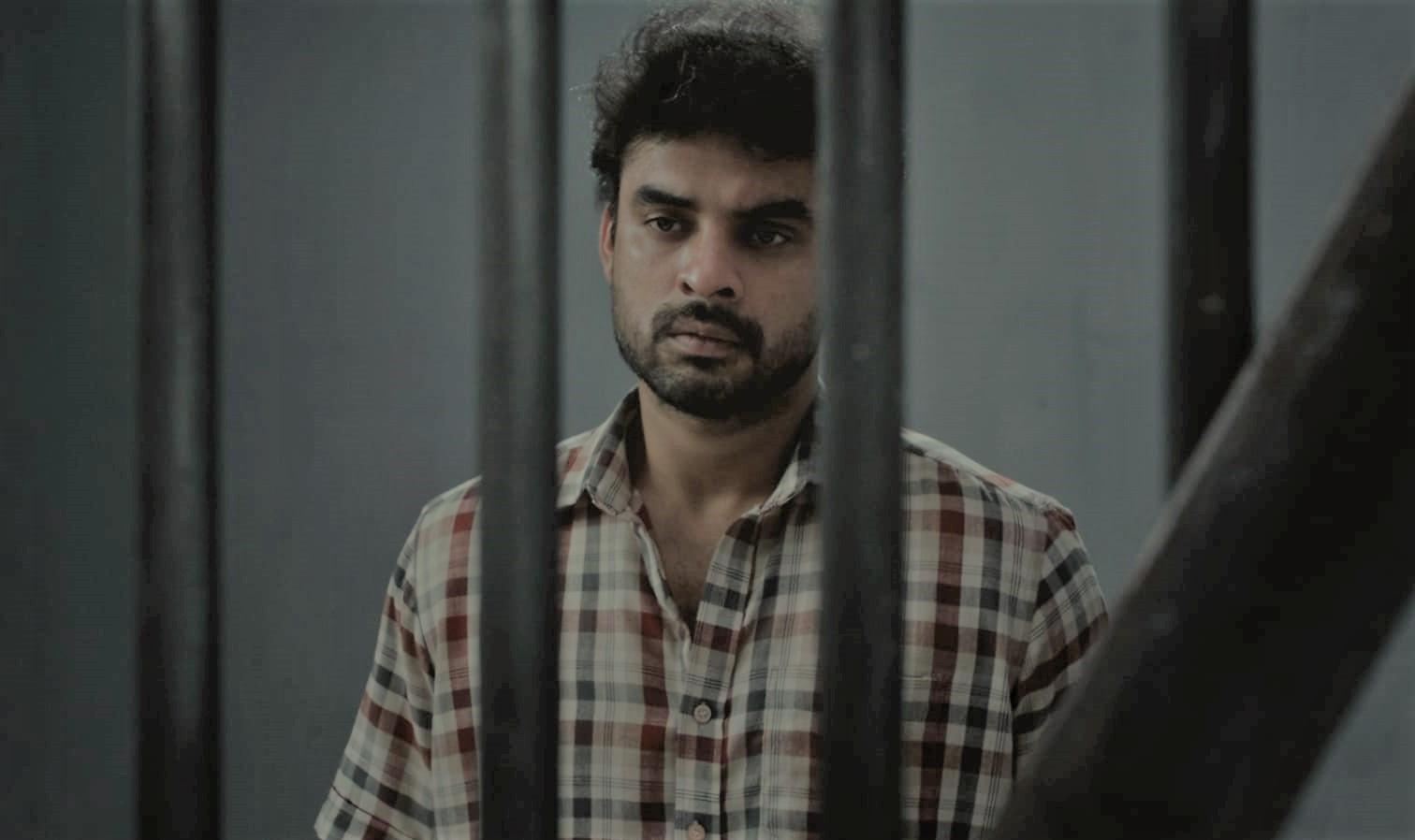 Minnal Murali is produced by Sophia Paul of Weekend Blockbusters and has Shaan Rahman for music.