Director Jeethu Joseph on Monday shared an image of the famous 'George Kutty and family' who were involved in an accidental murder and cover-up in his superhit 2013 crime thriller Drishyam. Portrayed by Mohanlal, Meena, Ansiba Haasan and Esther Anil, the family is making a return in Drishyam 2 - The Resumption, a sequel set 6 years after the original incident.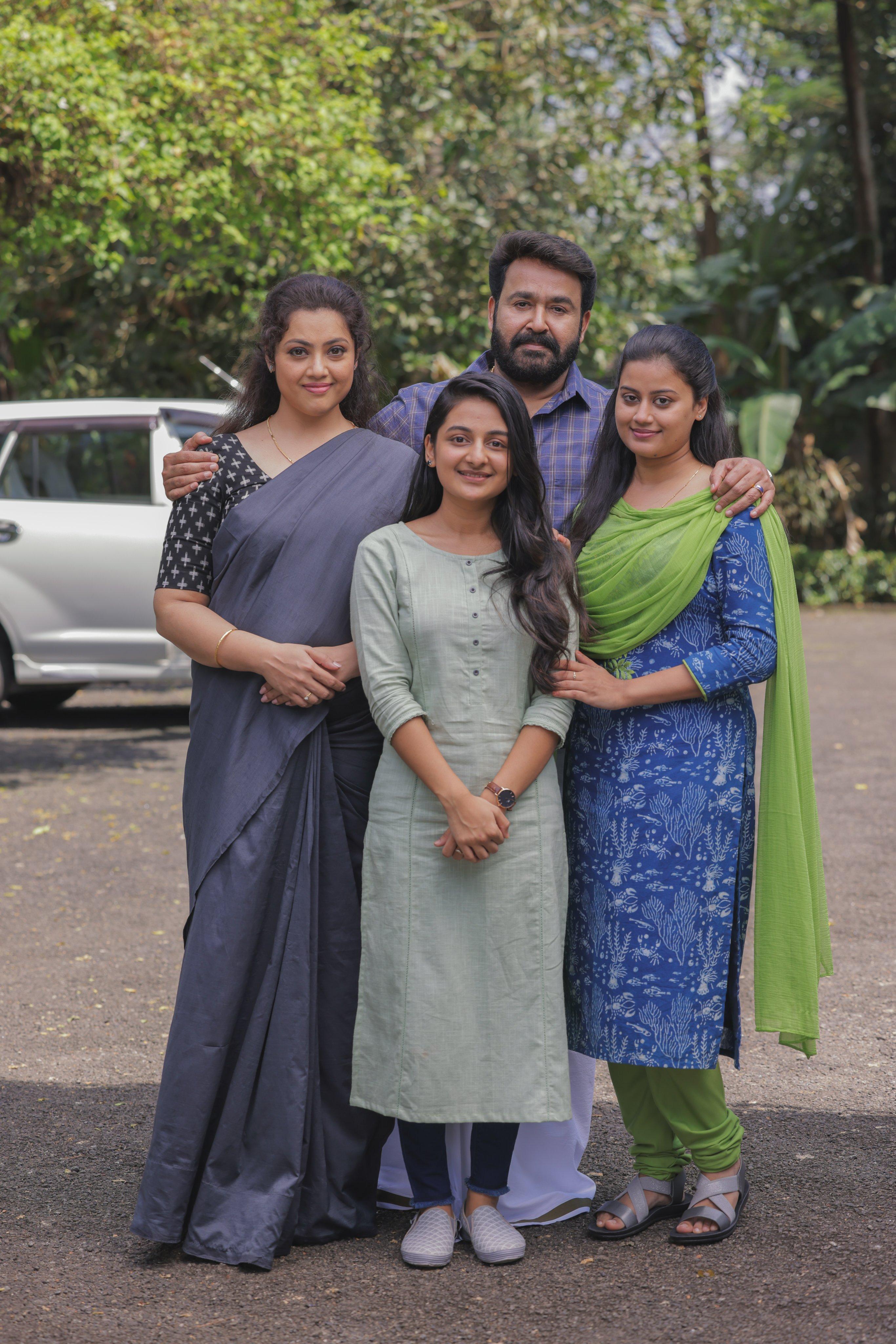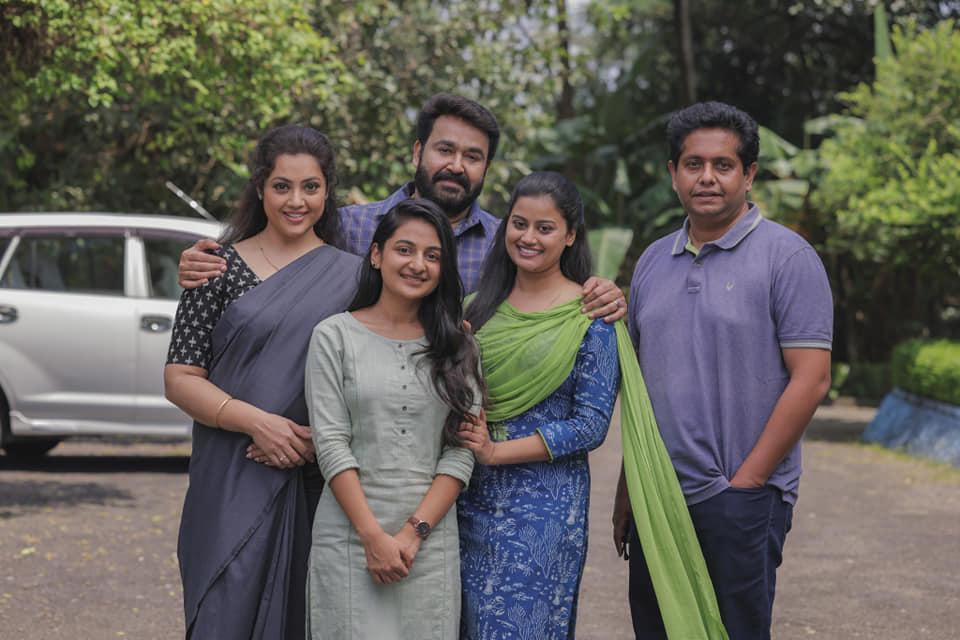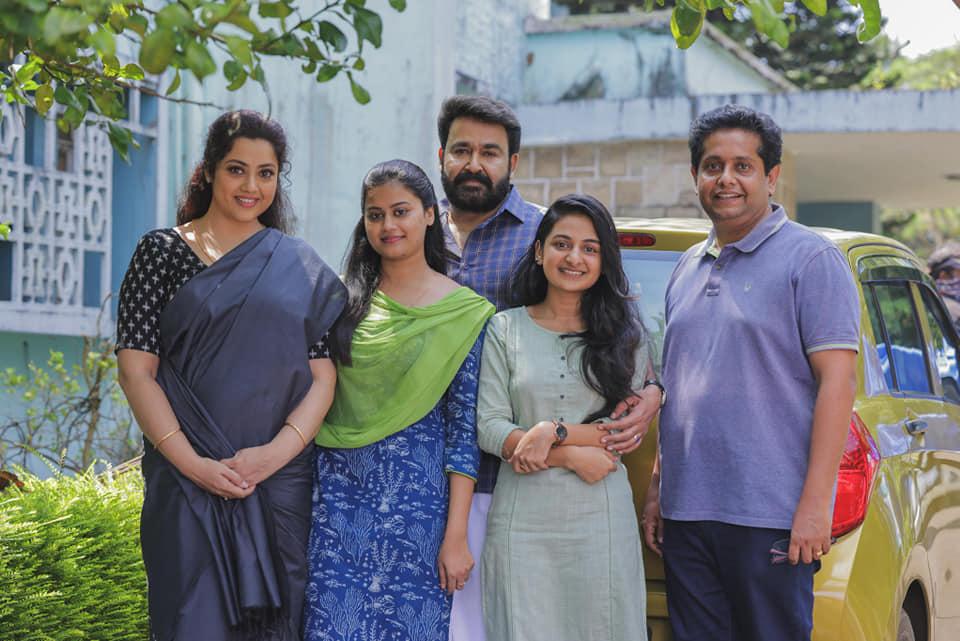 George Kutty, an intellectual illiterate was shown coming in the hit list of the local police after his elder daughter accidentally kills the villainous son of cops.
While the prequel ended with police not ending up recovering the body, the boys' parents giving up on the search, George Kutty and his family walking free and the audience left with a not-so-subtle-hint on where corpse was discarded, it remains to be seen what the sequel has in store for fans of the movie.