Hanuman is an upcoming super-hero genre Telugu movie starring Teja Sajja, Amirtha Aiyer, Varalaxmi Sarathkumar and Vinay Rai, and the film recently had a teaser release featuring grand visuals. The less than 2 minutes video showcased a glimpse of the story with mythological background in the offing, and in no time drew comparisons with the Prabhas starrer Adipurush.
Hanuman Teaser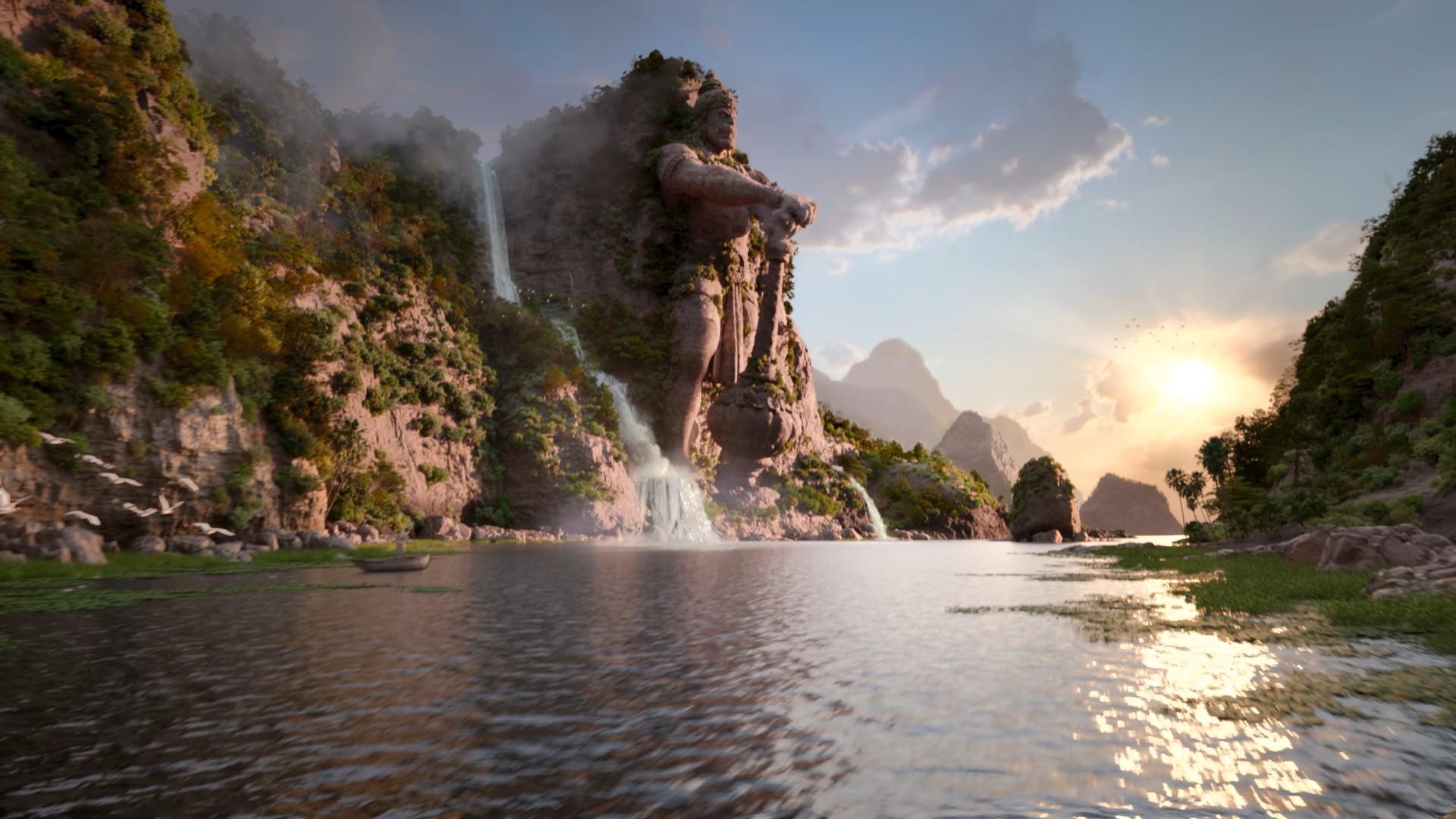 Adipurush Teaser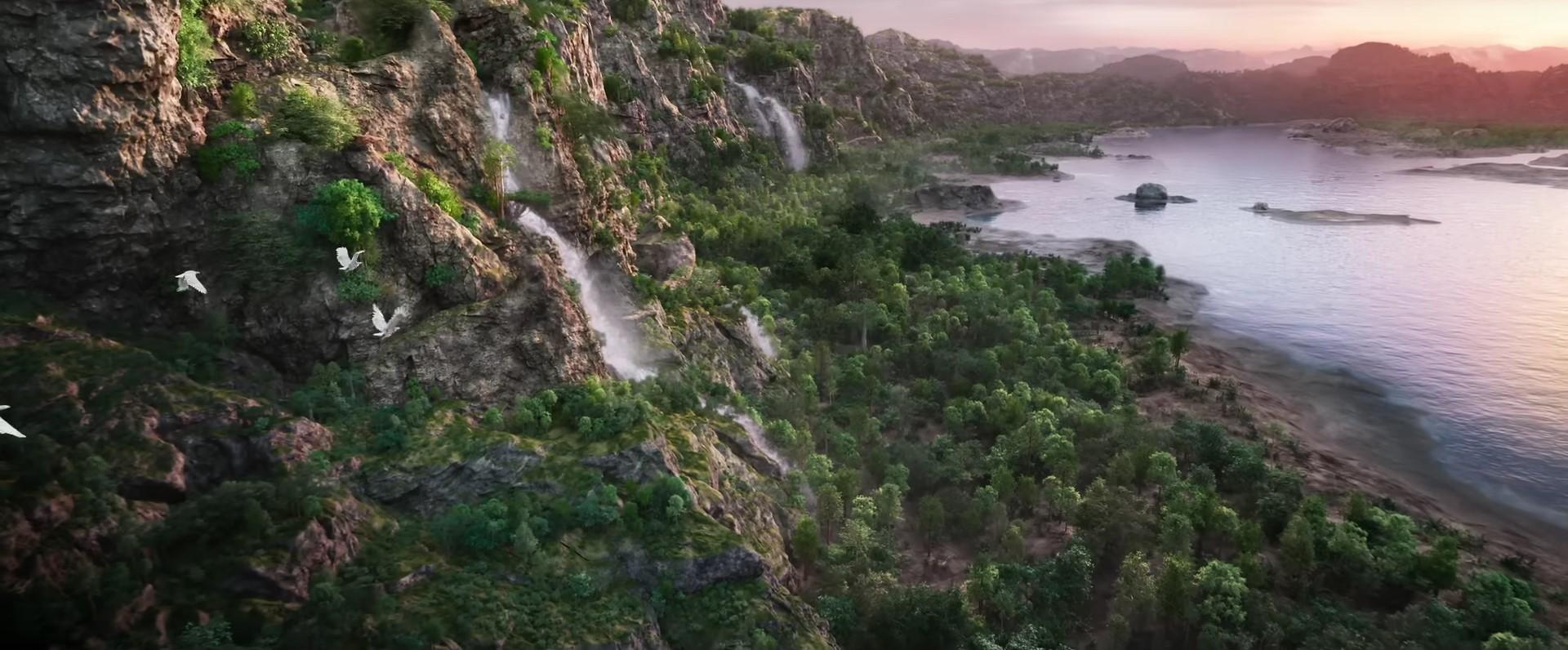 Adipurush is a mega budget mythological film, the teaser of which drew flak for unoriginal frames and kiddish visual effects. Comparatively, Hanuman is a mid budget movie yet the teaser impressed with some striking visuals.
Hanuman Teaser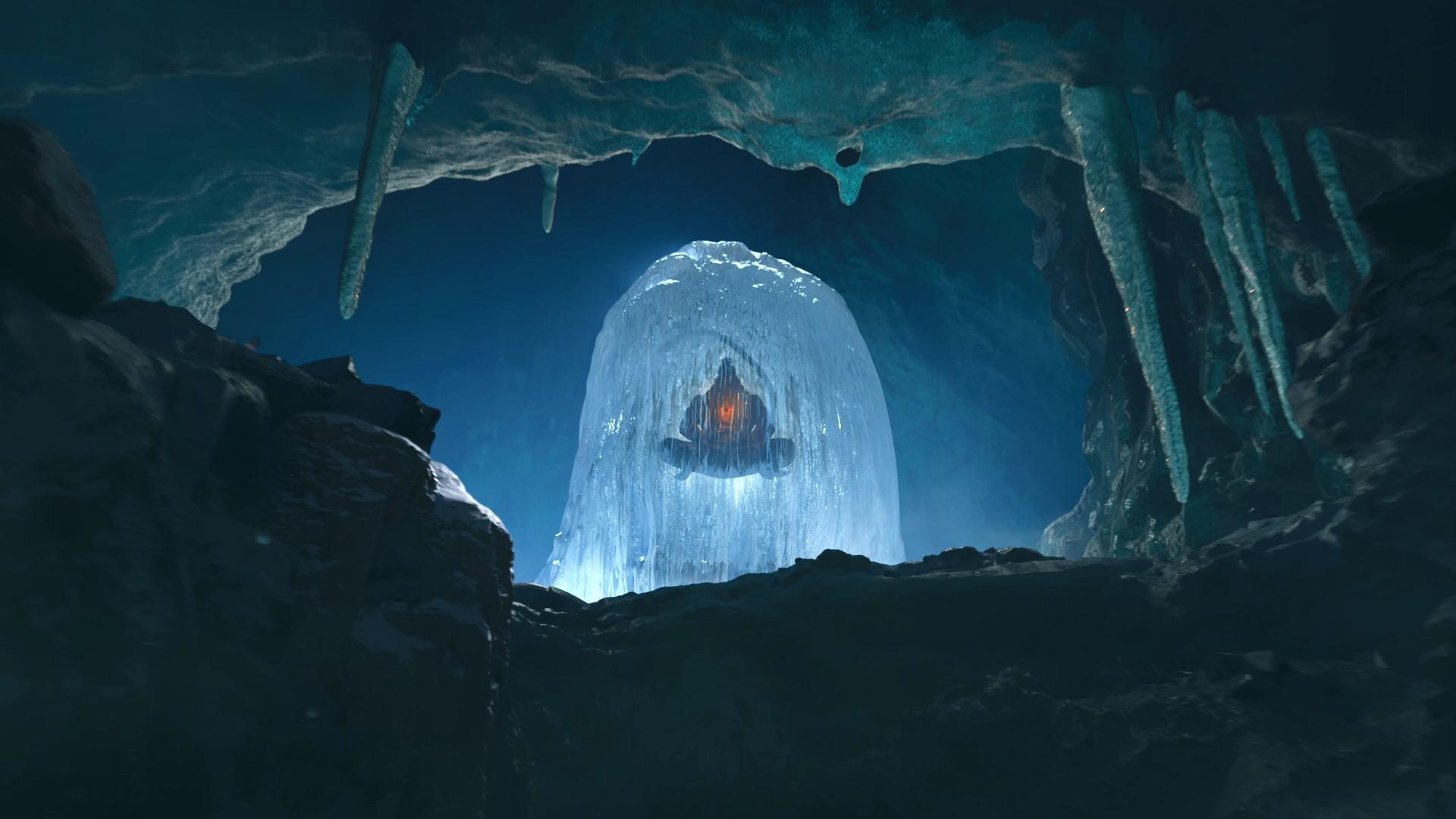 Adipurush Teaser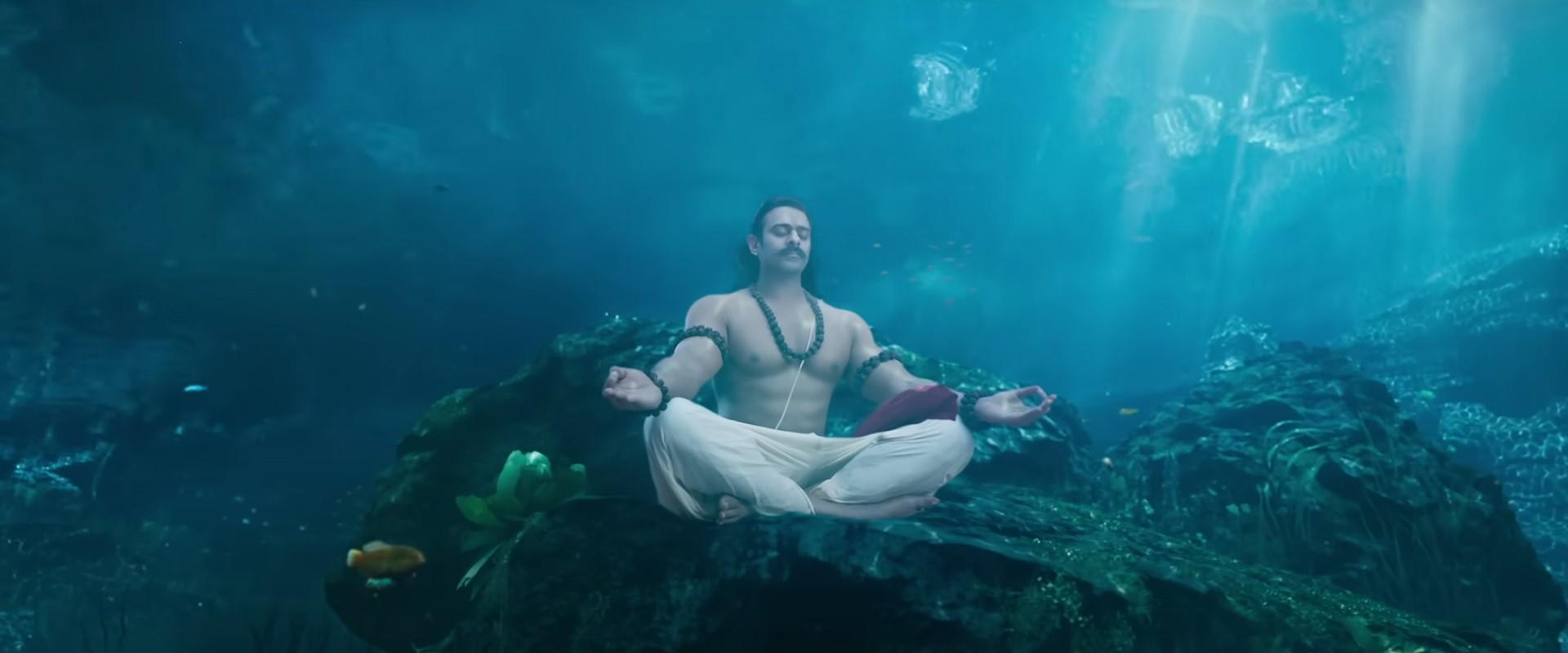 Hanuman Telugu Movie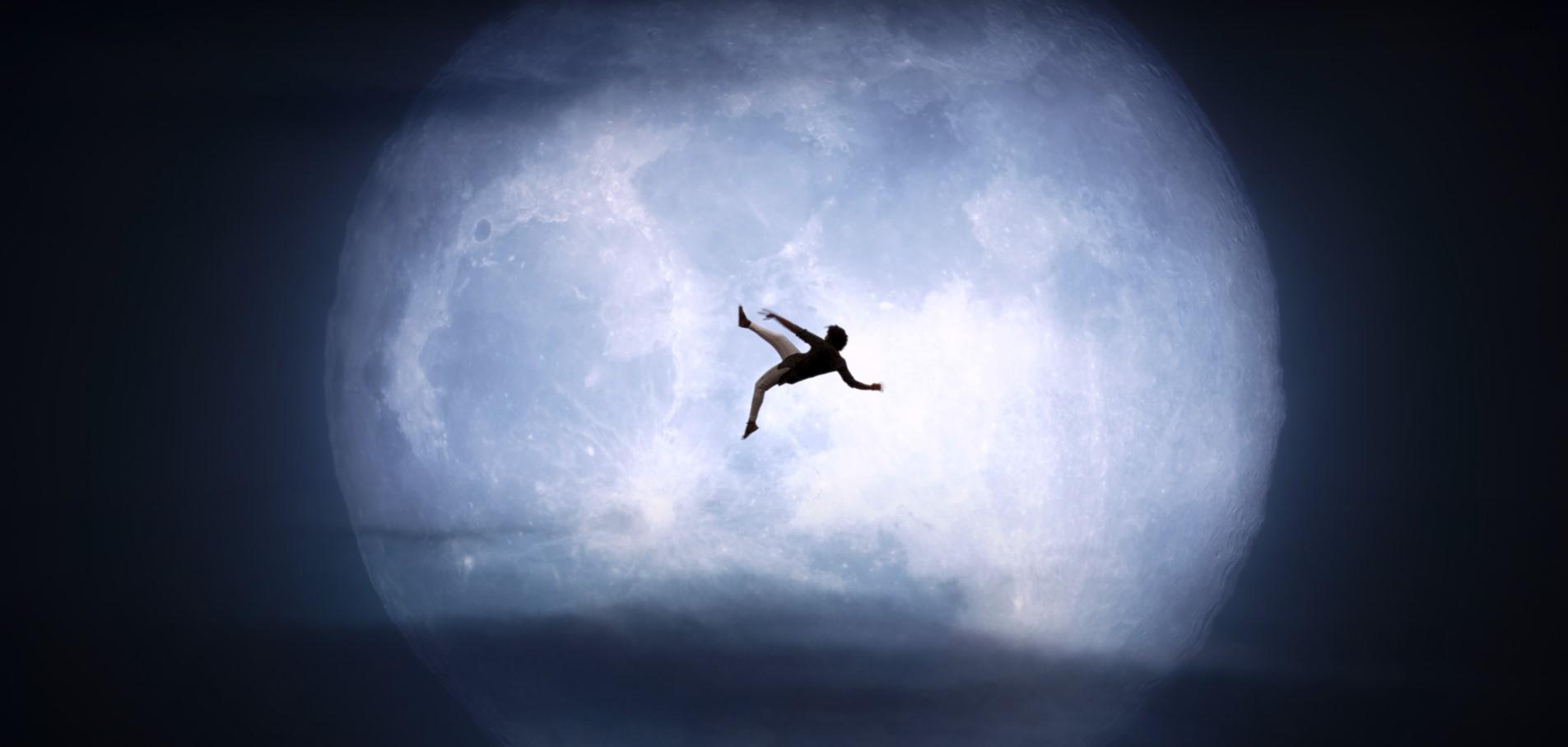 Adipurush Prabhas Movie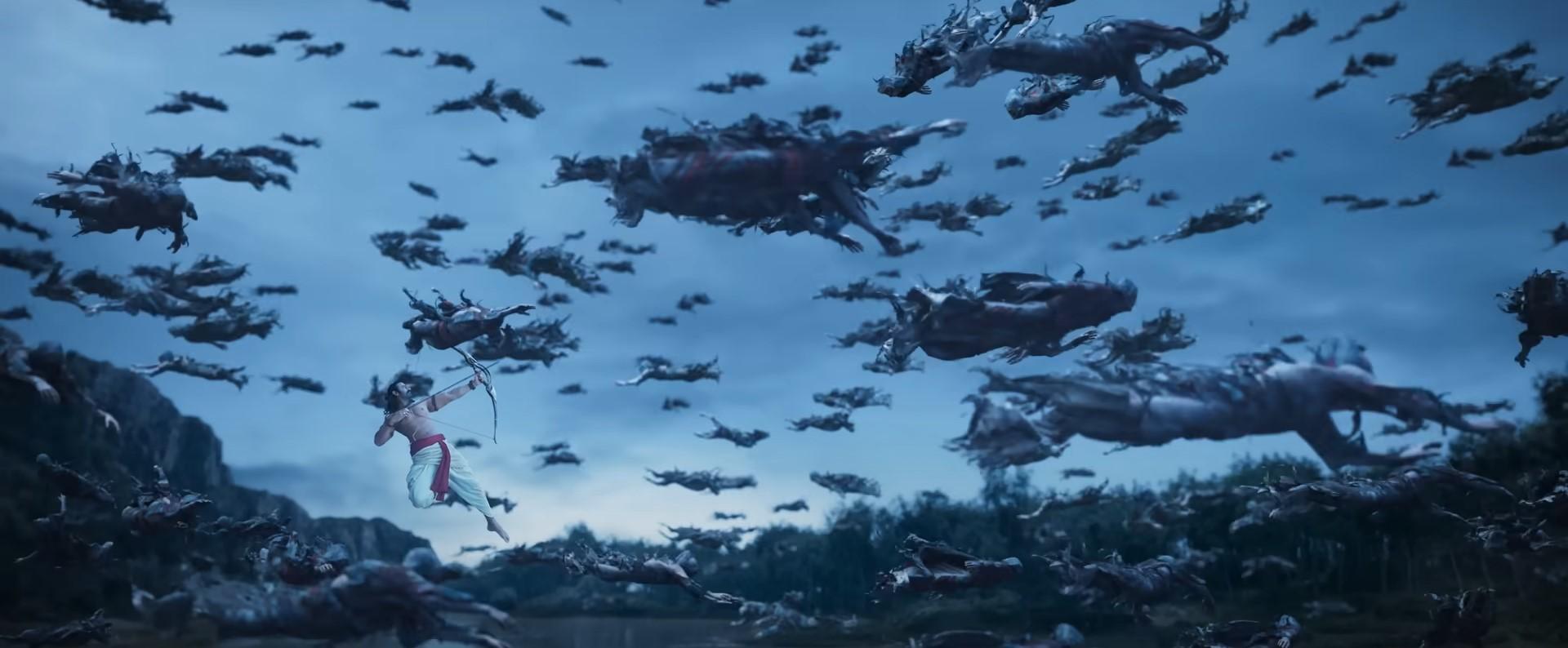 Hanuman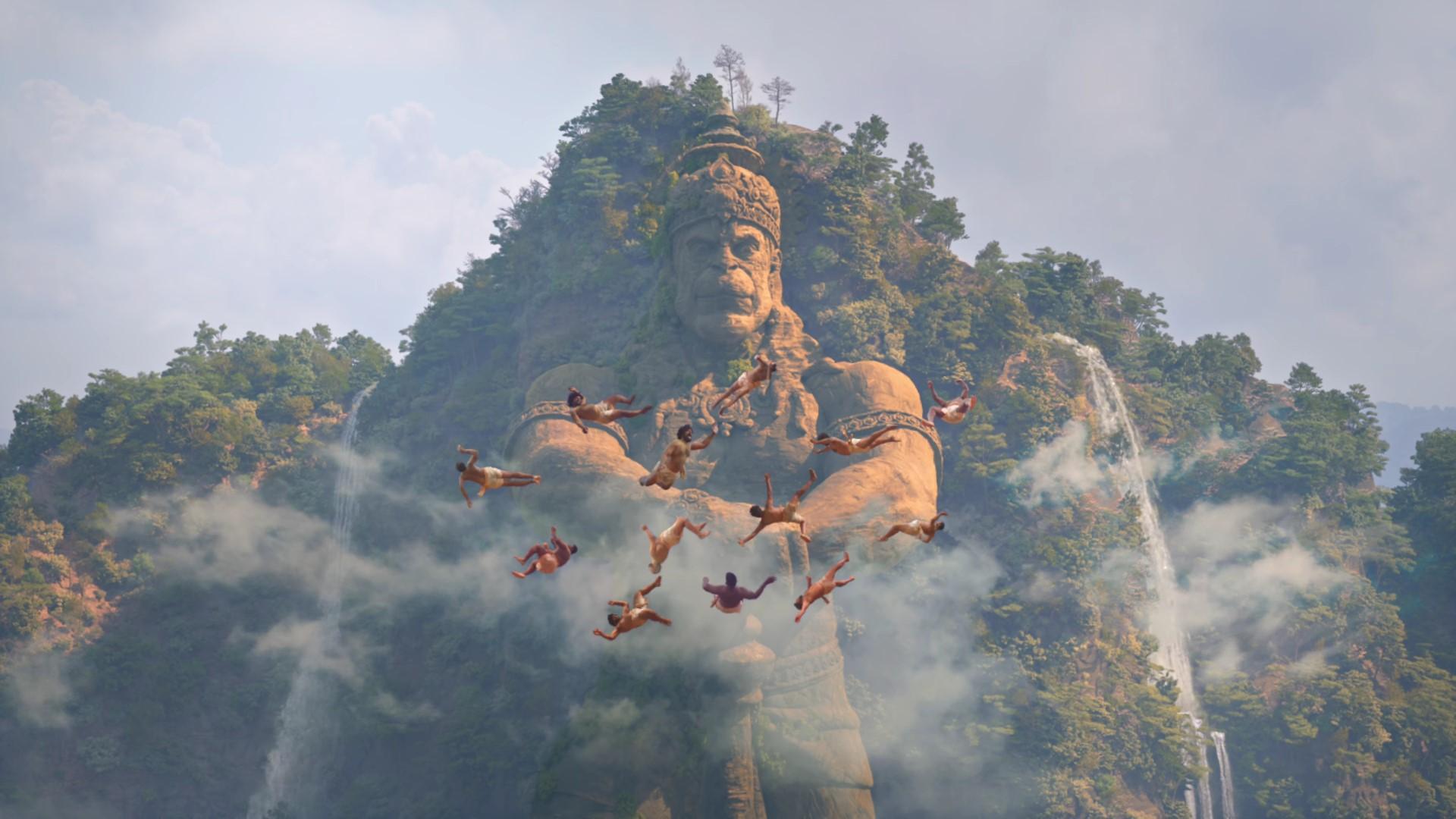 Adipurush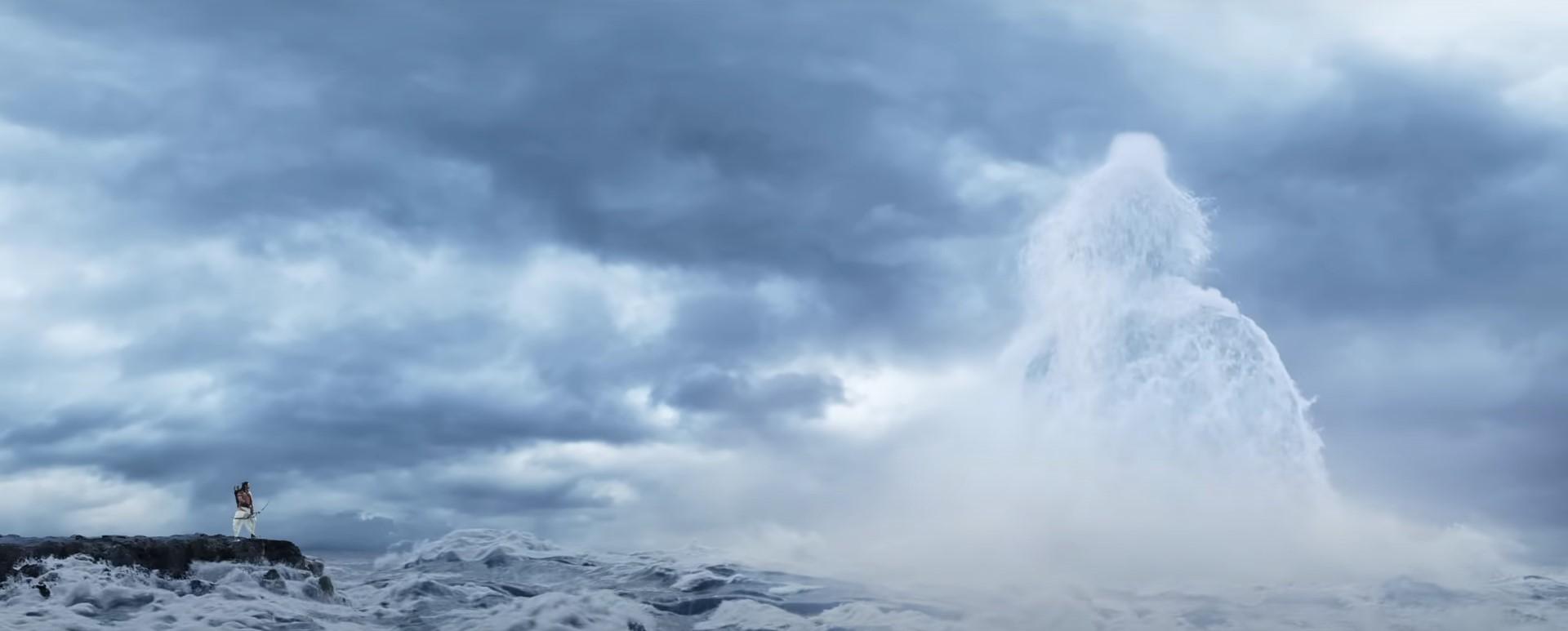 Hanuman is produced by Niranjan Reddy under PrimeShow Entertainment banner and directed by Prasanth Varma. The film has screenplay by Scriptsville, cinematography by Shivendra, music by Gowra Hari, Anudeep Dev, Krishna Saurabh, art/production design by Sri Nagendra Tangala and edits by SB Raju Talari.
The #HanuManTeaser promises a grand theatrical extravaganza.

This validates the fact that such stories demands clarity of vision & genuine dedication towards the project not just huge arse budget and big STAR cast.

This is exactly what #Adipurush tried to achieve but couldn't. pic.twitter.com/wdxQmB6j6B

— The Cinéprism (@TheCineprism) November 21, 2022
#HanuManTeaser #Prabhas pic.twitter.com/JZEII4Exzo

— TollywoodBoxoffice.IN (@TBO_Updates) November 21, 2022
❤️‍🔥
After watching #HanuManTeaser
#Prabhas fans to OM:- pic.twitter.com/1Di9GM2Mvy

— 🅱🆁🅰🅼🅷🅸 🅱🅷🅰🅸 (@bramhi_bhai) November 21, 2022
What an Amazing Teaser 🔥🙏#Hanuman Budget - 12Cr 🔥#Adipurush Budget - 600 cr 🔥#HanuMan #HanuManTeaser pic.twitter.com/l6EWL1X0mq

— Sushant Kaushal (@Sushant_Kaushal) November 22, 2022
VFX in Hanuman is far better than the high-budget Adipurush. pic.twitter.com/qL4QTqrhUN

— Anshul Saxena (@AskAnshul) November 21, 2022
Chudu bayya general audience chusedi final output Matrame , vadu motion capture use chesada bongu chesada , practical effects ah anade anavasaram . Is the output good or bad anthey

— malcolm (@totakurapappu) November 21, 2022