Regina Cassandra is one of the most popular heroines in the South with a strong presence in Telugu and a fast growing base in Tamil. Her kitty is overflowing with promising films with the best names in the business. Here, she spares some time for an in-depth chat with Kaushik LM for Moviecrow,
| Do you see 2017 as your take-off year in Tamil cinema?
"I don't know whether it's a take-off year. I have tried different kind of films this year; I have taken up bold roles. My career is going in a different direction altogether. Though all my prior Tamil films did well, the flow of releases wasn't constant. This year, even though Saravanan Irukka Bayamen and Gemini Ganesanum Suruli Raajanum didn't do as well as expected, my release rate has been consistent. There are a lot more different roles coming up in Tamil and Telugu."
| Nenjam Marappathillai (NM) is a truly intriguing prospect. All of us are really eager for its release..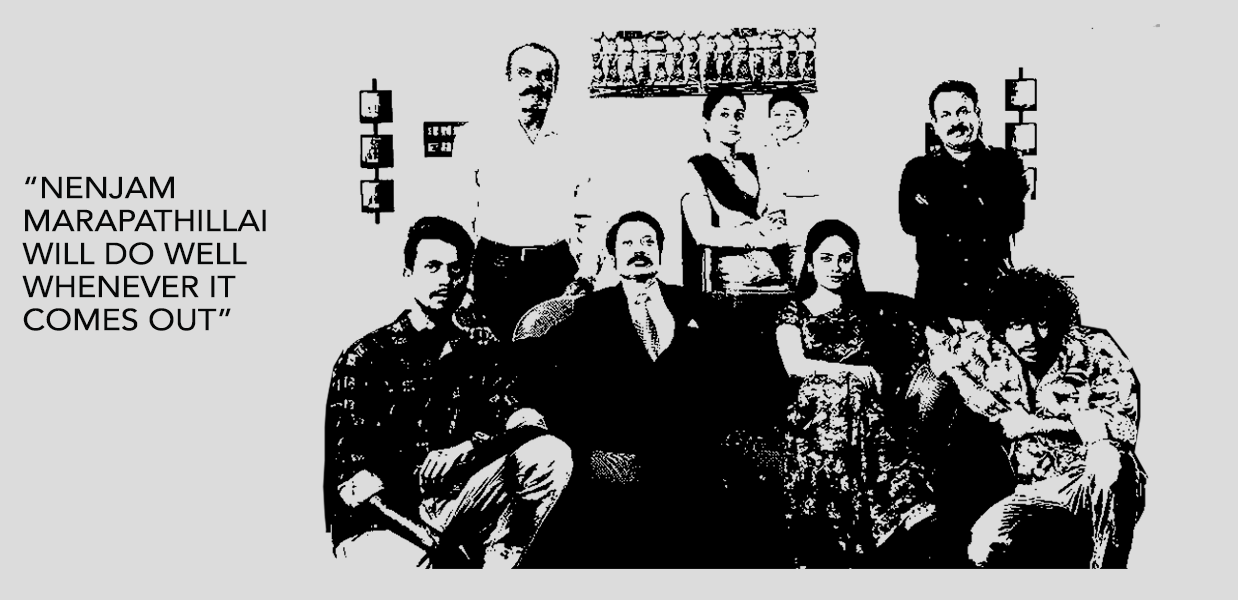 "Nenjam Marappathillai" will do well whenever it comes out. Like all of you, I also get really excited whenever a new release date comes up.
Selvaraghavan can transform a film from script to celluloid, like no one else can. There is not much on paper but he brings about that transformation through his actors and it's an altogether different experience. SJ Suryah has killed it in NM, but when we saw Selvaraghavan enact scenes and show to him, it was in a different league. It gave goosebumps to all us. He'll explain scenes with so much detailing and puts in so much to every moment. It's so intense!
He is so particular about what he wants. He didn't want me to go overboard with my expressions and this was a style unlike what I've done before. It was sheer bliss working with him and everyone should get that opportunity. I'll proudly say now that I'm a Selvaraghavan fan.
| Venkat Prabhu's exciting multi-starrer Party is also a noteworthy film in your line-up..
"The script needs that many characters and that's Venkat Prabhu's (VP) trademark too. I've tried something really unconventional and cool in Party. People will either really like it or they'll be like 'what the hell?'. I really like what I've done in the film and the role got me all kicked up. VP specifically approached me for this role. Irrespective of how it fares, Party will go down as one of my personal favourites in my career. VP kept me in my comfort zone and made the process easier. I also sport a truly different look and body language in the film. I see Party as a step towards a new kind of cinema in Tamil."
| Can you rewind to the most important moment in your career?
"In 2016 around the time of my Telugu film, Jyo Achyutananda, I was actually considering taking a break from cinema and didn't want to sign up for new films. From TV and the theatre space, I moved to cinema due to all the opportunities that were coming my way. Cinema was basically new to me, and it took a while for me to realize that I'm a public cinema figure. I used to dread going to cinema related events and just wanted to wrap my shooting work and head home. Only later did I realize that an actor's life is different and that it was not just about acting. All this was before Nenjam Marappathillai."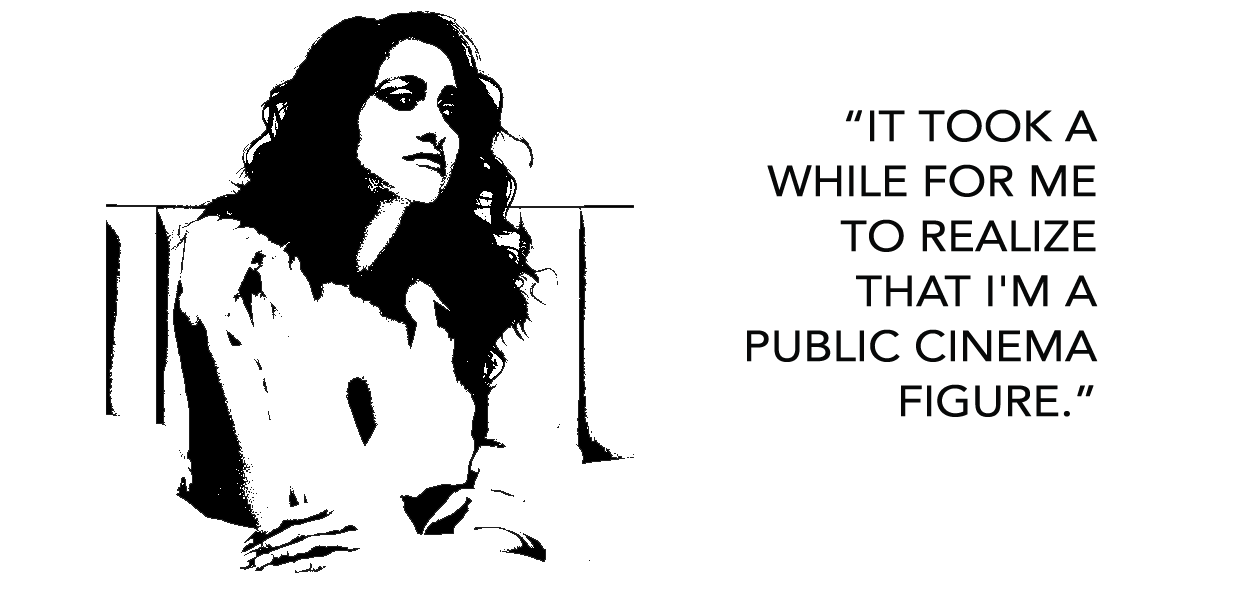 "Nenjam Marappathillai made me fall in love with cinema and the craft. I started to like being on a film set and started to enjoy acting again. This was also the time when I started to take home some learning from every film experience and film set. I am learning to find some happiness from every film. Even with Saravanan Irukka Bayamen and Gemini Ganesanum Suruli Raajanum I got 2 superhit songs and it felt nice. I took that extra effort with my costume and look for 'Yembuttu Irukudhu Aasa'. This just goes to show that if you are serious with your effort, things will invariably work."
Regina is also part of films like Silukuvarpatti Singam and Mr.Chandramouli. She's set to have a busy 2018 with a varied line-up of releases. We wish her all the luck.