Vedi vs. Vaagai Sooda Vaa vs. Muran?
PUBLISHED DATE: 29/Sep/2011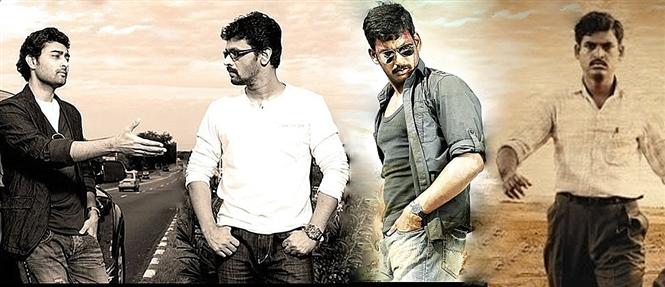 Vishal's Vedi is releasing big tomorrow in around in 250 screens in Tamil Nadu. Muran is releasing in 140 screens and Vaagai Sooda Vaa in 120 screens and Vedi in 250 screens. Also, Vedi is widely releasing in 62 theaters in Kerala , 28 theaters in Karnataka. No Telugu release for Vedi since it is a remake of a Telugu Hit movie, Shouryam.
Photo Gallery
Featured Trailers