Is Tamil Music Label market at the verge of death?
PUBLISHED DATE: 31/Jul/2014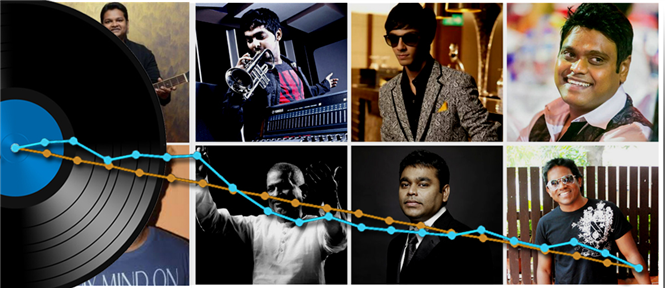 Is Tamil Music Label market at the verge of death?
---
After years of steady decline following the beginning of this century, Tamil music industry saw a free fall in 2014. The audio rights are now being sold for peanuts with official revenues from CDs, mp3s and album sales becoming round-off errors.
Shocking drop of audio rights
---
All our Tamil music directors have seen a steep decline in their audio rights. During heydays, Yuvan and GV Prakash used to sell for north of 1 Crore while AR Rahman and Harris Jayaraj used to bring in home close to 2 Crores. During the last few months, Yuvan and GV Prakash have seen a shocking 80% drop. The recent albums such as Irumbu Kuthirai and Vai Raja Vai is reported to have been sold for less than Rs.20 Lakhs. However, Yuvan's Anjaan, starring suriya in the lead, did manage to bag a huge price for the audio rights. Harris Jayaraj has seen a 30% drop after every album ever since reaching his peak in Thuppakki. Harris recent album Anegan is reported to have been sold for Rs. 1.25 Crores which is Rs.30 Lakhs less than recently released "Yaan". A number of other newer talents such as Santhosh Narayanan and Ghibran are under Rs. 10 Lakhs based on unofficial sources. Only music director who has been bucking this trend is Anirudh who has been gaining popularity album after album despite all the negativity surrounding this industry.
Reason for the sharp drop in audio rights
---
All the music directors are deeply concerned since their remuneration has always been directly tied to the sales of audio rights. One of the reasons blamed for the drop is because all the music directors and lyricists refused to give away their outright song rights to music labels. Hence, the music labels considerably slashed the price for audio rights which further has affected the remuneration of music directors, lyricists and singers. Aware of this ominous trend, some of the music directors are reported to have started acting in order to diversify their talent. For example, Vijay Antony and GV Prakash being the most prominent example of music directors turning to actors.
What's Next?
---
Currently, the music is only seen as a promotional mechanism rather than a revenue source. Most of the revenues are generated directly through caller tunes, FM radios, TV broadcast and advertisements from placing it on YouTube Channels. The success of audio album is critical in translating to bigger and better box office opening. A few in the industry still believes this is a temporary drop and betting on the star backed music albums such as Anirudh's Kathi with Vijay and Harris Jayaraj's upcoming album for Ajith under Gautham Menon's direction.
Photo Gallery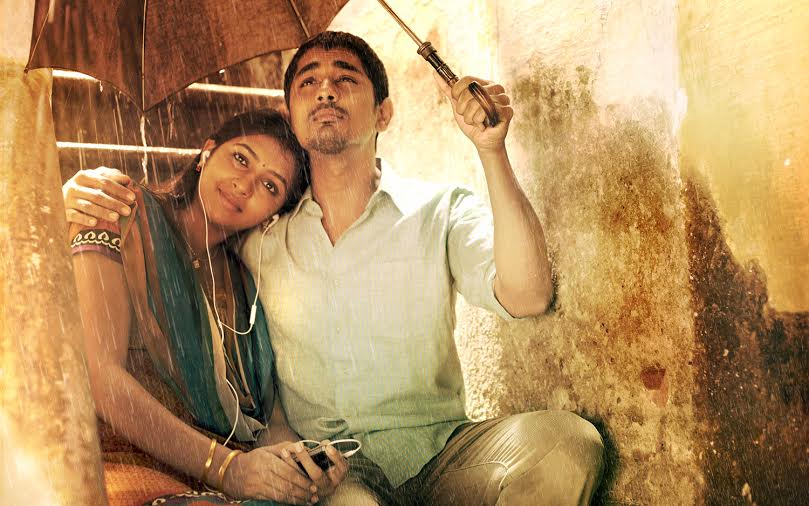 Jigarthanda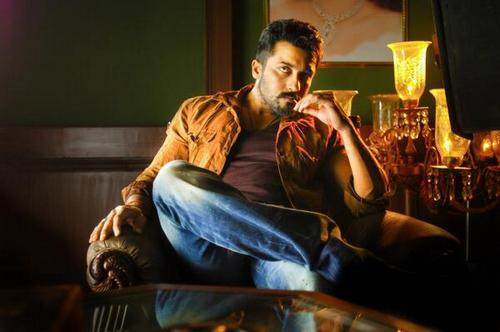 Anjaan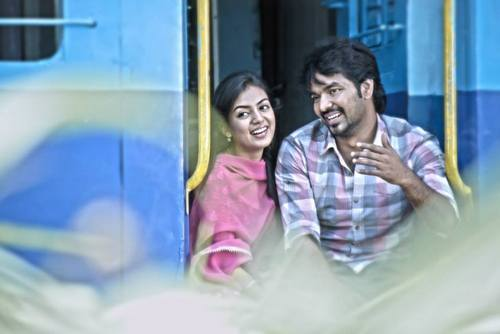 Thirumanam Ennum Nikkah
Featured Trailers